In "light" of Earth Day tomorrow, April 22, this Records Roundup features two environmentally-focused private-sector fonds: the Vancouver Natural History Society fonds and the Society Promoting Environmental Conservation (SPEC) fonds.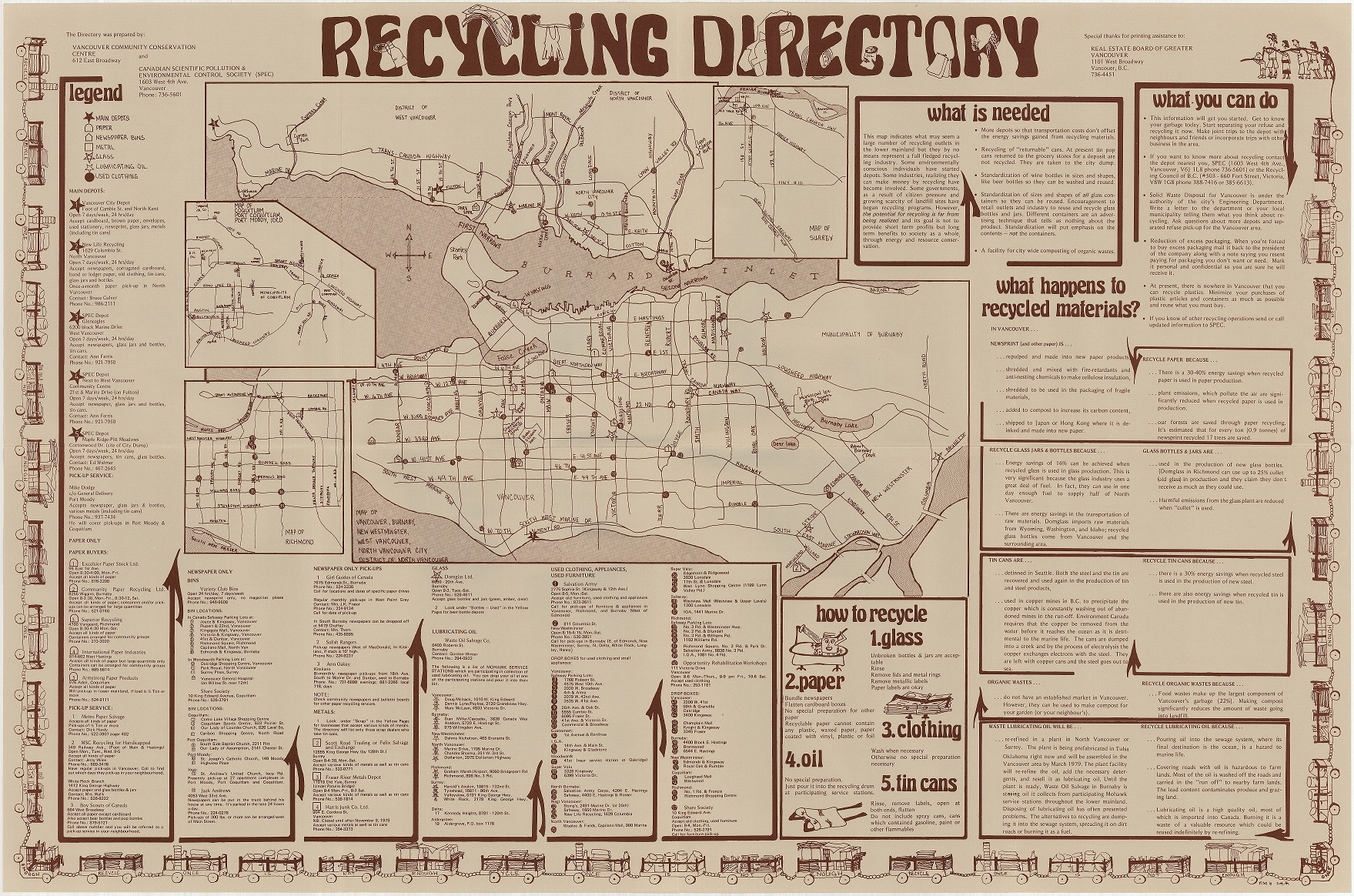 Both fonds have been available to the public for several years, but some accruals of records from these local organizations have been awaiting processing by an archivist. The total extent of records from these accruals measured about six linear metres and included over 2,000 photographs.
Recently, we also received a small donation of SPEC-related records from a third party that included several event and campaign posters. Archival work on these accruals was carried out as time permitted between 2018 and 2022. These records now have all been added to their respective fonds and are available for public access.
Nature Vancouver
Formally established in 1918, the Vancouver Natural History Society (now known as Nature Vancouver) first donated records to the Archives in 1973, and 12 accruals arrived between 1977 and 2020. Nature Vancouver is currently made up of Birding, Botany, Conservation, Geology, Marine Biology and Photography sections and offers lectures and other programming. The fonds (AM484) consists of over three linear metres of textual records that date from 1906 to 2016. Records include meeting minutes, newsletters, bird count survey data, reports and more. Also included in the fonds are ca. 1,300 photographs largely documenting camping trips around the province from 1926 to 1983, as well as other Nature Vancouver activities and information about its members. See a sampling of these photographs below, many of which have been digitized.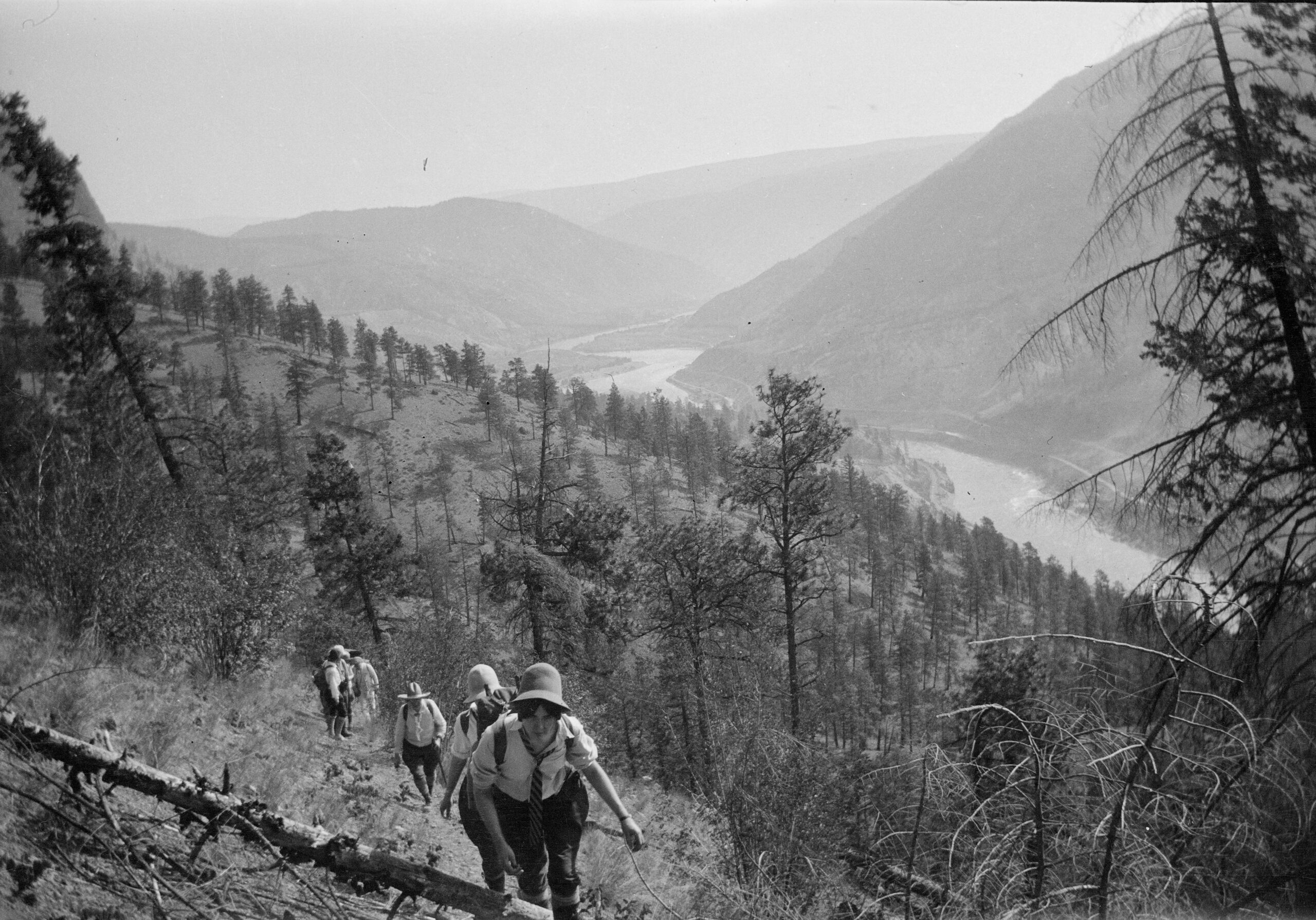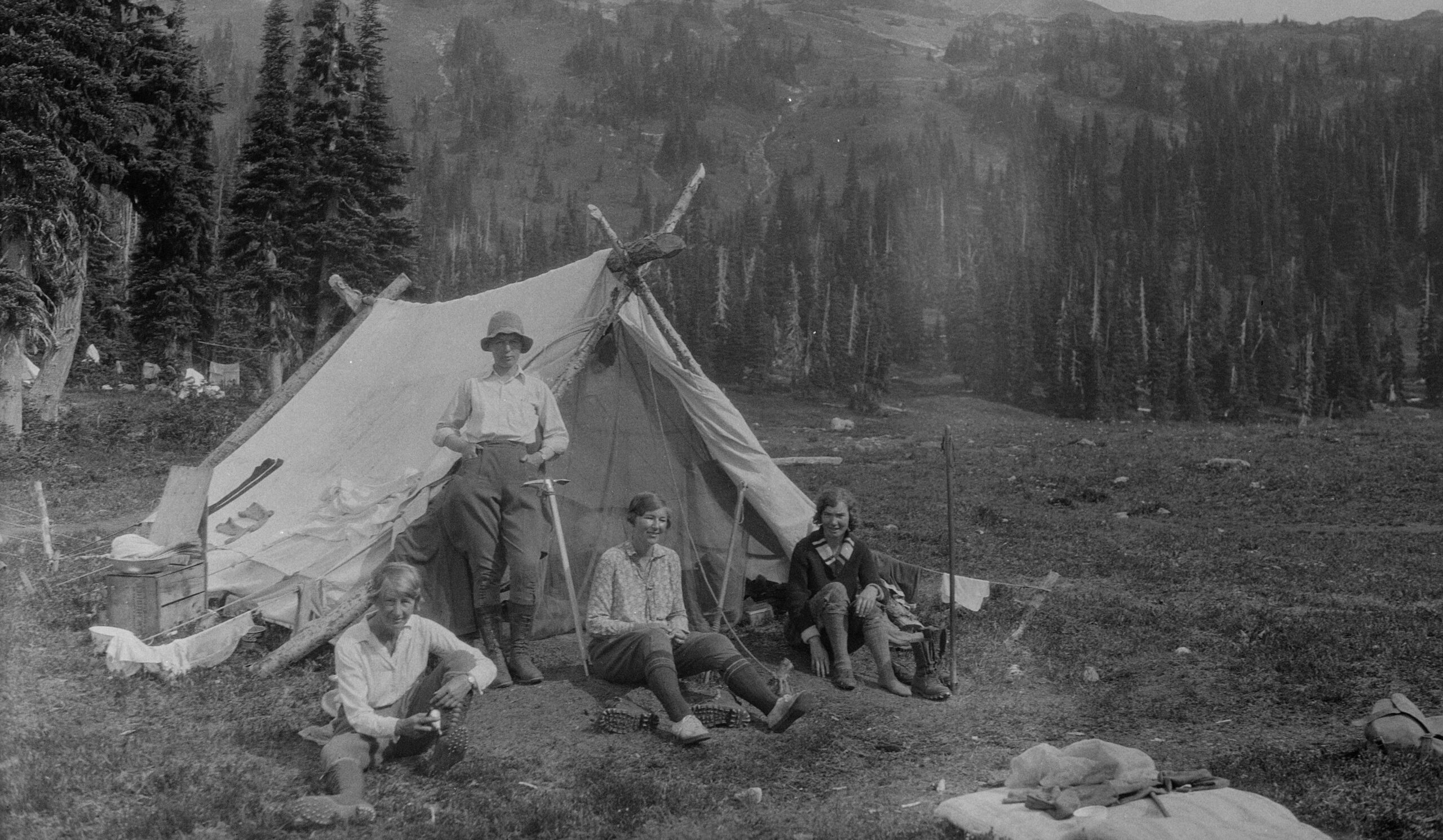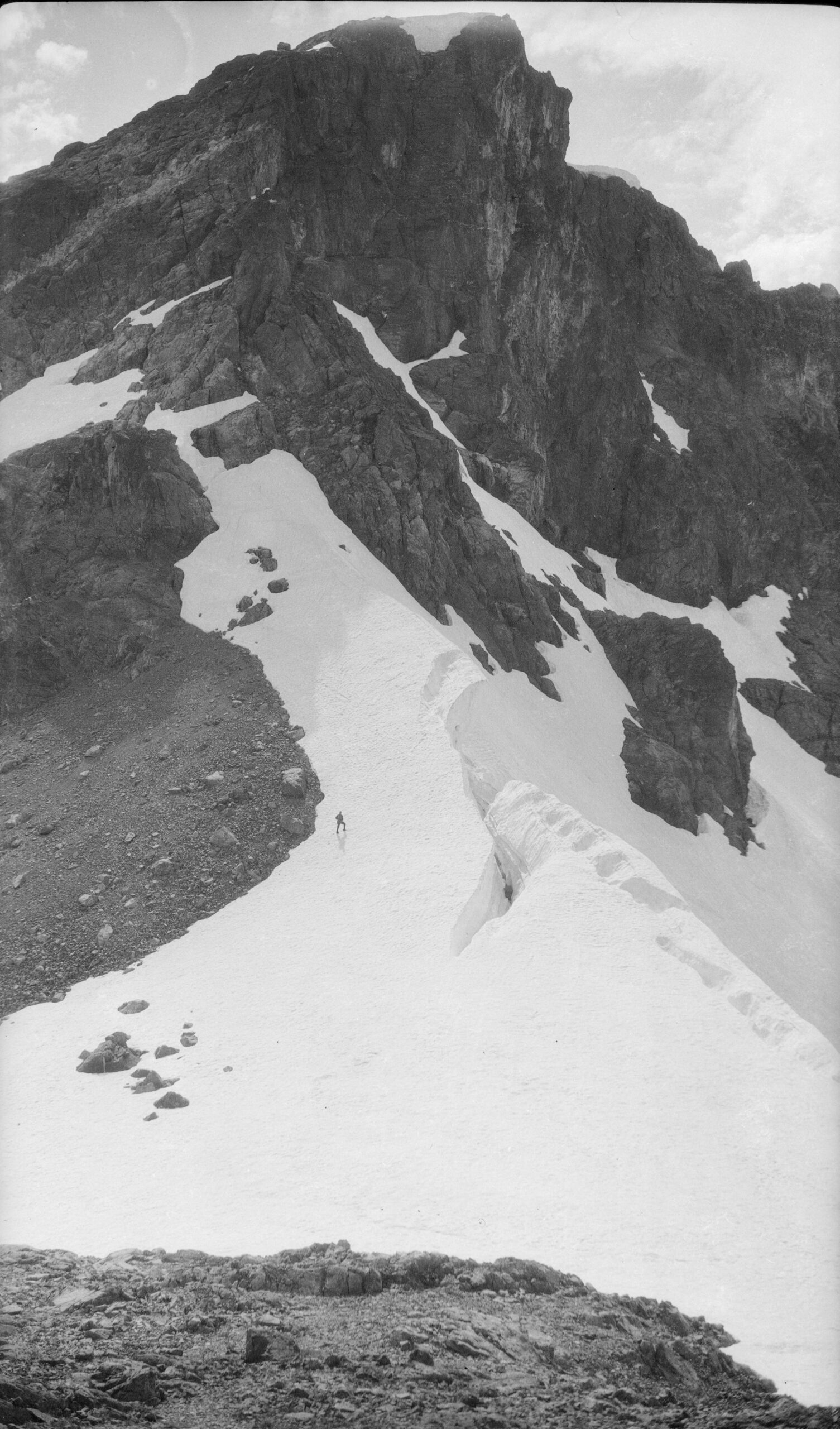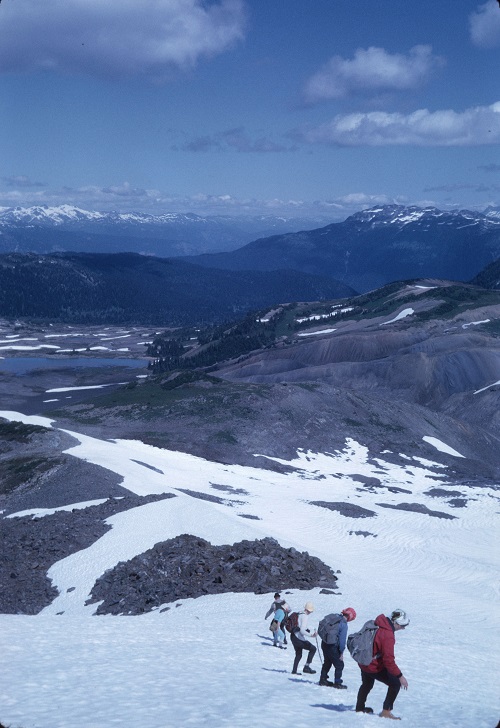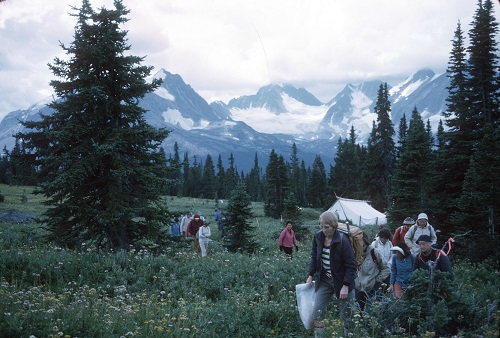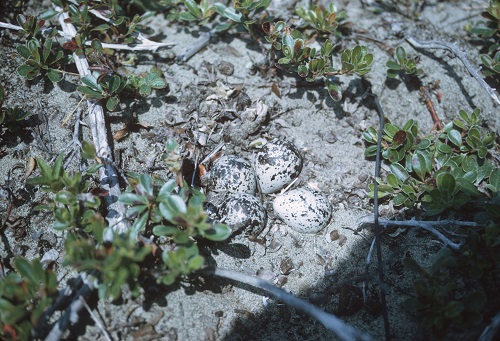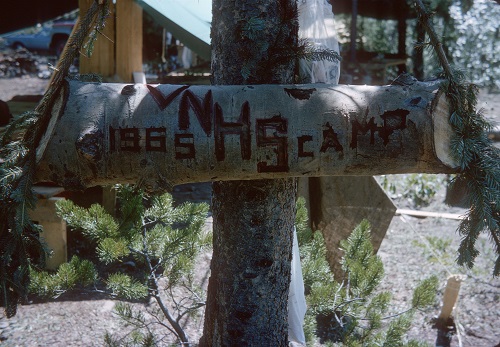 Society Promoting Environmental Conservation (SPEC)
SPEC was formed here in Vancouver in 1969, and, like Nature Vancouver, continues to operate today. The organization has led numerous environmental protection initiatives and advocacy projects over the years such as recycling depots, pesticide alternatives and sustainable technologies. The SPEC fonds (AM1556) was first donated to the Archives in 2009 and arranged and described by a Master of Archival Studies student from the UBC iSchool program. An accrual was received in 2011. The fonds consists of annual reports, meeting minutes, correspondence, policy documents, research reports, and other operational records predominantly dating from 1969 to 2005.
The posters were donated by Ken Pattern, local artist and former volunteer and staff member of SPEC during its early years between 1970 and 1974. In 1970, he helped set up a silkscreen printing studio and darkroom at SPEC House and designed visuals for posters, pamphlets and other SPEC materials.
Keep scrolling to check out a few of the new posters and other material.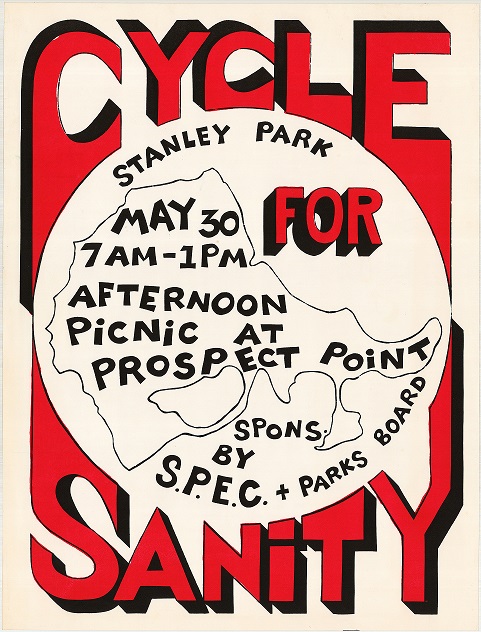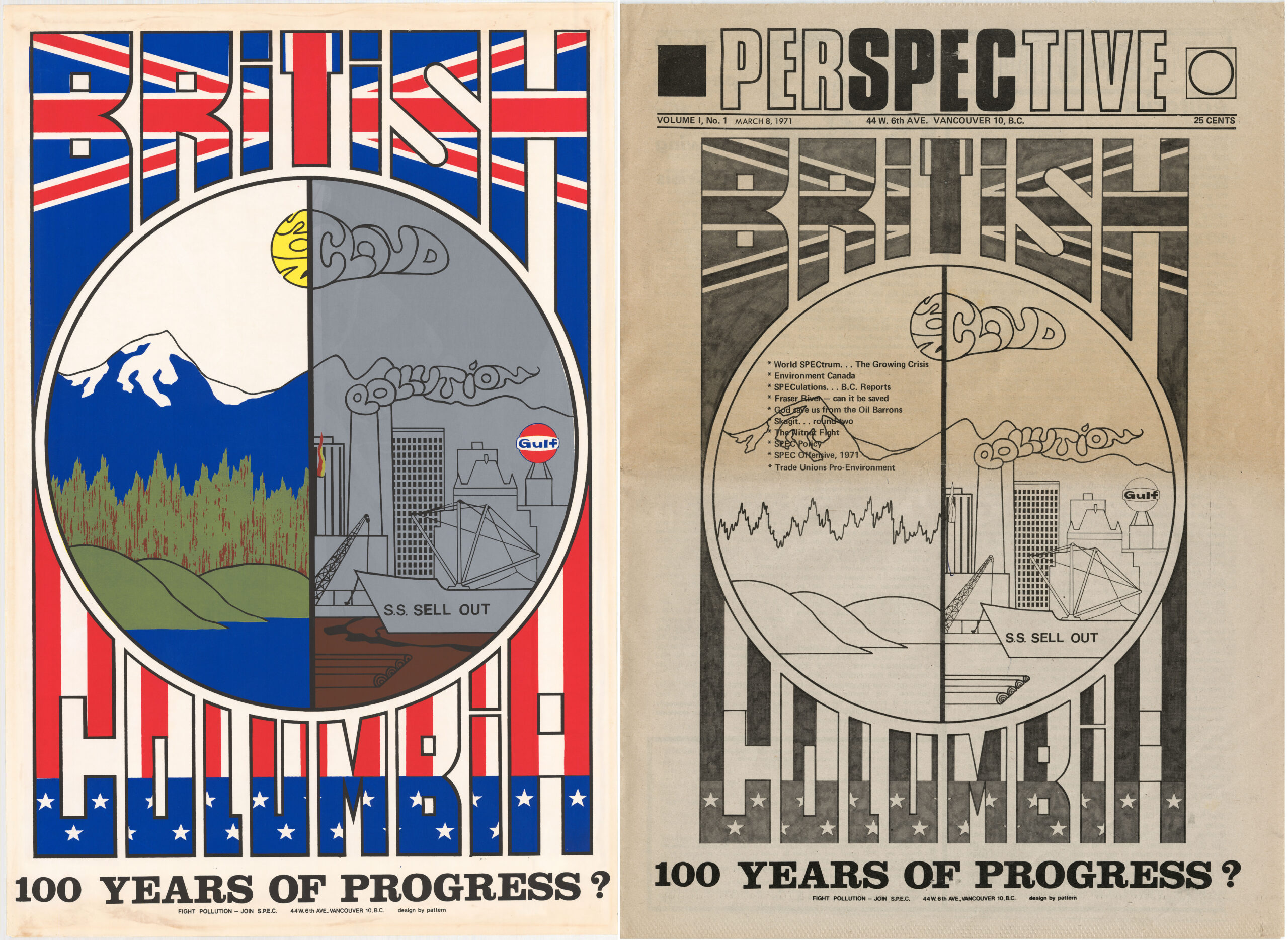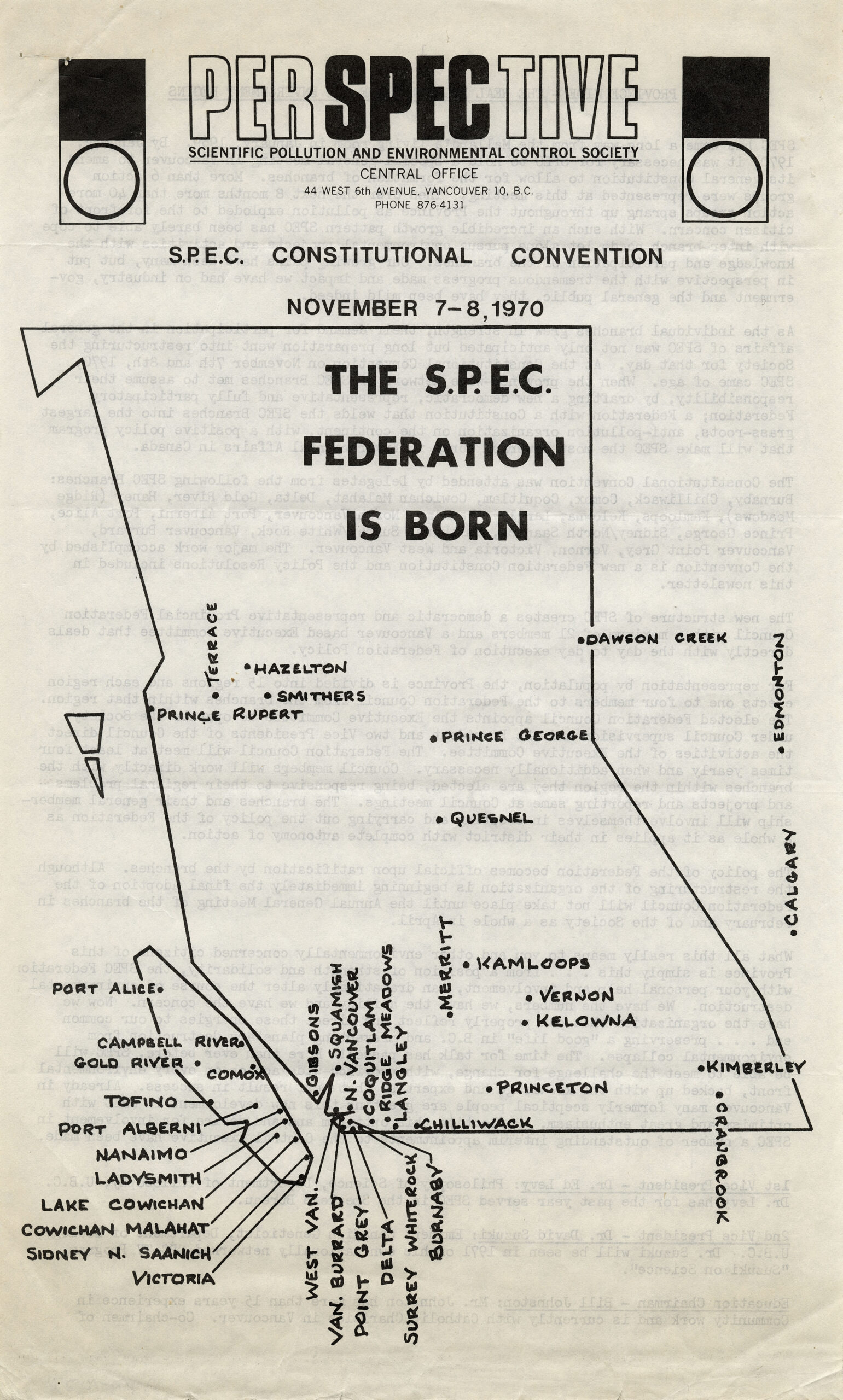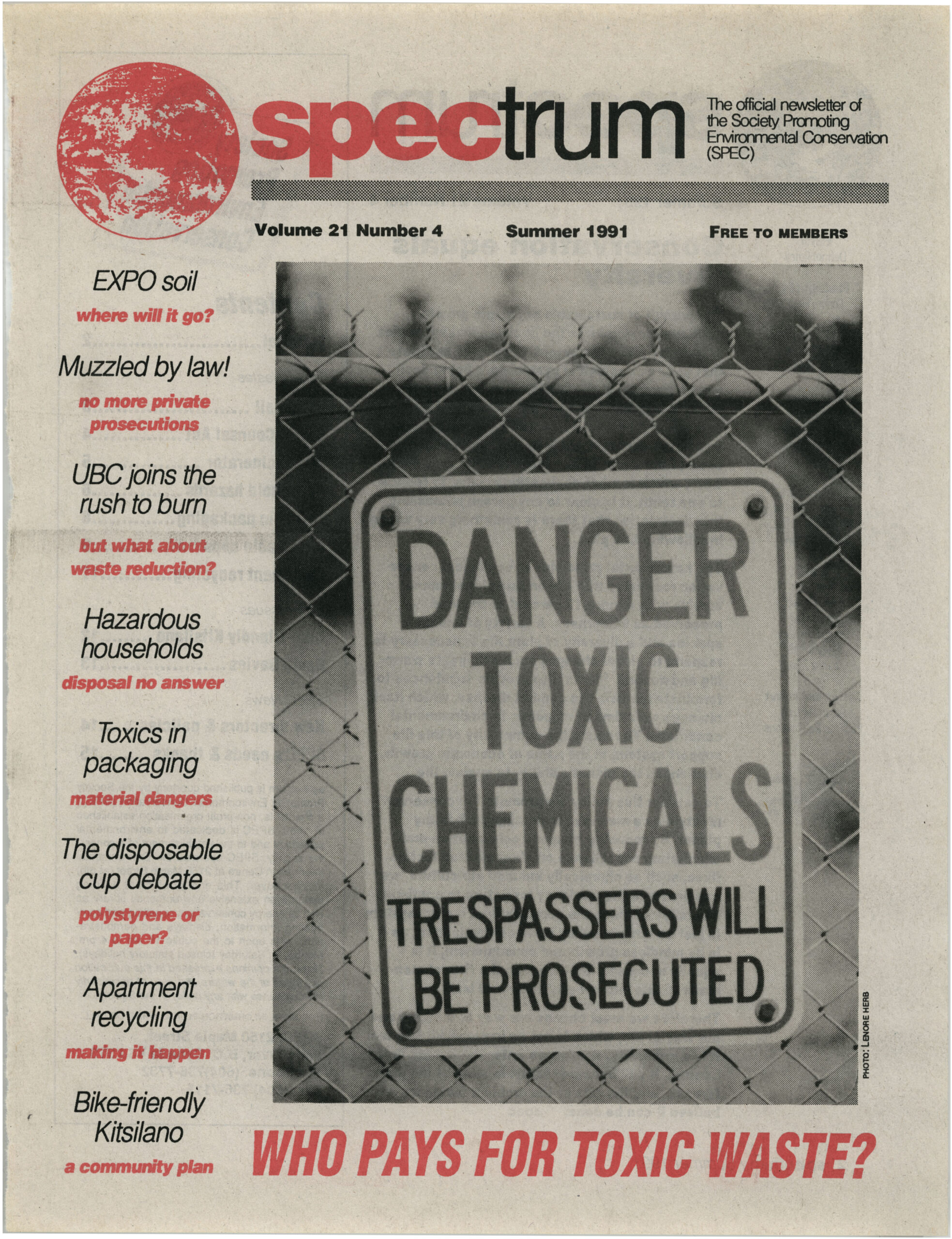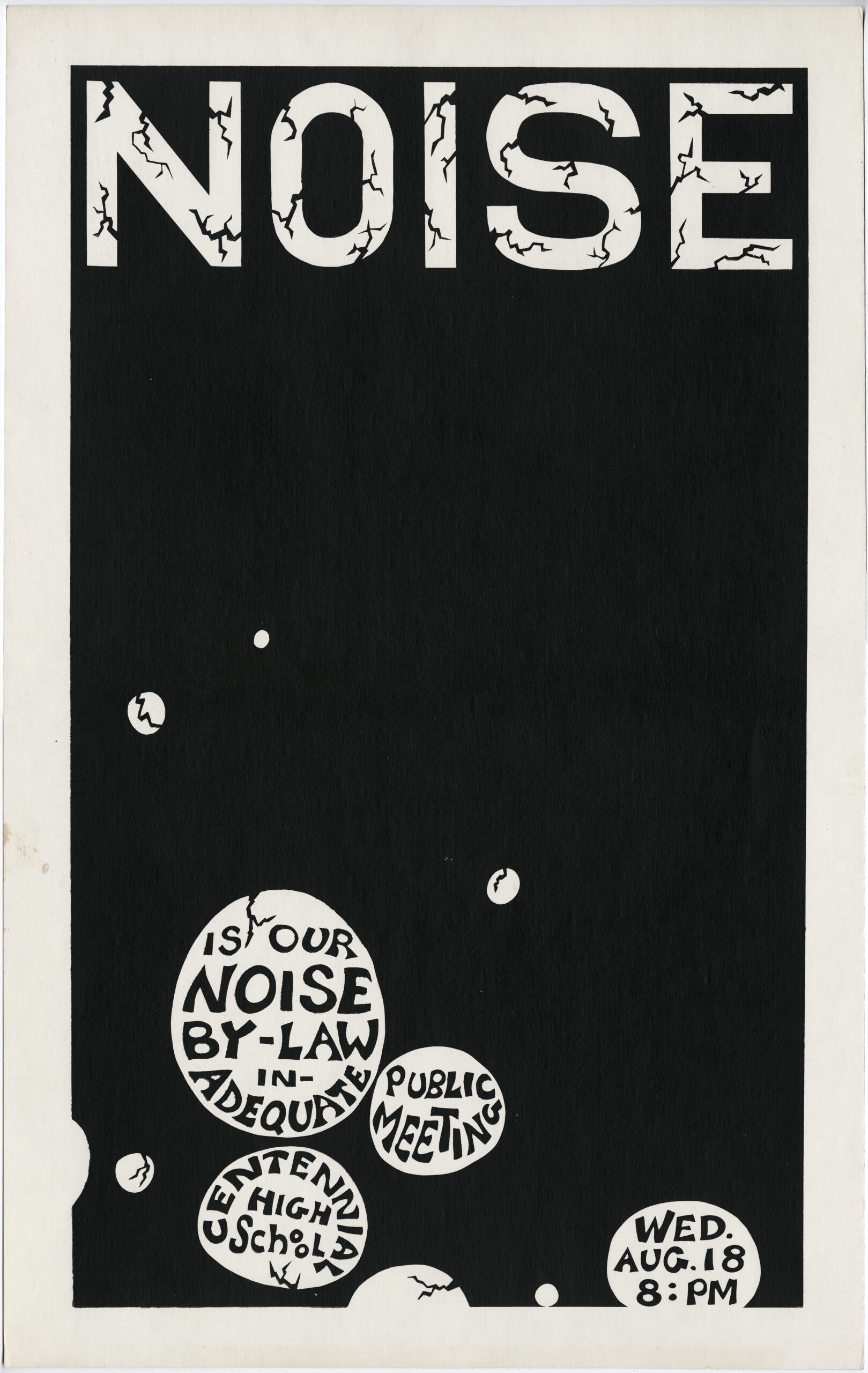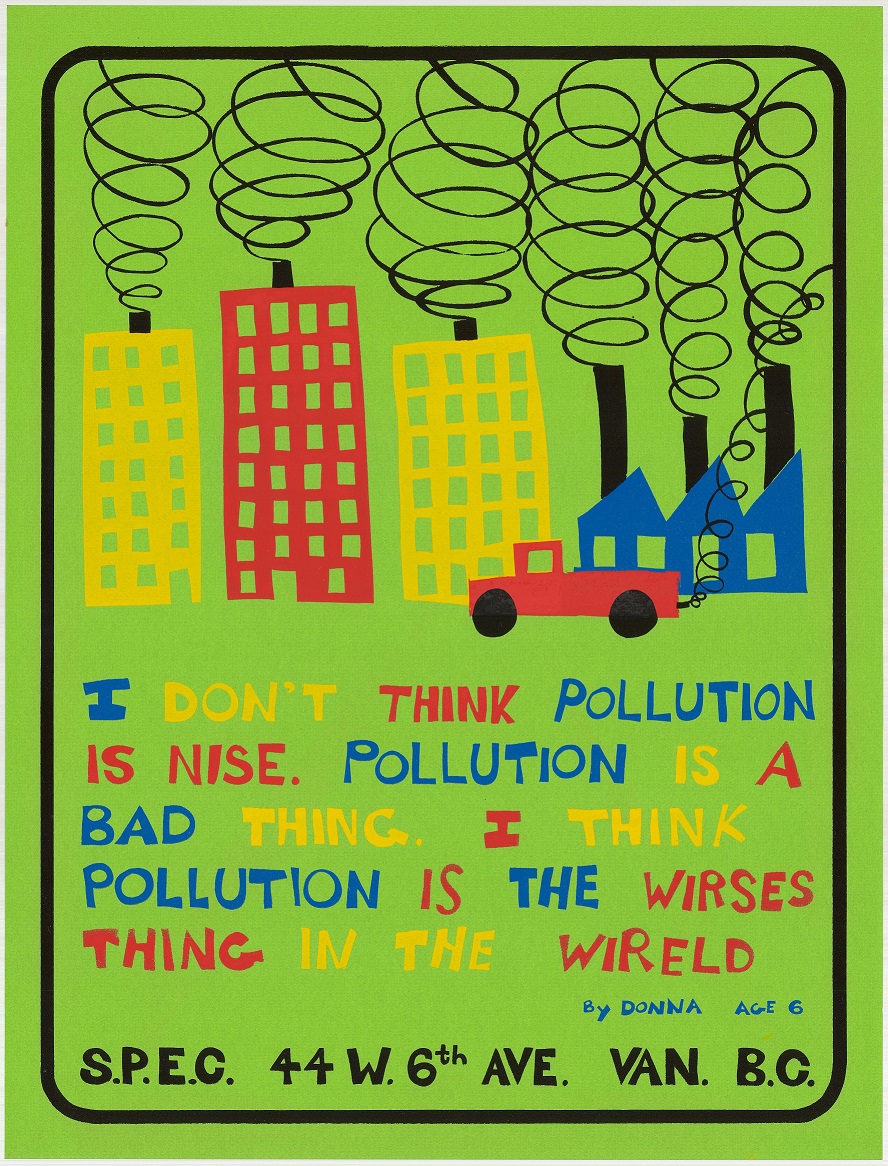 You can read more abut how the Archives receives records from the community in our previous blog post, Acquisition Demystified.