We've put images of our entire collection of lantern-slide snipes on flickr. They were collected by Major Matthews, the first City Archivist.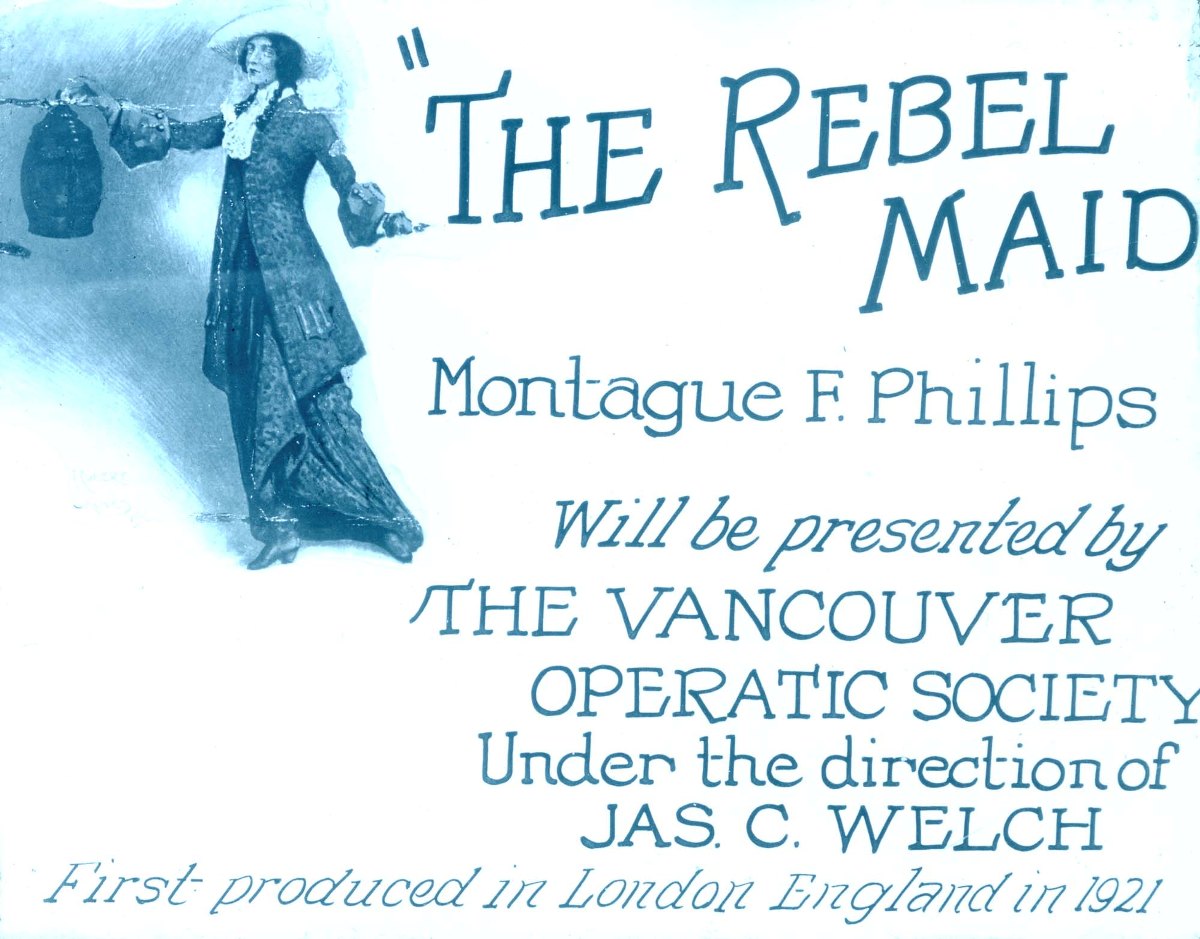 "Snipes" refers to anything, other than trailers or features, shown in a movie theatre. Digitized versions of these glass snipes were shown before the program at our recent Vintage Vancouver screening at the Vancity Theatre.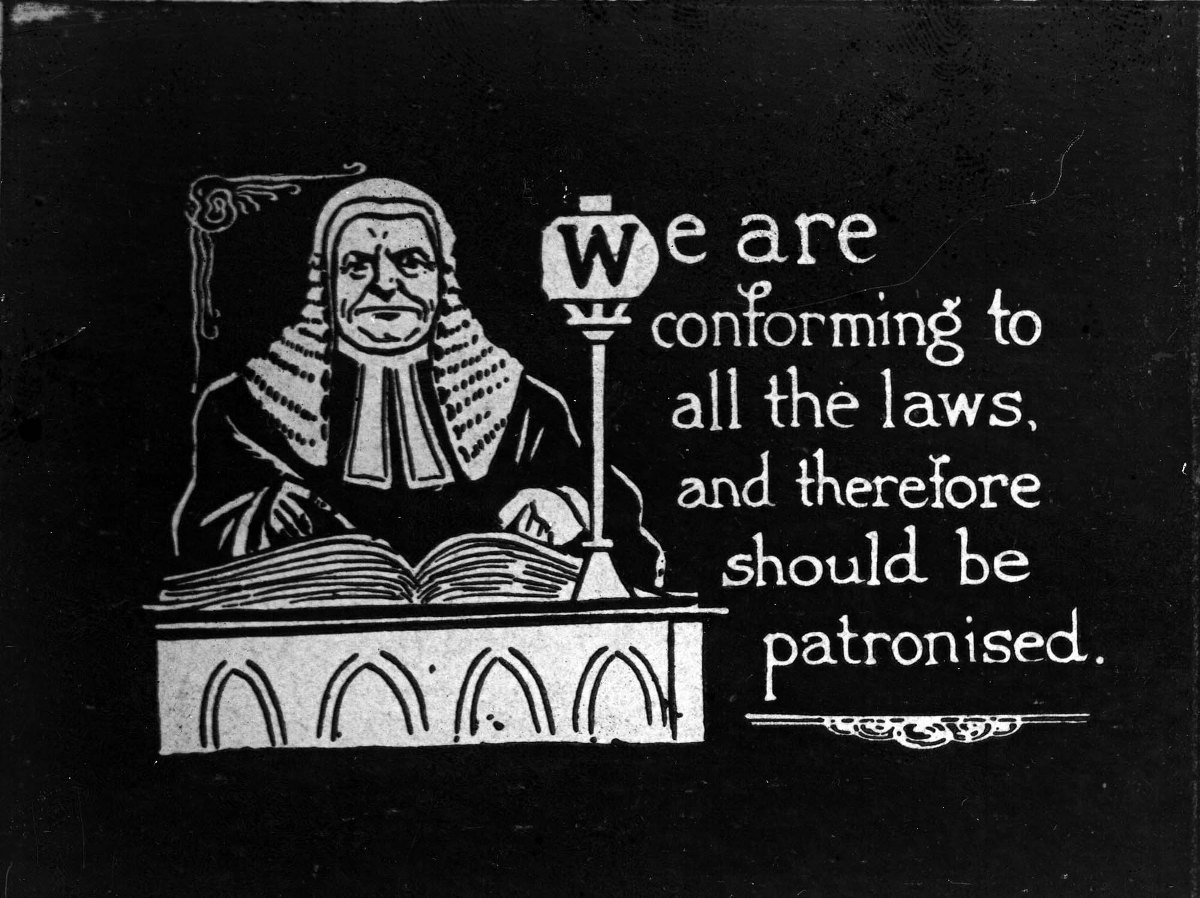 Please take a look and feel free to use them in your own shows.