Archival images from our holdings will be on display in a big way at this year's PNE!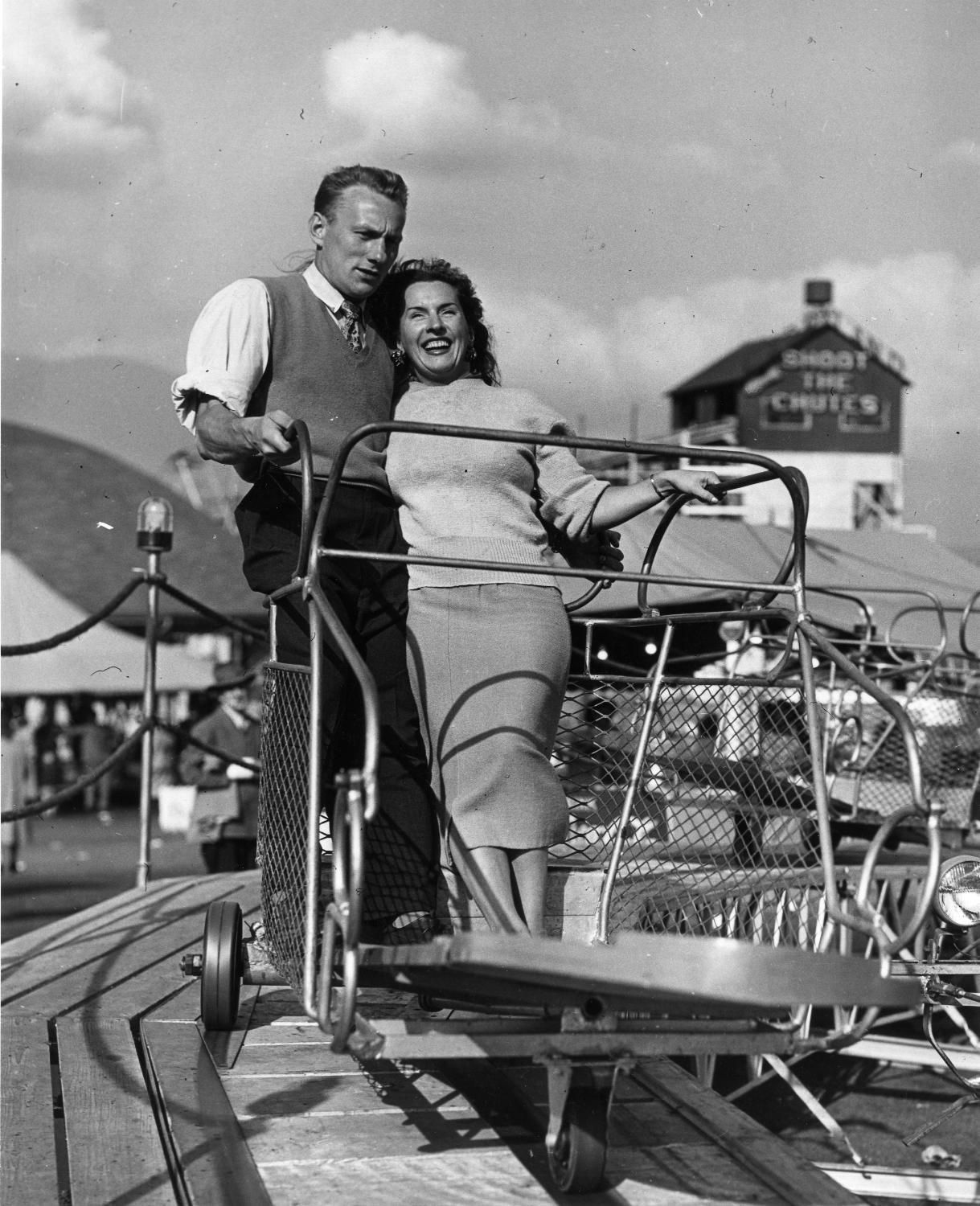 Thanks to funding from the British Columbia History Digitization Program at the Irving K. Barber Learning Centre, UBC, we are currently digitizing thousands of archival images from the Pacific National Exhibition fonds.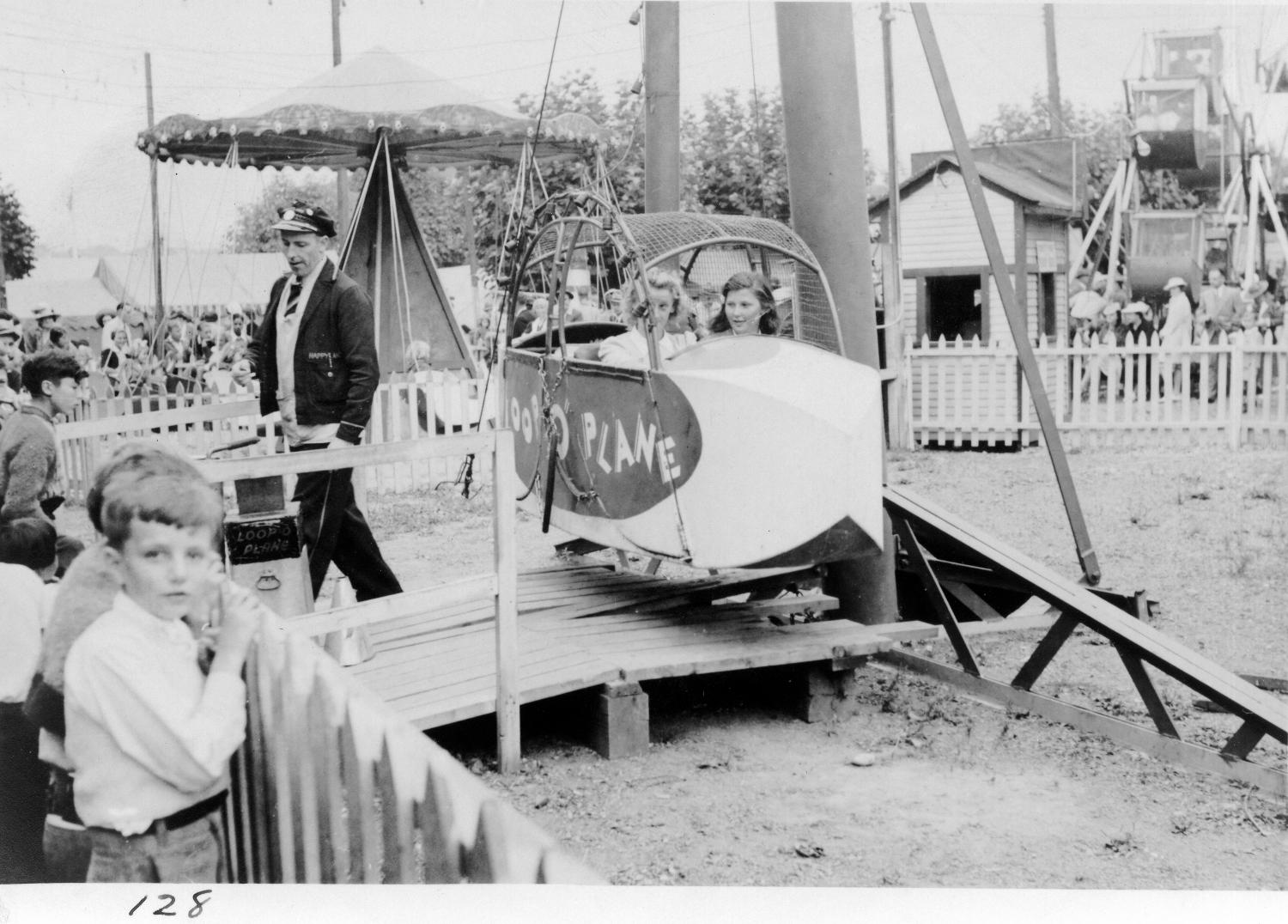 PNE staff have curated a looping show of about 300 images that can be seen on the jumbo screens in Celebration Plaza, where the BBQ Competition is held.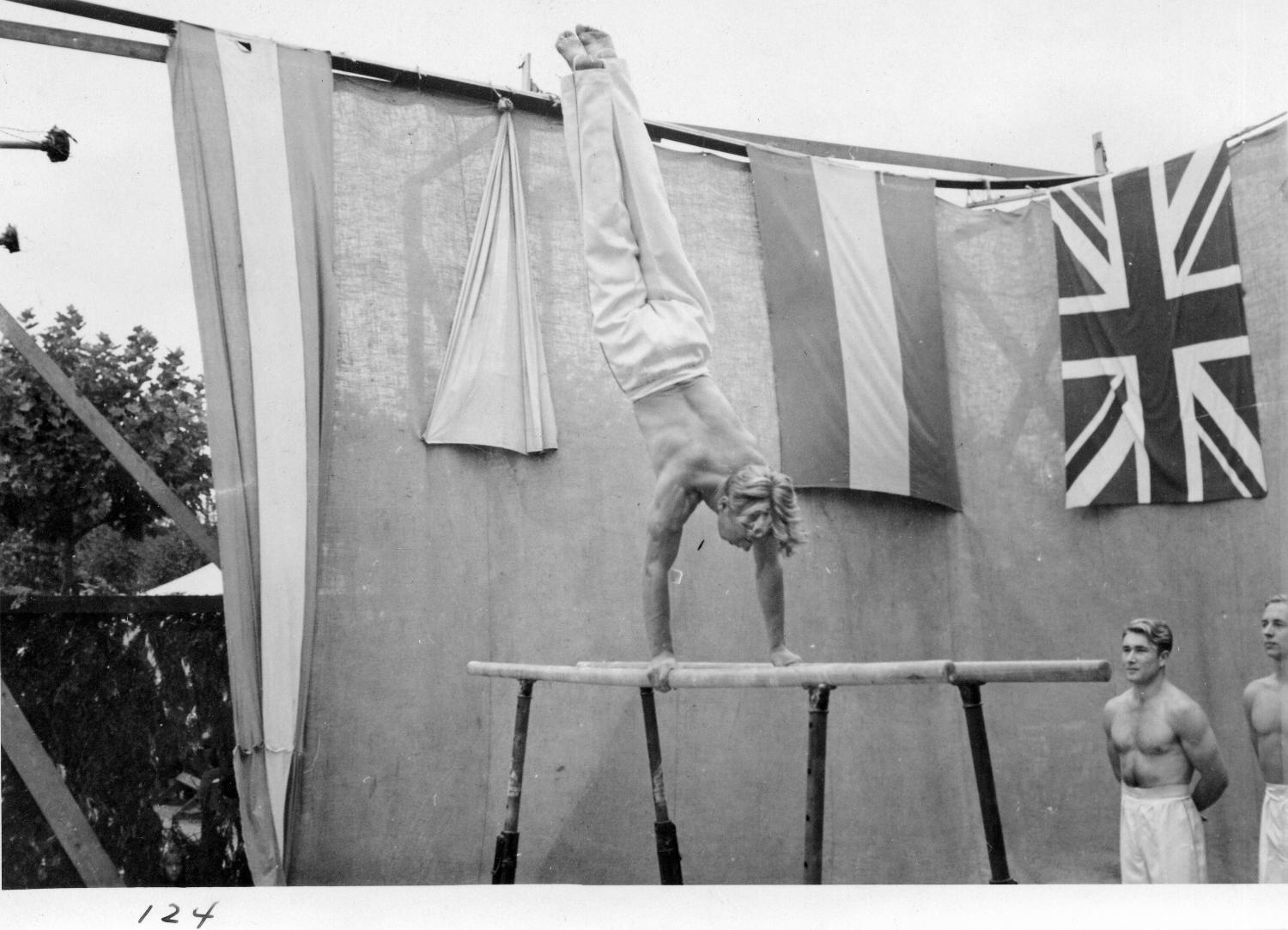 Be sure to look up when you're there to see the PNE as it used to be!