The records known as the Royal Columbian Hospital fonds (formerly AM284), have moved to New Westminster.
In 1973, the records were given to us as a long-term loan. We don't accept records as a loan now—we prefer to put our resources into records that we own—but in the 1970s it was a common practice.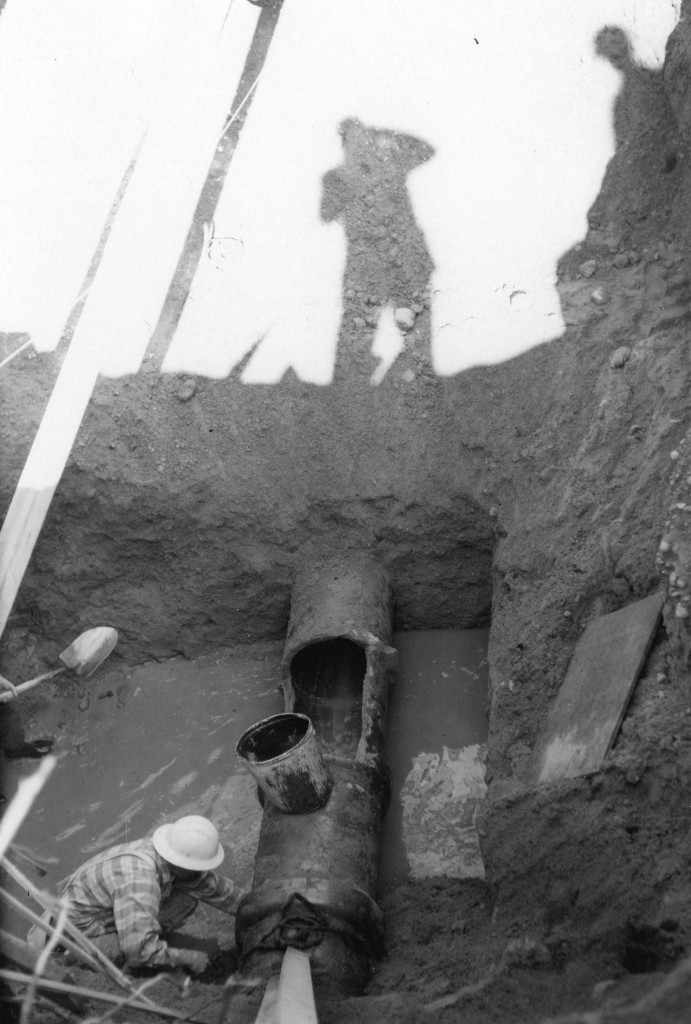 The current owner of the records, the Fraser Health Authority, wanted them to be held at an archives closer to the hospital. The 1973 agreement was terminated and the records are now held by the New Westminster Museum and Archives. They are searchable online at the New Westminster Archives site.
Even though the fonds has moved, we still hold some records related to the Hospital, such as the photograph above. 2012 is the Royal Columbian Hospital's 150th year, a great time for the records to move closer to home.