Vancouver will have an International Home Movie Day event this Saturday afternoon. All are welcome, even if you don't have home movies.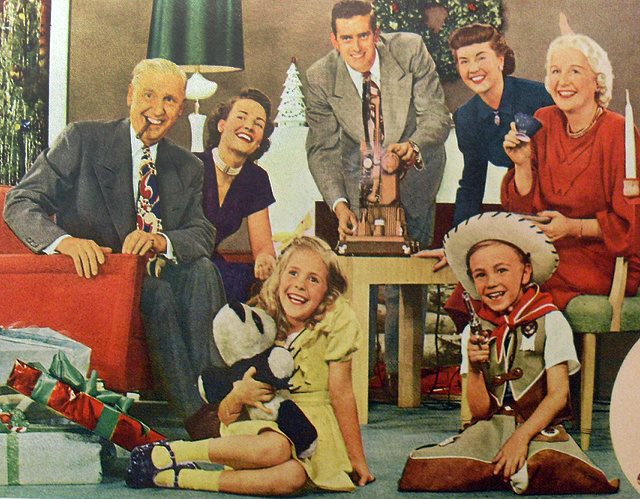 Home Movie Day is a free public event and the world's leading effort to honour and preserve small format films. Bring in your amateur films, have them assessed by film professionals, and, if you wish, films in good condition will be projected for all to enjoy. On a second screen, there will be a continuous screening of home movies from the CBC Media Archives, the Royal BC Museum and us.
You can find out what's on those old films you inherited, chat with archivists, discuss a transfer to video with a vendor, grab some popcorn and watch movies for hours. Check out the Vancouver event on Facebook!
Children and animals in garden, ca. 1930. Reference code AM1470-: MI-43.
Home Movie Day was conceived in 2002 by a group of film archivists as a way to promote the preservation of amateur small format films. They were concerned about what would happen to all the home movies shot on film during the 20th century. They knew many people had boxes full of family memories that they'd never seen for lack of a projector or out of fear that the films were too fragile to be viewed. They also knew that many people were having their amateur films transferred to videotape or DVD, with the mistaken idea that their new digital copies would last forever and the "obsolete" films could be discarded.
October 19 has been proclaimed Home Movie Day in the City of Vancouver.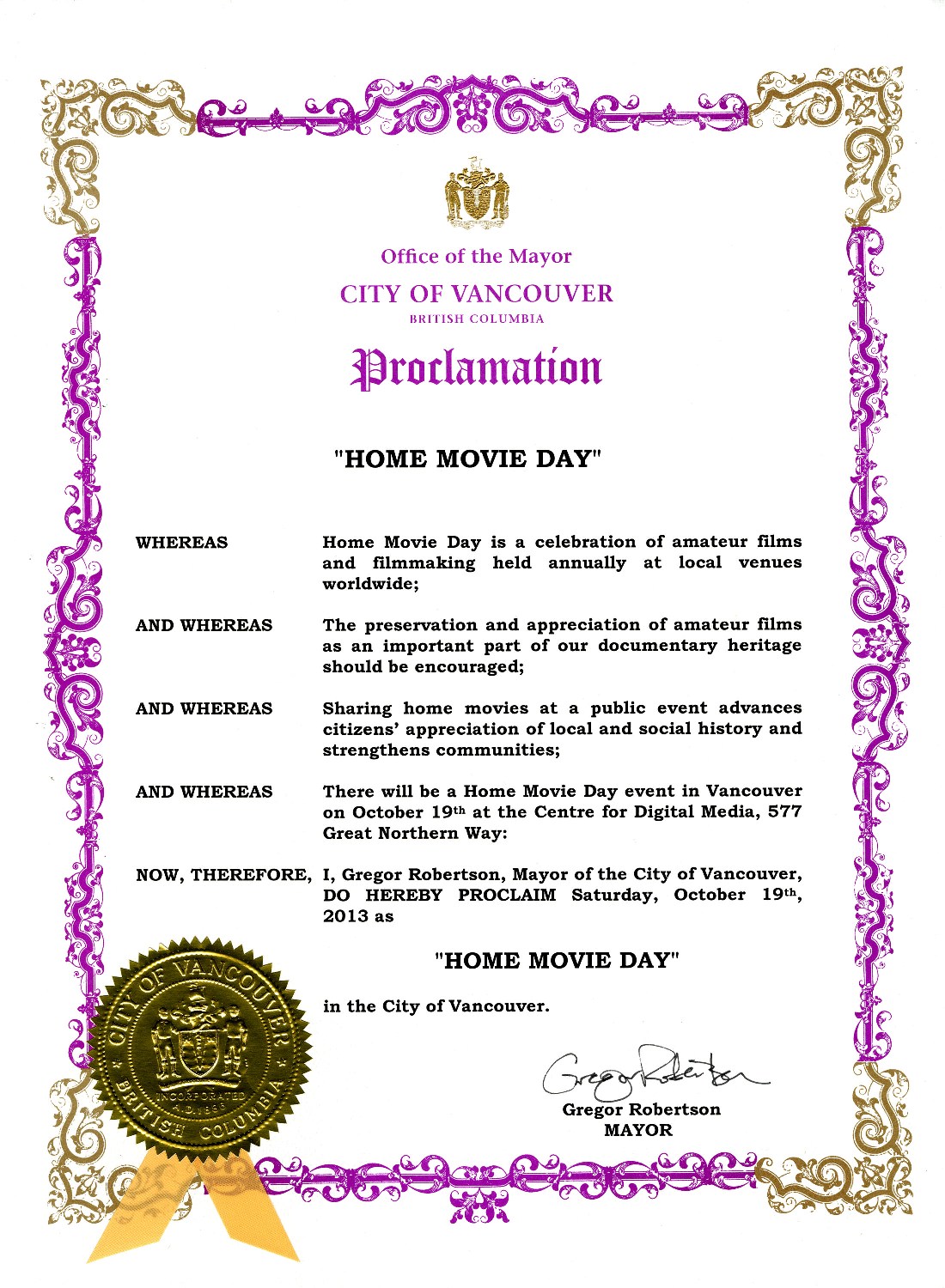 Date: Saturday, October 19, 2013
Time: 12 – 4 pm
Place: The Hangar at the CDM, 577 Great Northern Way, Vancouver
Accepted film formats: 16mm, 8mm, Super 8
See you there!