As summer turns over into autumn, we present a new video wall show in keeping with this theme: Seasons: Vancouver through the year.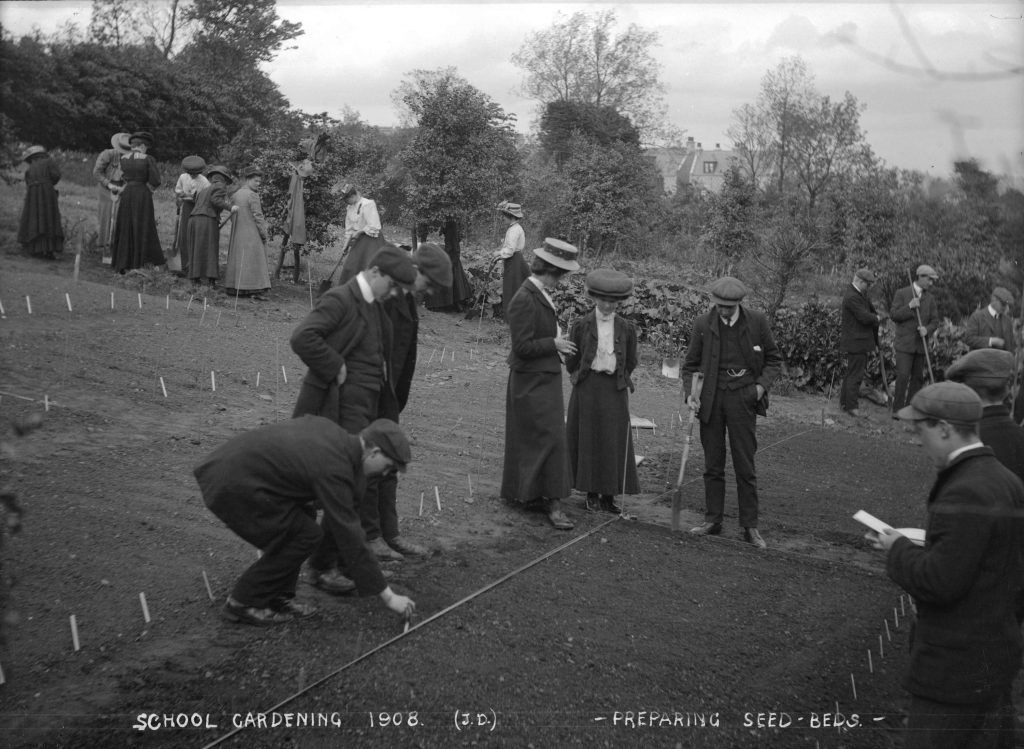 The Archives' holdings have a delightful number of photographs that relate to various seasonal celebrations and activities, which was the seed of inspiration for this video wall show. It begins with spring, moving through summer and autumn, and finishes with winter. The viewer will be treated to photographs of gardening, track and field races, soccer matches, lazy days at the beach, wedding celebrations, regattas, groups hiking, Thanksgiving feasts, children in costume for Halloween, and skiers eyeing up slopes. The earliest image showcased is the gathering of a crowd celebrating Dominion Day in 1878, with the most recent image over a hundred years later depicting crowds celebrating Chinese New Year in 1987.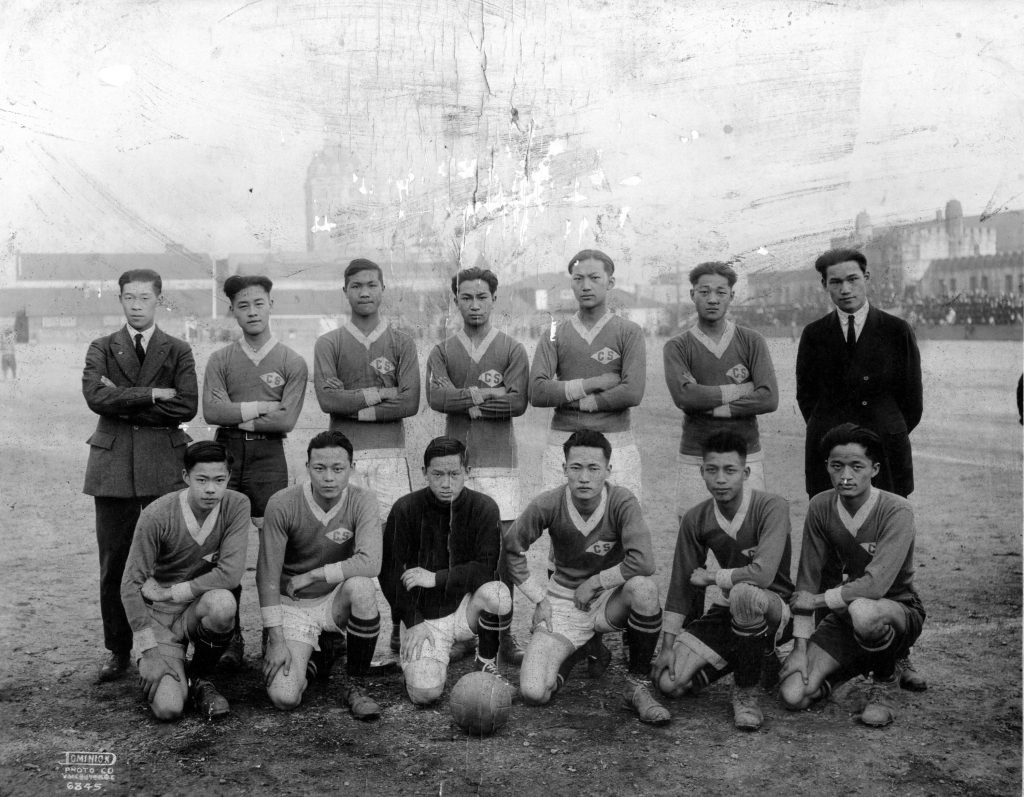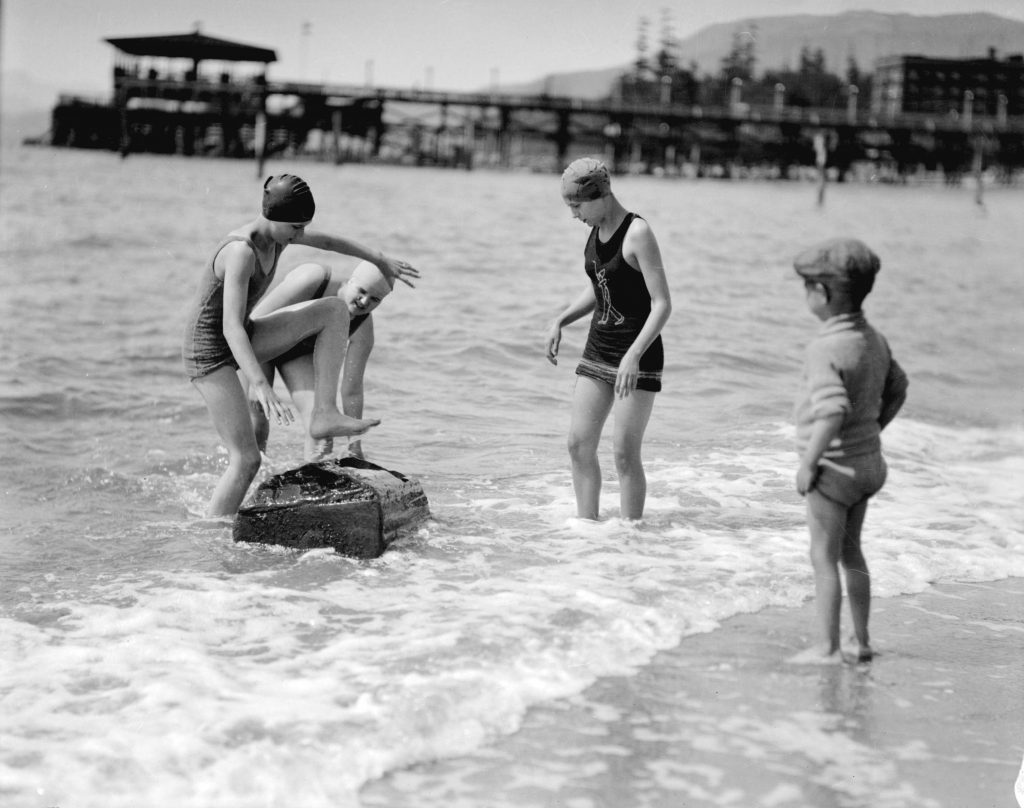 The video wall shows can be viewed in the Archives' gallery space, or in the City Hall rotunda across from the elevators. You can also view them on YouTube.