Thanks to local resident Flora Thompson, the Archives received a donation of over 400 photographs documenting the wrought-iron work and decorative designs of Vancouver residences. Thompson took these photographs from 1995 to 2003 and the images highlight a unique aspect and era of Vancouver building design. This same design aesthetic is reflected in Vancouver homes from a certain era beyond that of the Marpole neighbourhood.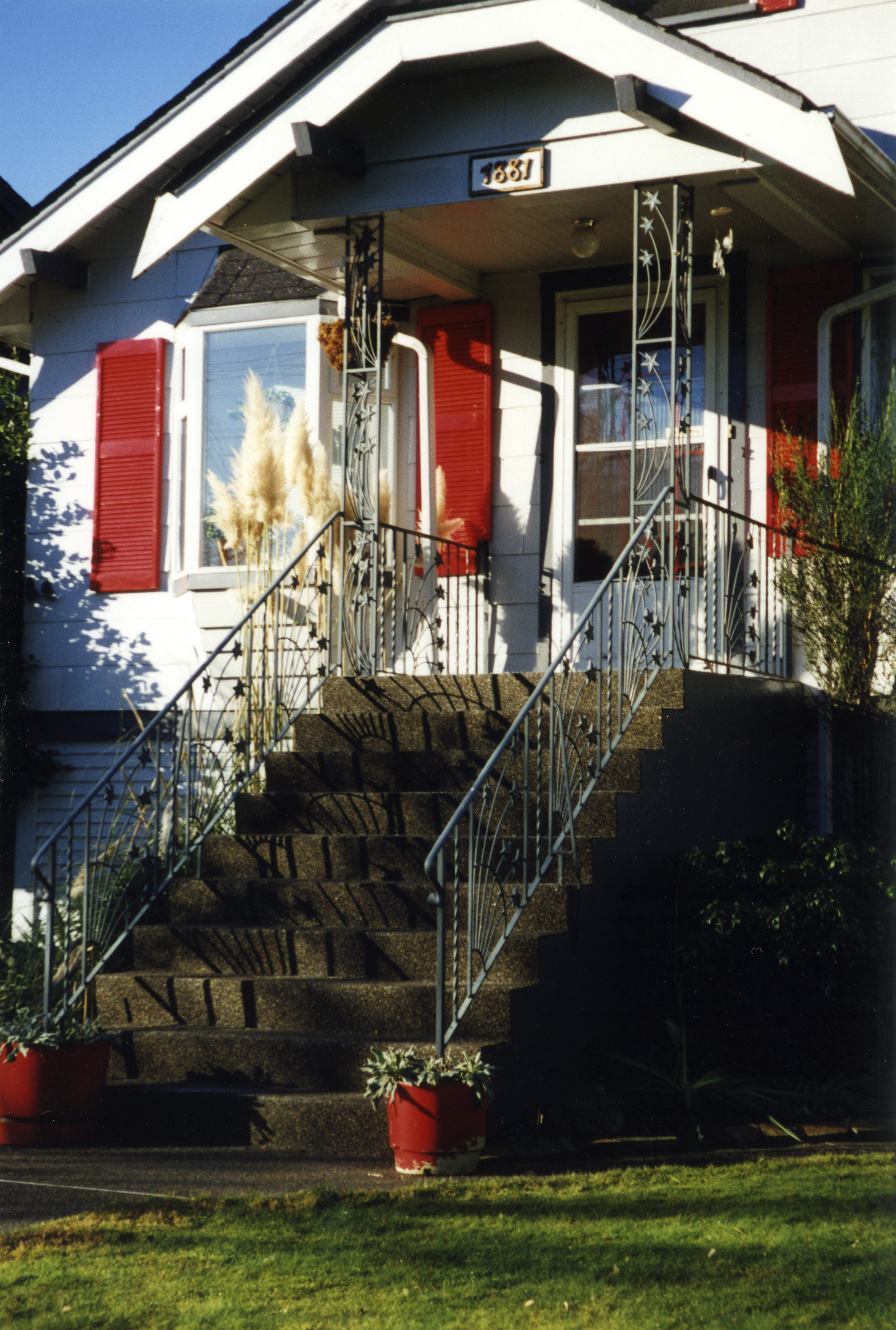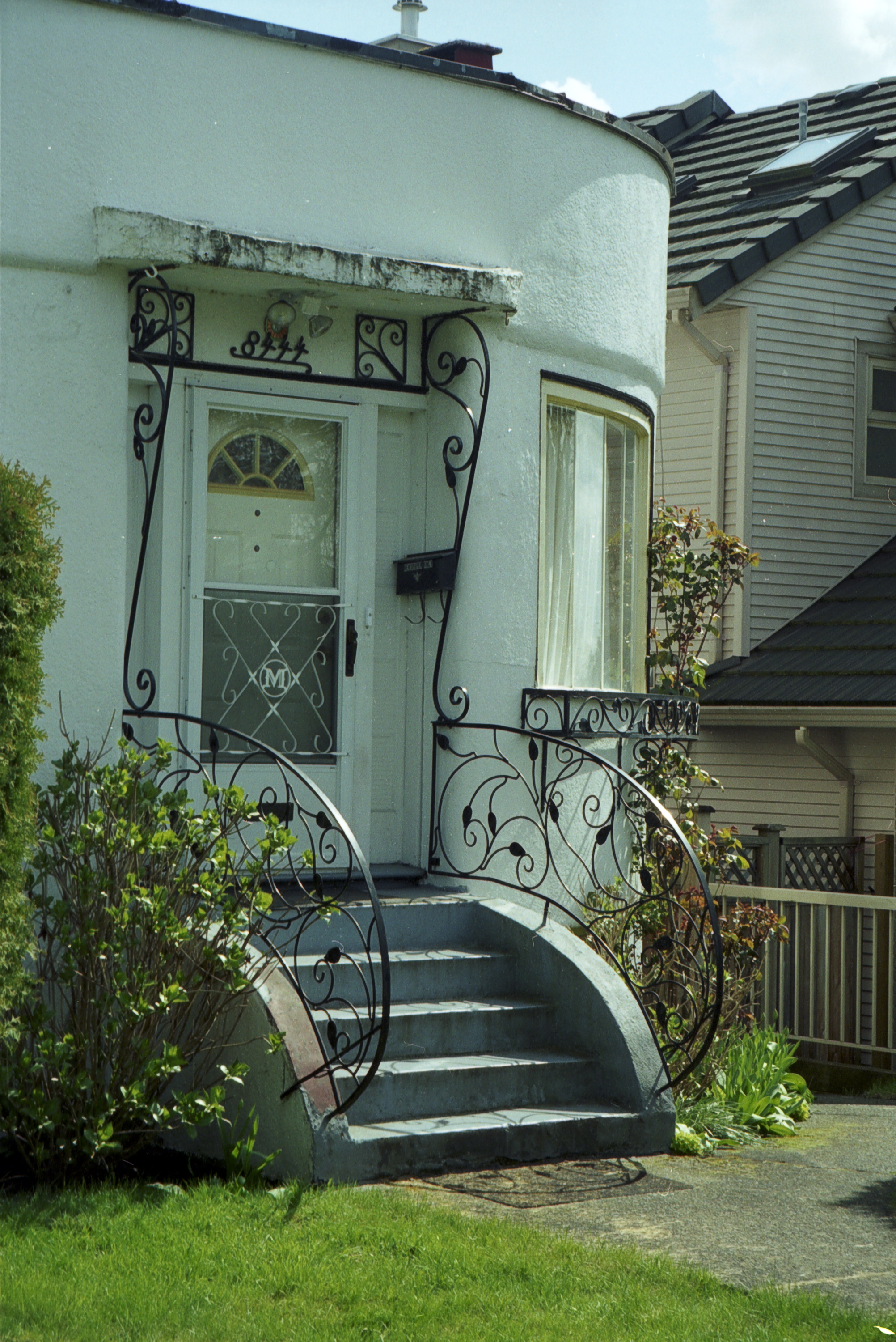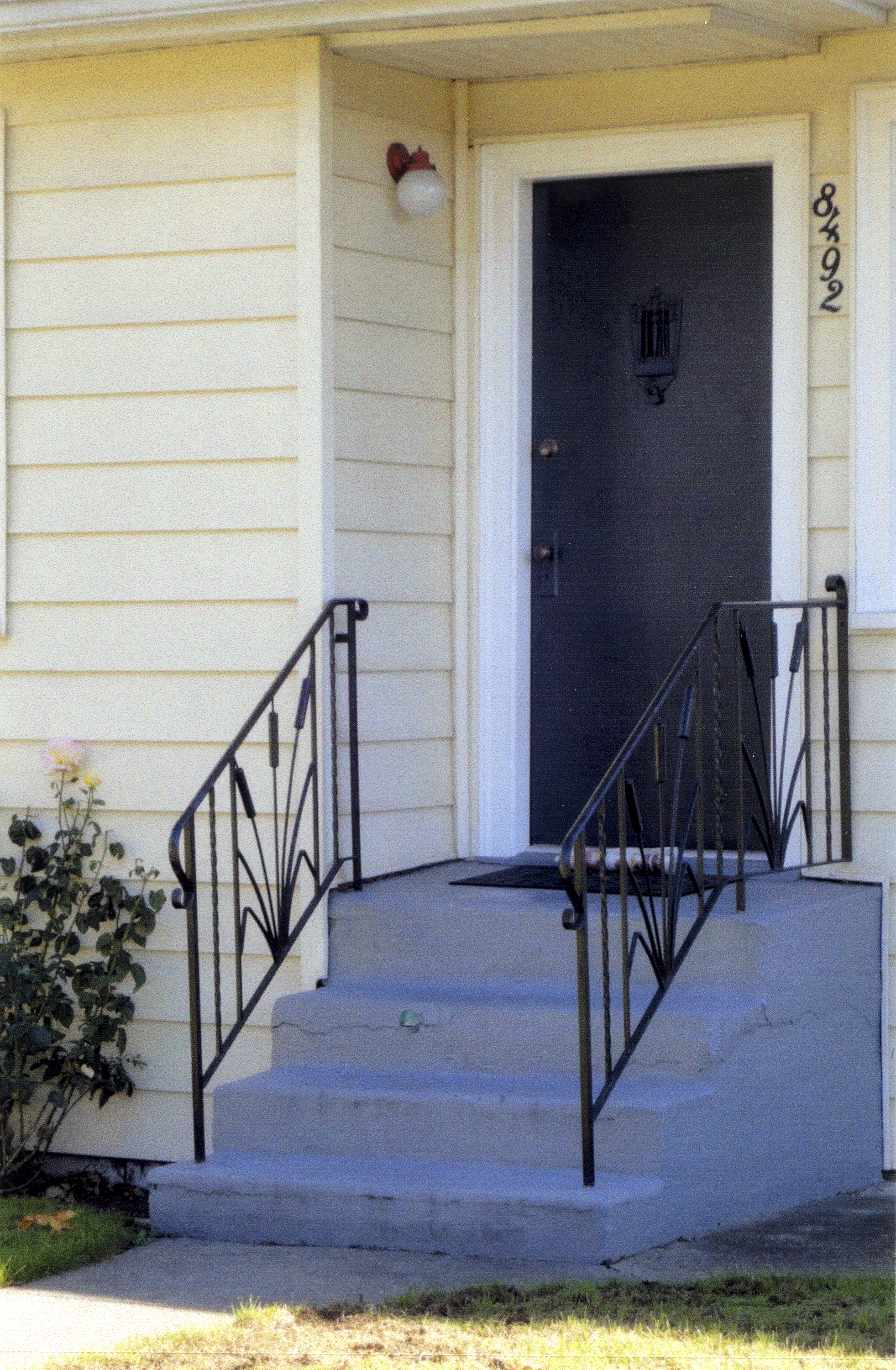 Although some site locations are unidentified, most of the houses are described by their street address. The collection of over 400 photographs includes views of houses, close-up shots of house entryways showing iron work designs, as well as street views capturing other houses and buildings. These photographs may be of interest to researchers examining property and neighbourhood histories as many of the homes shown have since been demolished.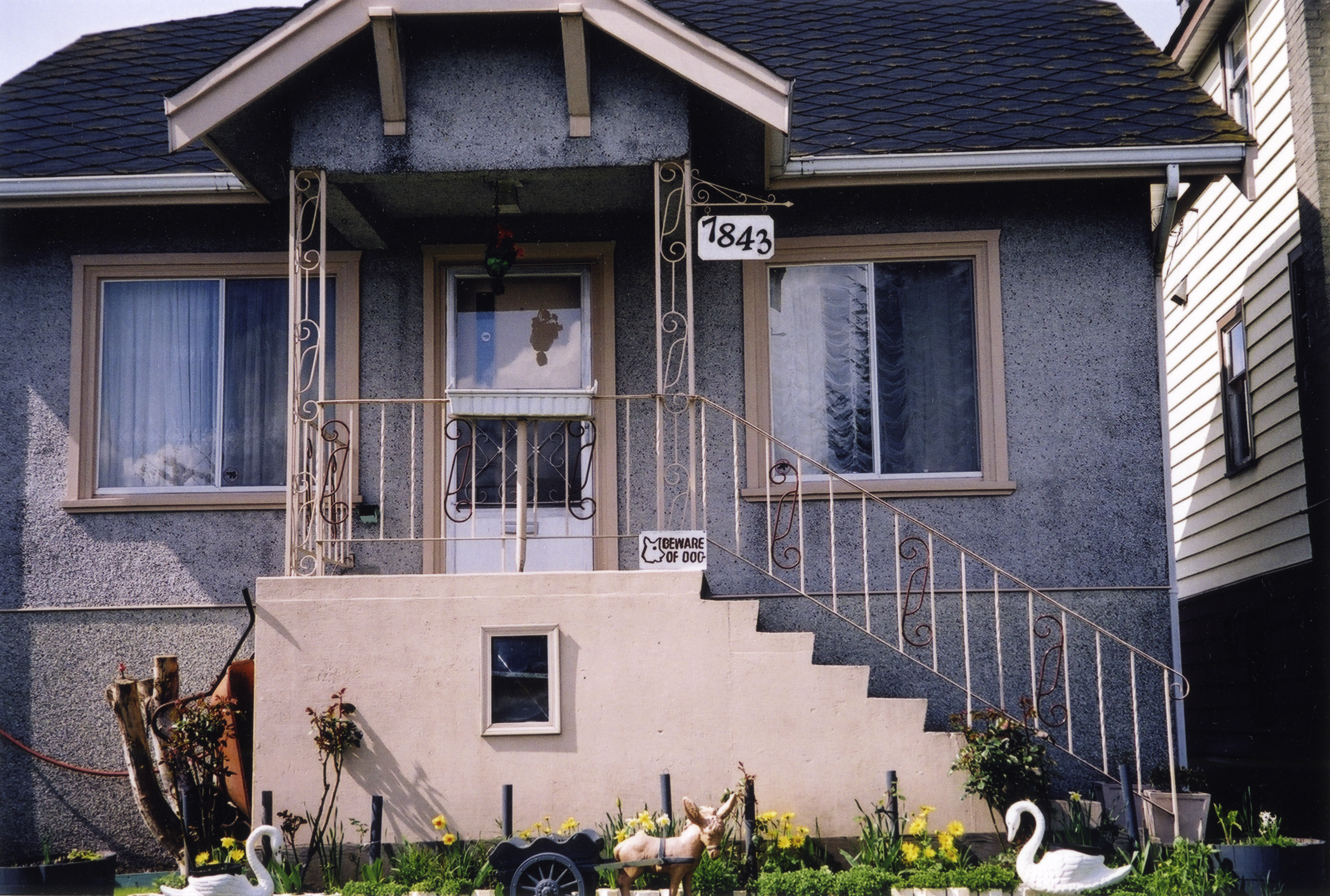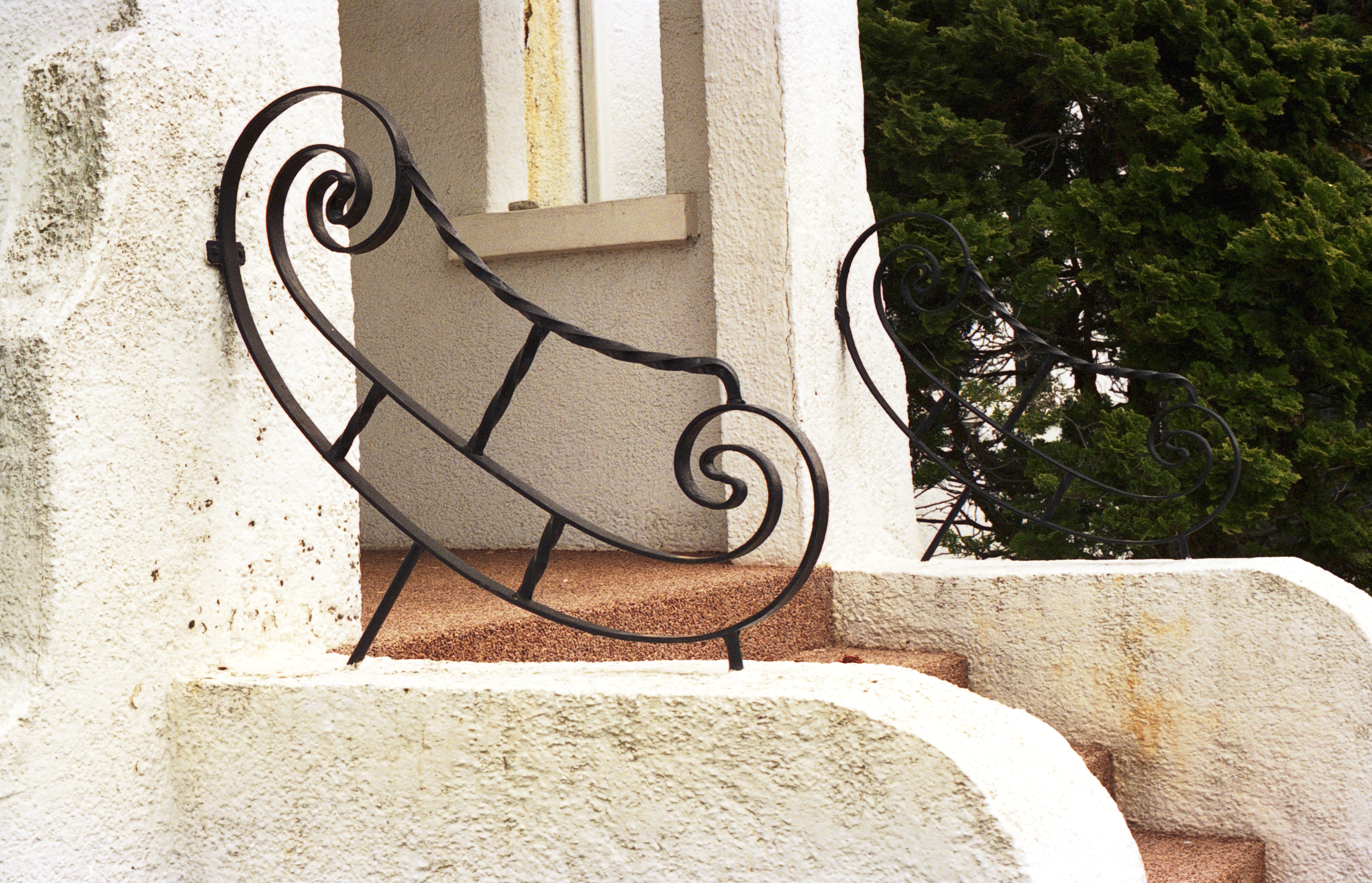 Attention readers: please feel free to contact the Archives if you are able to identify any of the houses as the Archives would be interested in adding to the descriptive information to help make these records more discoverable.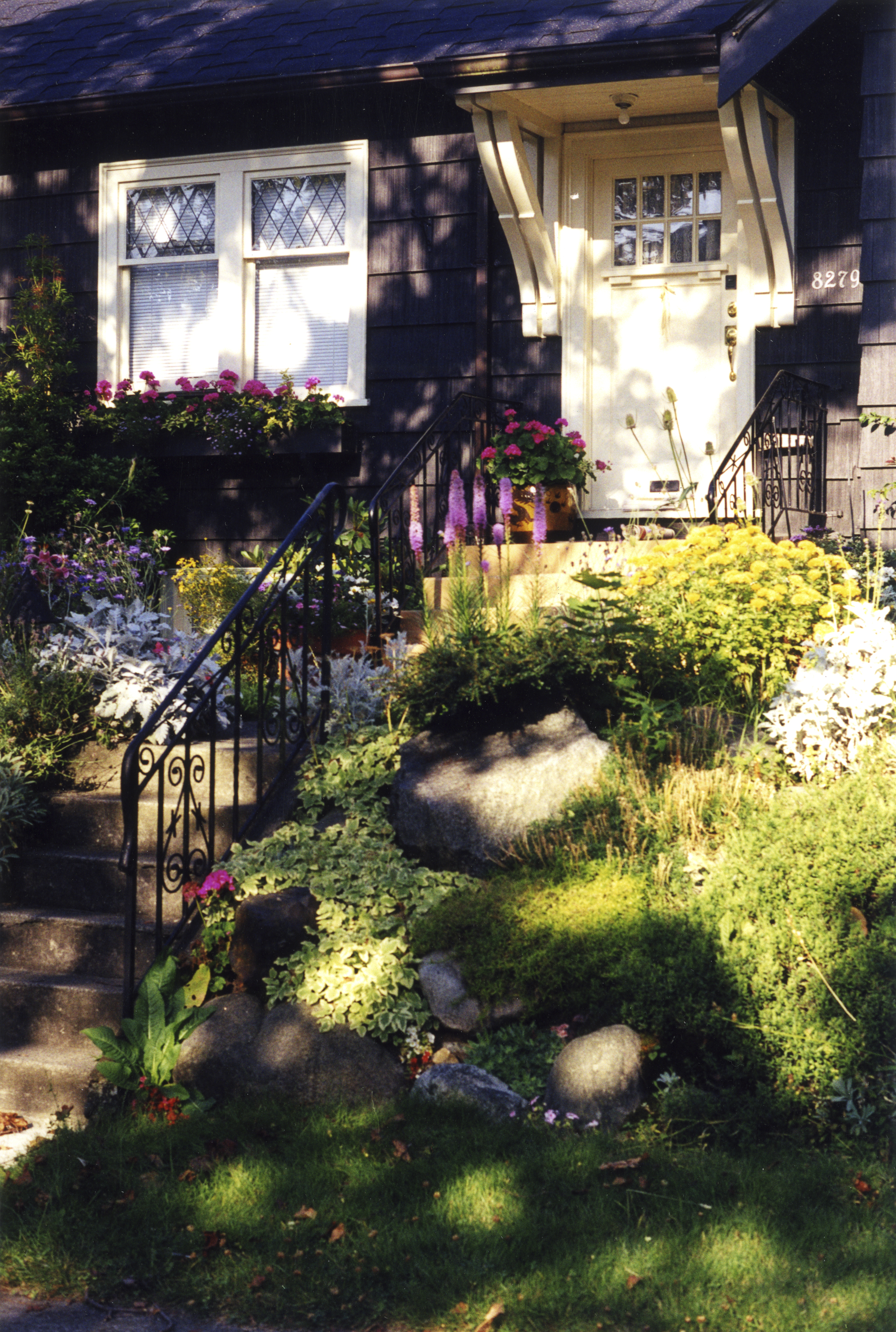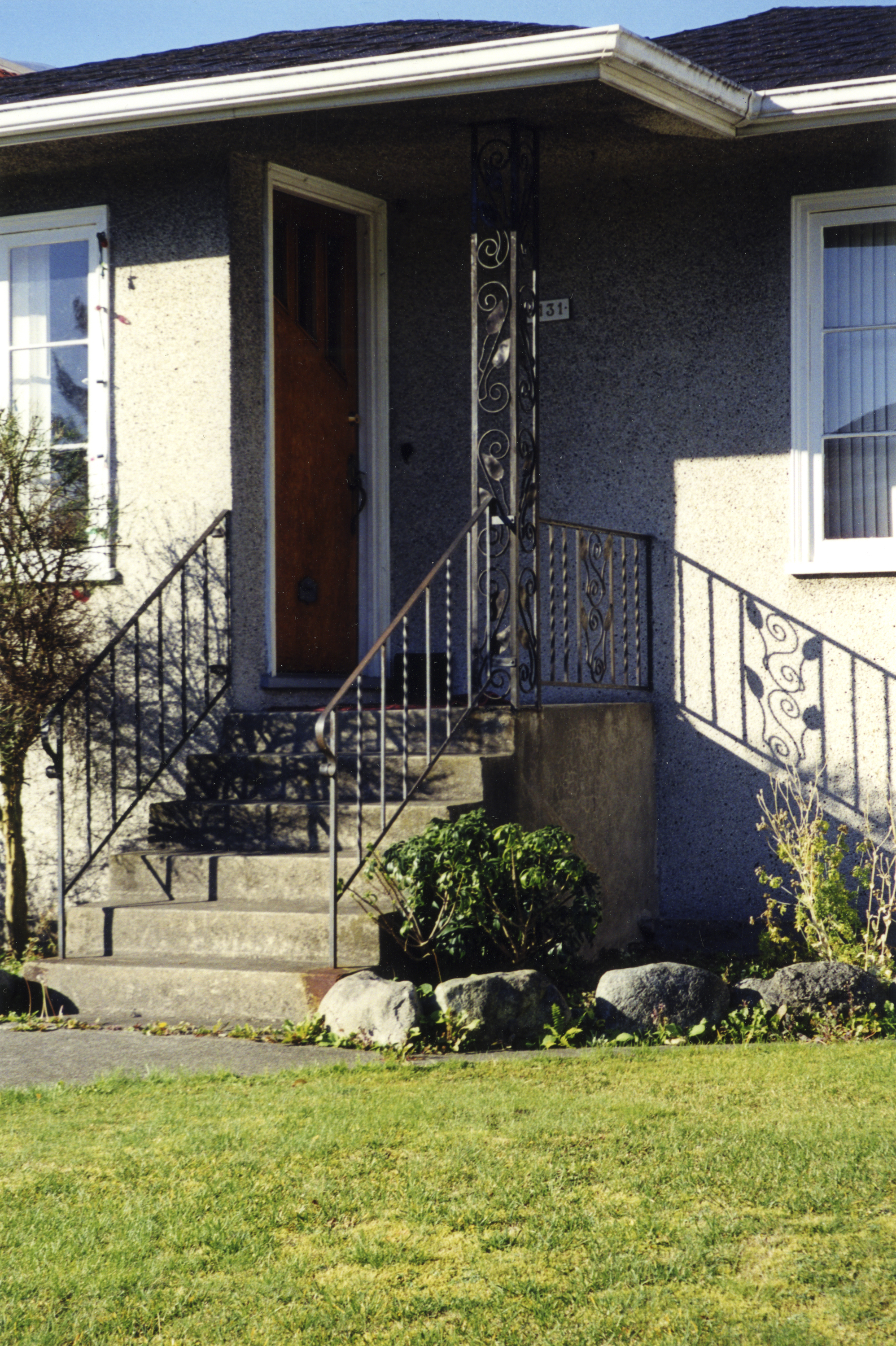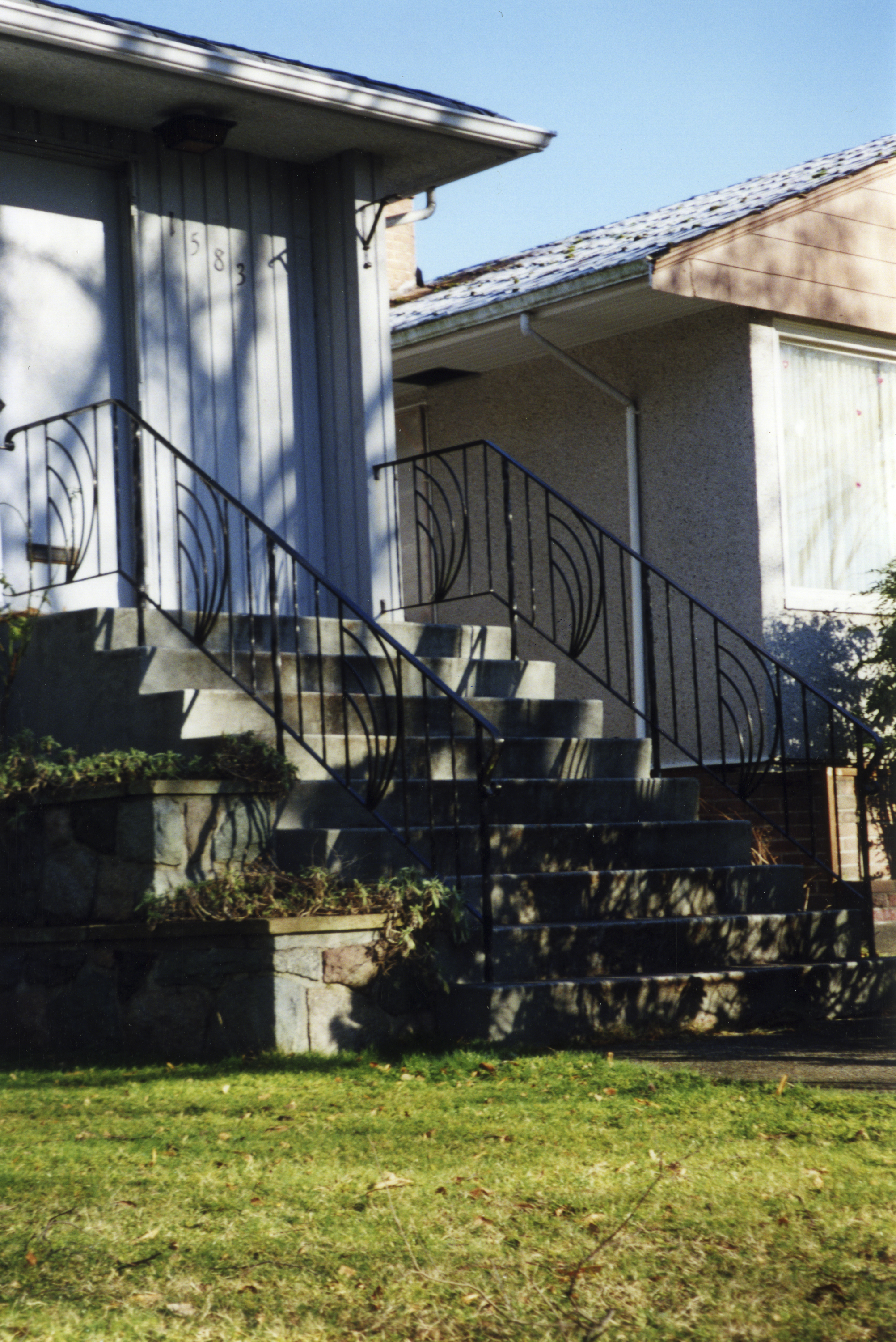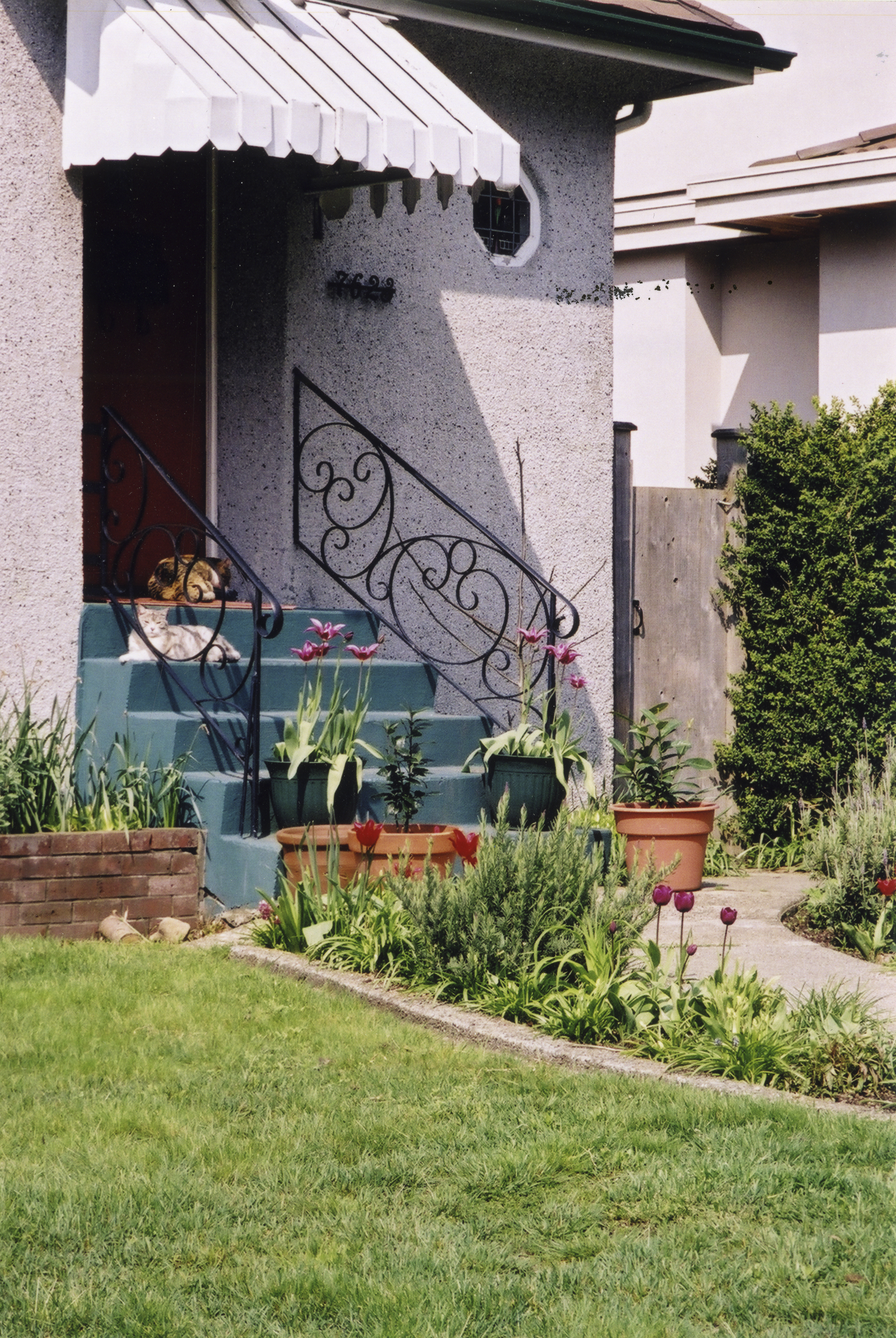 A small grouping of this collection has been also put up as a Flickr set – enjoy!