Are they really haunted? You'll have to find out for yourself. These are the stories we've heard.
Evoking a medieval French castle, the Chateau-style Hotel Vancouver, complete with steep copper roof (now painted green), ornate dormers, and creepy gargoyles, is alleged to be haunted by an elegant "lady in red" who patrols the 14th floor. This fashionable apparition has reportedly been seen walking on an invisible ledge by hotel guests, employees and film crews. It is said that the hotel's elevator often stops on the 14th floor, and as the elevator door opens on its own, the lady in red is seen gliding through the hallway . . . .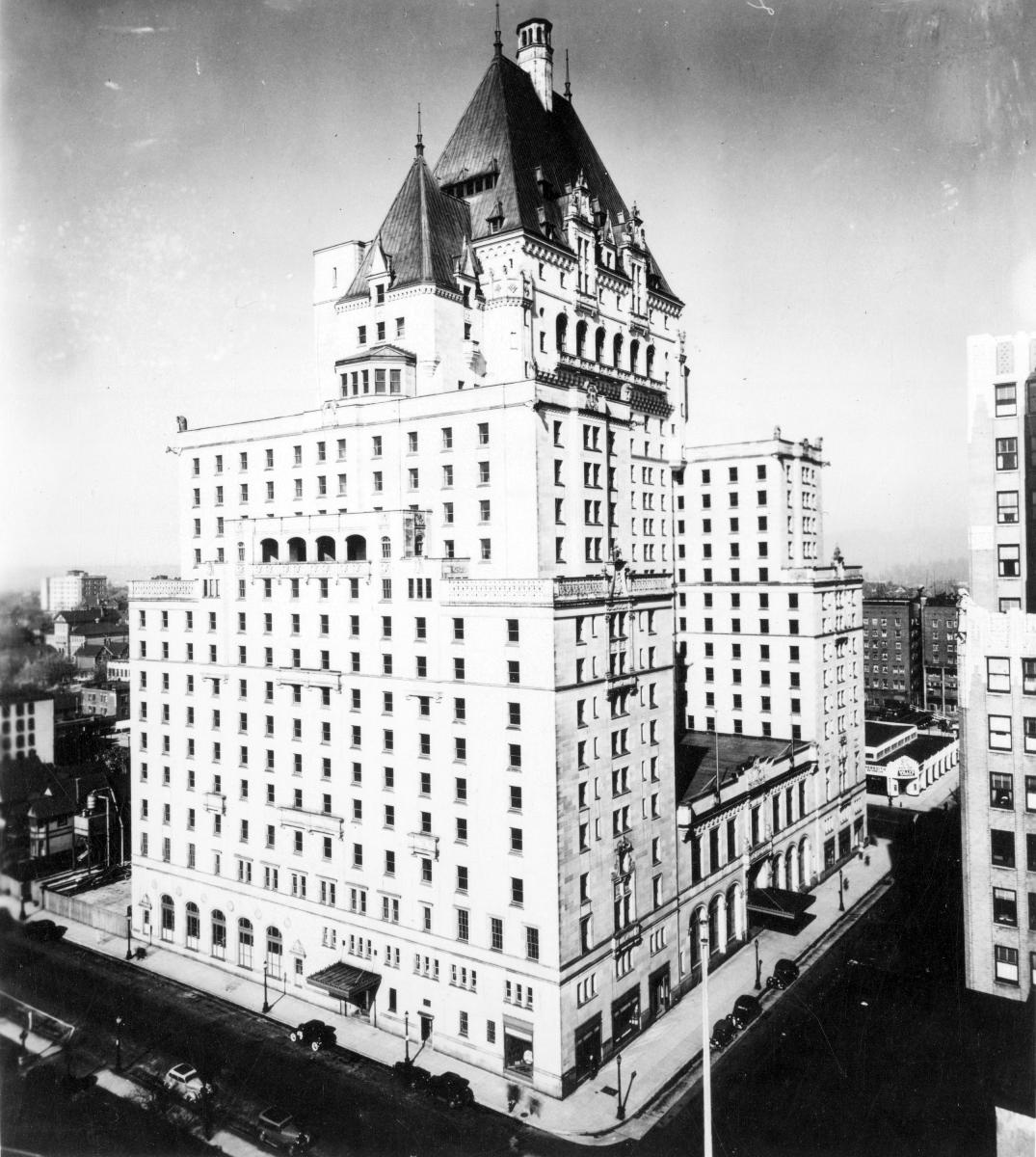 This medieval style, fortress-like landmark is Vancouver 's earliest drill hall. Its notable features include two rounded towers complete with battlements, and rusticated stone trim. Three and a half foot thick walls and a parapet made from Gabriola Island limestone rest solidly on a foundation of huge granite blocks. The Hall has always housed Vancouver's and British Columbia's senior militia regiment, The British Columbia Regiment – Duke of Connaught's Own. Various eerie sounds are the most commonly reported evidence of other-worldly residents: footsteps. . . . voices. . . . books falling from shelves. . . . items falling from walls. However, the image of a man has been observed in the Senior NCO's and Officer's messes. Little is known of the identity of those who haunt the Drill Hall, but the military personnel who trained here saw action in the Boer War, as well as the First and Second World Wars.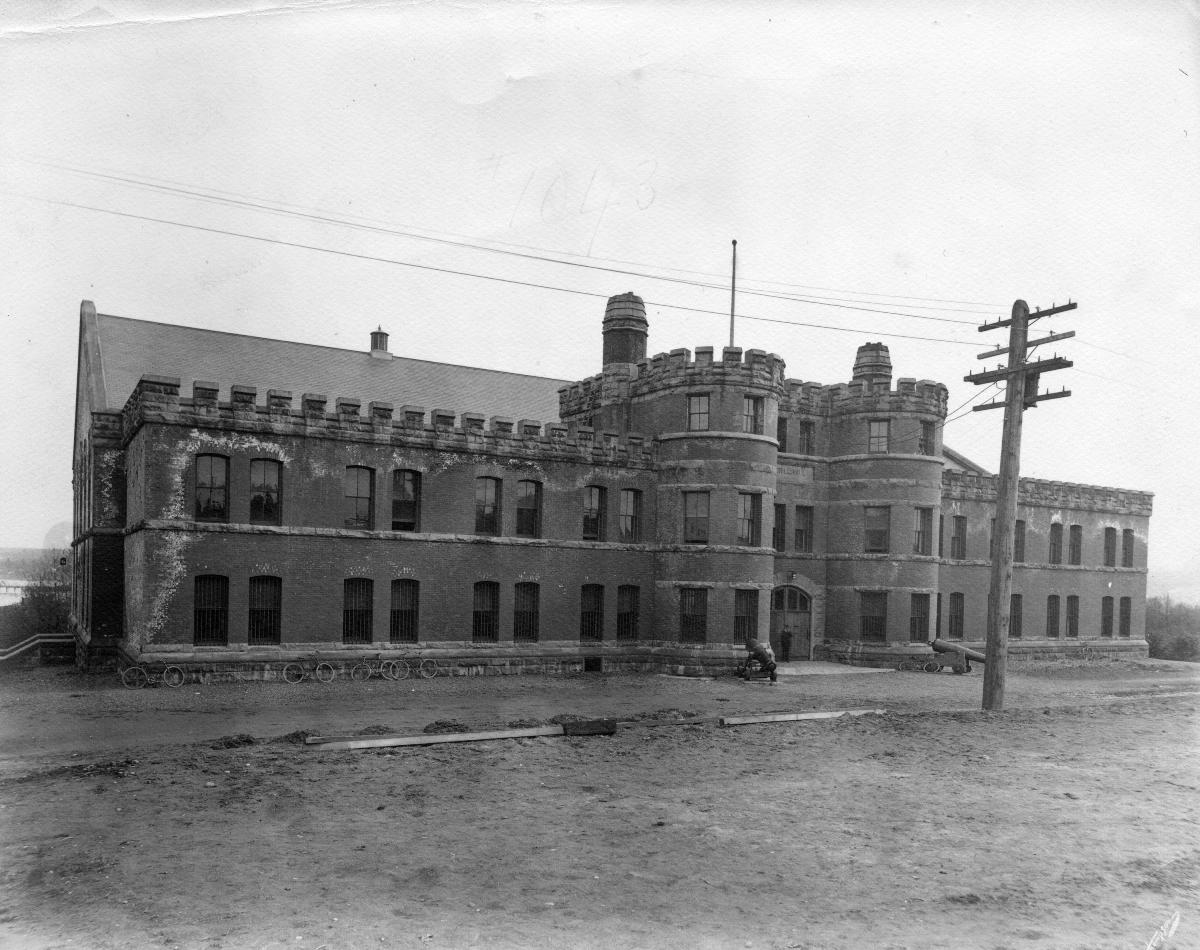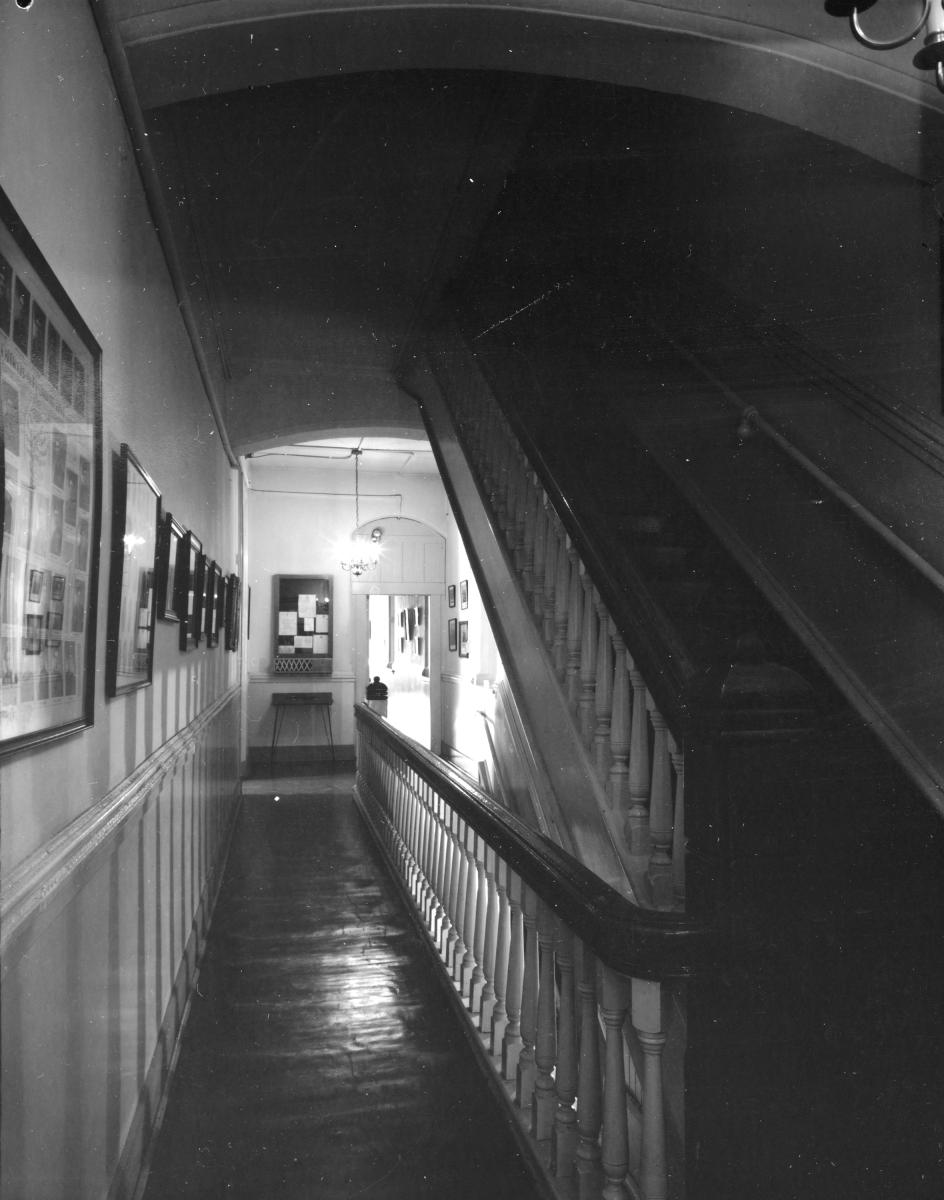 Built for industrialist, war hero, and politician General Alexander Duncan McRae, this stately Shaughnessy mansion is believed to be home to as many as seven ghosts. One, an older man in World War I uniform, is thought to be that of the General himself, another may be his wife Blaunche. Three others, known as "the Pranksters," are thought to be First World War vets who died when Hycroft was a Veteran's hospital and convalescent home from 1943 to 1960. One more is thought to be the head nurse from that period; while the origins of a mysterious "crying ghost" remain unknown. Reportedly, the ghosts are seldom seen or heard from during weddings or functions hosted by the University Women's Club, who has owned the mansion since 1962, but they do not seem to like film crews who make frequent use of the property for film shoots. In particular, it is said the ghosts of Hycroft particulary detest hosting science fiction shoots, such as X-Files , or Poltergeist.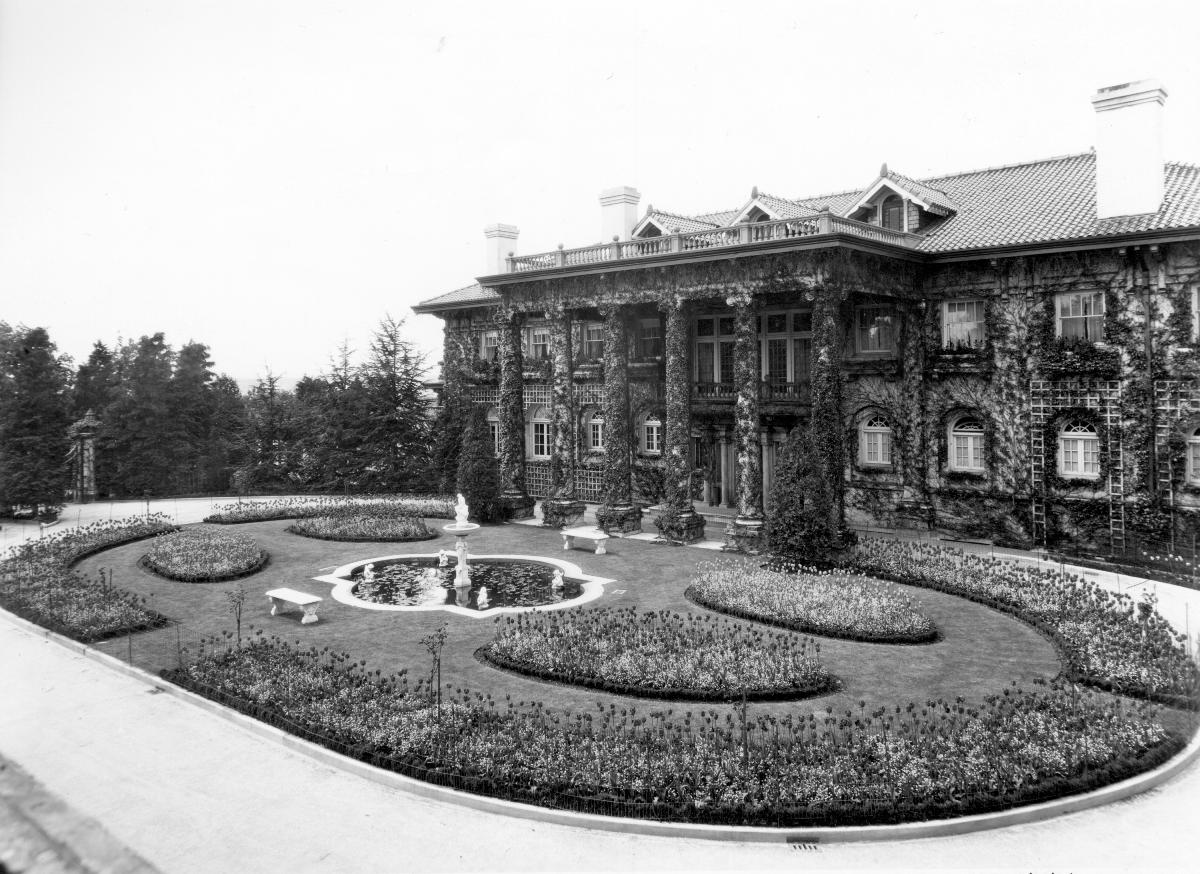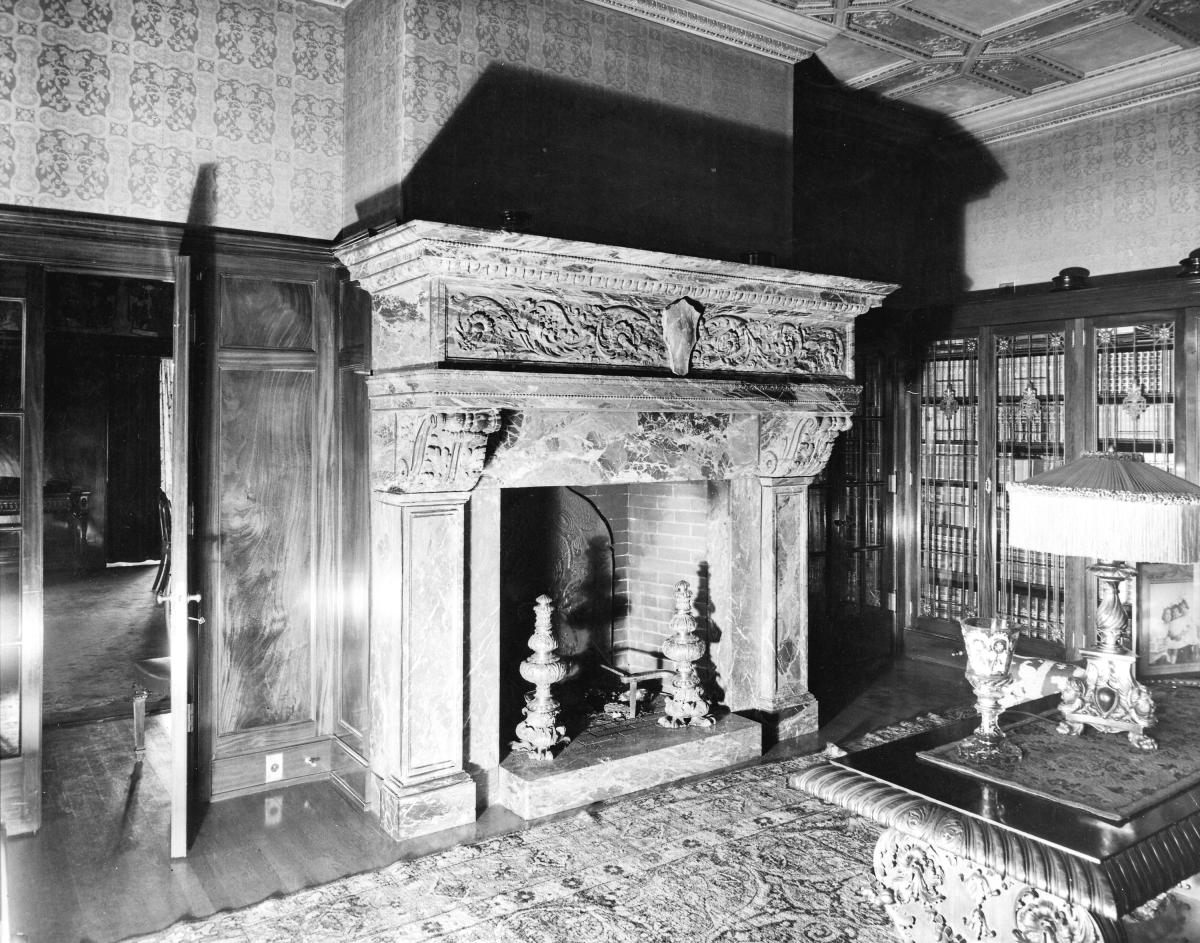 When it opened in 1941 as a first-run movie house, the Vogue Theatre, with its sophisticated Art Deco style, was the hottest ticket in town. Designed as well to handle performing arts including concerts and Broadway shows, the Vogue hosted some of the biggest names in the business. The "who's who" set of Vancouver would regularly fill its nearly 1200 seats to take in the latest in entertainment and cultural events. A 1988 restoration project brought back the theatre's original splendour and installed a state-of-the-art lighting and sound system. The theatre is said to house at least two ghosts: one that dwells in the basement dressing room and another that lurks in the wing of the left orchestra. Staff often report unexplained noises such as footsteps, but there have also been reports of apparitions of a tall man in a white tuxedo and black bow tie. Allegedly this dapper spectre was even spotted in the aisle by a well-known performer from on stage during the middle of his performance.