The First World War left few Canadians untouched. About 8% of the country's population served during the war. Of those, about 10% died and almost a quarter were wounded. Citizens at home worked to support those fighting overseas.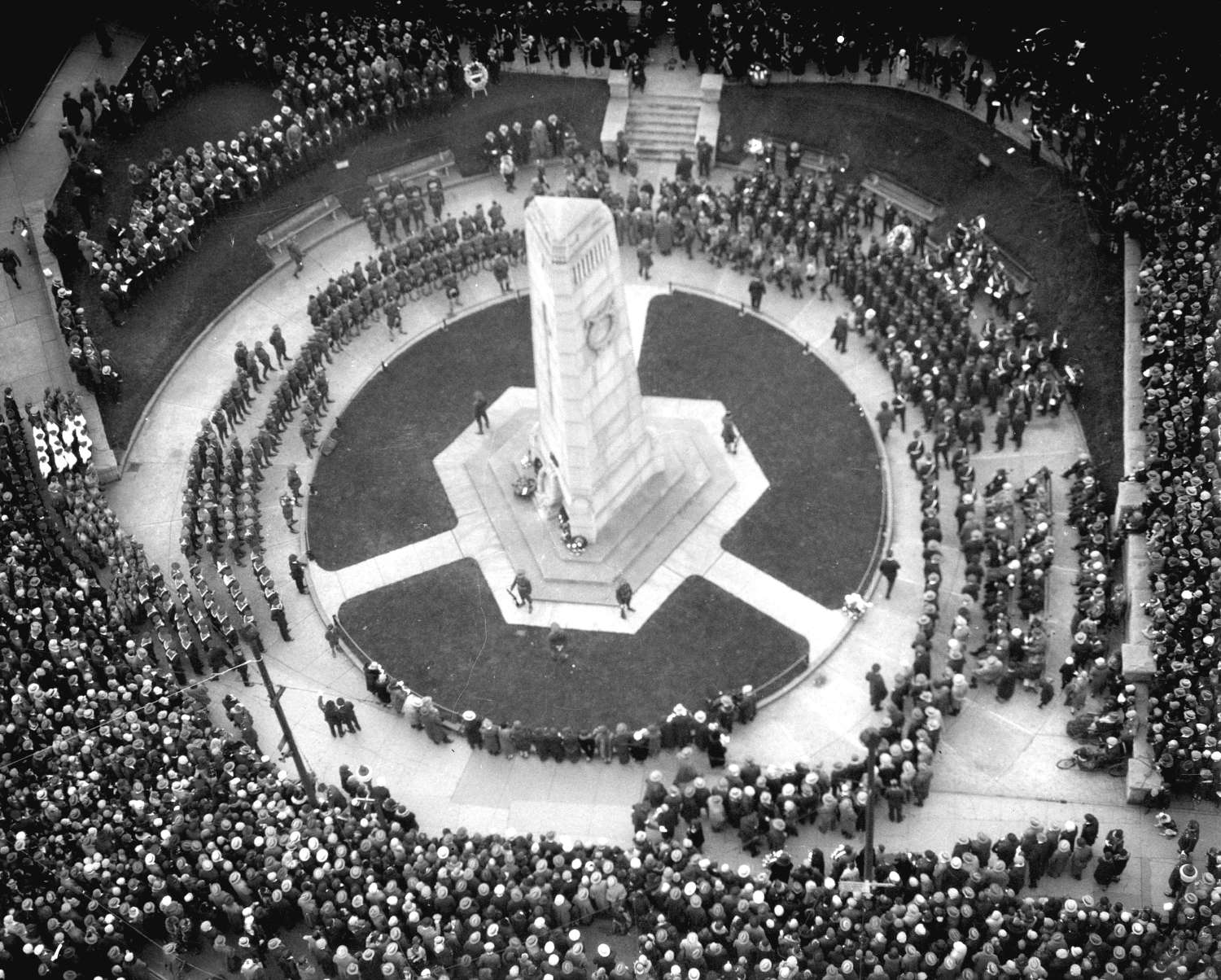 Home
Many organizations, societies and companies raised money to help the troops.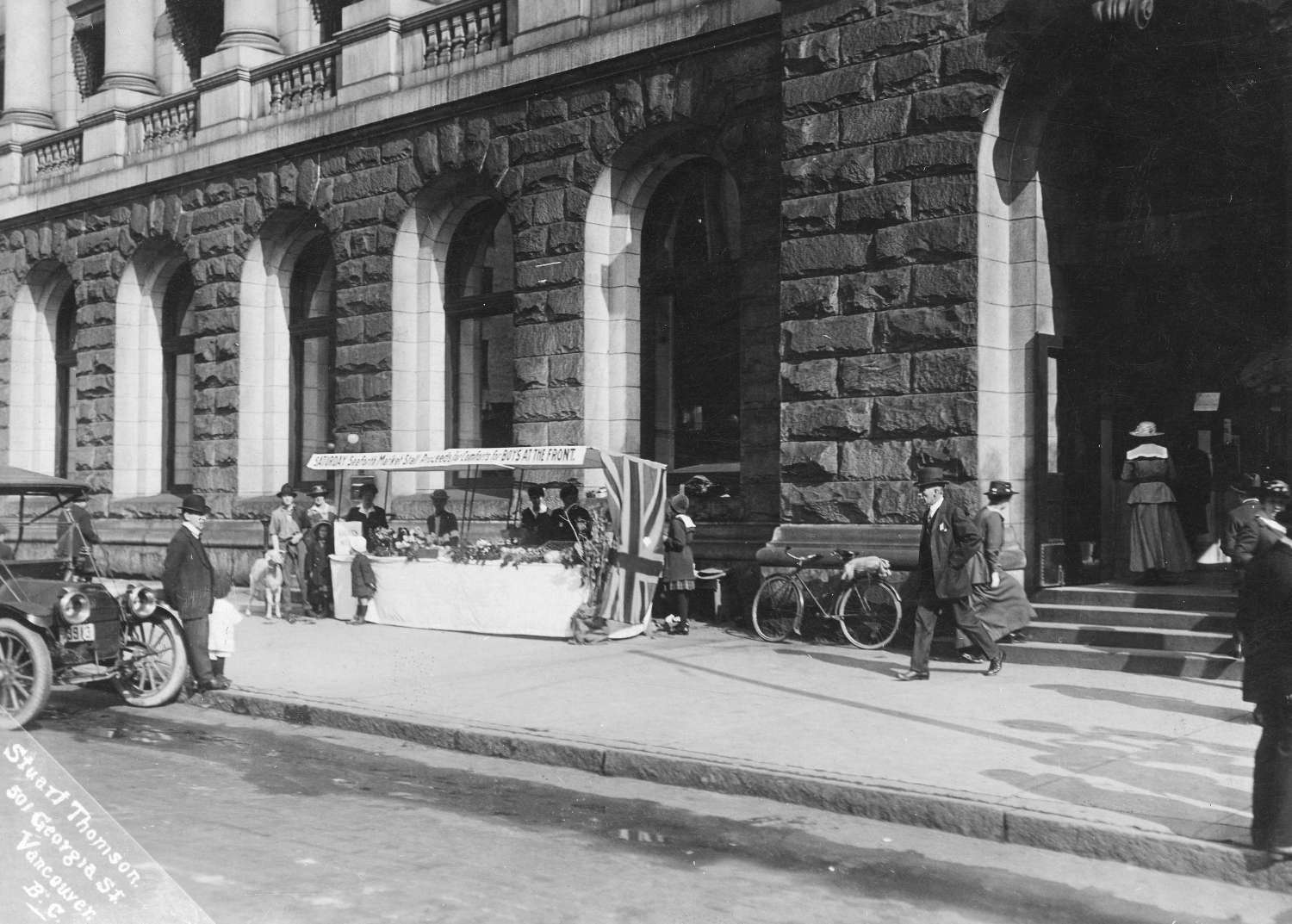 This refreshment tent is selling sandwiches and coffee.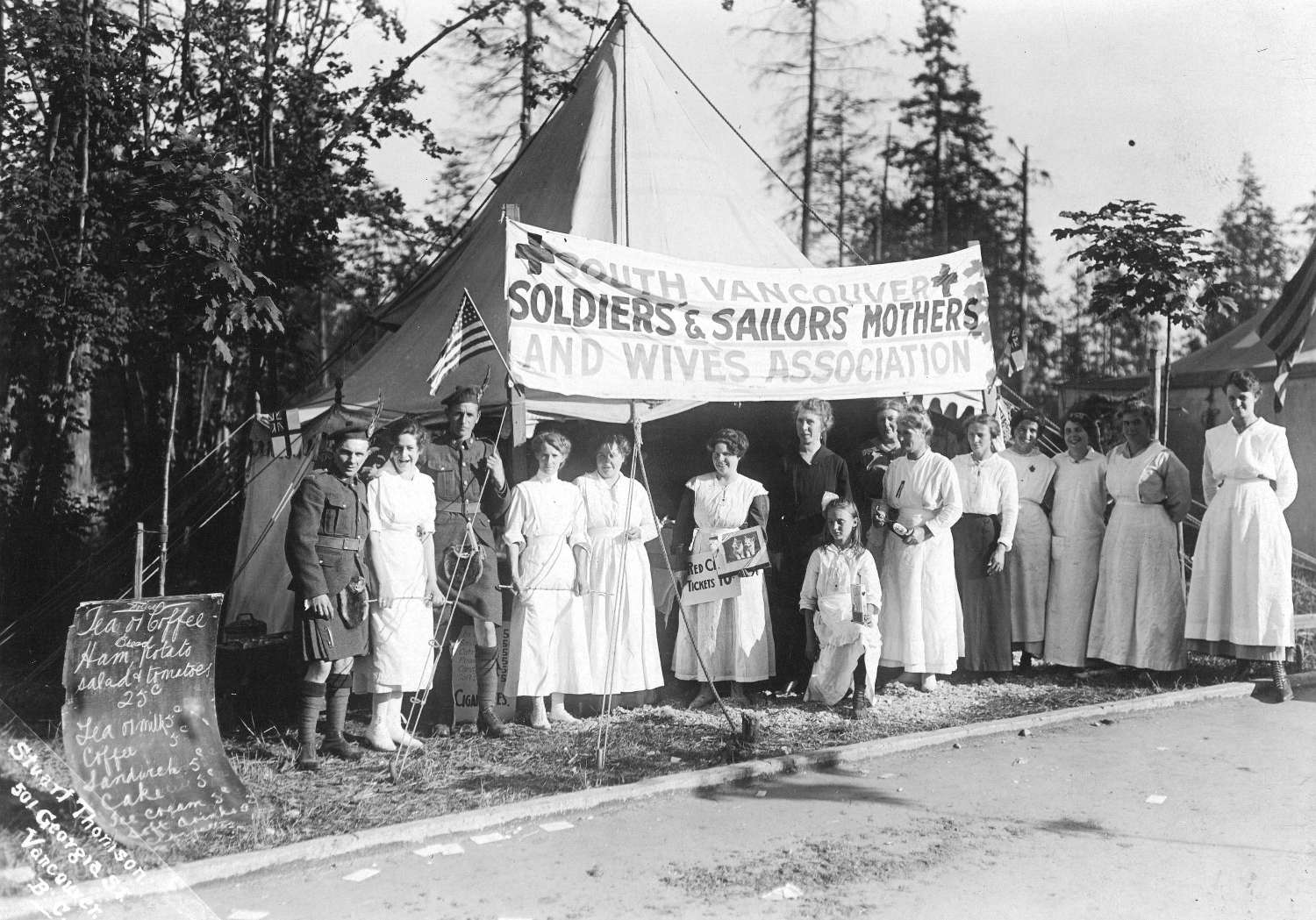 A lot of home-made clothing was contributed to the war effort. Often, people would knit in groups, encouraged by (or possibly singing) World War I knitting songs. Here's a sewing group from this era: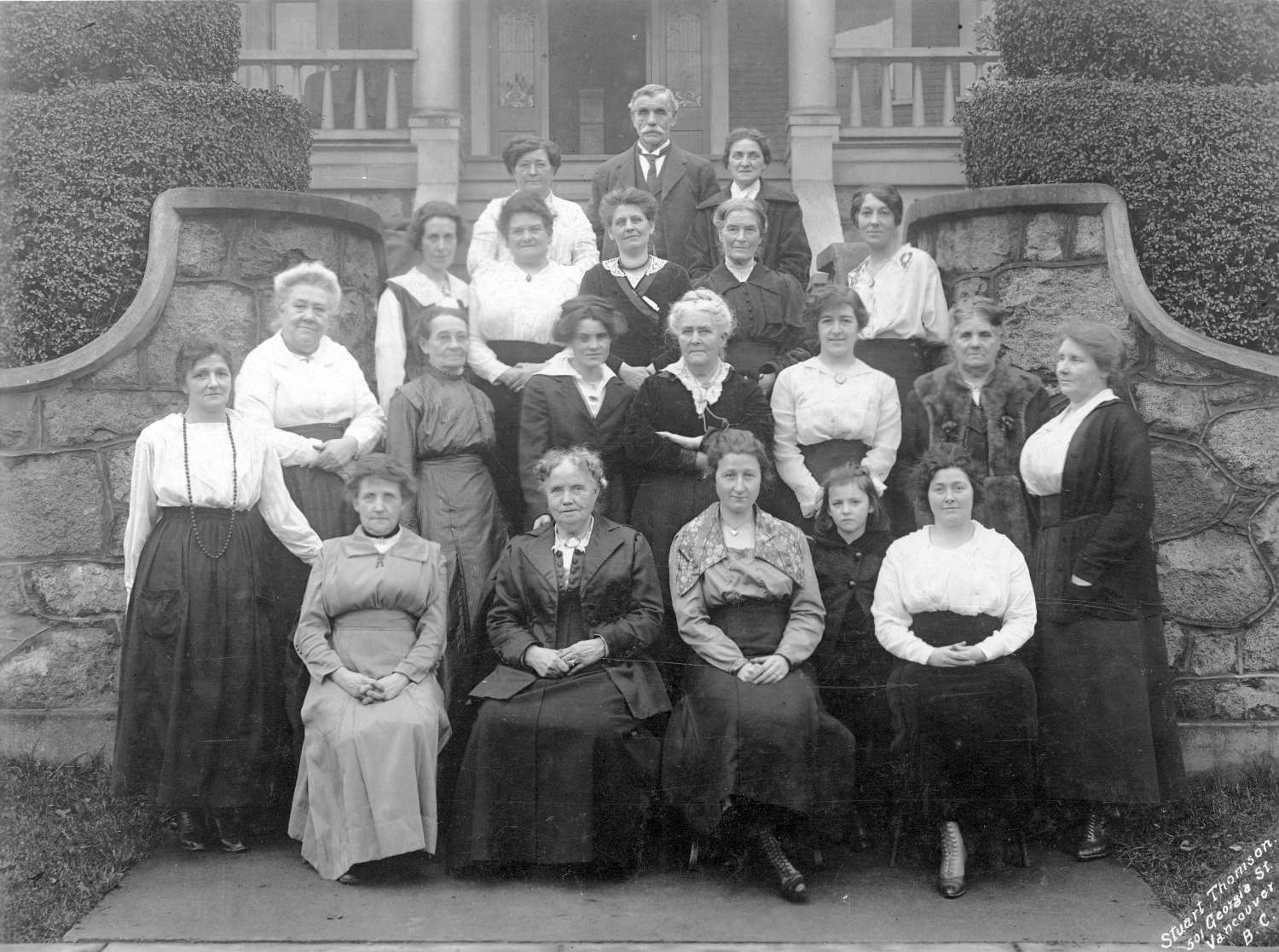 The garments, along with other "comforts" such as underwear, tobacco, books and magazines, were boxed and shipped by the Canadian Field Comforts Commission.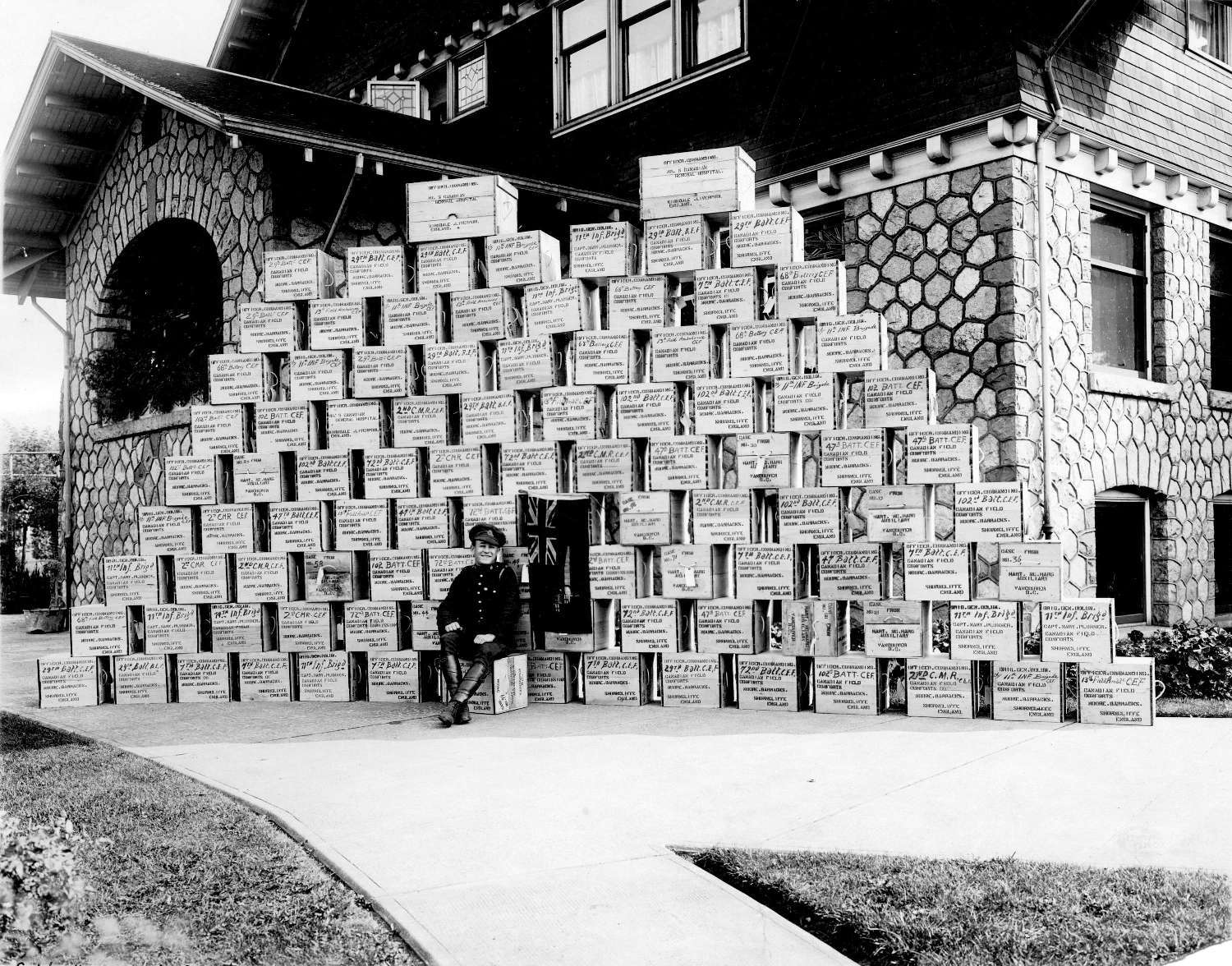 Abroad
Major Matthews, the first City Archivist, served in the First World War and acquired images of troops overseas.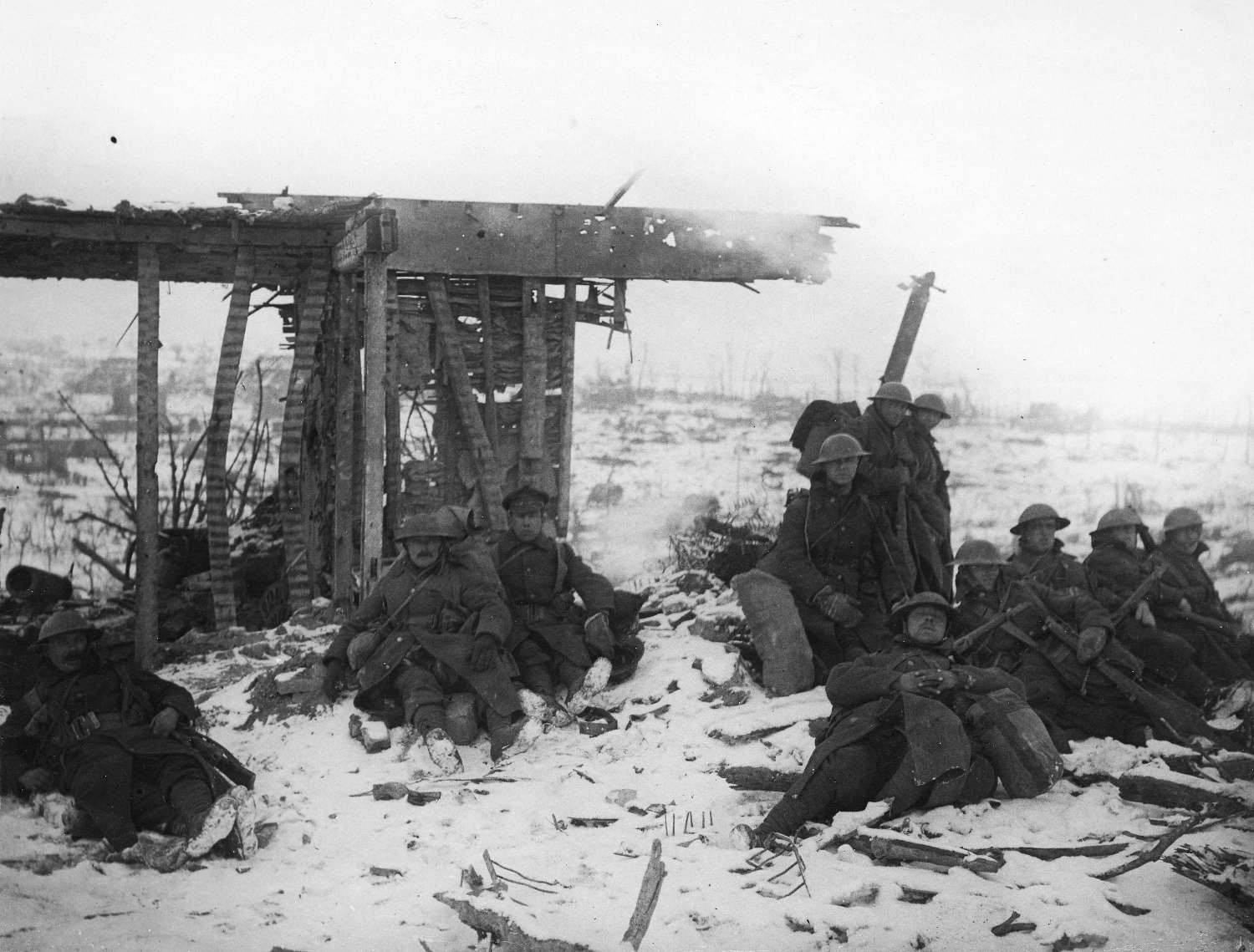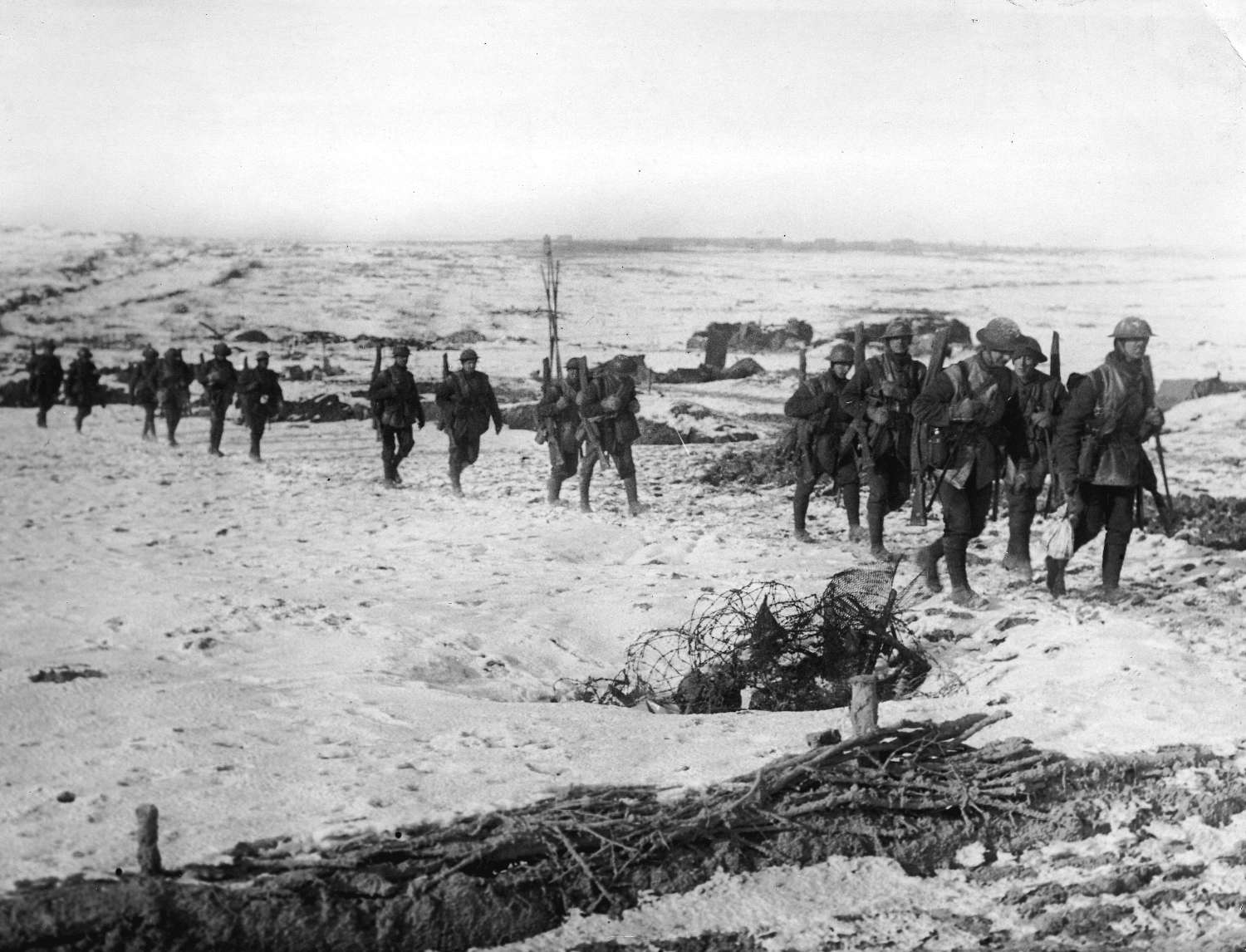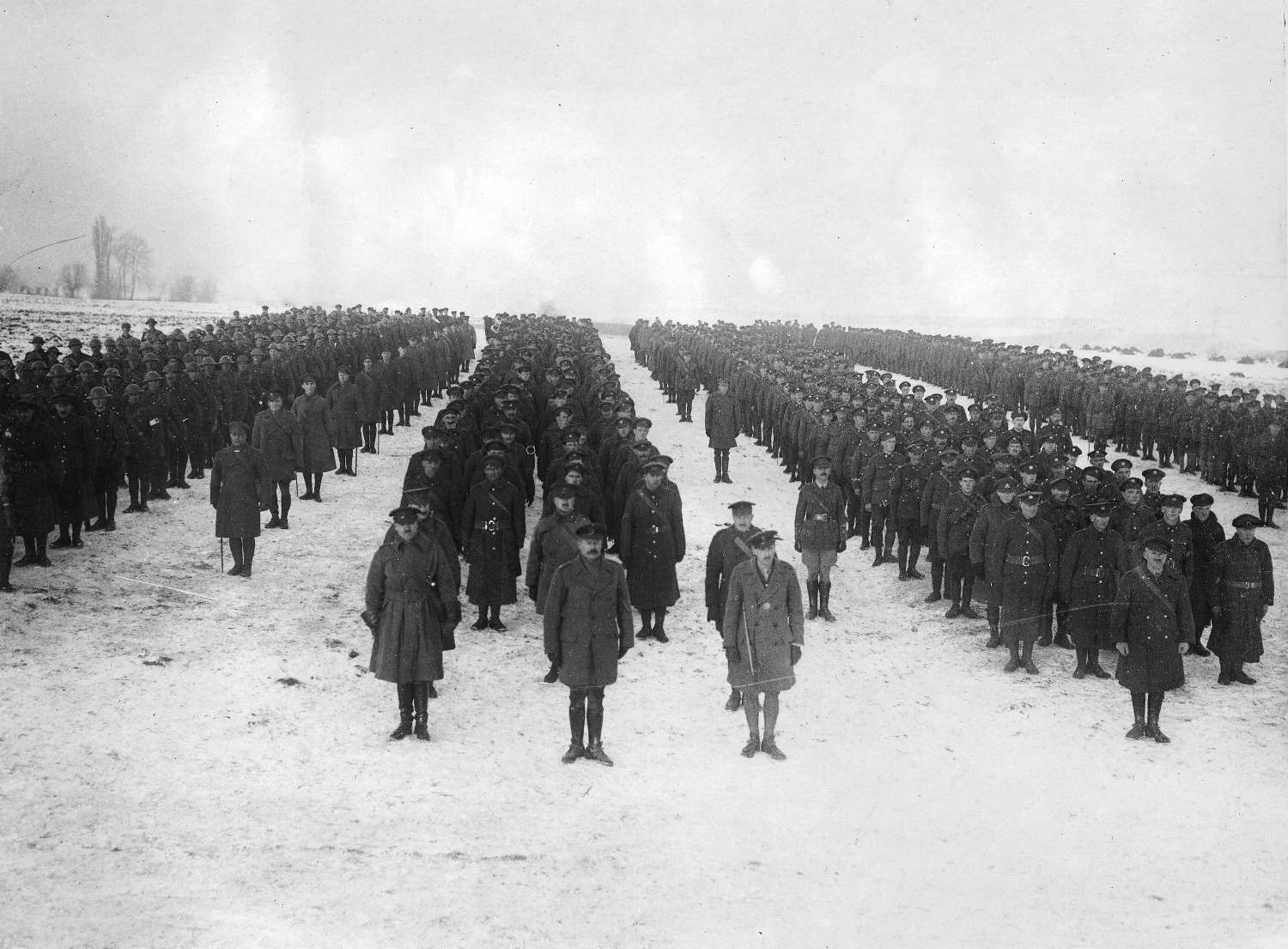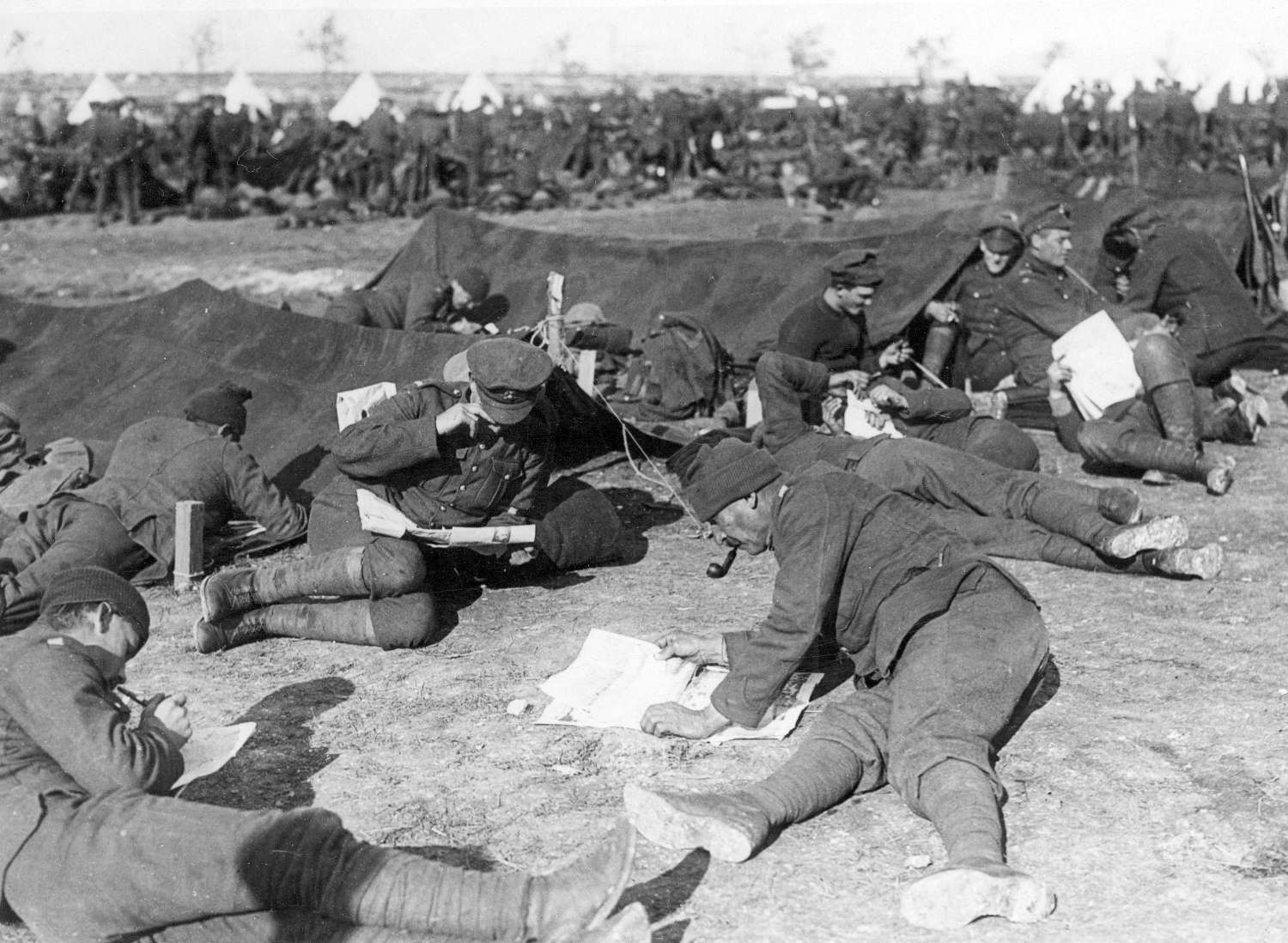 Let us honour all their efforts this Remembrance Day.