Hogan's Alley was the colloquial name for the lane between Union and Prior Streets, roughly between Main Street and Jackson Avenue. It was home to Vancouver's first black community. Many of its buildings were demolished as part of the Georgia Viaduct Replacement project.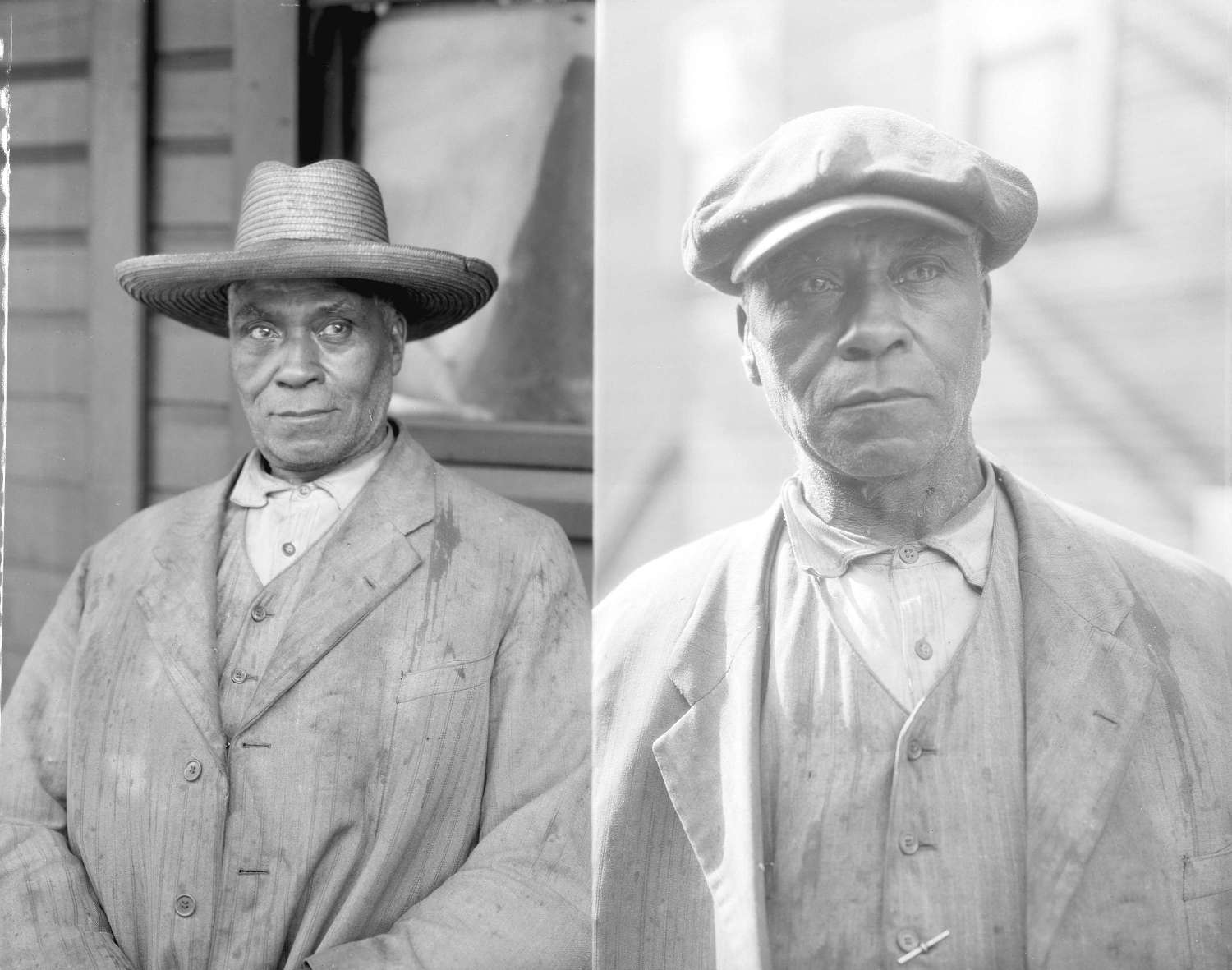 Replacement of the Georgia Viaduct was approved in a 1965 plebiscite. The old viaduct connected downtown Georgia Street with the part of Georgia Street east of Main Street. The replacement would be much stronger and larger to accommodate increased traffic volume. It was relocated to connect Dunsmuir Street and Georgia Street downtown with Union Street and Prior Street. The relocation allowed room for a wider roadway and connection with an anticipated east-west freeway which, in one proposal, would run along Union and Prior Streets.
The relocation required that existing buildings be purchased and demolished. Inspections and market-value appraisals were made before the properties were acquired. Data gathered included the lot size and position, interior and exterior construction materials, number of rooms on each floor, heating system, annual income from the property, and building depreciation1. Black-and-white Polaroid images were taken as part of the appraisal process and these images are linked by address to the coloured blocks on the map below.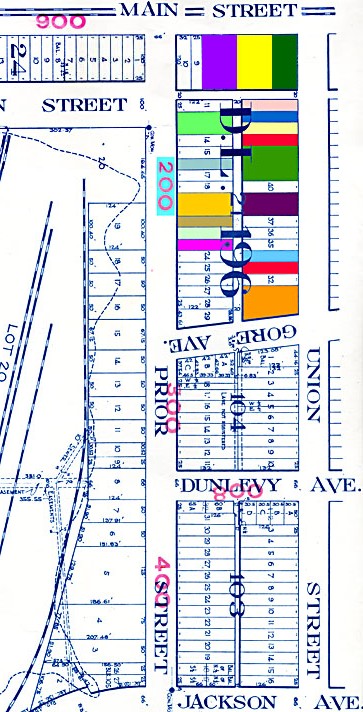 1The photographs were created as part of the following file: City Corporate Services fonds, Series 168 City owned land sold, [Georgia Viaduct replacement] – acquisitions completed, 1967-1971