The Paul Yee fonds is now available for research. The fonds consists of approximately eight metres of textual records, 4000 photographs and 50 posters that Yee created or accumulated in the course of his work as an activist, historian, curator, archivist, public servant, and writer of fiction for children and adults. The fonds also includes records of Yee's personal life and family history.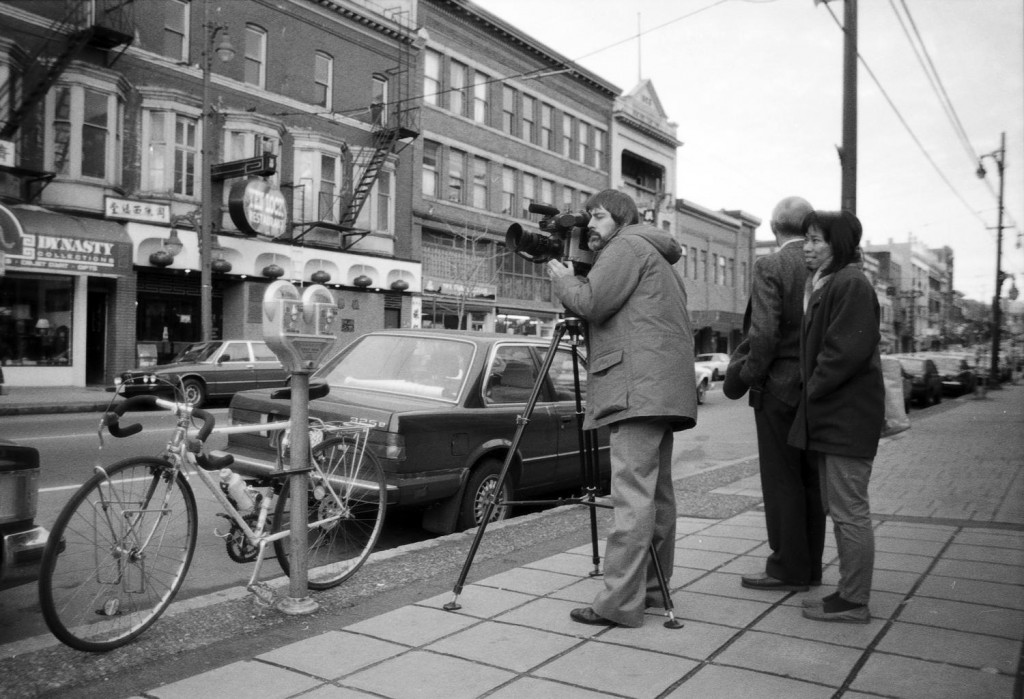 Paul Yee was born in Spalding, Saskatchewan, in 1956. His father, Gordon Yee, emigrated from China to Canada in 1922. In 1951, four years after the Government of Canada repealed the Chinese Exclusion Act, Yee's mother, Gum May Yee, immigrated to Canada to join Gordon Yee in Naicam, Saskatchewan, where he ran a café.
Both of Yee's parents died within a few years of his birth. His mother's brother Foon Wong and Foon's wife Lillian adopted Yee and his elder brother Vernon. We hold photographs of the boys at the Wongs' house at 350 East Pender Street, and elsewhere in Vancouver.
Yee attended Strathcona Elementary School and Britannia Secondary School, as well as the Mon Keang School , where he studied Cantonese. Report cards, photographs, and other records relating to Yee's education at these institutions are in the fonds.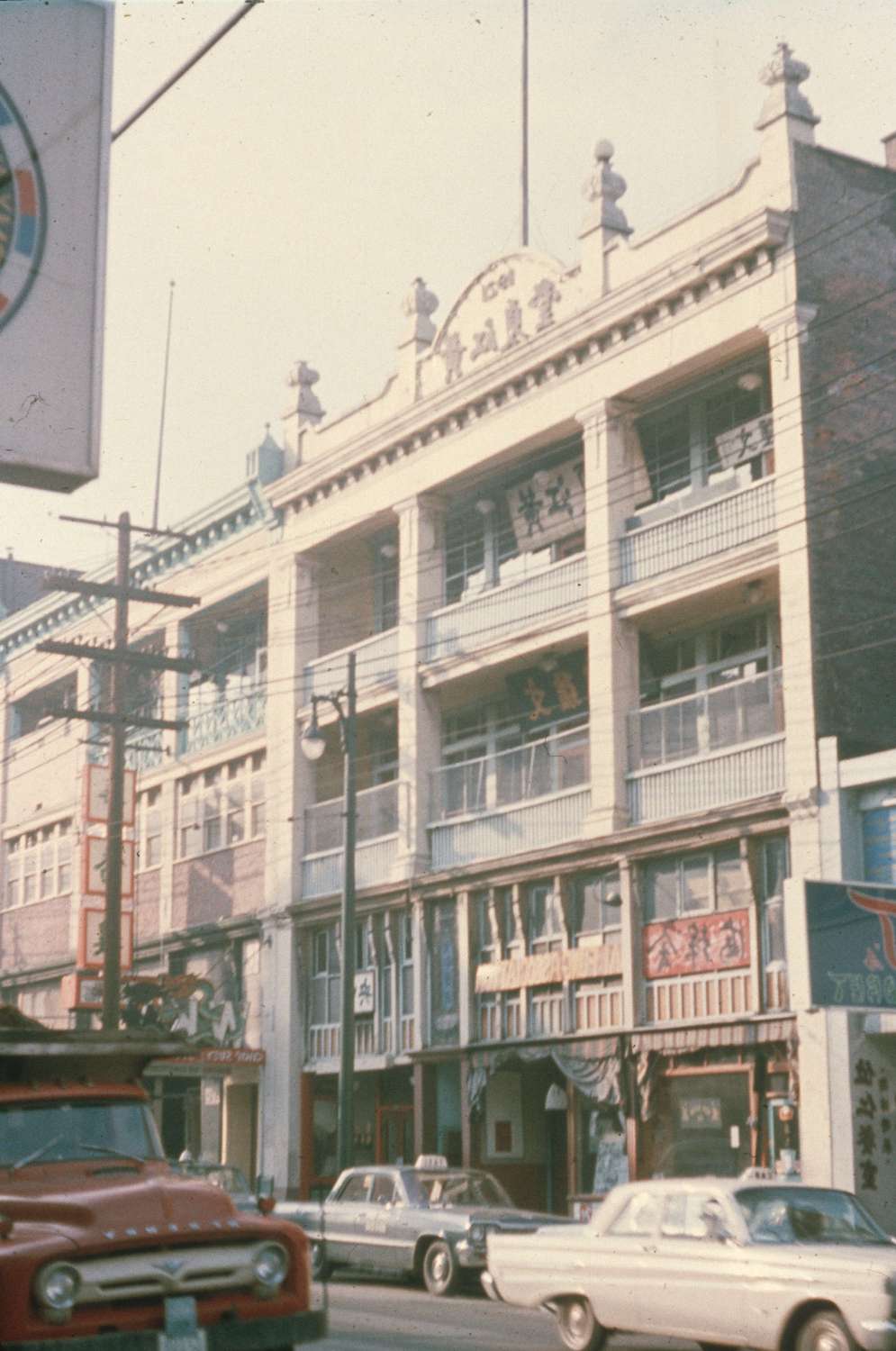 Yee's work as a cultural and social activist began when one of his high school teachers encouraged him to join the organizing committee for a conference on identity and awareness for Chinese Canadian youth. Yee worked on two more such conferences while an undergraduate at UBC. His fonds includes programs, workshop handouts, promotional materials, reports, and Yee's notes from these conferences.
In 1976, inspired by a suggestion made at one of these conferences, Yee and several other young Chinese Canadians established the Pender Guy Radio Collective, which produced a weekly program on Vancouver Co-operative Radio until 1981. As the Pender Guy radio scripts, photographs, oral history transcripts, and promotional material in Yee's fonds demonstrate, the collective advocated for recognition of the unique experiences and histories of Chinese Canadians.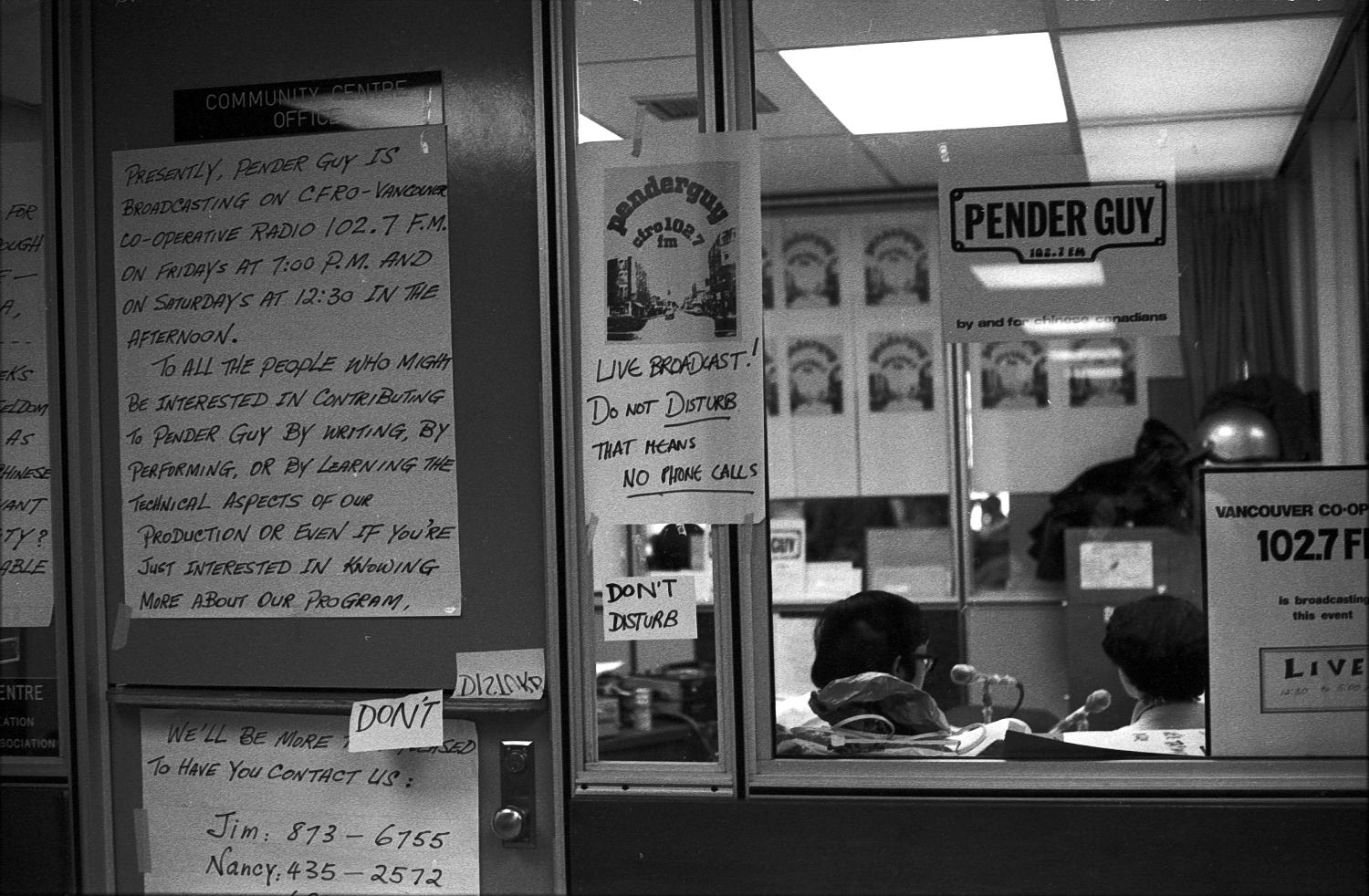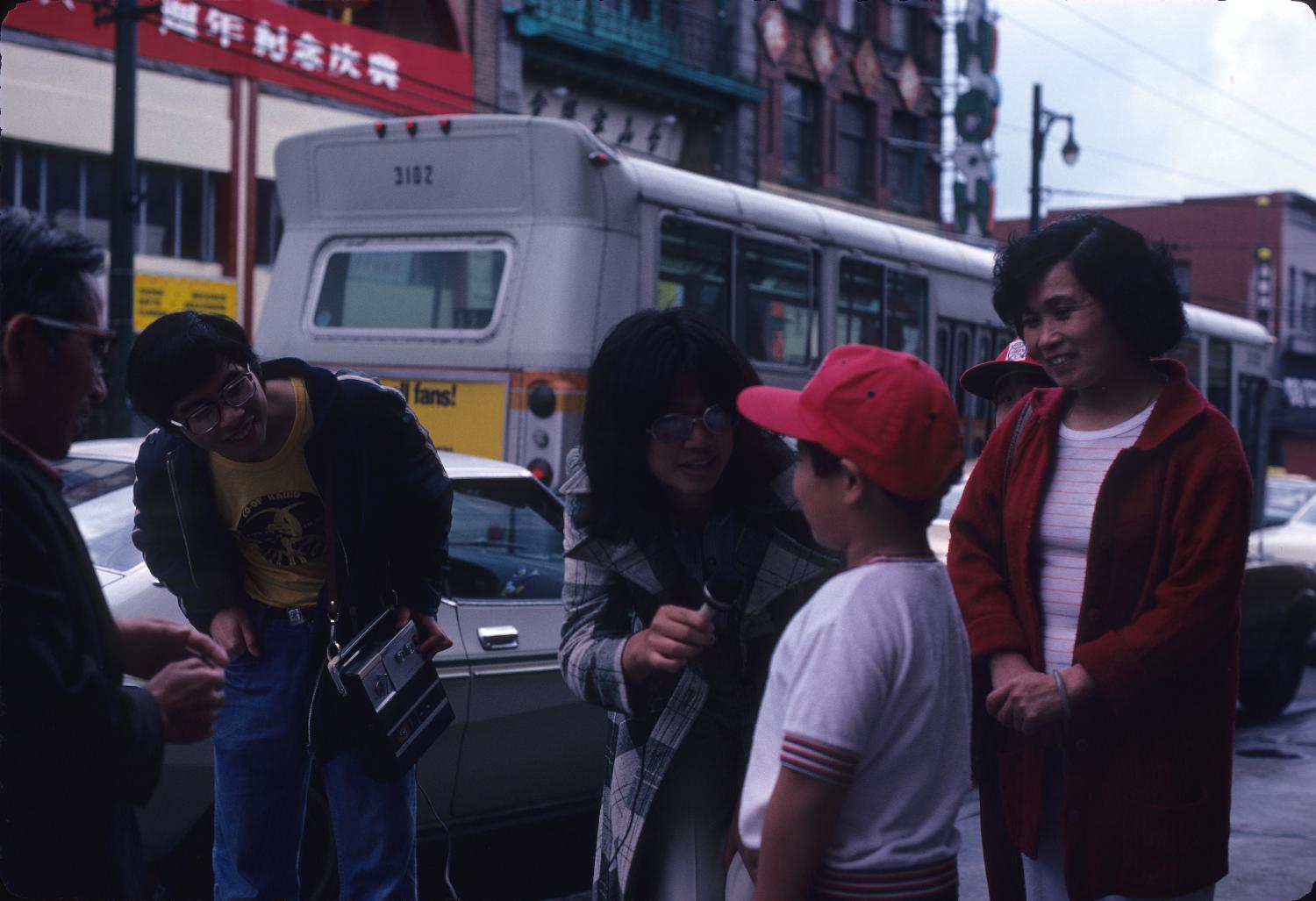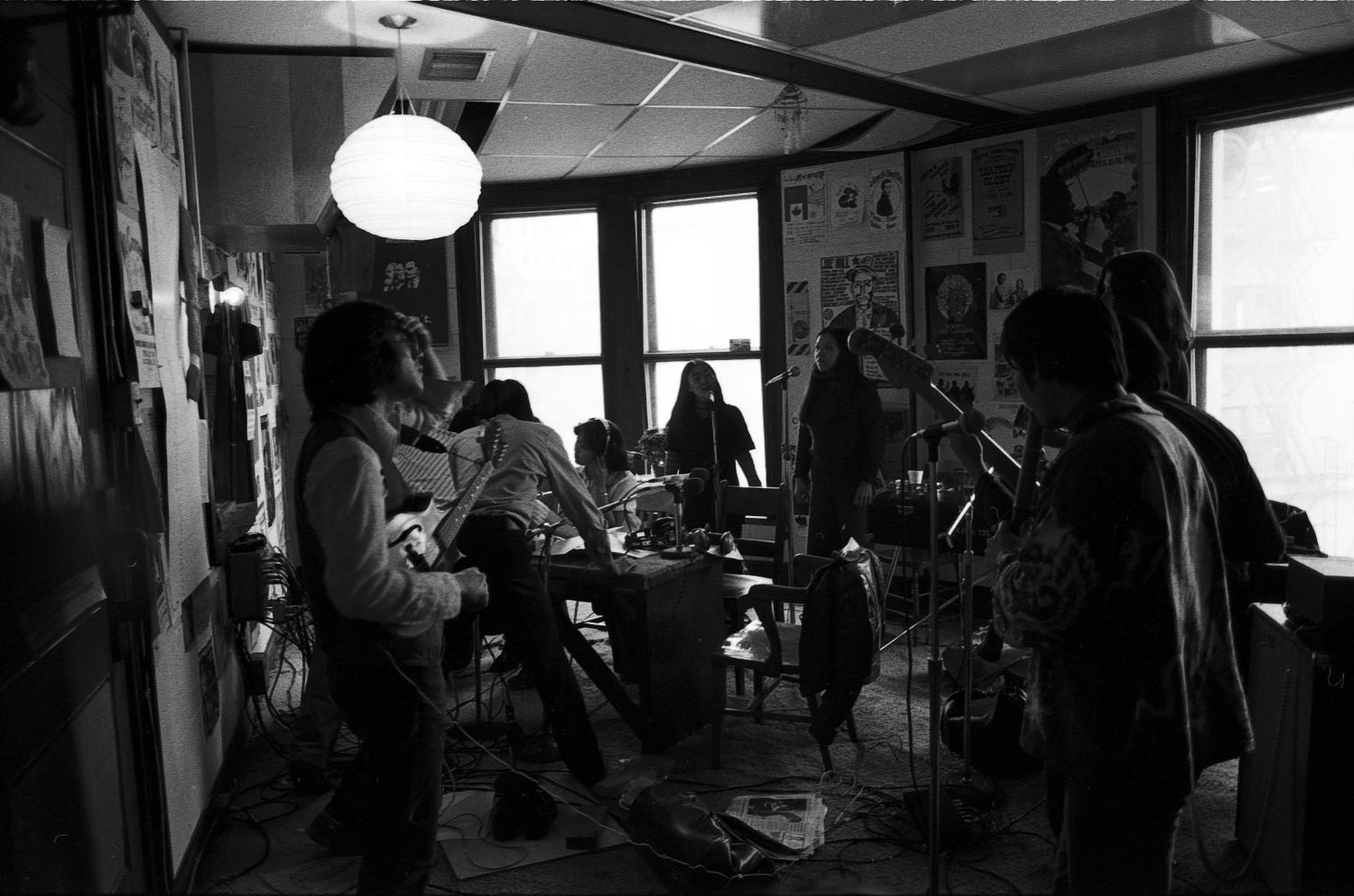 Yee volunteered with several other Vancouver-based cultural organizations, including the Chinese Cultural Centre of Vancouver, and participated in Katari Taiko and the Asian Canadian Writers Workshop. As a member of the latter group, Yee co-edited and published essays, poetry, and short stories in the Inalienable Rice anthology (1979) and the Vancouver edition of Asianadian magazine (1980).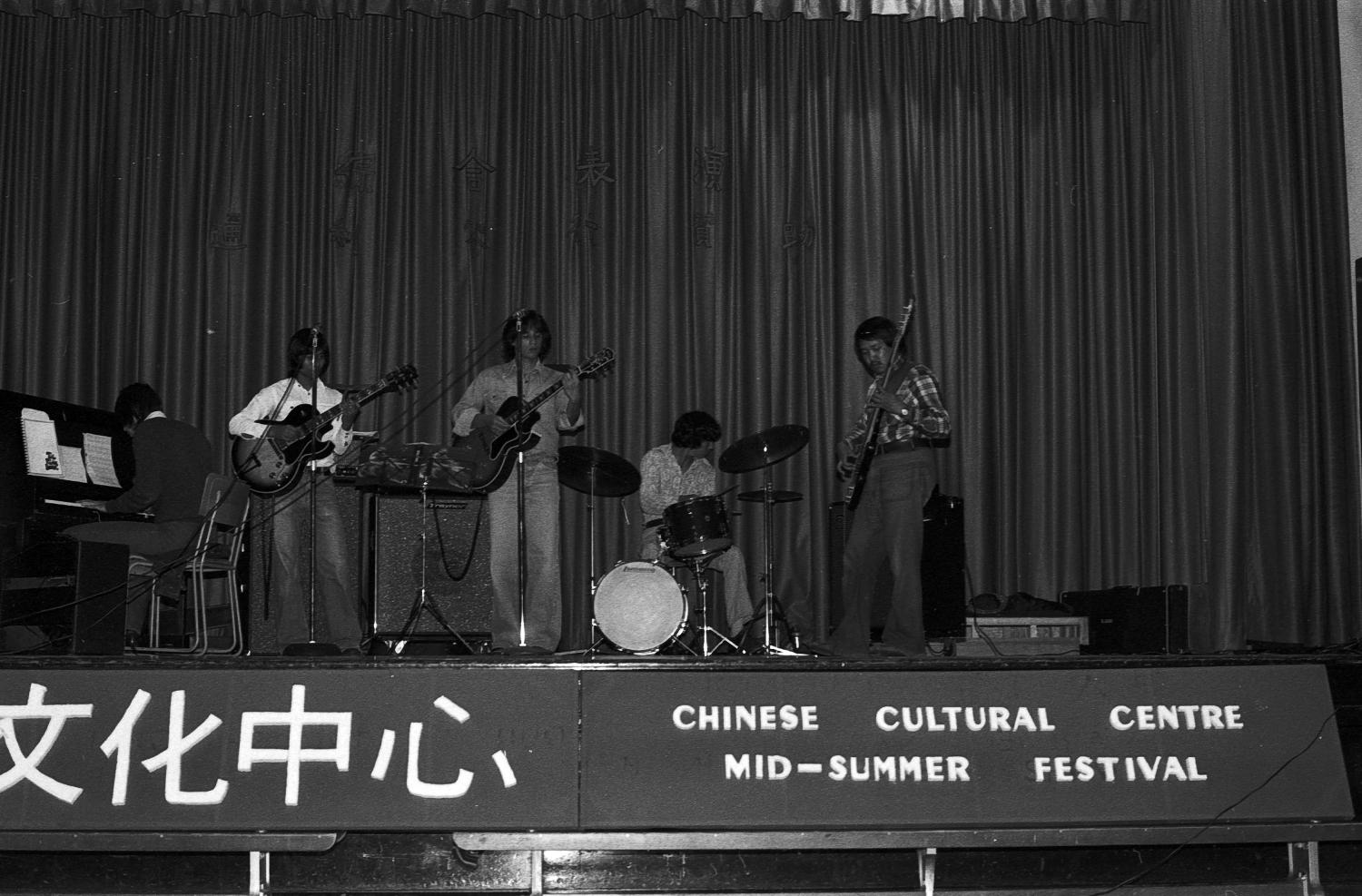 Yee completed a Bachelor of Arts degree in 1978 and a Master of Arts degree in history in 1983, both from UBC. He worked for the City of Vancouver Archives beginning in 1979, first as a summer student and later as a full-time archivist, writing poetry and prose in his spare time.
In 1981, publisher James Lorimer & Company asked Yee to write a book of stories about children living in Vancouver Chinatown. These stories were published as the book Teach Me to Fly, Skyfighter and Other Stories. Drafts of Skyfighter and many of Yee's subsequent publications are in his fonds;the most recent set of manuscripts in the fonds is for Shu-Li and Tamara, a picture book published in 2008. A future donation from Yee may include drafts of some of his more recent publications.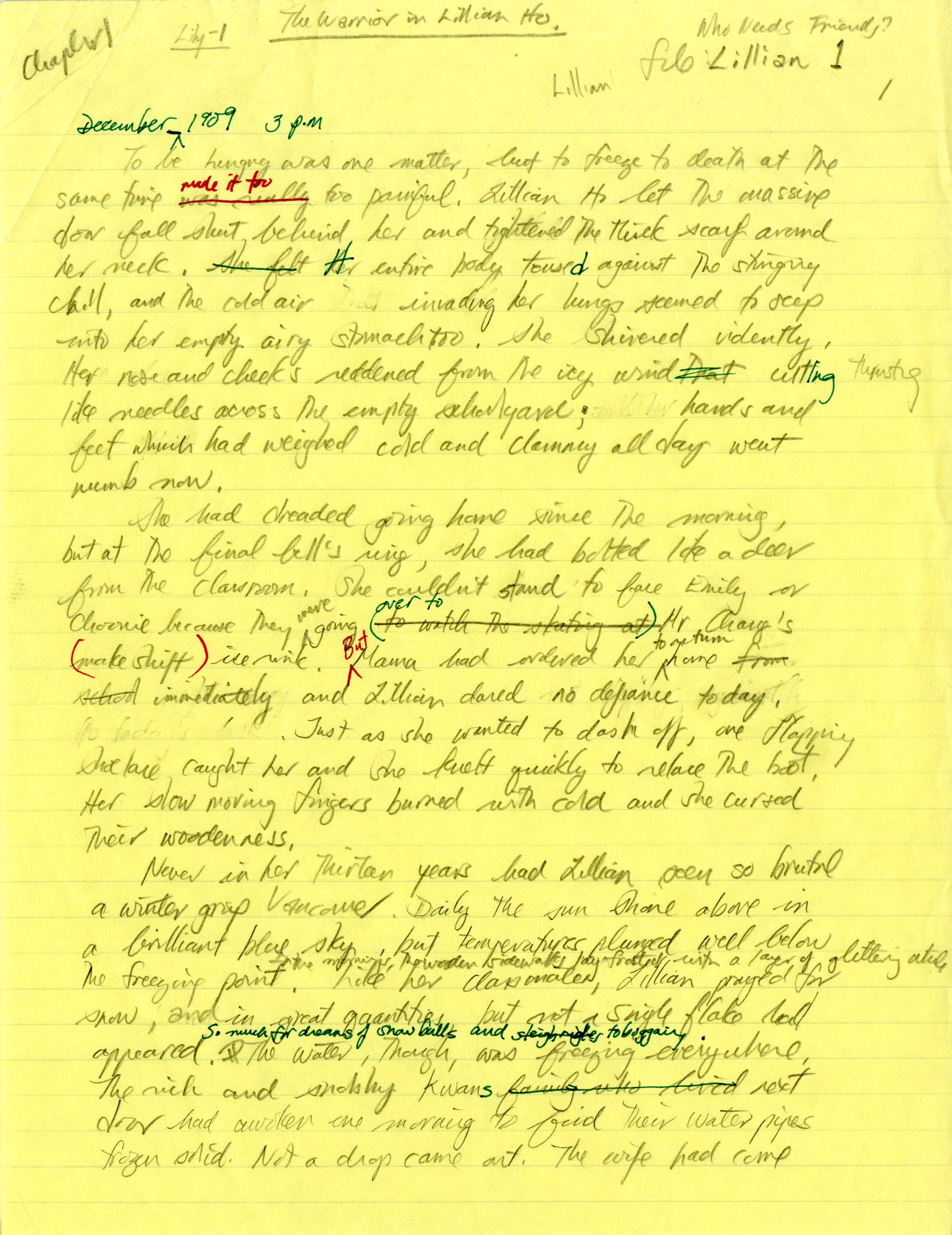 From 1985 to 1987, Yee served as chair of the committee that mounted a major exhibit at the Chinese Cultural Centre in celebration of Vancouver's centennial. Titled Saltwater City, the exhibit was the first to assemble and display artifacts, photographs, oral histories, and written records of immigrant and native-born Chinese Canadians living in Vancouver in the 19th and 20th centuries. Photographs, correspondence, a guest book, reports, and other records in Yee's fonds document the exhibit committee's work and the enthusiastic response the exhibit received from the public.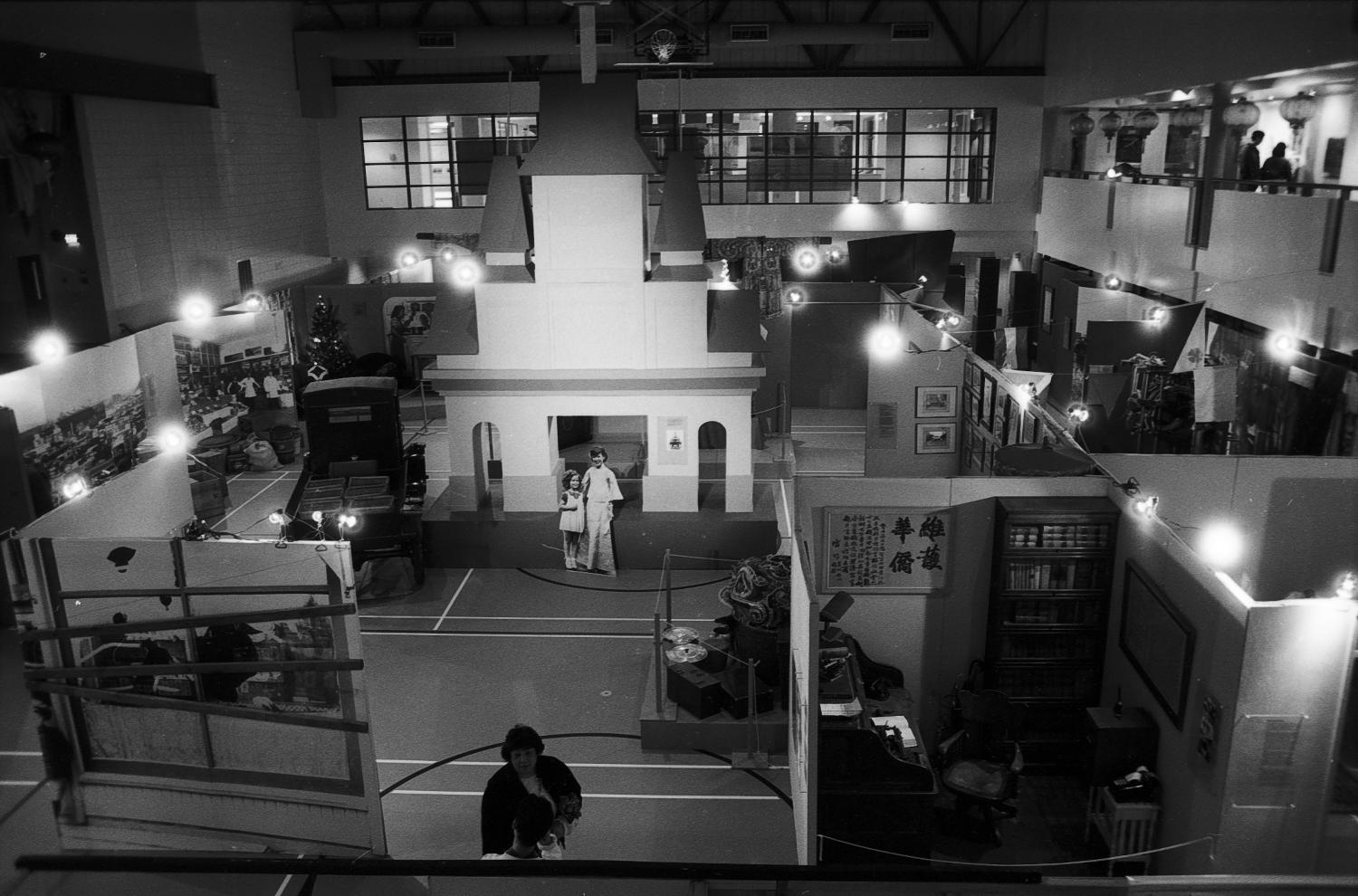 Yee's book based on the exhibit was published in 1989, winning the Vancouver Book Award. His updated version of the book was published in 2006. Drafts and research materials for both editions of Saltwater City: An Illustrated History of the Chinese in Vancouver and related correspondence are in the Yee fonds.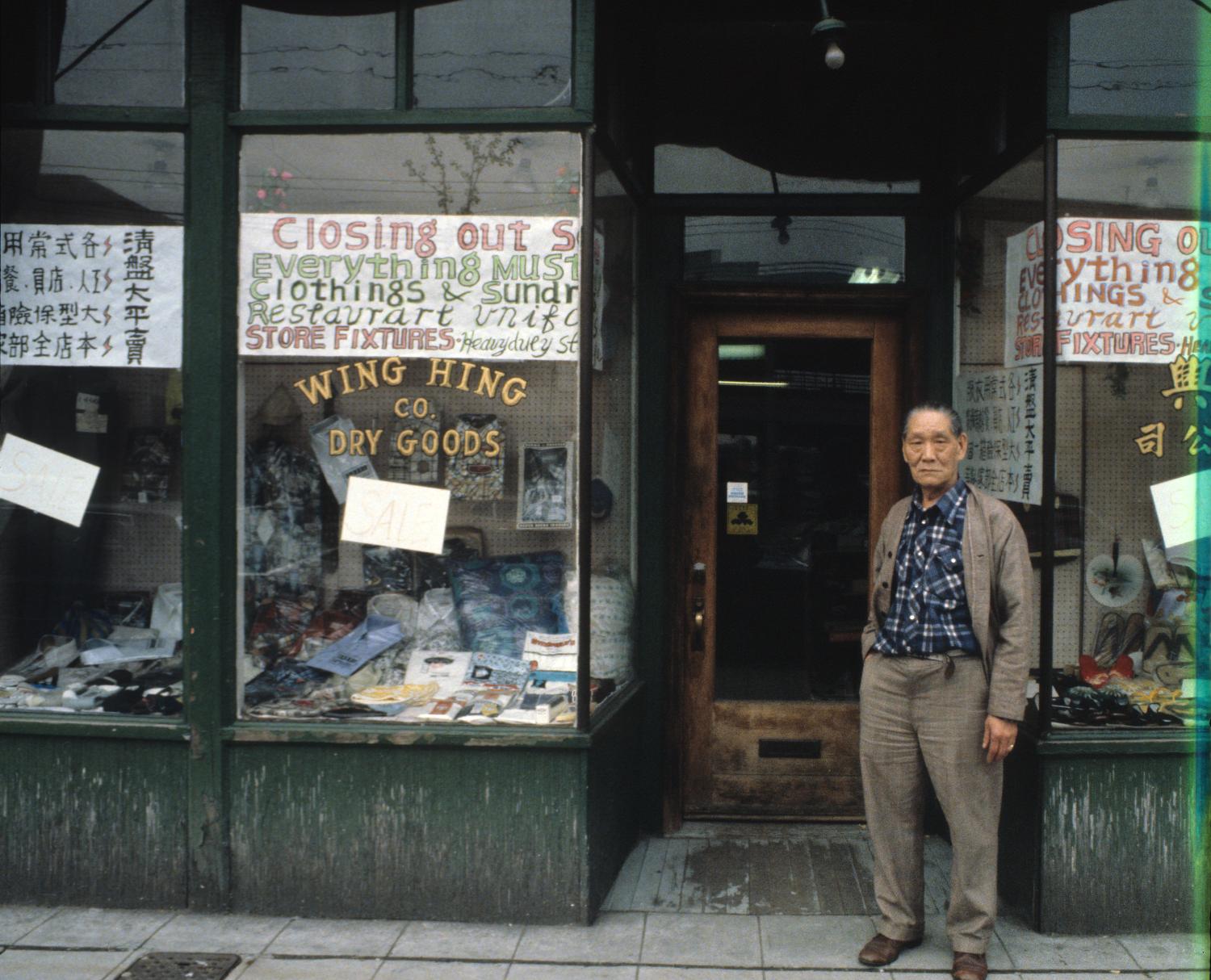 Yee moved to Toronto in 1988 to work as the multicultural coordinator for the Archives of Ontario. In 1992, he joined Ontario's Ministry of Citizenship as a policy analyst, and in 1997 he left public service to write full-time.
While Yee's records of his own life and work comprise the bulk of his fonds, he has also donated more than 1000 photographs left to him by his Aunt Lillian and Uncle Foon Wong. The Wongs' photos include portraits of Lillian, Foon, and their family and friends in Vancouver from the early 1900s to the mid-1980s, when Lillian passed away, as well as photographs of members of the Wong Kong Har Tong, the Chinese Empire Reform Association, and other Chinese-Canadian community organizations active in the early and mid-20th century.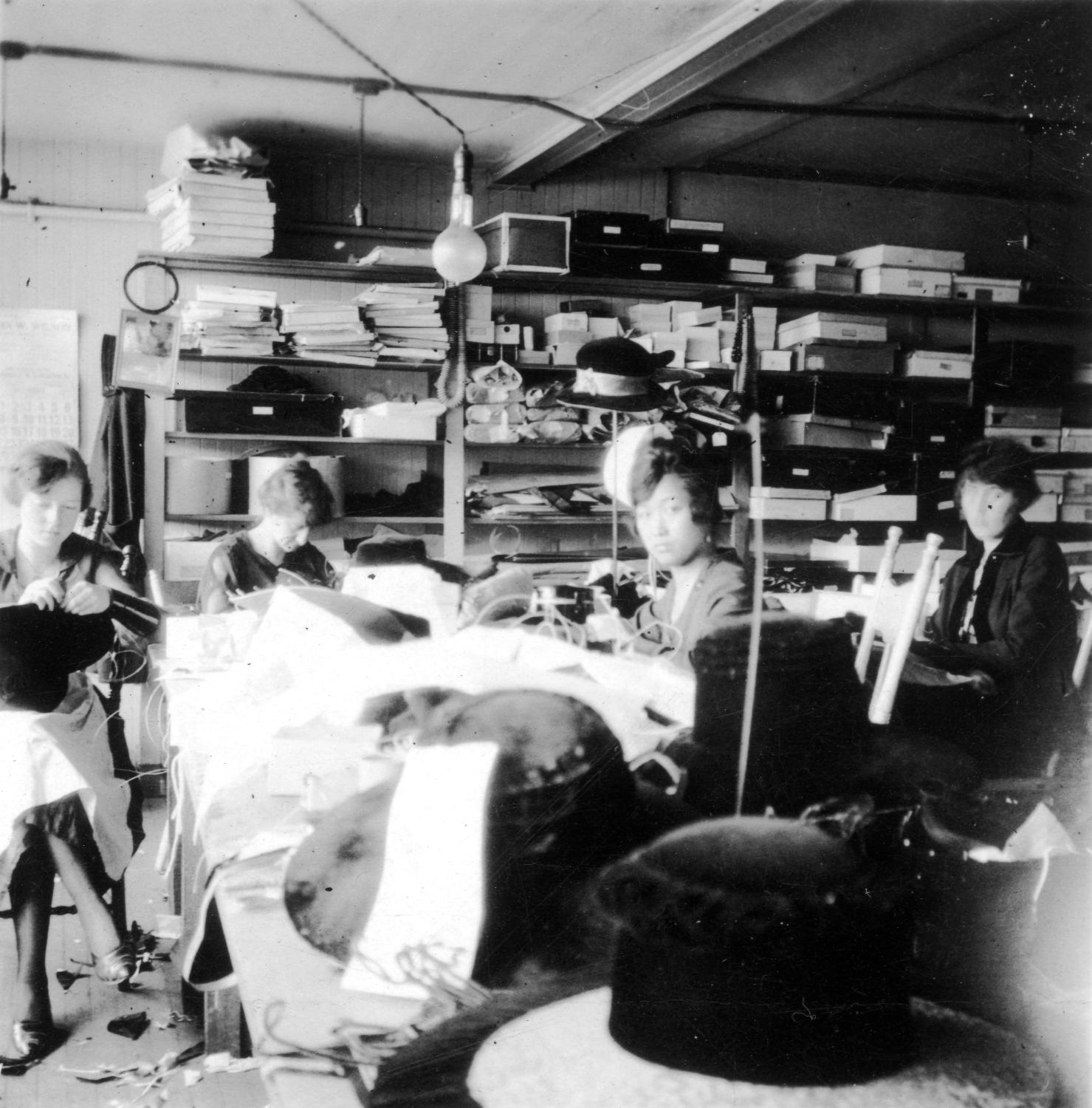 Yee's efforts to document and preserve the history of Chinese Canadians in Vancouver and elsewhere in British Columbia extended to salvaging records from abandoned community association buildings. Yee has given us the records he collected from the Hoy Yin Association of Vancouver and the Duncan, B.C., branch of the Chinese Nationalist League, or Kuomintang (KMT). These materials include records of fundraising for Chinese Nationalist causes during the Second World War, association members' personal correspondence and photographs, and records of the two associations' respective operations. The majority of these records are written in traditional Chinese.
The Archives is grateful to Paul Yee for the donation of his records, and we invite researchers to use them.