Thanks to funding from the British Columbia History Digitization Program, we've recently completed a project to digitize over eight thousand images from the Pacific National Exhibition fonds that you can easily view and re-use. In addition, we've digitized another 874 images that are under copyright to other parties, but which can be viewed at the Archives. The dates range from 1914 to 1980.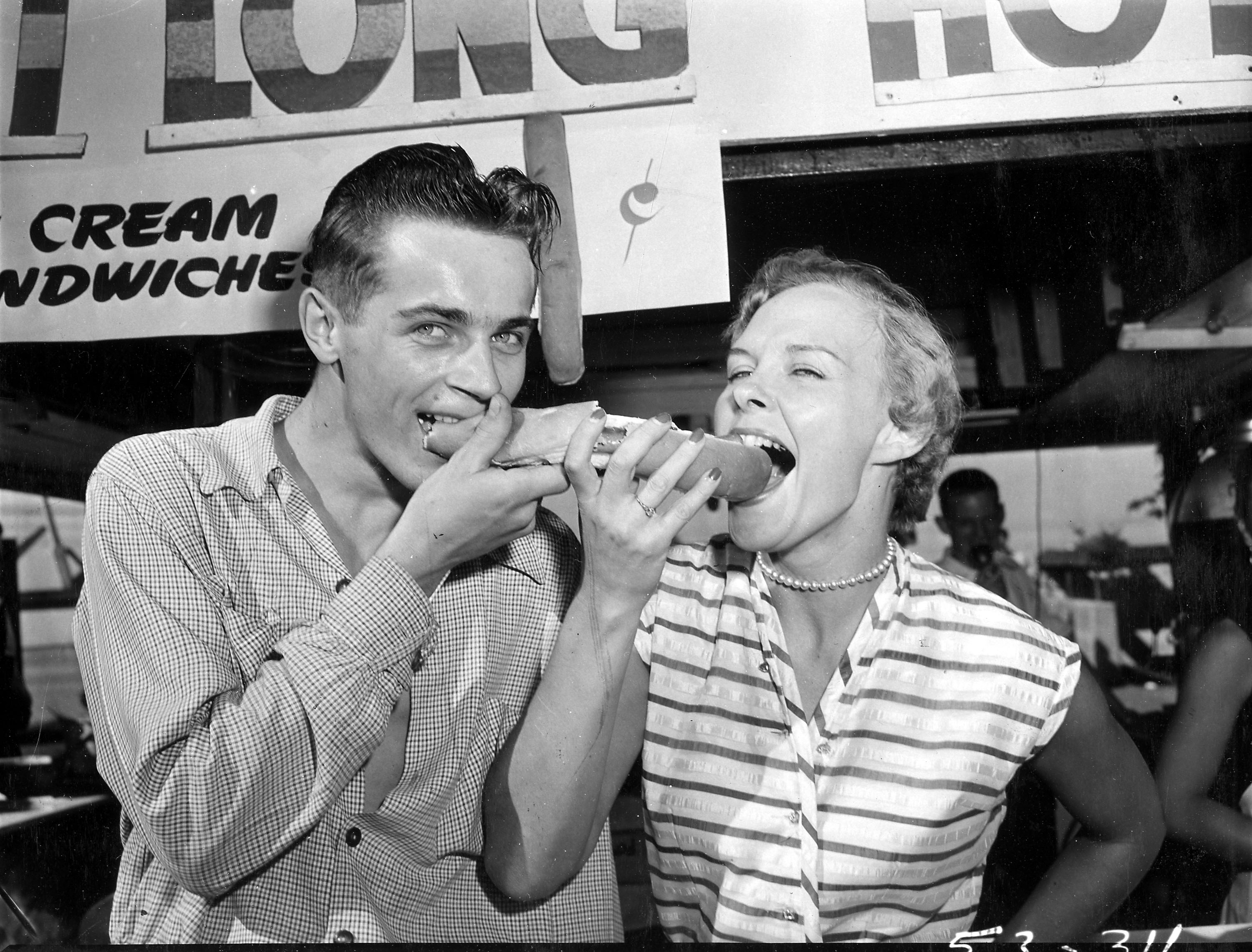 These photographs were either created for the P.N.E. or collected by the P.N.E. staff. They document a wide variety of activities at the fair, including rides, displays, competitions and performances.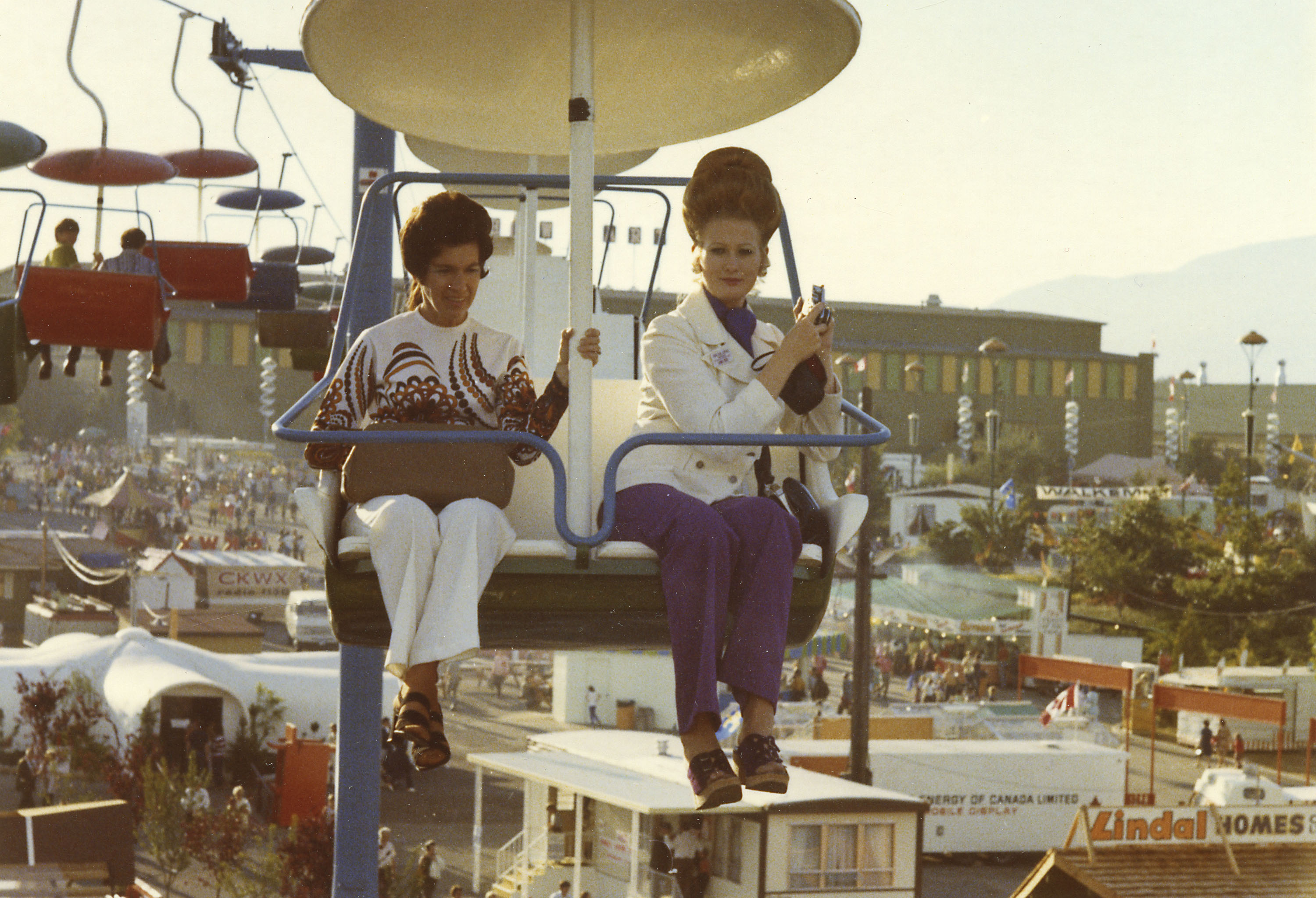 Many buildings on the site are shown, including:
The Fair was a showcase for new products and technology over the years.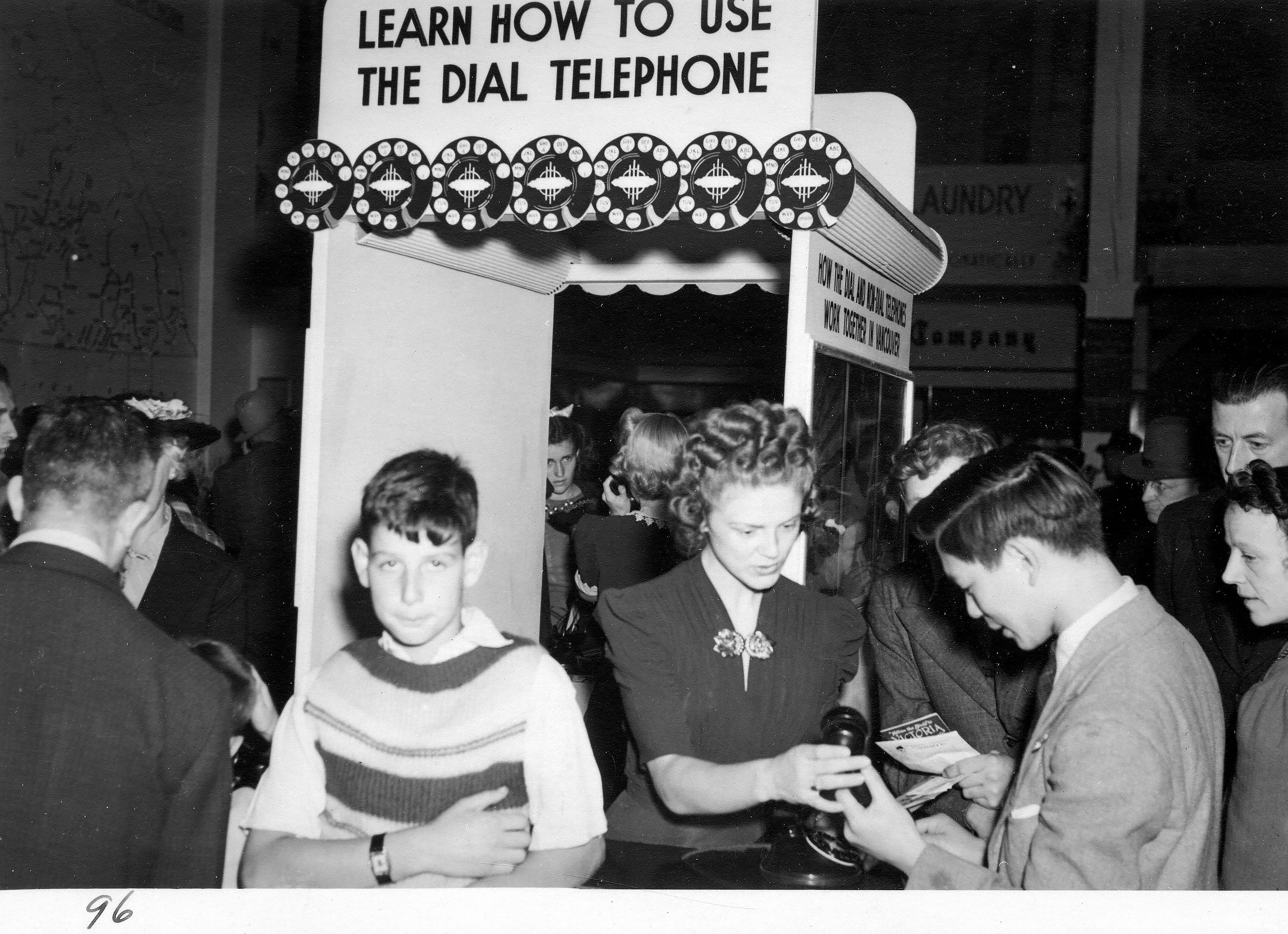 There are images showing other uses of Hastings Park, such as horse and car racing, auto shows, and hockey games.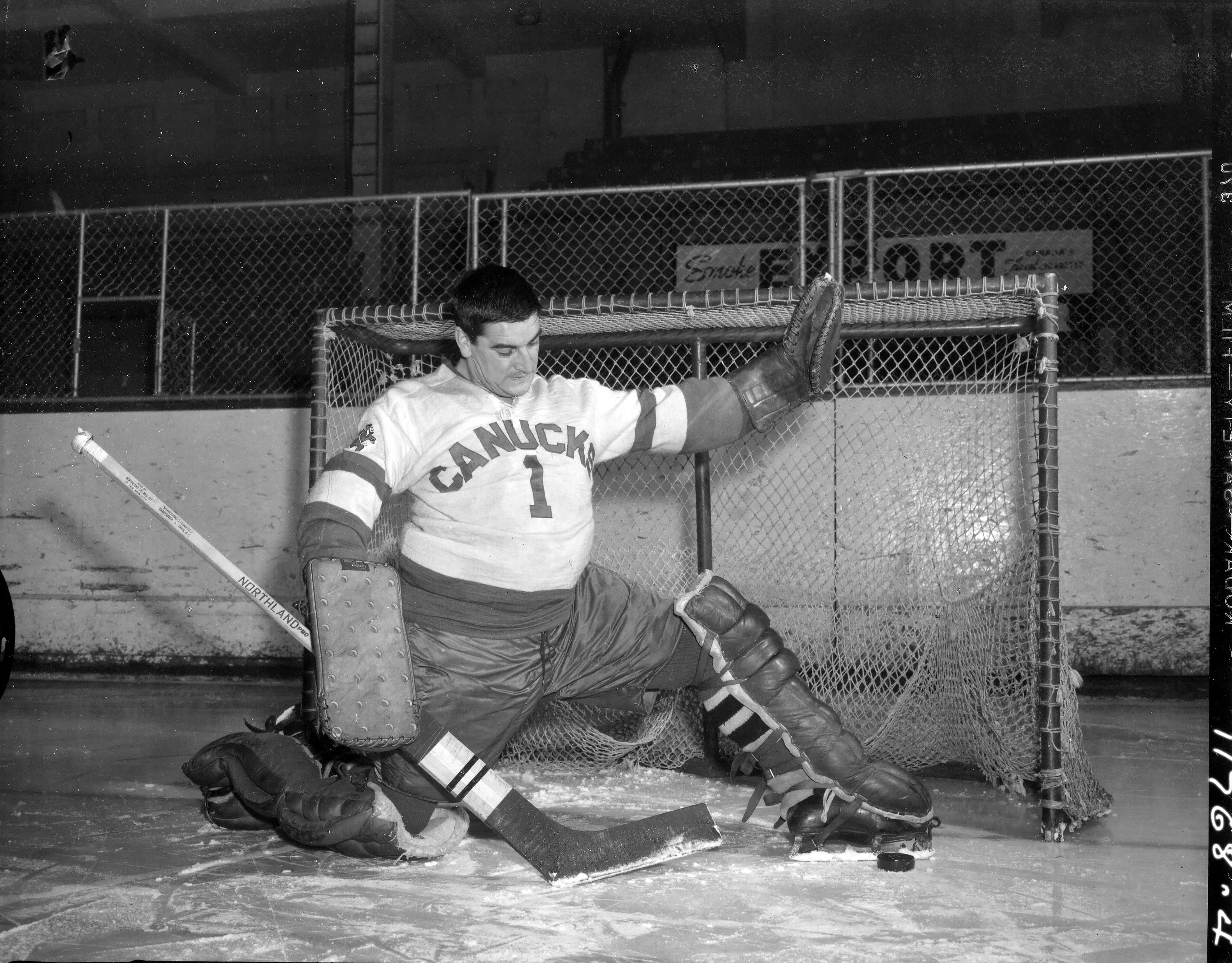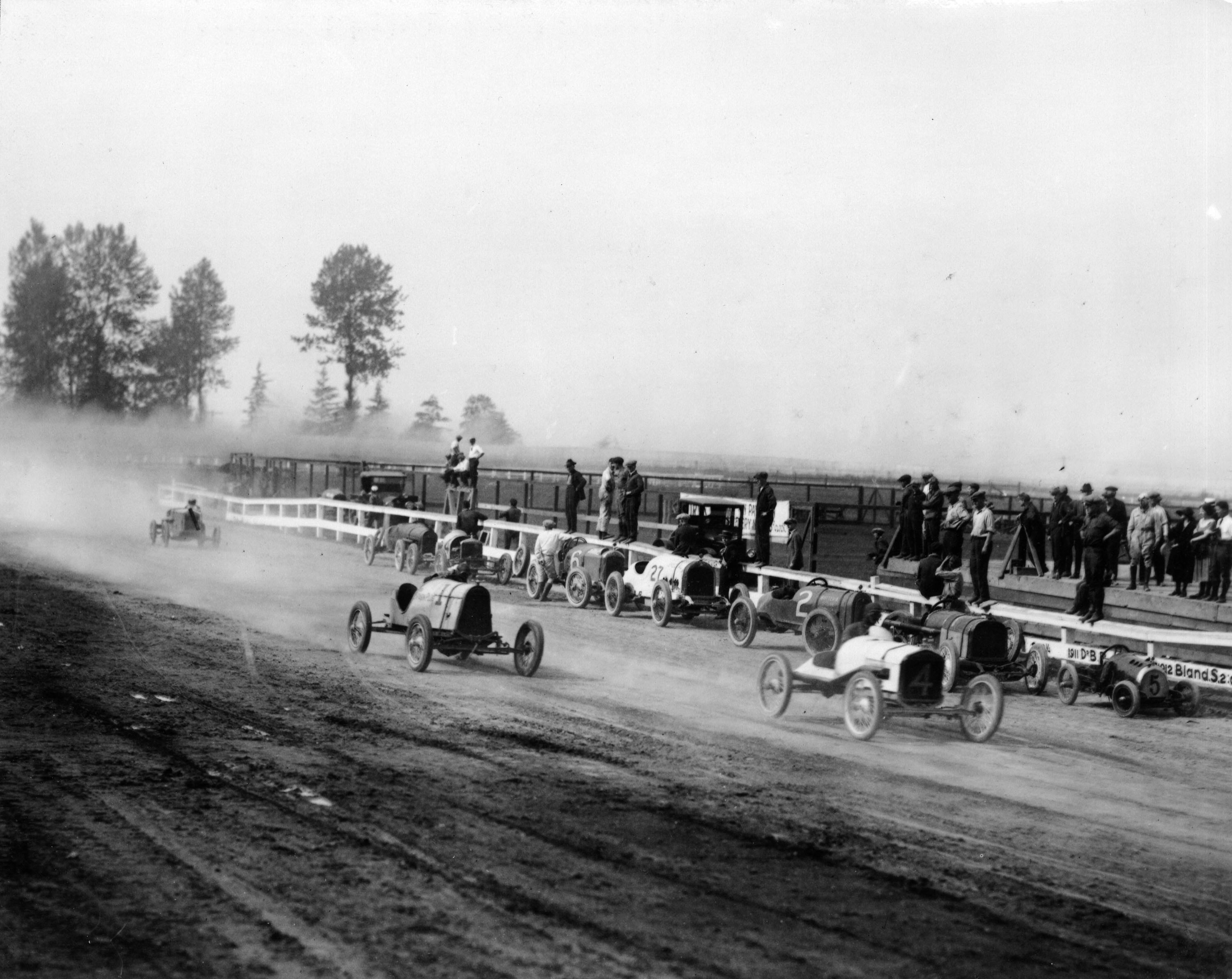 There are a few images that show Japanese Canadians living at Hastings Park before being transported to internment camps in B.C.'s interior.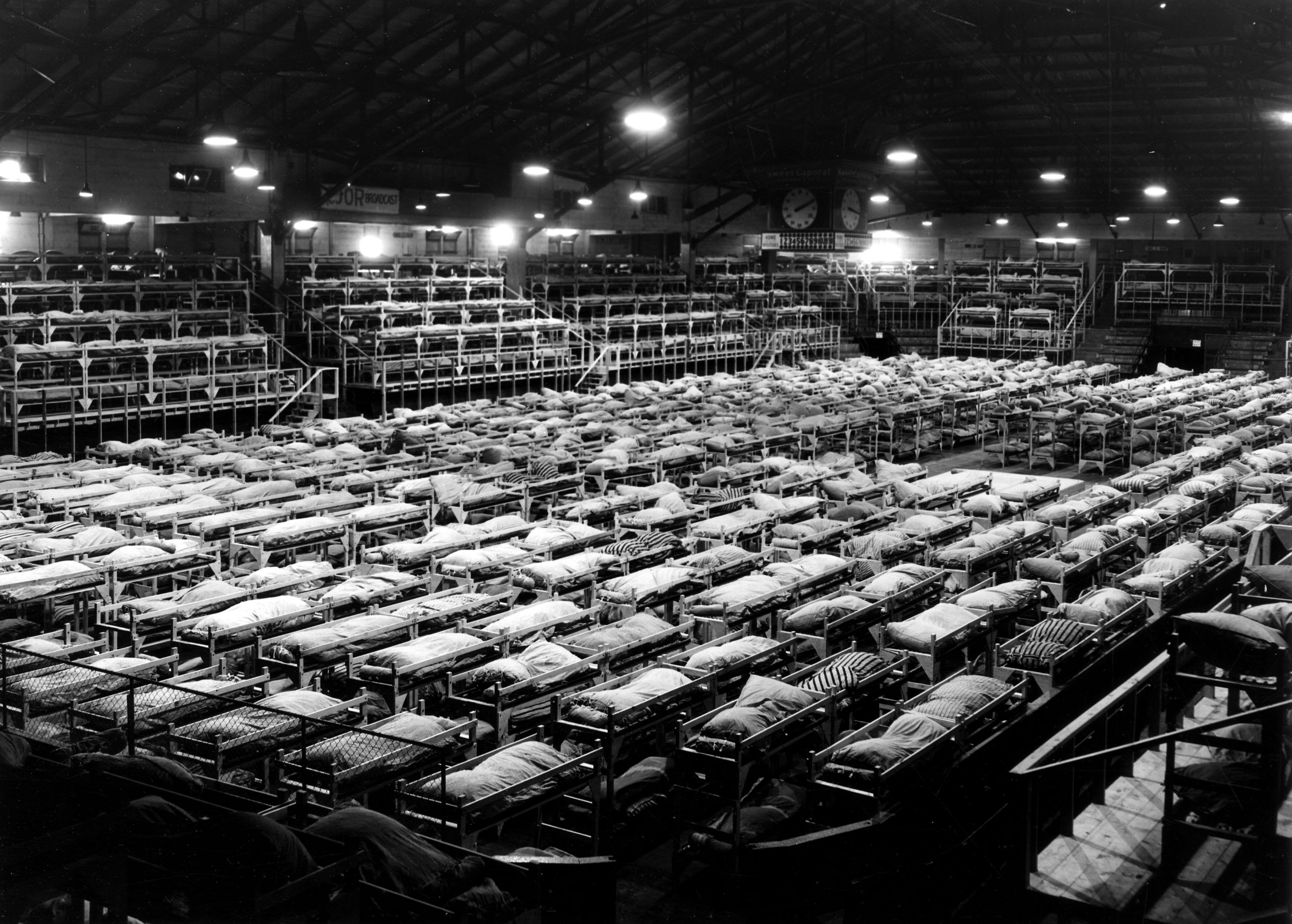 We have put a small selection of images on flickr as a sample. We've mentioned before that these images were on a big screen at the Fair this year. Watch for them again in the future!
This digitization project was made possible by funding from the British Columbia History Digitization Program at the Irving K. Barber Learning Centre, University of British Columbia.