Thirty years ago on May 2, 1986, Vancouver's World's Fair, Expo 86, was officially opened by TRH Charles, Prince of Wales and Diana, Princess of Wales. Originally known as Transpo, Expo 86's theme was "Transportation and Communication: World in Motion – World in Touch". The 173-acre exposition site featured 65 pavilions representing countries, provinces and territories, and corporations.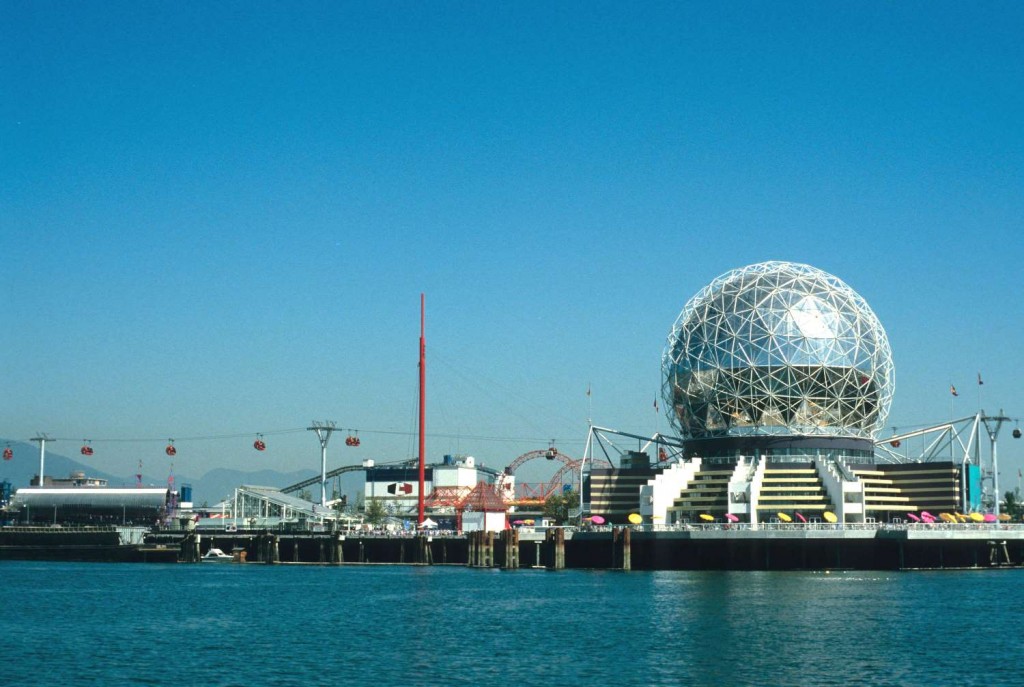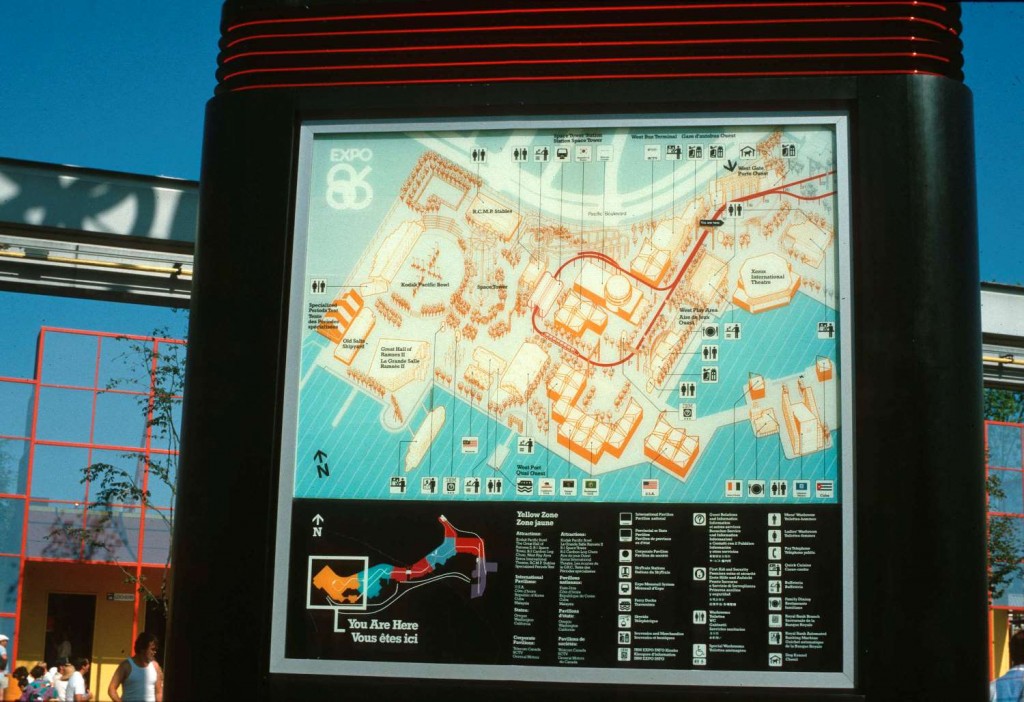 While the official records of the Expo Corporation are part of the holdings of the BC Archives, we do have some related materials in our holdings. Here's an overview of what we have.
Film footage shot by Mike Collier of Yaletown Productions, the official videographer for Expo 86. From raw footage to television ads to promotional films, the Yaletown records capture the Expo site before and during the exposition, and show the daily goings-on at Expo as well as the transformation of northeast False Creek.

Expo 86 ads by Yaletown Productions. Reference code: AM1553-8-S7-: MI-351
Photographs taken at Expo by amateur photographer Ernie Reksten (1912-1997). In addition to the Expo site, Reksten's photographs show Expo 86 legacy building and construction projects.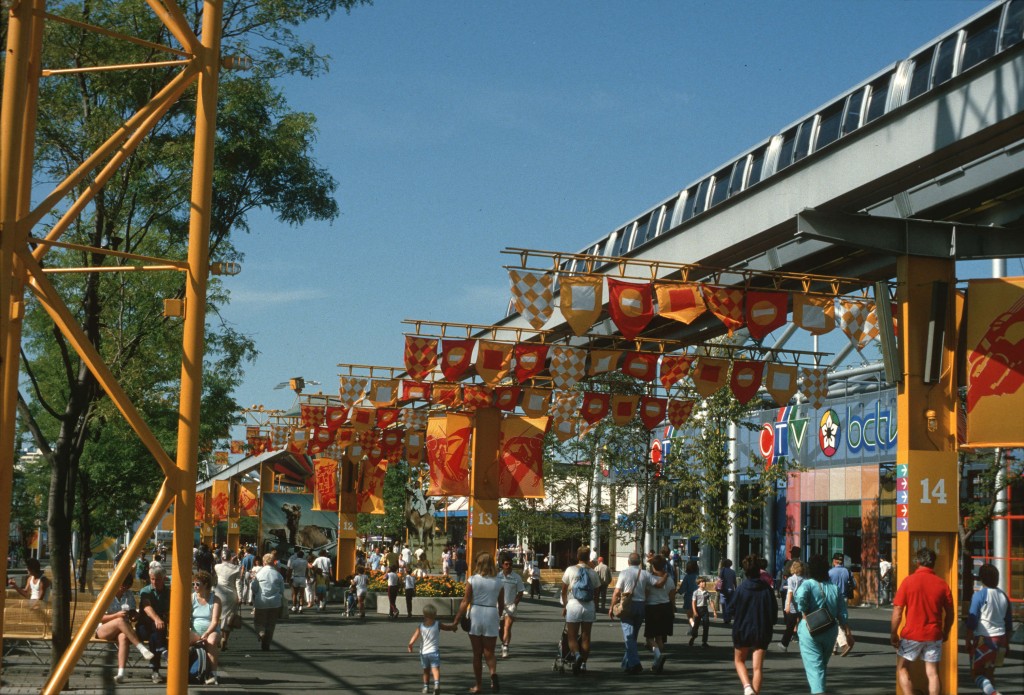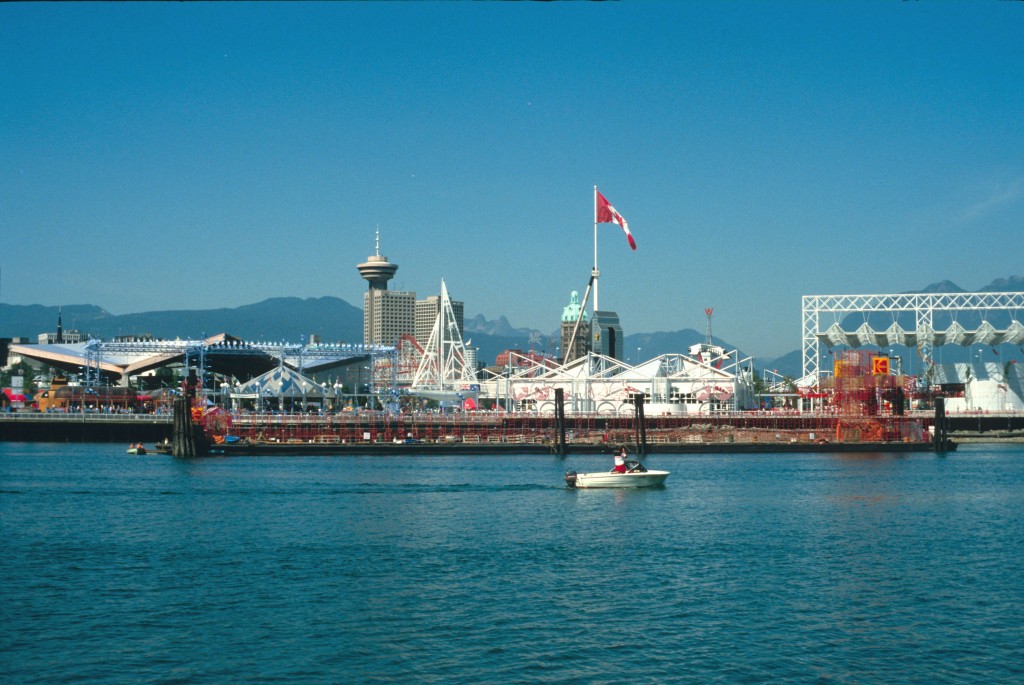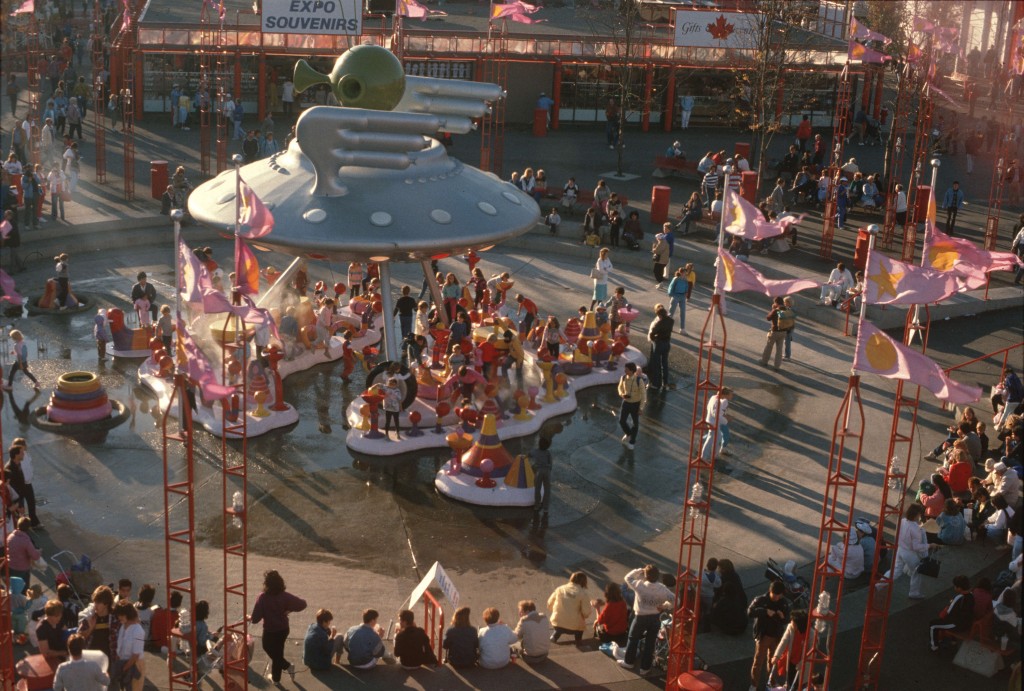 Pamphlets galore! Our pamphlets collection includes handouts from many Expo pavilions, entertainment guides, and other promotional materials and ephemera.
The Official Expo 86 Cookbook by cookbook author Susan Mendelson. It includes a recipe section entitled "Restaurant Favourites", which is a guide to the multi-ethnic mix of restaurants in Vancouver circa 1986.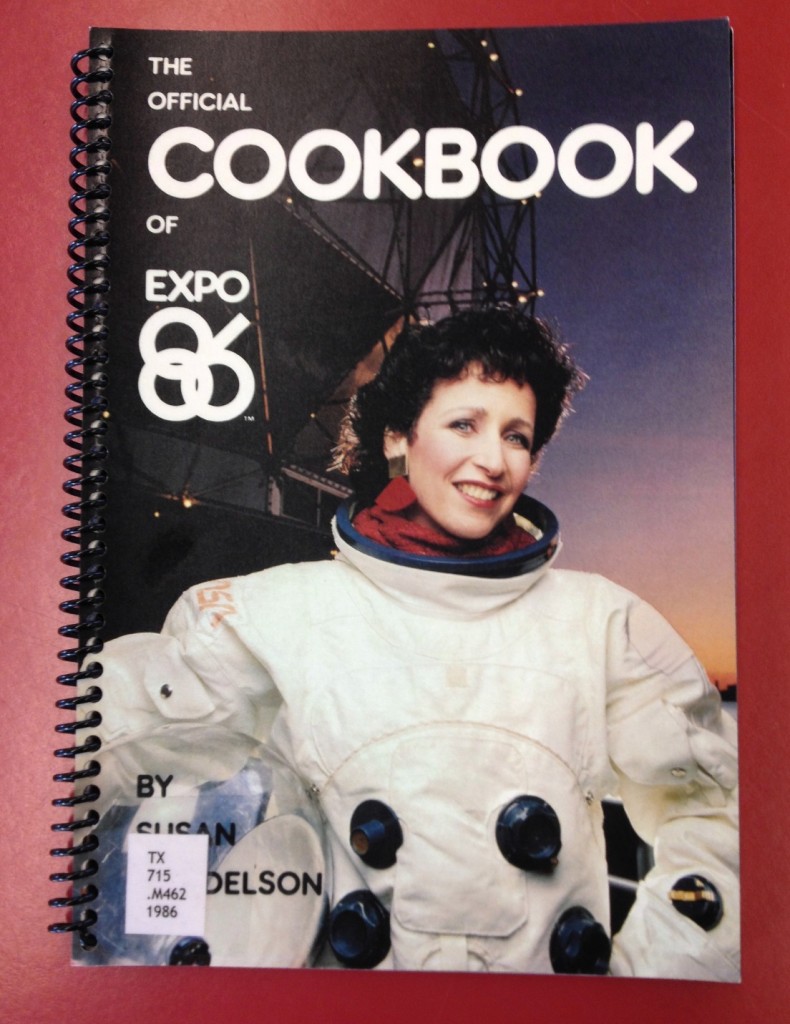 The six-month-long exposition closed October 13, 1986 with a final attendance of 22,111,578 visitors.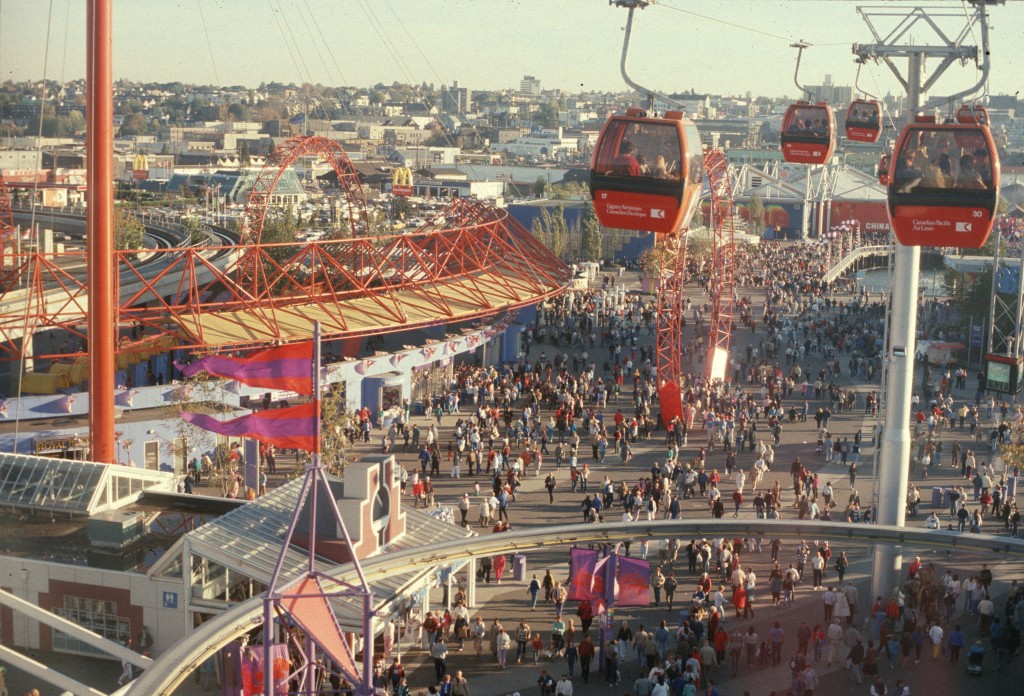 Please let us know if you've found these resources useful. And we'd love to hear about your own memories of Expo 86!
[Editor's note: This post was written by Jana Grazley and Christine Hagemoen]