Today is Incorporation Day, marking 130 years since the City was officially incorporated. The City of Vancouver is 130 years old!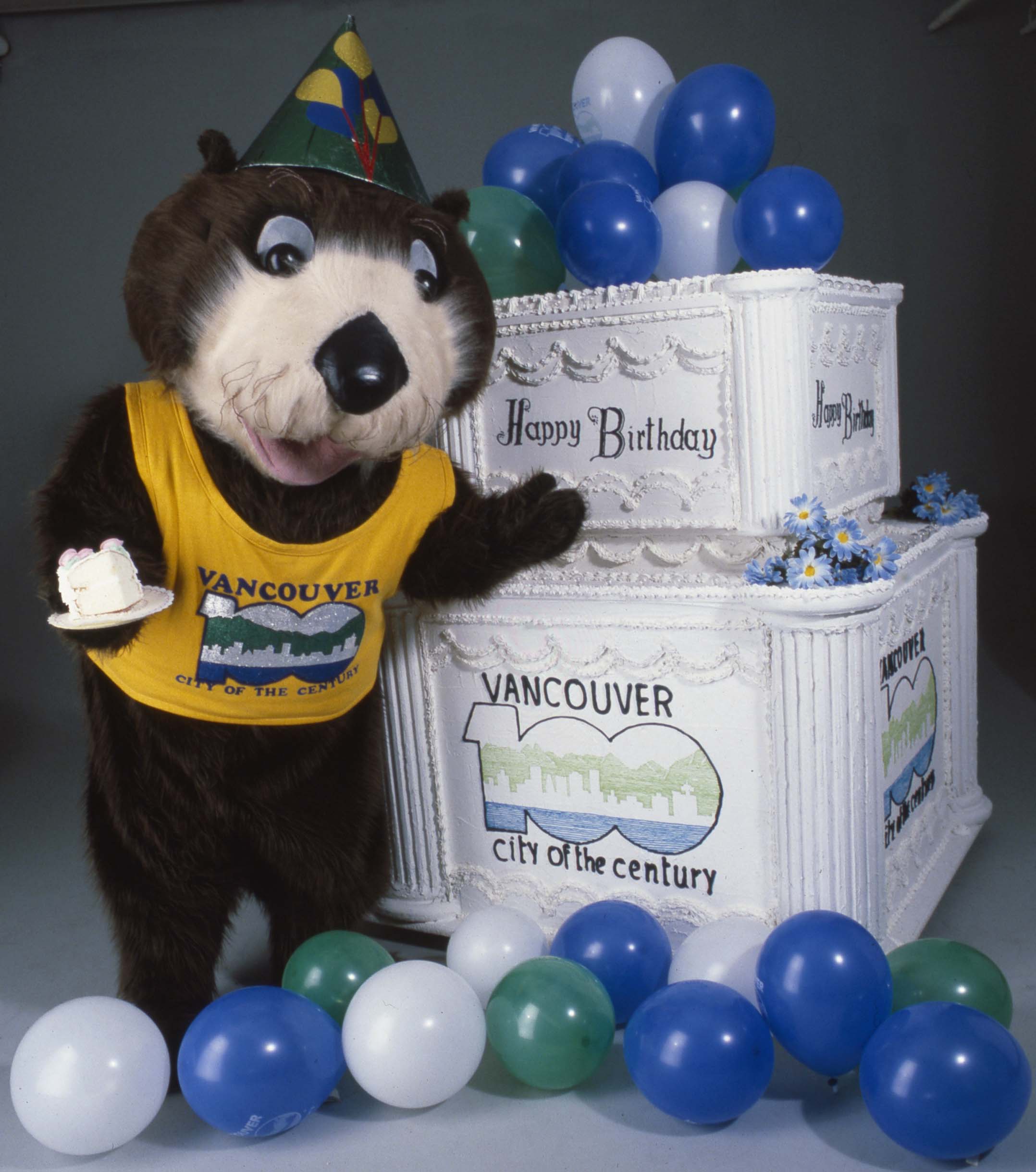 We're pleased to announce that we've recently been given funding from the B.C. History Digitization Program to digitize photographs and some graphics from the Vancouver Centennial Commission fonds. The Centennial Commission was formed in 1979 and was responsible for organizing Vancouver's Centennial celebrations in 1986.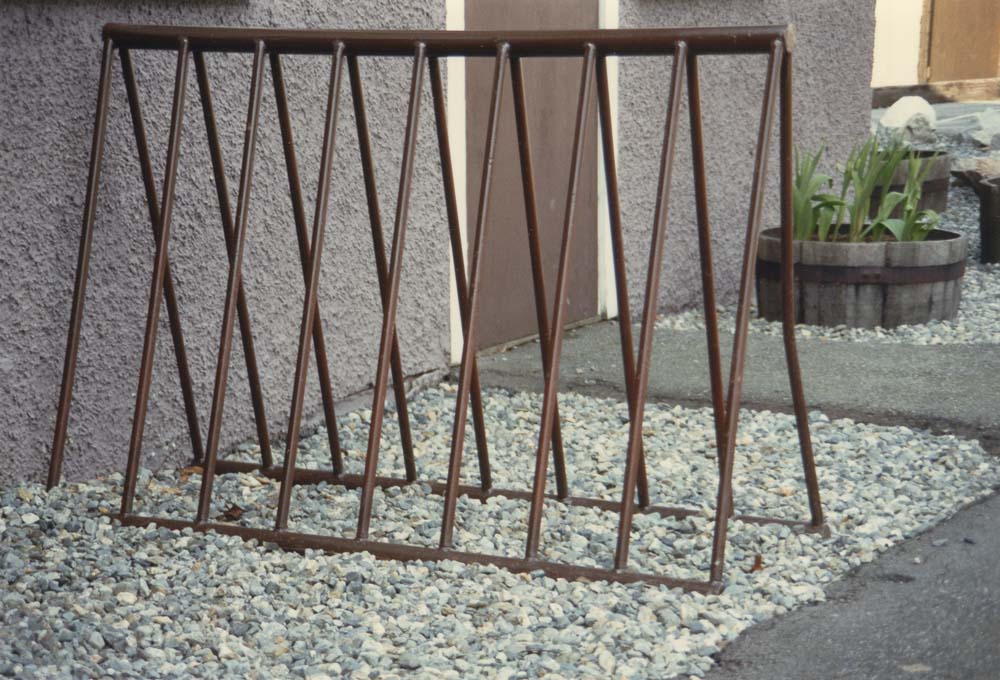 In addition to that project, we will be digitizing photographs from the City's Legacy Program. This program was designed to enhance civic infrastructure (for example, by painting and lighting the Burrard Bridge) and to embellish the City with public art, amenities and signage.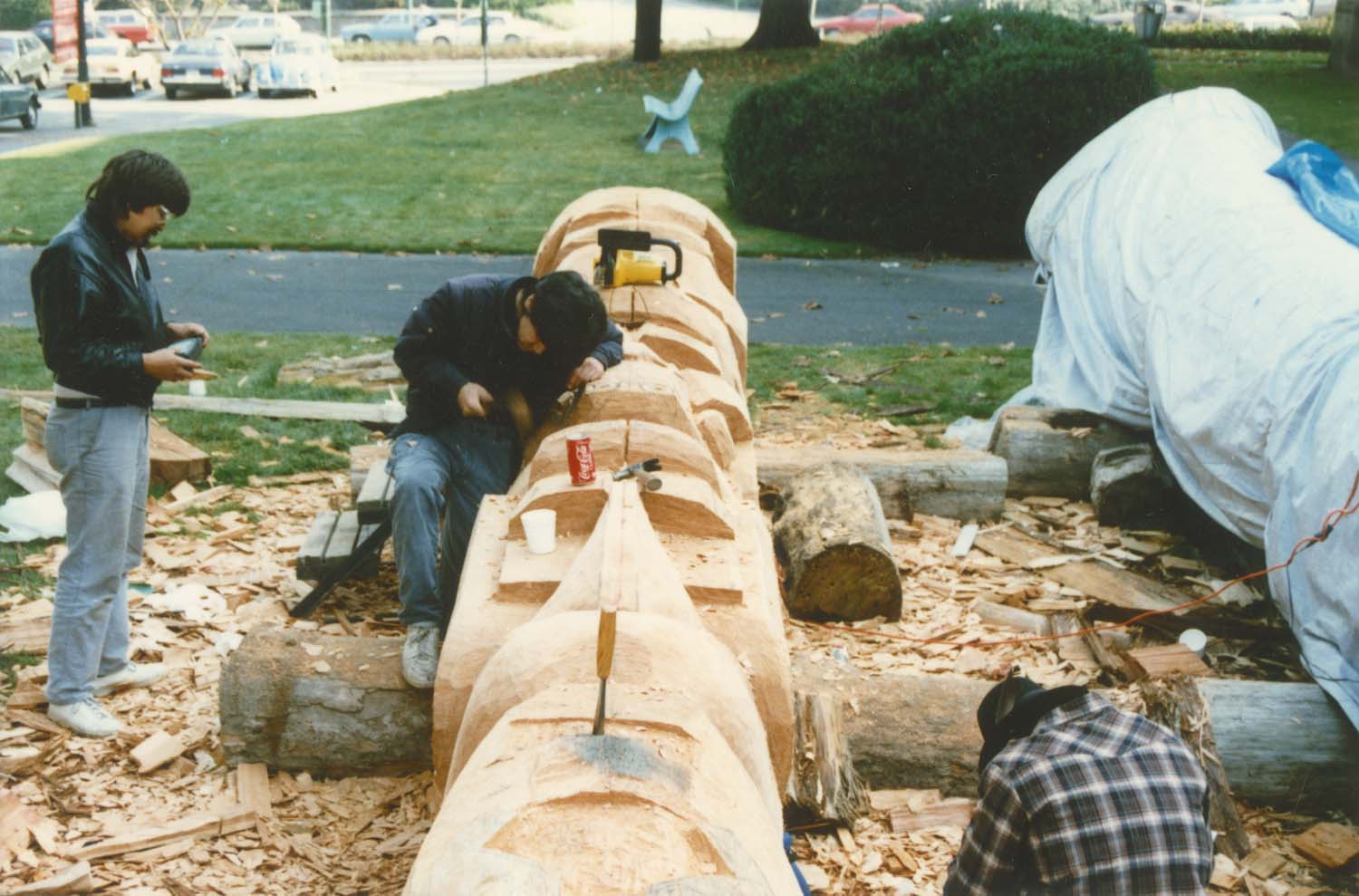 We'll be making these available as quickly as we can, releasing them in batches as they are ready, so that you can use them as soon as possible. Watch this space—we'll let you know!