This post is of special interest to the mapping community and may be too technical for some researchers.
This is an update to our previous post on the availability of digitized maps as TIF files. More than 2100 of the maps that we digitized in 2015 have also been made available as TIF.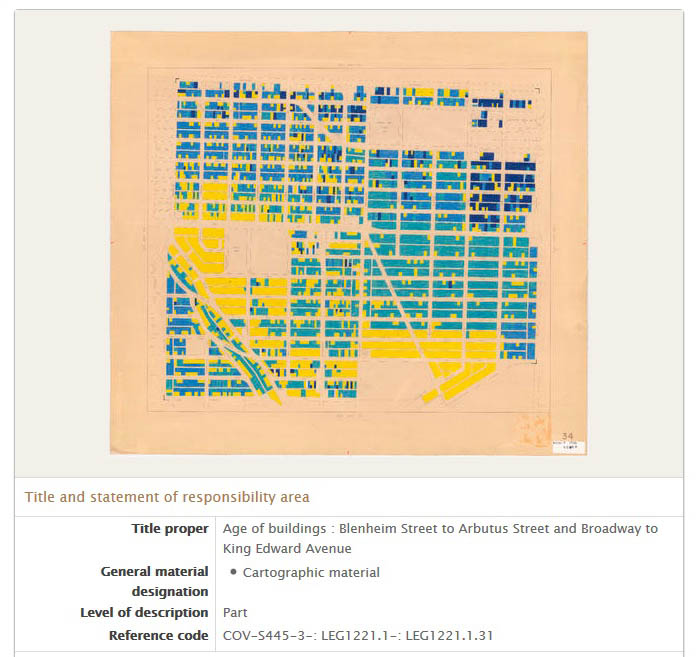 Scrolling down to the Notes area of a map description, the link will automatically start an ftp download. So that you can verify that the file downloaded correctly and completely, we've included the full file size and the MD5 checksum.

We'd love to hear what you discover or create with these maps!