Ever wonder about Vancouver's advertising past? One piece of the city's advertising history is the Green & Huckvale Advertising Ltd. fonds. At its height, Green & Huckvale Advertising Ltd. was a Vancouver advertising and public relations agency that handled a mix of corporate, service, retail, government, and manufacturing clients. It was formed in 1975 as Sprackman, Green & Huckvale Advertising, with Joan Green as President and Creative Director Mel Sprackman as Director of Client Services (in charge of accounts and business development), and Marnie Huckvale as Public Relations Director.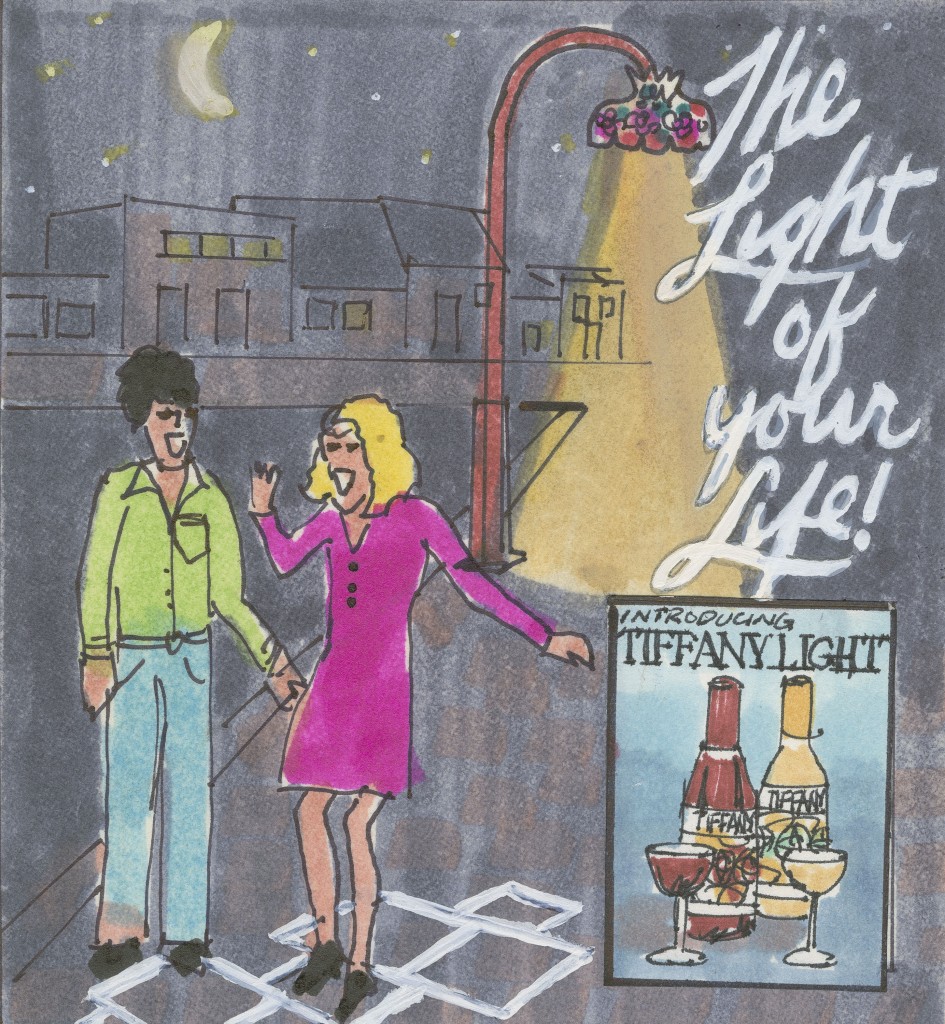 The fonds consists of textual records, photographs, audio tapes of radio advertisements, and graphic design materials relating to the agency's early advertising and public relations projects for various local clients.
The core of the Green & Huckvale fonds is its client case files. Each case file contains very detailed records on how an advertising idea was developed and documents every stage of how Green & Huckvale helped its clients establish their public image. This documentation includes research material, ideas formulation, communications with clients, storyboard presentations, radio and TV advertising scripts, graphic designs and advertising campaign strategies.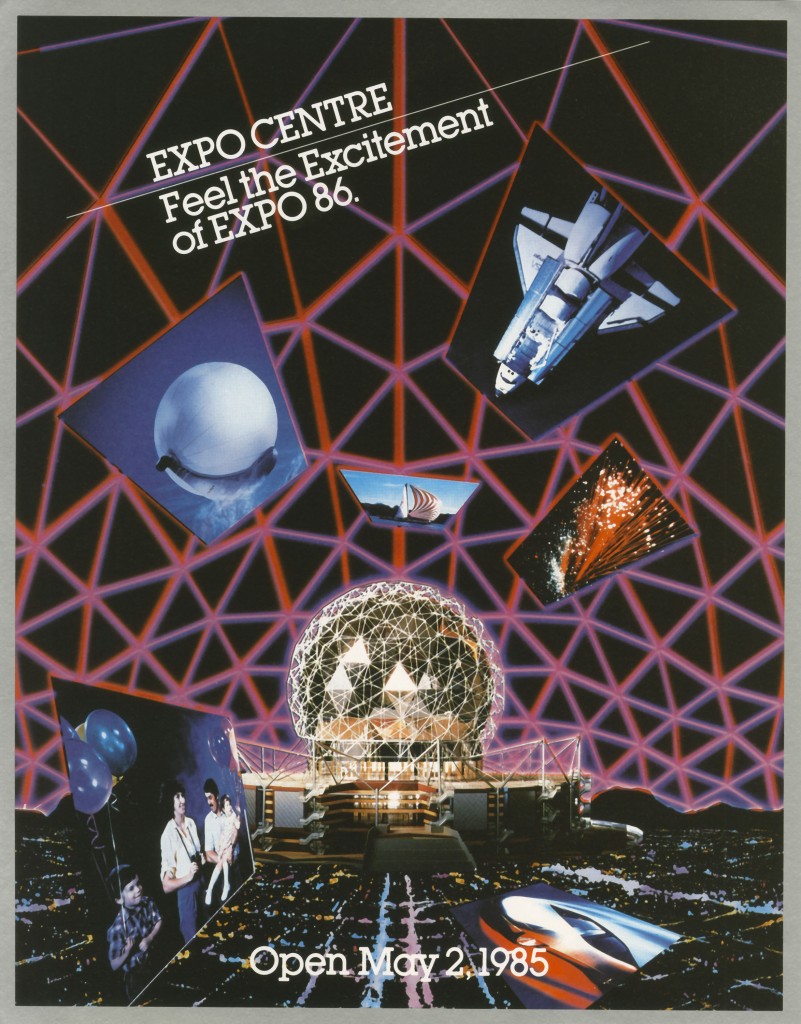 Other interesting and informative records are found in the creative design development files (1978-1982), and the Expo 86 project records. They contain very stylish and eye-catching graphic design materials which display the design trends of the 1980s.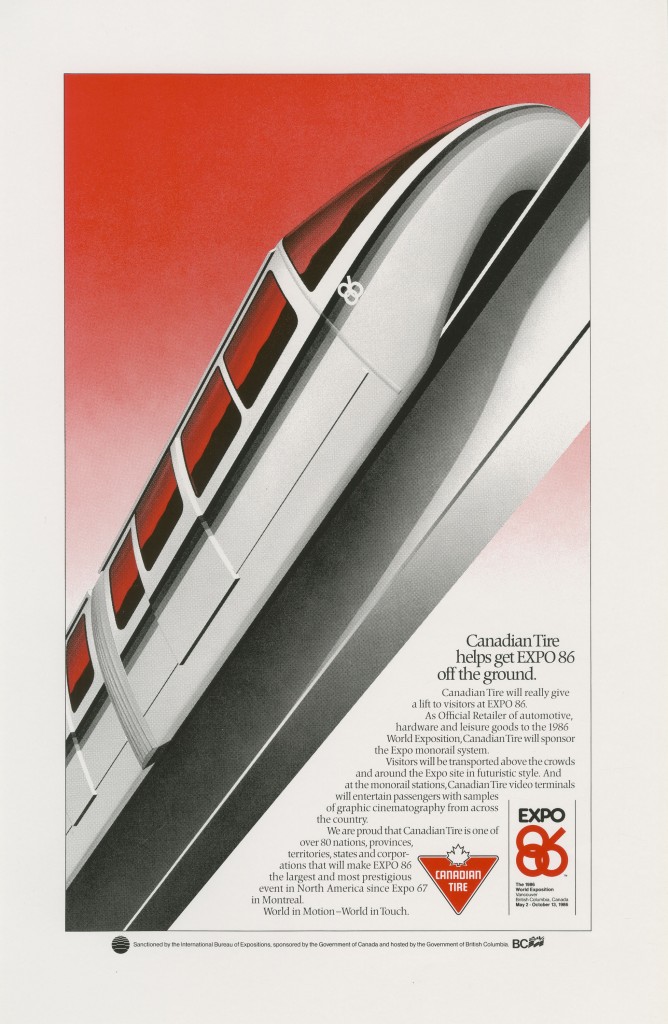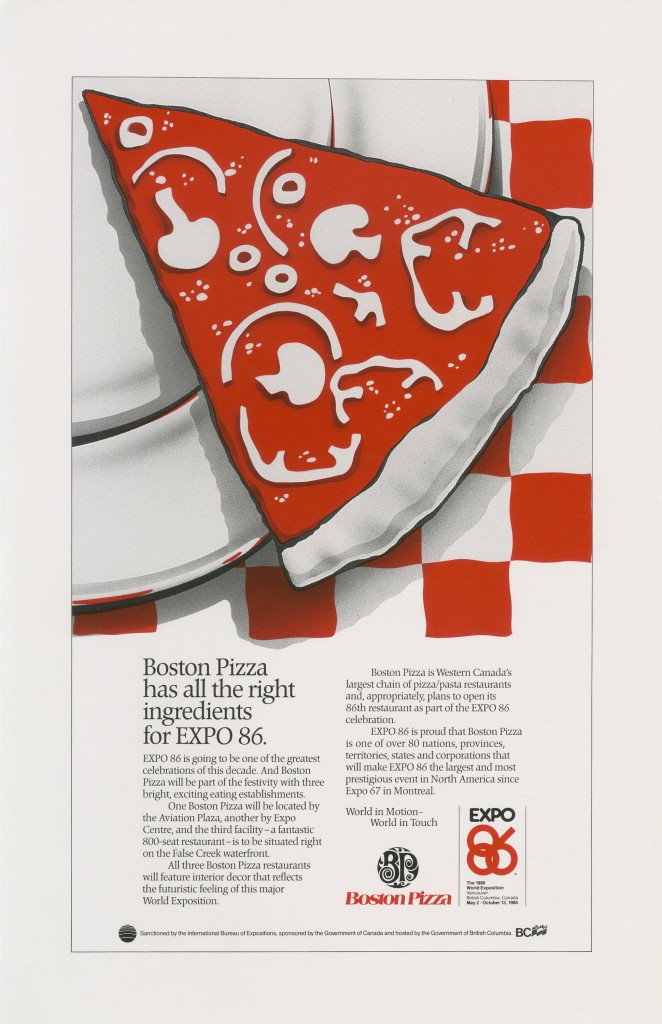 Being a successful advertising agency, Green & Huckvale served a wide variety of clients in the private sector, including the BC Automobile Association, Granville Island Public Market, Harrison Hotel, London Drugs, Mohawk Oil, NEC, and Purdy's Chocolates. The company was also a pioneer in providing public relations services to various levels of government, helping them to promote their services and plans, and to establish a good public image. Its public sector clients included the BC Ministry of Health, BC Ministry of Lands, BC Parks and Recreation, BC Housing, and the City of Vancouver.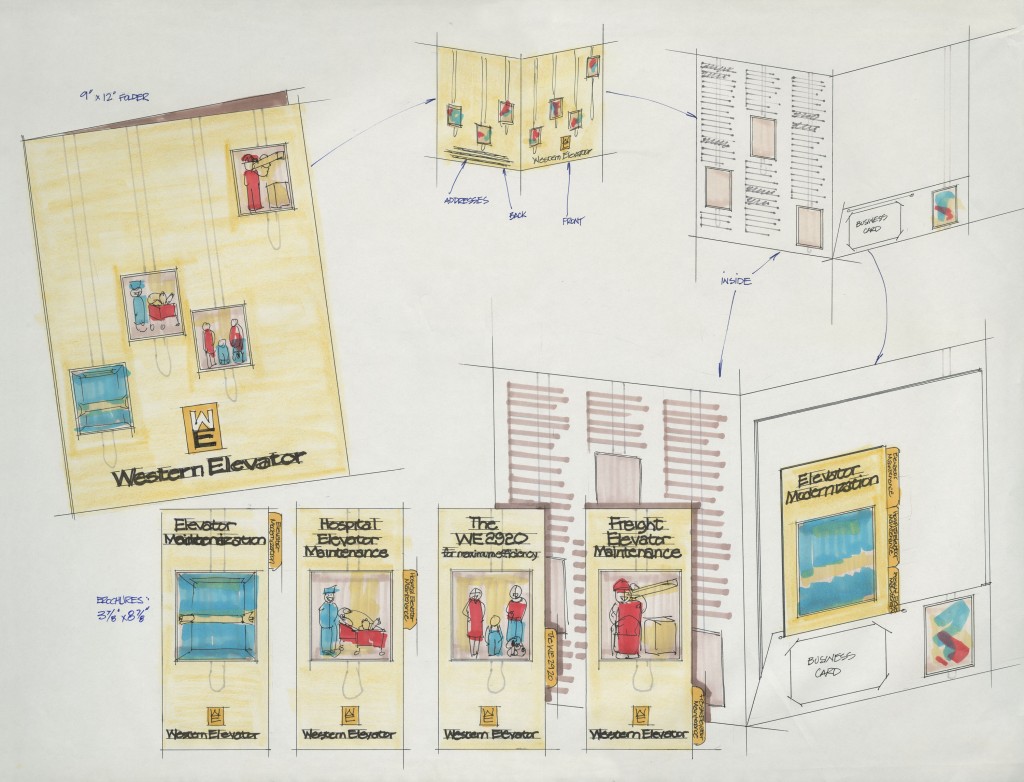 Sprackman left the company in late 1979. Initially, the agency provided creative services only, but quickly grew into a full-service agency, with clients whose market areas covered all of Canada and the Pacific Northwest. In 1986, the company became dormant and remained so for three years. It was reactivated in 1989, again as a full-service agency, but with staff hired on a project basis only. Green & Huckvale continued to provide print and broadcast advertising in all media, eventually including website design.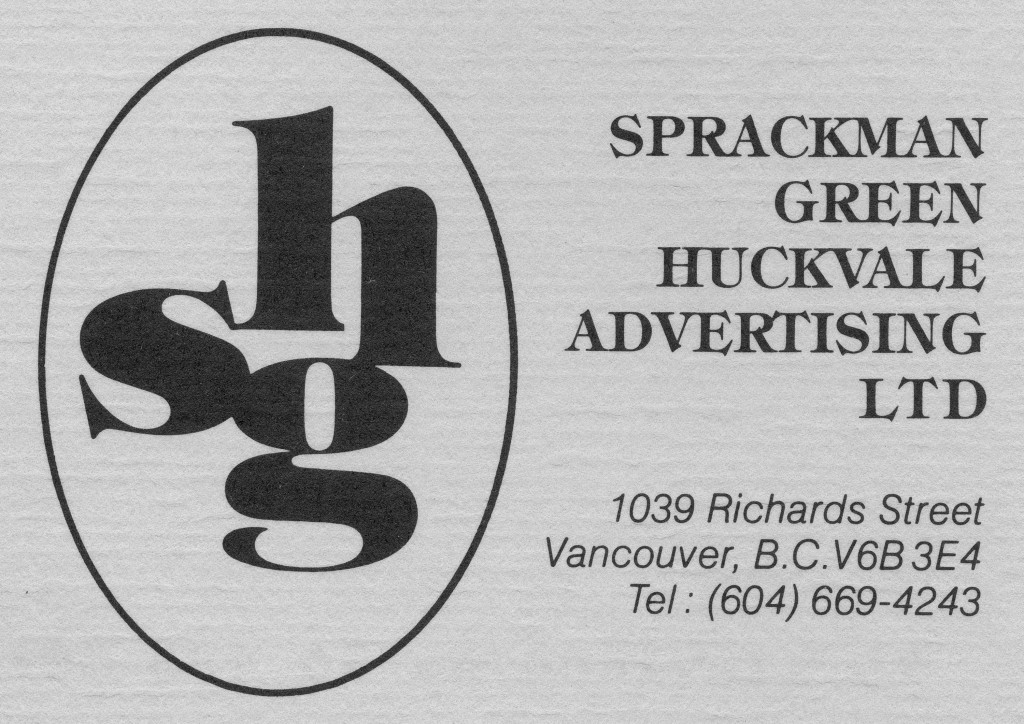 The Green & Huckvale Advertising Ltd. fonds documents over two decades of local creative ideas and values. The records also reflect a period of time in which manufacturers and even government sectors were realizing that promotion of their products and services was vital if they wanted to survive or to be more responsive to customers.
[Editor's note: A earlier version of this post appeared in Archives Newsletter Volume 4, Number 1: Spring 2008]