We are delighted to announce that, thanks to funding from the British Columbia History Digitization Program and the Friends of the Vancouver City Archives, an additional 5,122 photographs by commercial photographer Don Coltman are now digitized and freely available via our online database. This new batch joins over 10,000 Coltman photographs previously digitized, 5,327 of which were also digitized with support from BCHDP. All images are in the public domain.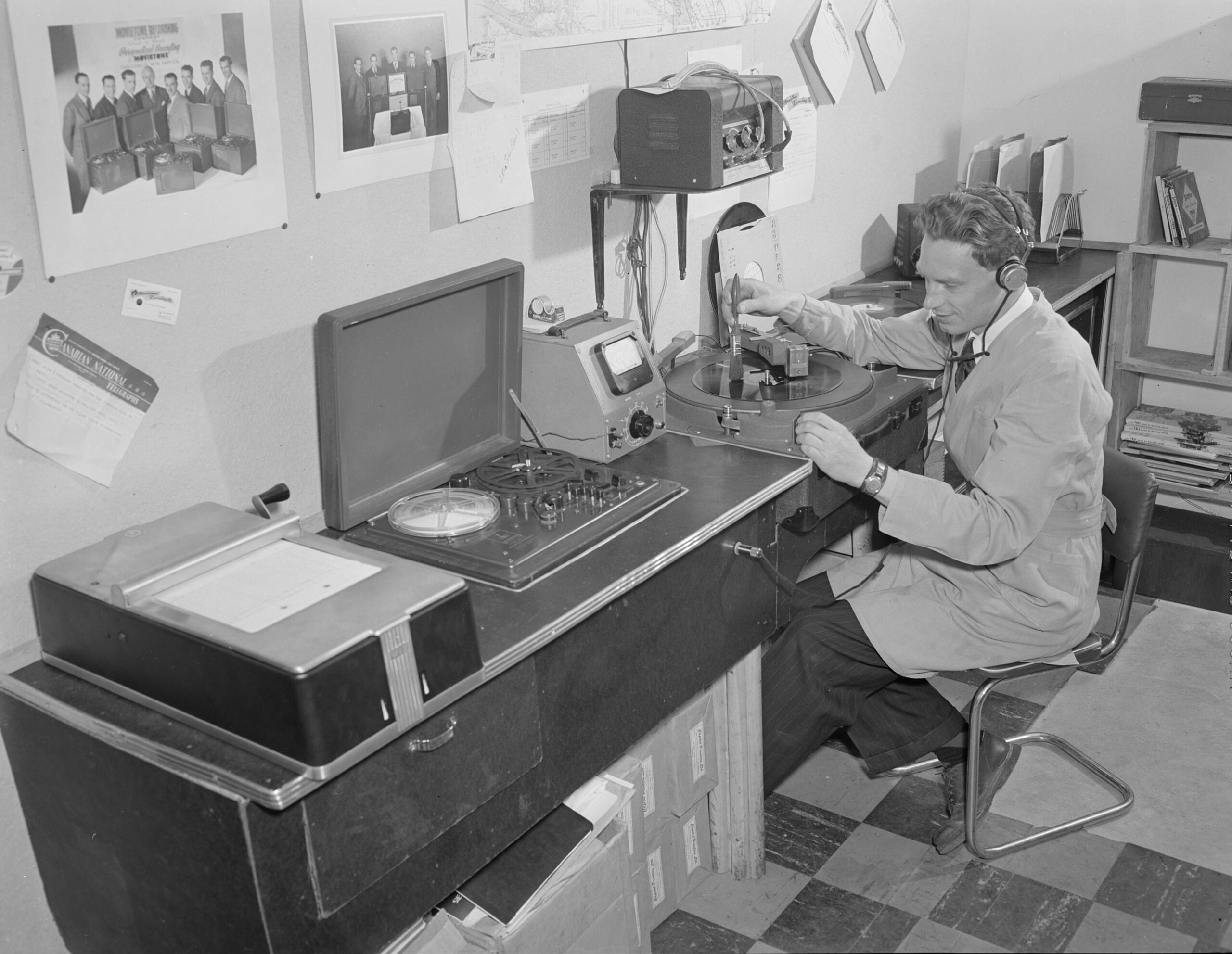 A World War I veteran who tried his hand at several pursuits before settling on photography, Don Coltman became manager of Steffens-Colmer Studio in 1941 and took over the business in 1944. From 1951 to 1954 he operated the business under the name Don Coltman Photographic Company (Don Coltman photos), before closing the business and selling his photograph collection to Williams Bros. Photographers Ltd. in 1955.
As with the batch previously digitized, these images capture the full range of Coltman's subjects, and provide a unique record of Vancouver and the Lower Mainland in the post-WW2 period. Industry, small business, sports and community activities, buildings, streetscapes, portraiture, and Vancouver's natural environment are all represented.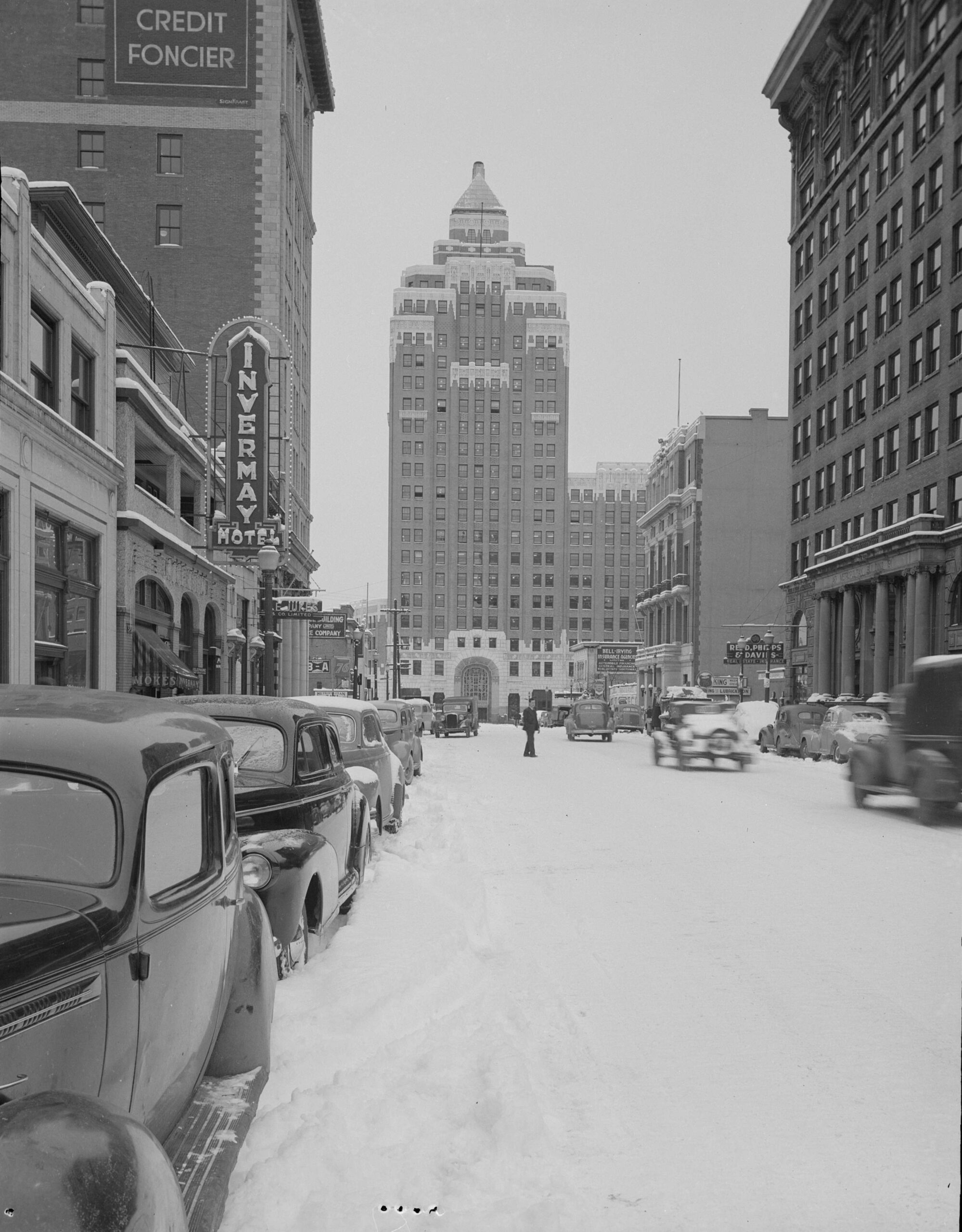 Readers may remember that the Coltman negatives required us to set up our digitization station under a fume hood in our conservation lab. The cellulose acetate base of the negatives had begun to exhibit "vinegar syndrome," releasing acetic acid into the air. Keeping the negatives, scanner and computer in the fume hood throughout the digitization process ensured that harmful fumes were extracted from staff working space.
Here is a small sample of the thousands now available.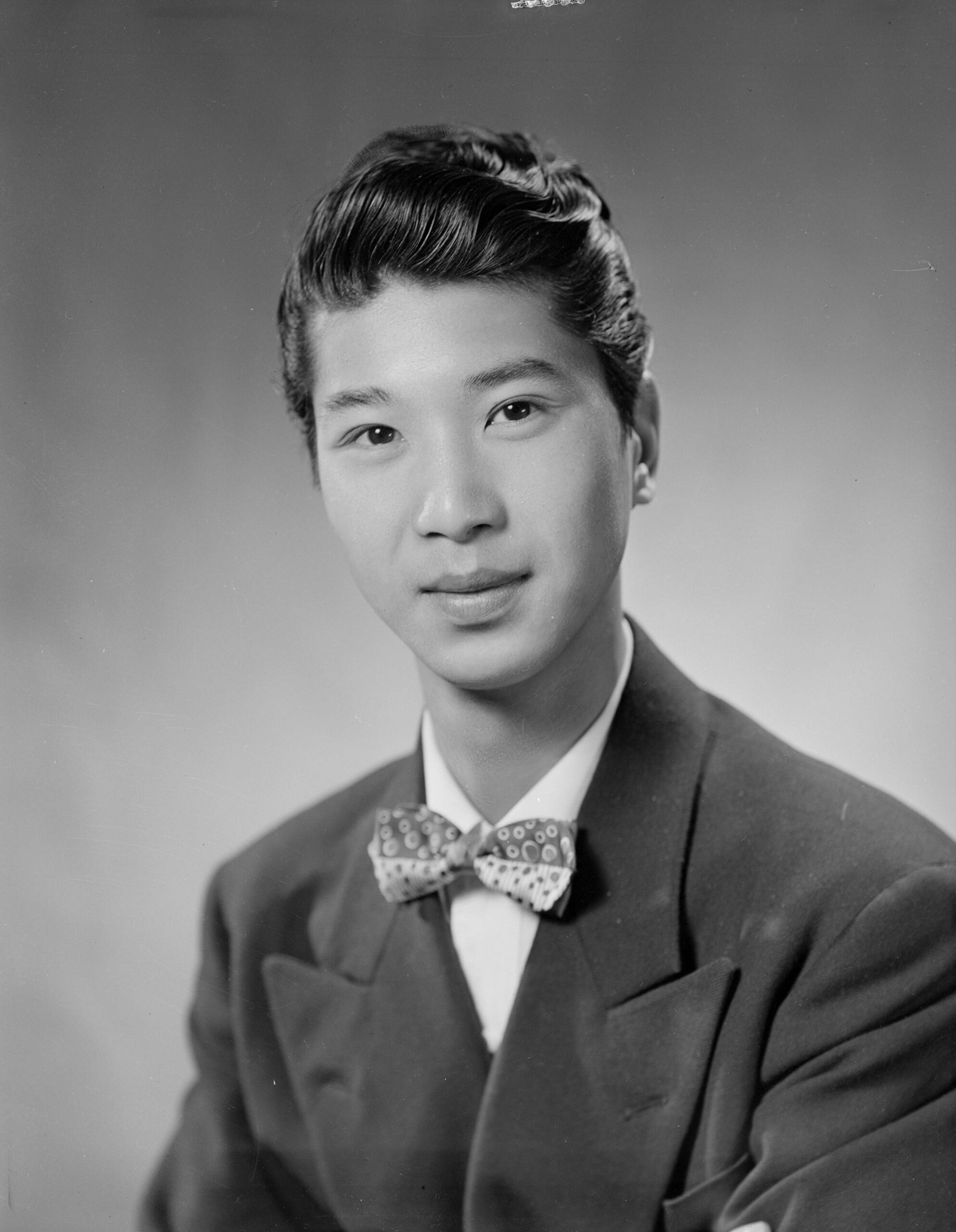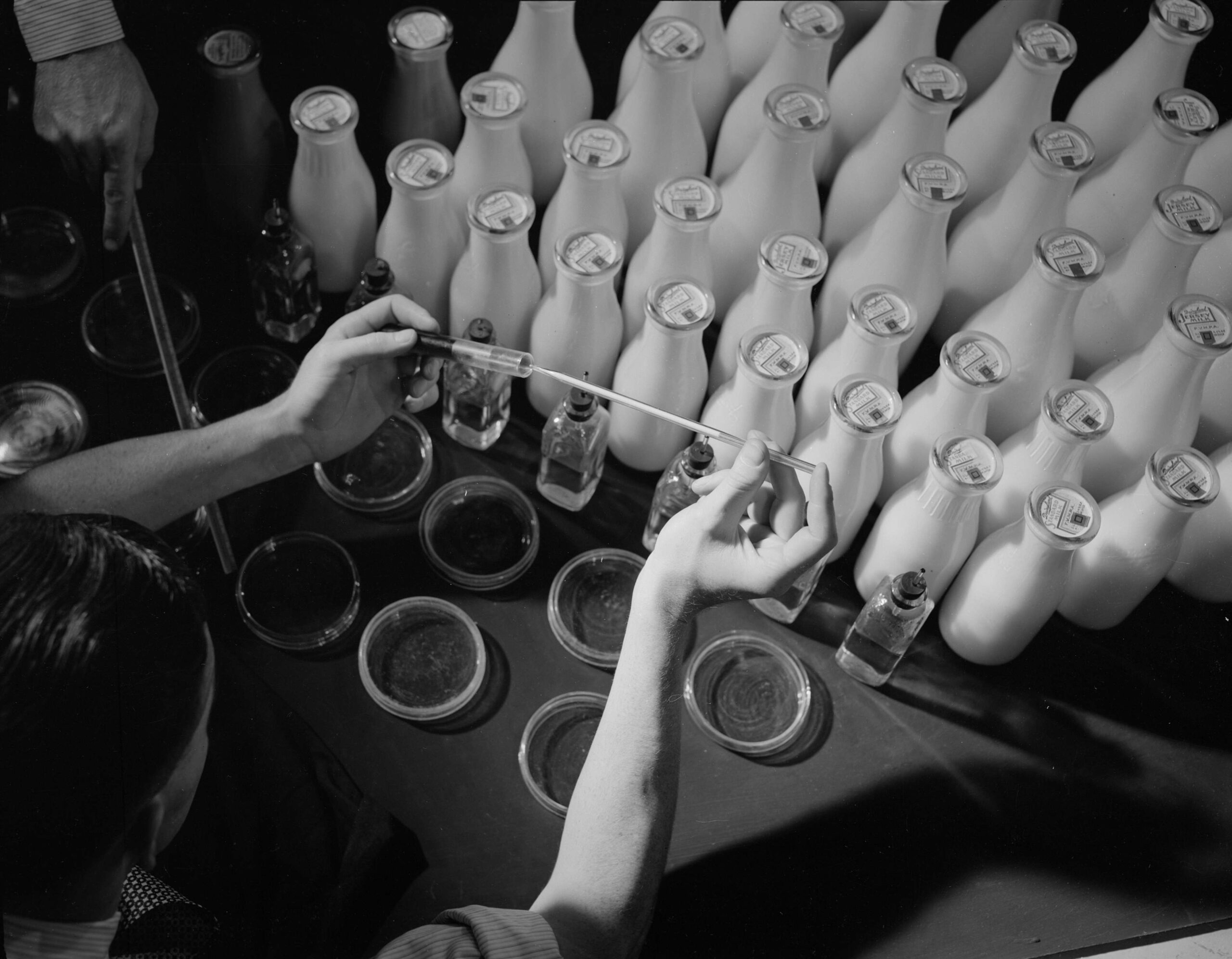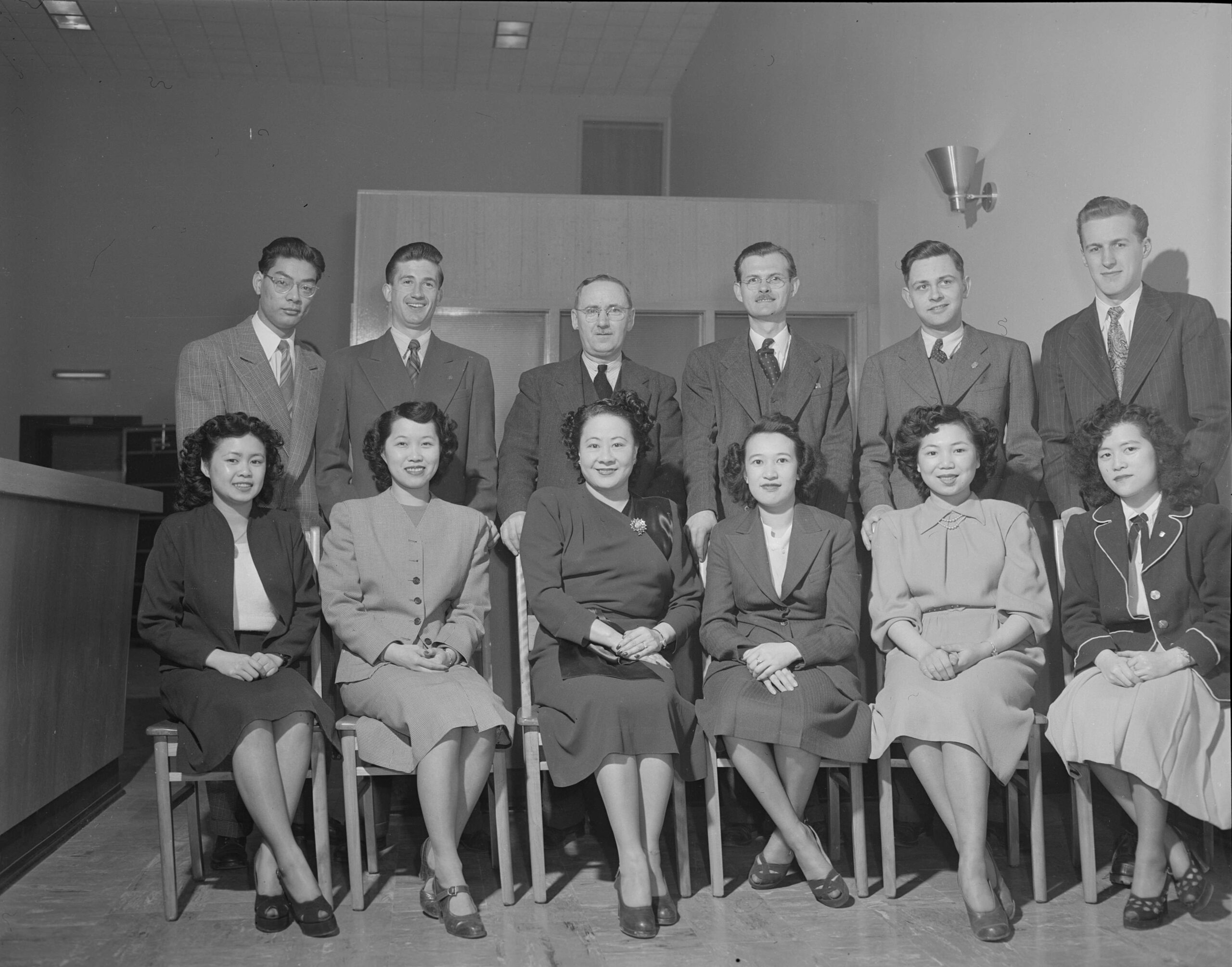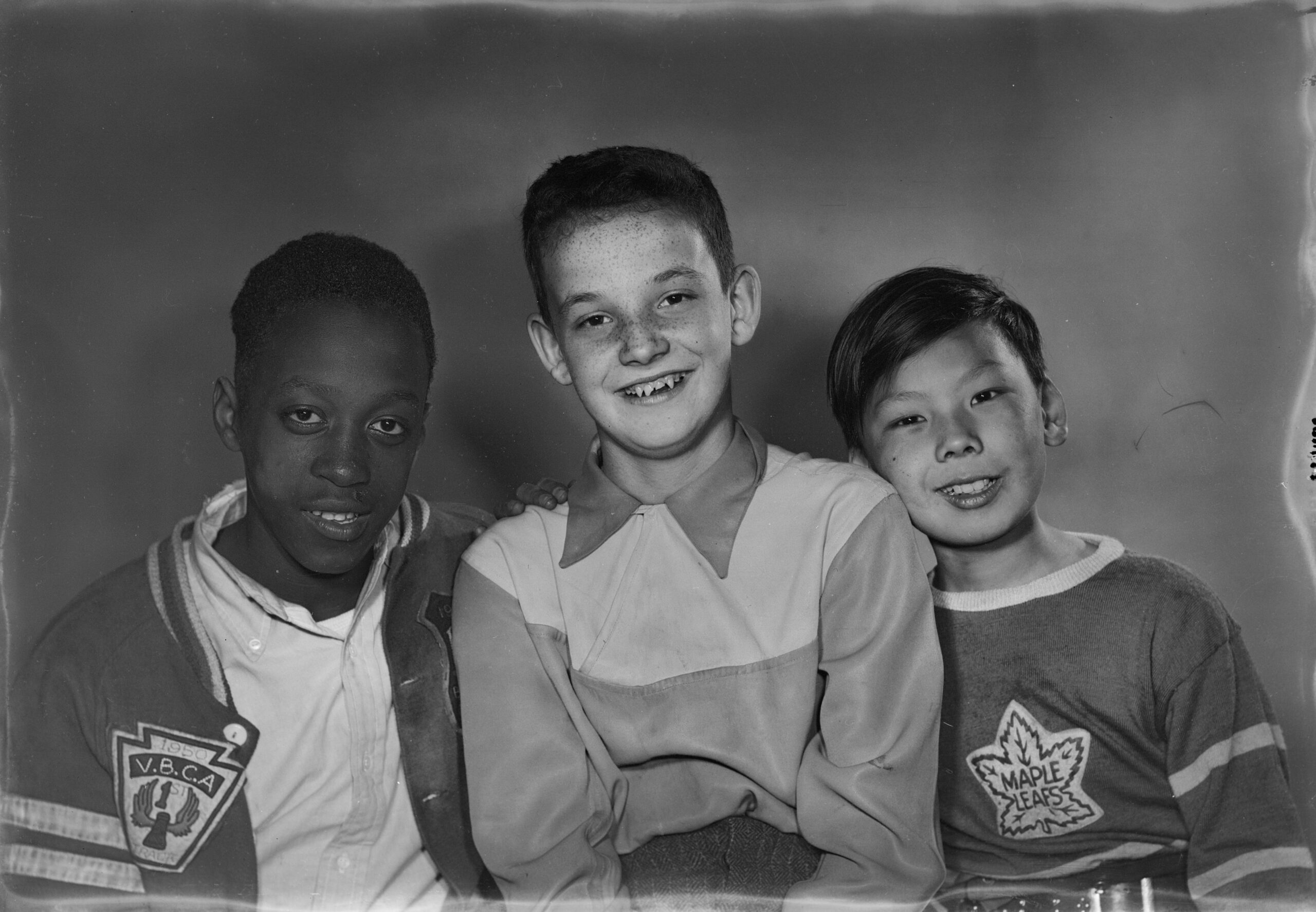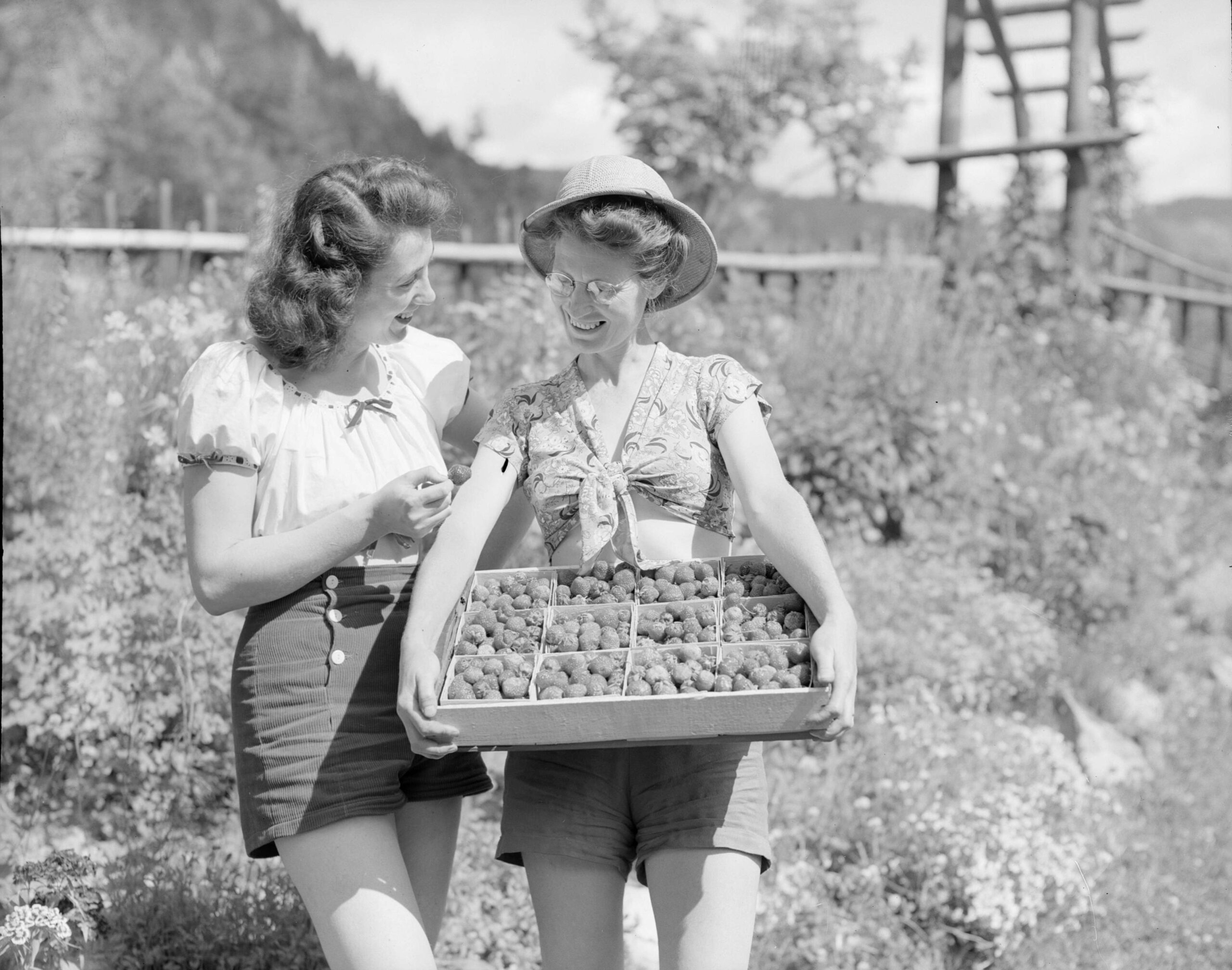 A larger selection of images are available in our Steffens-Colmer Studios Ltd. And Don Coltman flickr album. Enjoy!