The City of Vancouver Archives is happy to announce Vintage Vancouver: Archival Film from the City of Vancouver Archives, November 18th 2012 at 2pm. This is the third in a series of screenings in collaboration with Vancity Theatre, exhibiting some of the finest selections from our moving images. Although you can view most of our moving images online, this is an exciting opportunity to see vintage Vancouver on the big screen with the advantage of curation, historical commentary, live accompaniment and the ability to share and laugh with a movie-loving audience (and maybe treat yourself to some popcorn).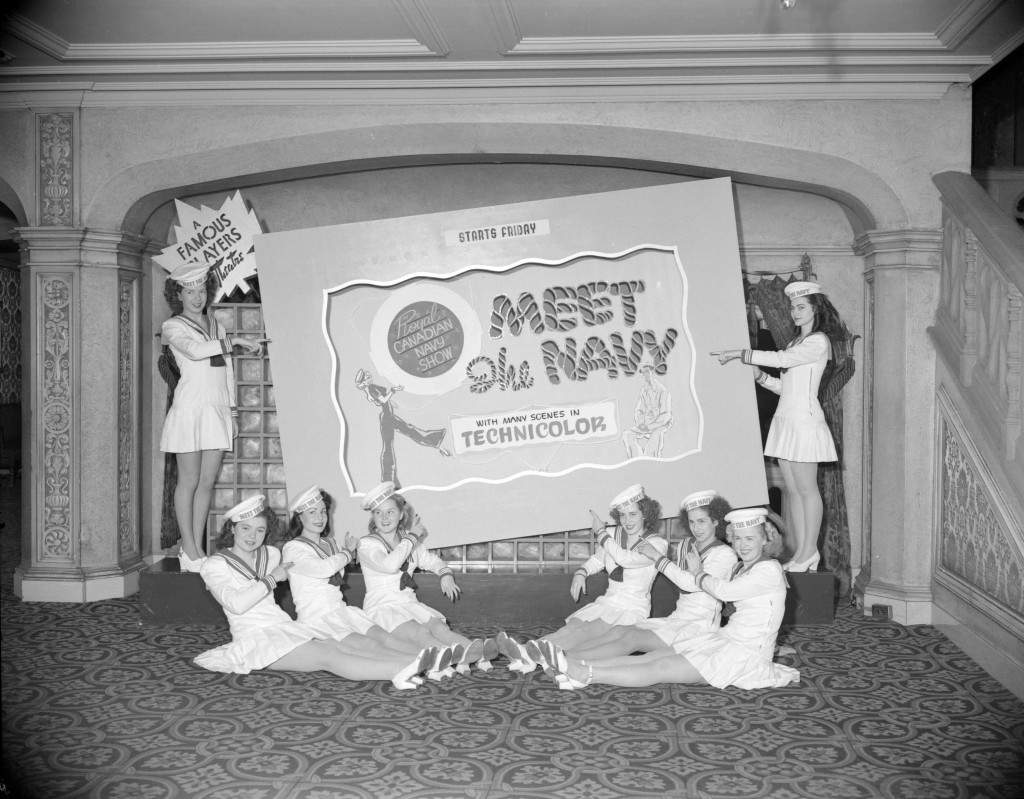 Earlier in the summer, interns and volunteers began formulating a long list of films we had hoped to show, and worked on creating a captivating program. There were a number of films that, despite being exceptional, we ultimately chose not to include. One of them is this film documenting the opening of the Bloedel Conservatory in 1969, which can be viewed online. It is great! Unfortunately the sound is missing and the team worried that this footage would drag a little.
We are honored to have Vancouver historian Michael Kluckner on board for the screening. He has been involved with us since the planning stages as curator and will be hosting the screening, offering contextual insight and background to the films.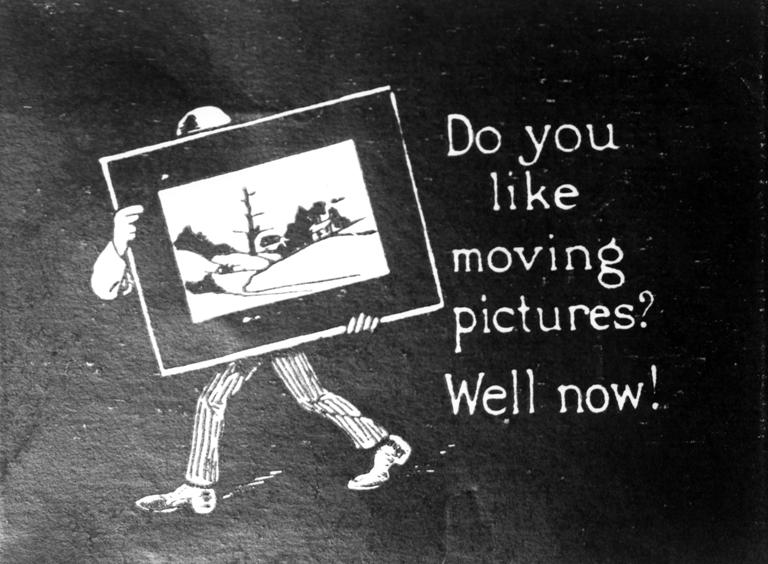 'Snipe' refers to anything shown in the theatre other than the programmed films and trailers. Snipes would be shown before a movie or during intermission. The Archives houses a number of glass plate snipes from the 1920s, which we have recently scanned and will be projecting before the program begins – be sure to arrive early!
For musical accompaniment to the silent films in the program, we are thrilled to be working again with pianist Wayne Stewart, who joined us for our 2009 screening of Treasures from the City of Vancouver Archives.
The program is arranged in three segments: "At Work", "At Play", and "Subject to Change". "At Work" features a range of films, including the visually stunning The New Granville Bridge, showing the structure's construction and opening, as well as Fire Prevention Week Display, a warning of household fire hazards and interview with the Vancouver Fire Chief advising against smoking in bed.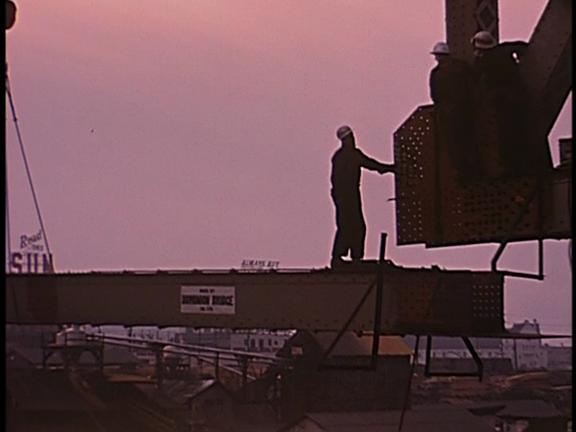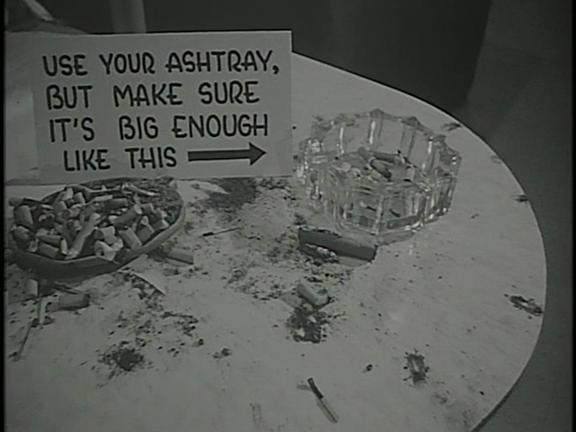 "At Play" highlights various celebrations and some recreational activities Vancouver is known for. Included are Our People at Play and Playground Films, both created by the Vancouver Park Board, Queen Elizabeth's 1959 visit (which we also blogged about here), and an incredible Dragon Parade that moves through Chinatown and Downtown.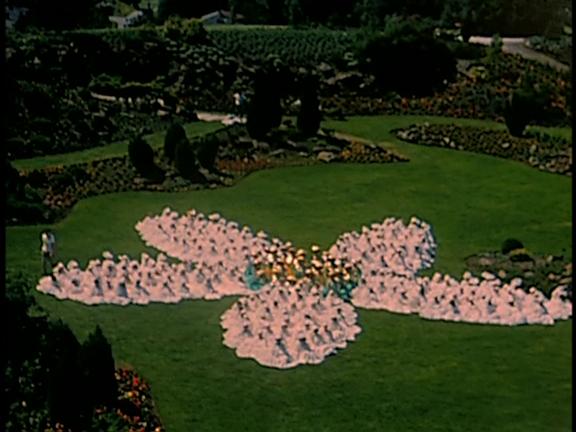 "Subject to Change" assembles a number of dynamic takes on Vancouver — from the amateur documentary, to experimental film, to the professional promotion video. Protest is a unique look at a local reaction to the screening of a certain movie. Anyone who enjoyed our previous program celebrating Yaletown Productions and the work of Mike Collier will enjoy two different selections from his work in the 70s: the early experimental short Neon Madman and Vancouver – Pacific Celebration, breezy like a summer's day and delightfully 70s in all the best ways.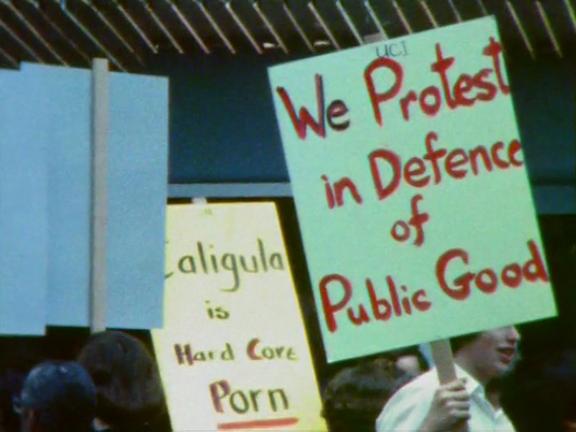 We look forward to viewing Vintage Vancouver with you! For ticketing information, please visit the Vancity Theatre website. For a preview, check out this YouTube video: