We are pleased to announce the public release of the third batch of records from the British Columbia Sugar Refining Company fonds (BC Sugar), donated to the Archives in 2011 by Lantic Inc.
The records of BC Sugar document the activities of Vancouver's first large-scale industrial operation that was not a sawmill or related to the railways. The company continues to operate its historic refinery on Vancouver's waterfront to this day.
This third release focuses on the holdings of the BC Sugar Museum, founded as a unit at BC Sugar in the mid-1970s. This release predominantly consists of photographs that document the full range of activities at BC Sugar and its Canadian subsidiaries, the life of the Rogers family, and other sugar refineries in Canada, including:
photographs documenting construction and renovations at the refineries in Vancouver; Raymond, Taber, and Picture Butte, Alberta and Fort Garry, Manitoba; and photographs of staff and operations in the refineries;
photographs acquired from and about the Rogers family;
material displayed by the BC Sugar Museum at their purpose-built display rooms at the Vancouver refinery; and
small additions to a number of non-photographic records series.
We hope to make most of the photographs available online later this year; for now they are available only in their original format in the Archives' reading room.
Finds in this third release of records include photographs from the Rogers family, many of them documenting the family's active social life. These photographs, acquired by the BC Sugar Museum, complement the many photographs in the Rogers family fonds (AM1368).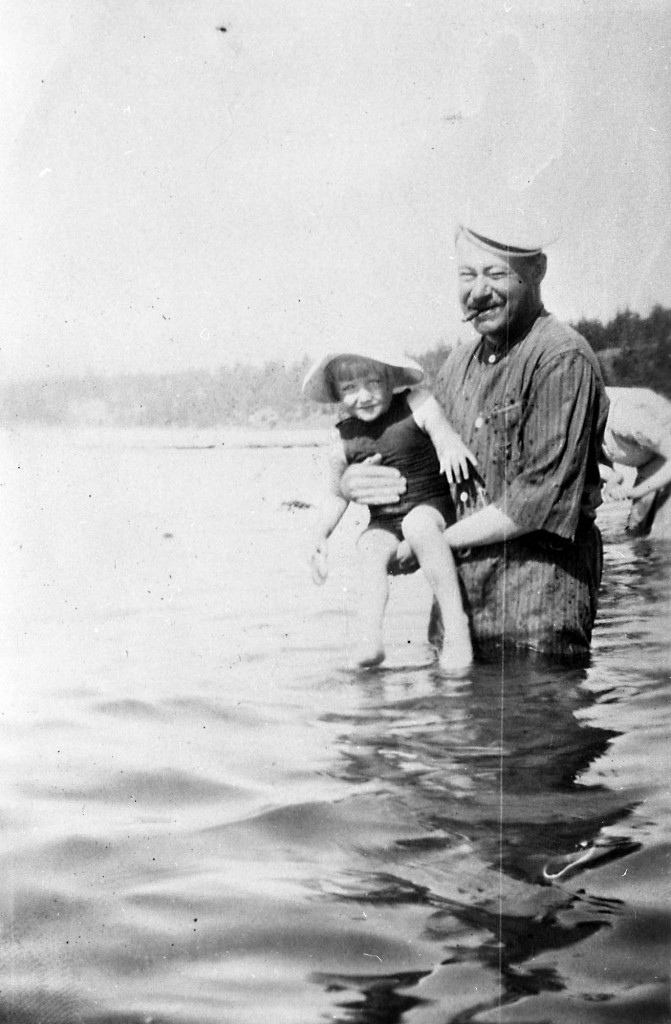 In the 1940s, BC Sugar embarked on a twenty-year reconstruction program, replacing or expanding many of the original structures at the refinery. These projects are well documented in this release, which includes a large body of progress photographs.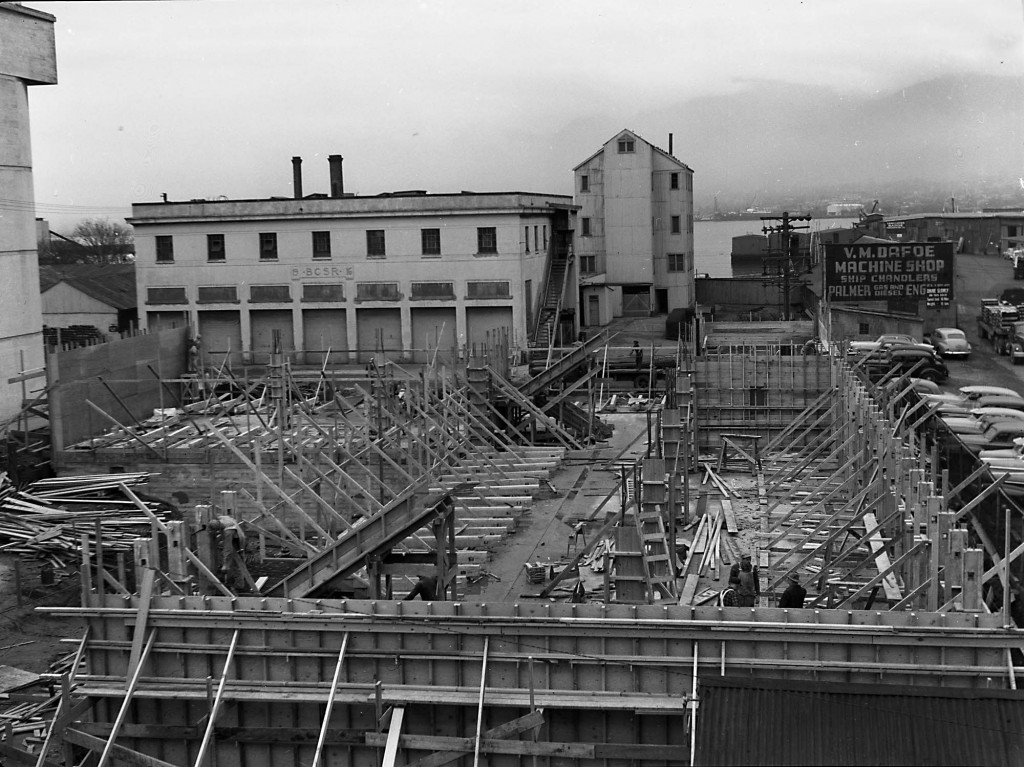 A variety of photographs which document the staff of the Vancouver and other refineries, both at work and at play, are included in this release. This release includes a number of photographs of staff picnics and other social events, as well as staff at work in the refinery.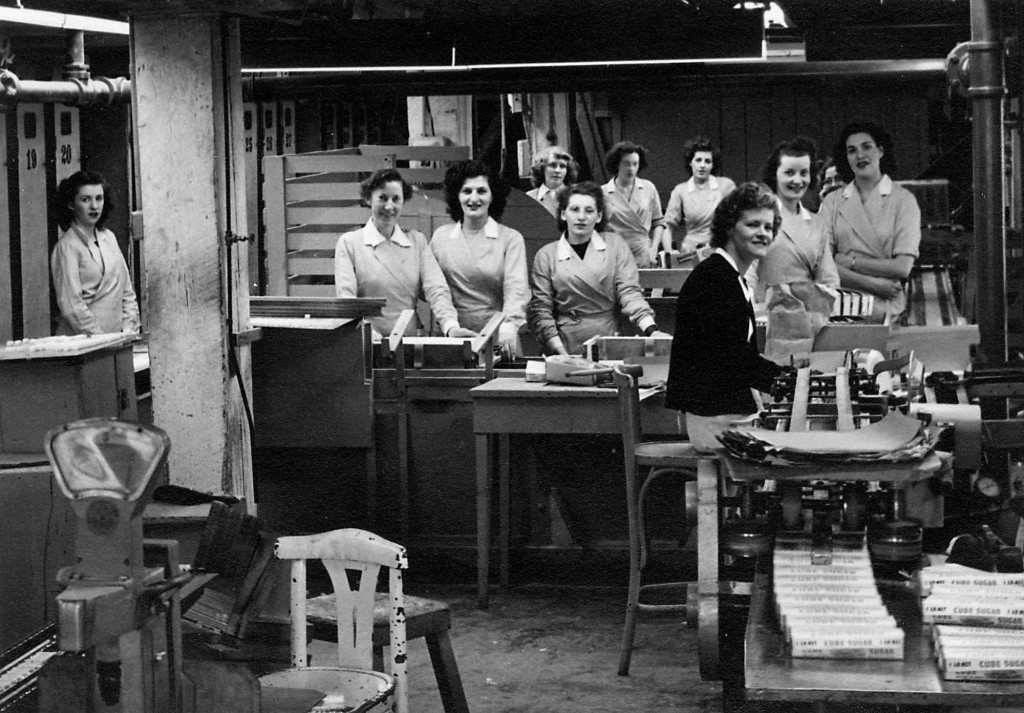 Additions to the fonds will be released over time as the records are processed. These later additions will include the company's extensive collection of sugar-related publications and periodicals, more architectural drawings of the various refineries and small additions to various records and photograph series. Stay tuned for further information!
The City of Vancouver Archives would like to thank Lantic Inc. for its financial support for the archival processing of the BC Sugar fonds, which has made it possible for the Archives to make these records available to the public at this time.