We've made a group of zoning maps available online. These are frequently consulted by our researchers, so we've made them easily available to everyone.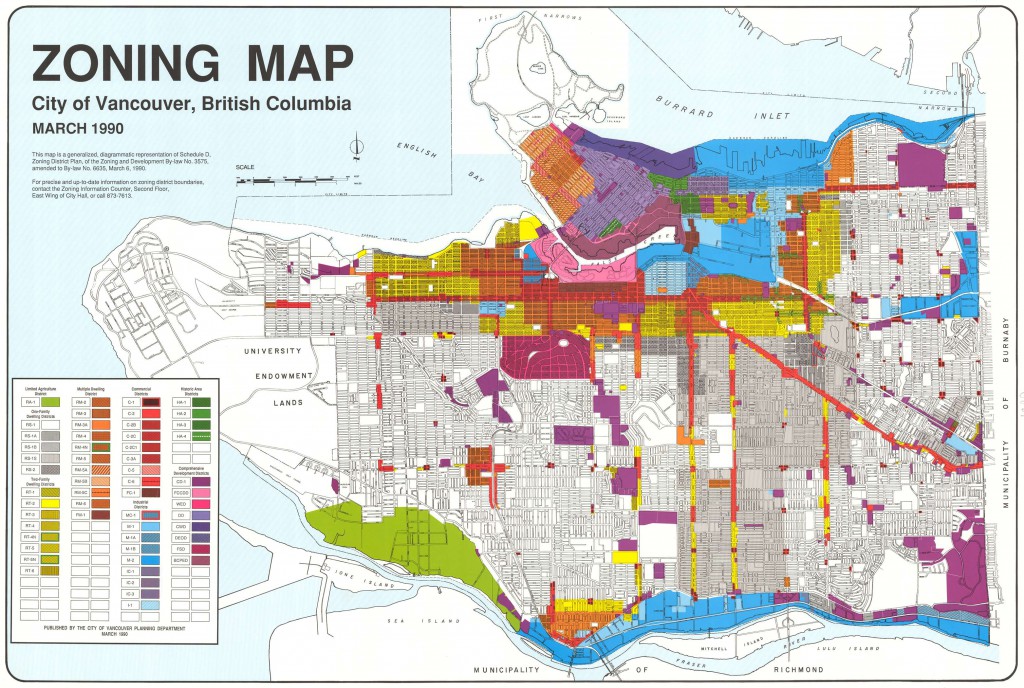 The maps were published:
Created by the City of Vancouver Planning Department, the maps allow you to see the permitted uses of land over time. These maps are used as a first step for an environmental assessment of a site. They are also useful for those studying the history of urban planning.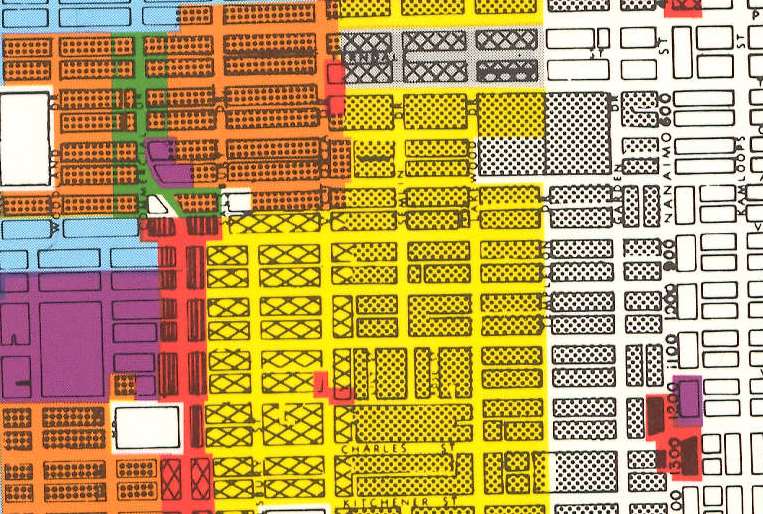 Two of the maps include text explaining the zoning and its intended use.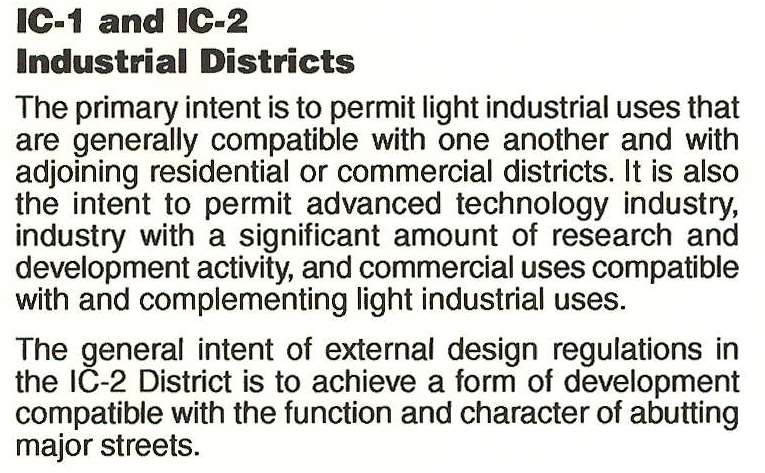 Please let us know if you find these maps useful.