The City of Vancouver, Vancouver Heritage Foundation, City of Vancouver Archives and Heritage Vancouver will host #HeritageReboot, a fun, hands-on free public event that combines modern technology with heritage conservation.
When: Saturday, May 23, 2015 from 1pm to 4:30pm
Where: Roundhouse Community Centre, Engine 374 Pavilion, 181 Roundhouse Mews (Corner of Davie and Pacific)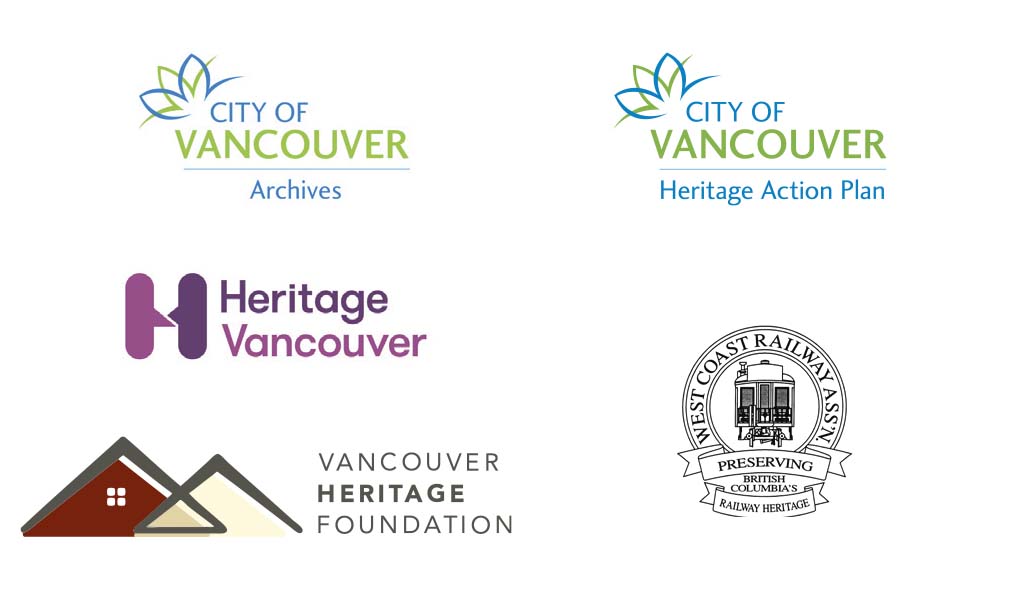 #HeritageReboot schedule:
1 pm – Event launch followed by cake-cutting
1 pm – 4:30 pm – City of Vancouver Heritage Action Plan Open House
1:30 – 4:30 pm – Public welcome to experience and use the technology
2:45 pm – 4:15pm – Tours of Yaletown and Engine 374
The event will officially launch four initiatives that use digital technology to open up Vancouver's heritage in new ways for everyone:
The City of Vancouver's new online platform for public nominations to Vancouver's Heritage Register
Vancouver Heritage Foundation's Heritage Site Finder, an interactive map showing over 2,200 sites listed on the Heritage Register. The tool is searchable, filterable and full of images and information about the sites
The City of Vancouver Archives' digital rendering of the important Goad's 1912 Fire Insurance Plan. Newly added as a layer on VanMap, construction materials, building footprint, street names and addresses of the time are now easily discoverable.
Heritage Vancouver's Historic Building Permits Database, a searchable online database of over 32,000 transcribed pre-1929 Vancouver building permits
Everyone is encouraged to unearth the past with these newly created digital tools and use the information to nominate a site to the Vancouver Heritage Register using the new online platform.
The City of Vancouver will also be having its open house on the next phase of the Heritage Action Plan there throughout the afternoon.
Free tours will also be available in the afternoon, including:
The Canadian Pacific Railway's Two Yaletowns 1886-1887 and 1910-1914. Led by historian and author of the award winning book

Vancouver: A Visual HistoryBruce MacDonald.
City Building: Yaletown and its Neighbours in the Nineties. Led by former City Councillor and the current Director of The City Program at Simon Fraser University Gordon Price.
A historic tour of Yaletown in French. Led by the President of the Société historique francophone de la Colombie-Britannique Maurice Guibord.
Tours of the Engine 374 Pavilion and the engine to mark the 128th

anniversary of Engine 374 pulling the first transcontinental train into Vancouver. Led by The West Coast Railway Association.
We'll have a detailed post about our initiative on May 21 to coincide with its public release. We hope to see you at the event on May 23.