Thanks to the generous attendees of the Hugh Pickett Gala in 2017 and the Friends of the Vancouver City Archives, we are pleased to announce that the descriptions for the Hugh Pickett fonds are now available and searchable online.
Hugh Pickett was born and raised in Vancouver. His first job was as an usher at the Colonial Theatre in 1928 – he always had a love for show business. He later worked for Dingwall Cotts Steamship Co. and served in the Canadian Army as the secretary to Brigadier Langdon out of an office in the old Vancouver Hotel.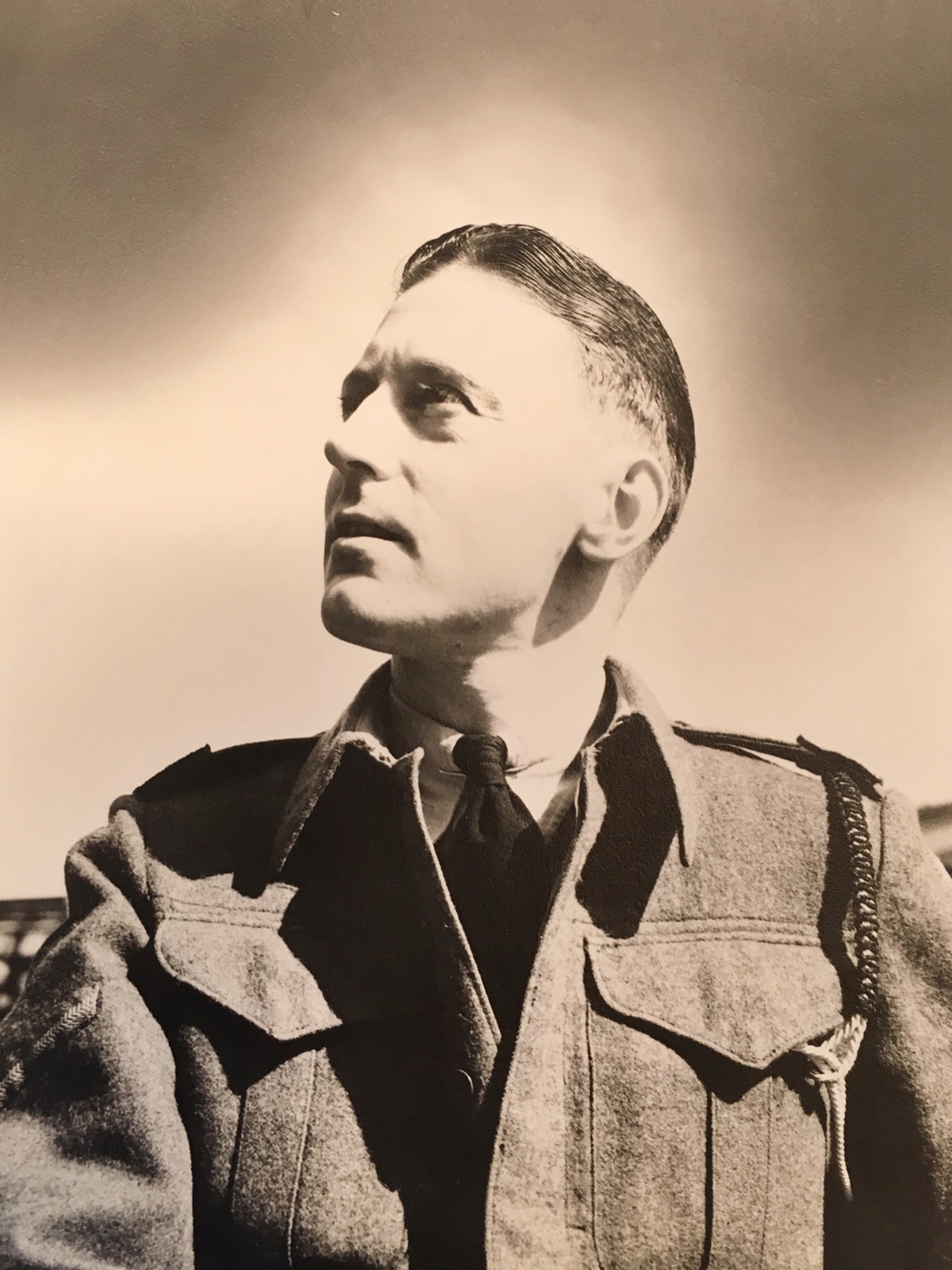 In 1950 Pickett, along with Holly Maxwell, took over Hilker Attractions and re-named it Famous Artists Ltd. Pickett was Company Manager from 1947 until 1964. Famous Artists Ltd. was "an artistic management enterprise dedicated to sponsoring appearances by artists and by ballet and theatre companies in Vancouver and Victoria." Known as Vancouver's impresario it is no surprise that Pickett's records are peppered with names and photographs of local, national and international celebrities and artists.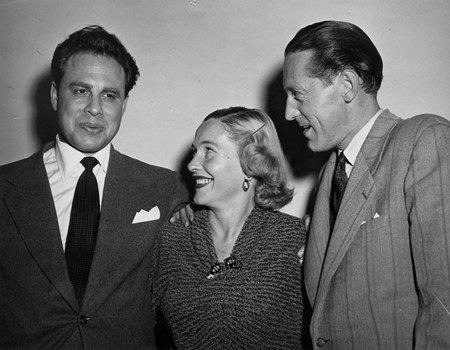 Famous Artists Ltd. was responsible for bringing big names to Vancouver such as Pink Floyd, Maria Callas, Vincent Price, Artur Rubinstein, John Prine, Lily Tomlin, Paul Anka, Leontyne Price, Mitzi Gaynor, Neil Young, The Supremes and hundreds more. Pickett played a key role in securing Vancouver's spot on many international tours.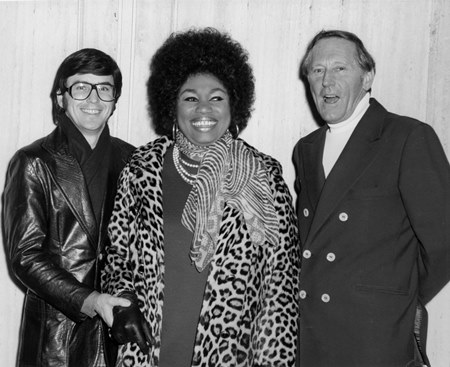 During this time Pickett became heavily involved with Theatre Under the Stars and was the manager from 1952 until 1954. He also acted as the manager for Marlene Dietrich for 12 years in the 1960's and 70's.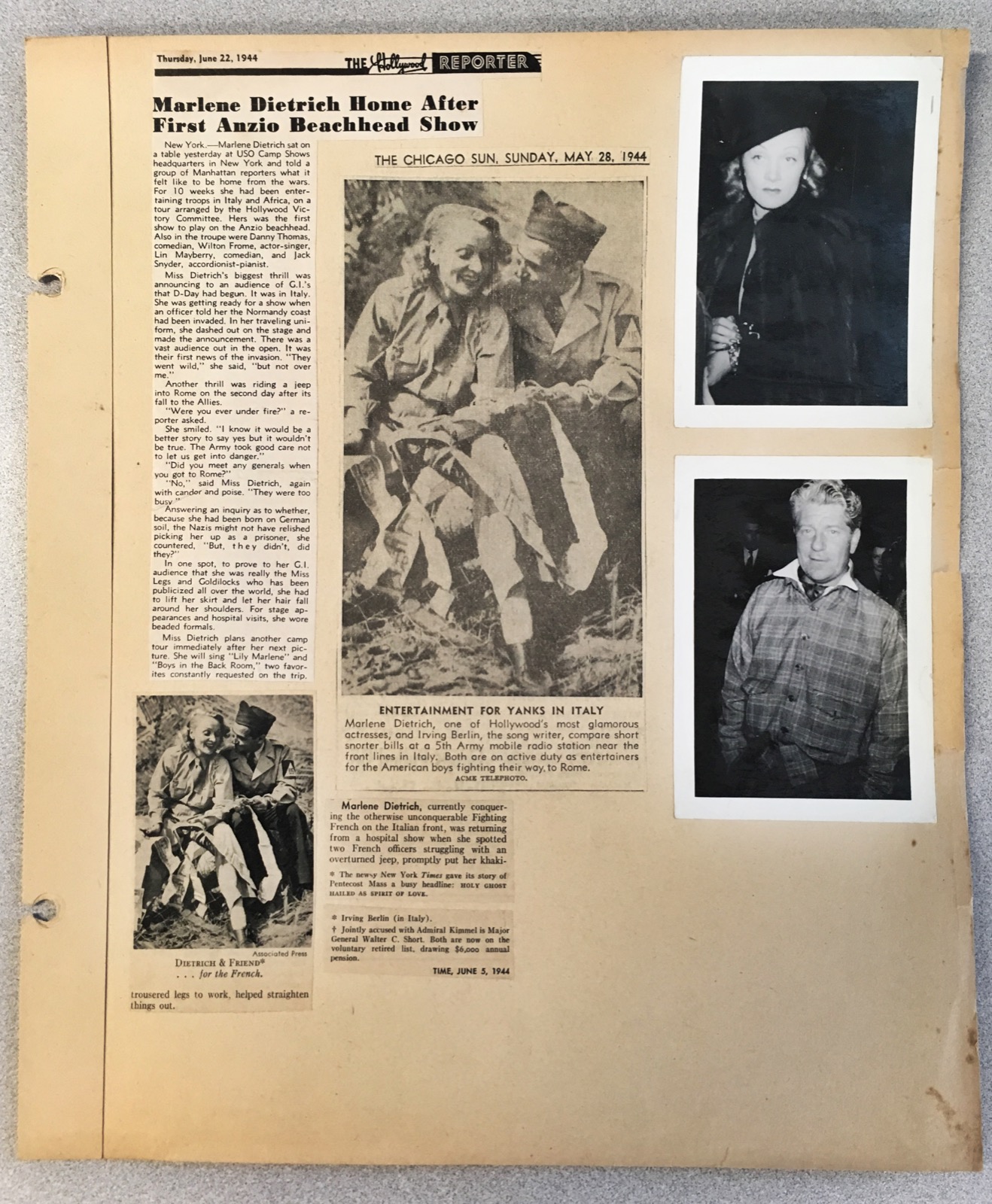 The Hugh Pickett fonds documents Pickett's professional career and personal life; his role as manager and co- owner of Famous Artists Ltd., his youth and travels in the 1940's and his involvement with Theatre Under the Stars. The records include publicity materials, news clippings, scrapbooks and photographs that demonstrate his passion for the entertainment industry and his interest in and relationships with celebrities and artists. The fonds consists of a wide variety of records, such as correspondence, invoices, and financial reports; production records such as travel arrangements, artist requests and fees, stage layout designs and cast photographs; as well as promotional records, such as press releases, programs and press clippings.
The fonds has been arranged into nine series:
There were a few interesting and unexpected records in the Hugh Pickett fonds. One example is a number of tear sheets from British theatre companies starting in the year 1802, some of the oldest records at the City of Vancouver Archives.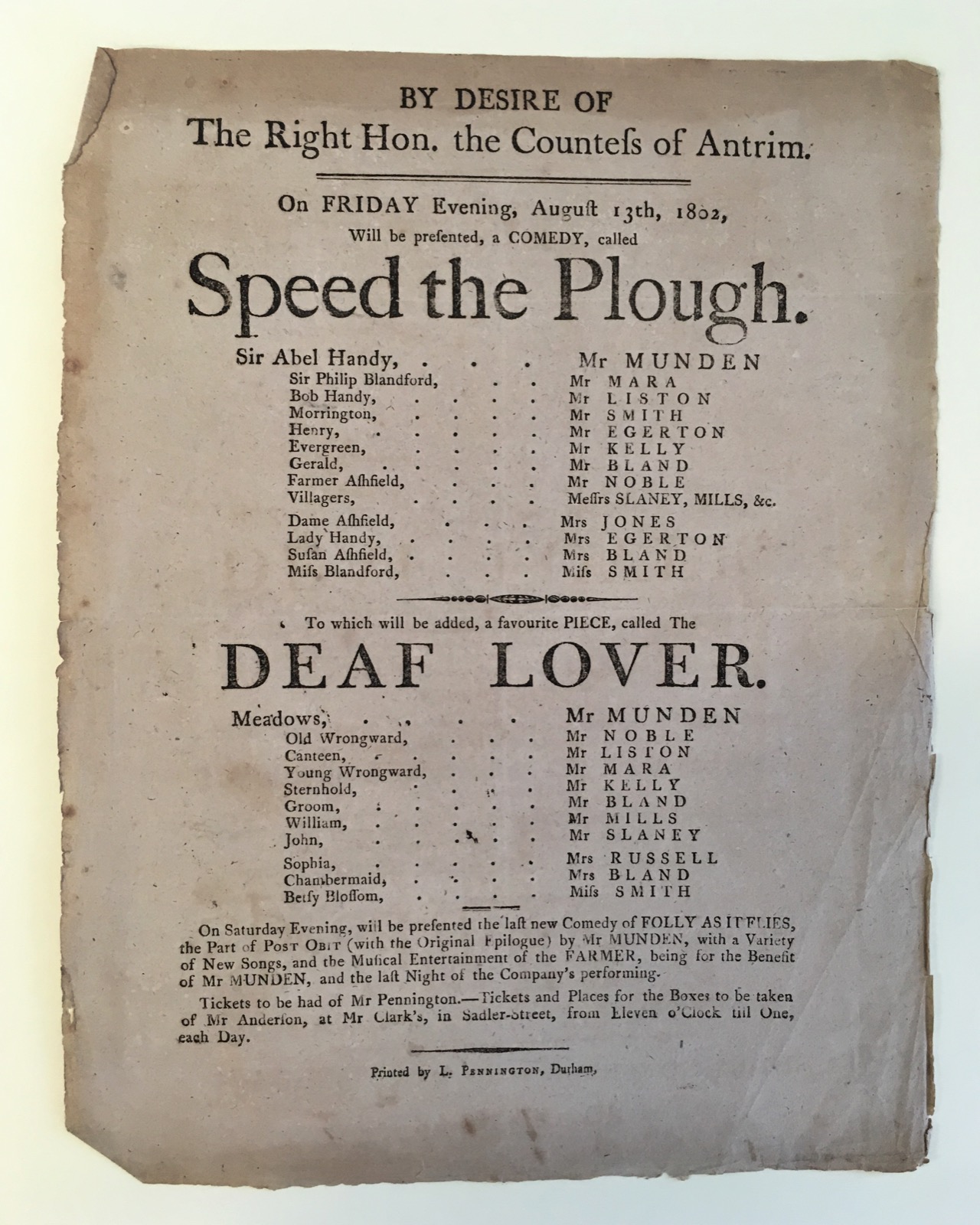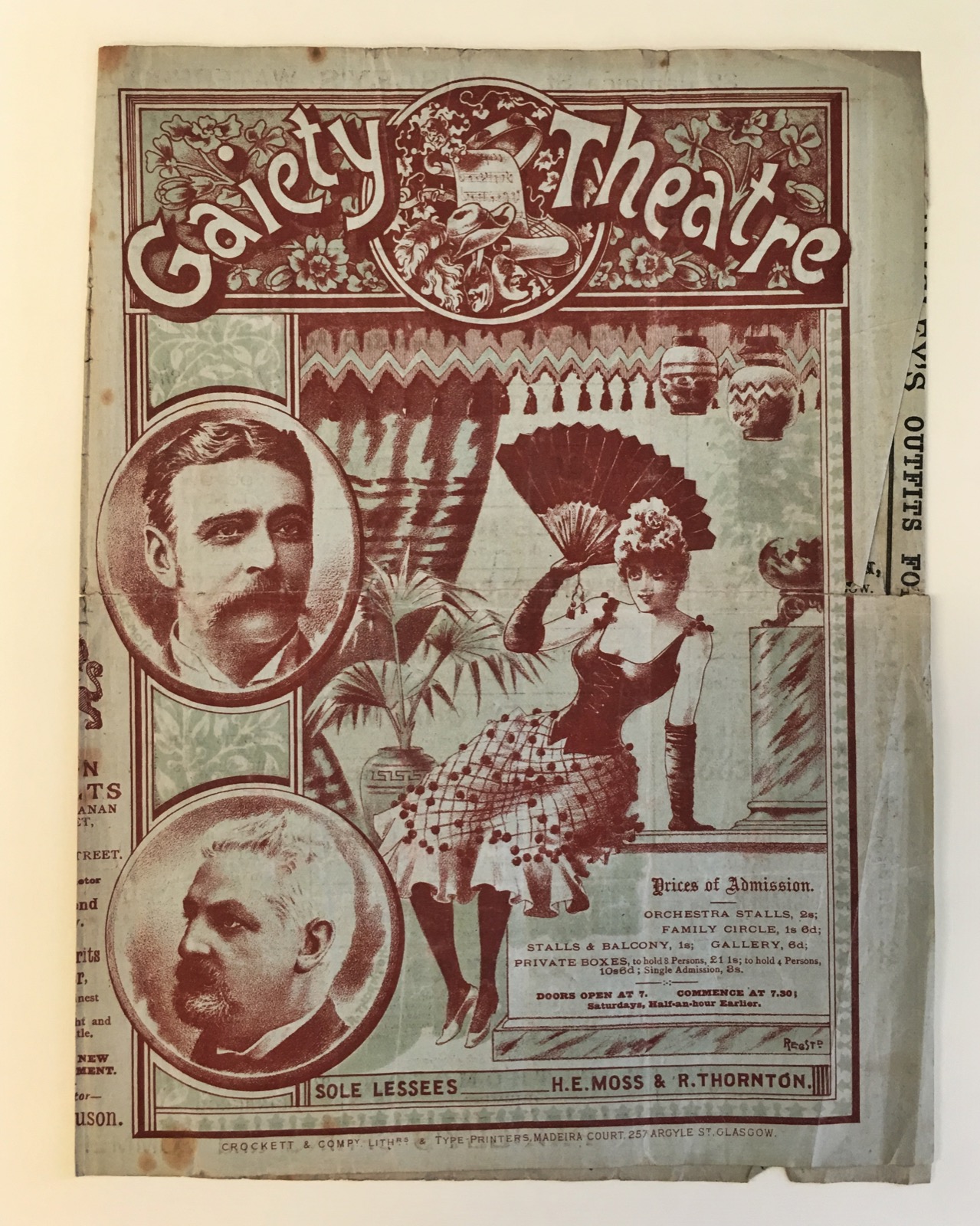 Another is his collection of scrapbooks documenting his youth, his work with the Spitfire Fund, his close friends and family, vacations and trips (local and international) and his time serving in the army. The scrapbooks contain some well composed photographs, ticket stubs, correspondence, writing, decorations and greeting cards.
Below are a few highlights from Pickett's scrapbooks.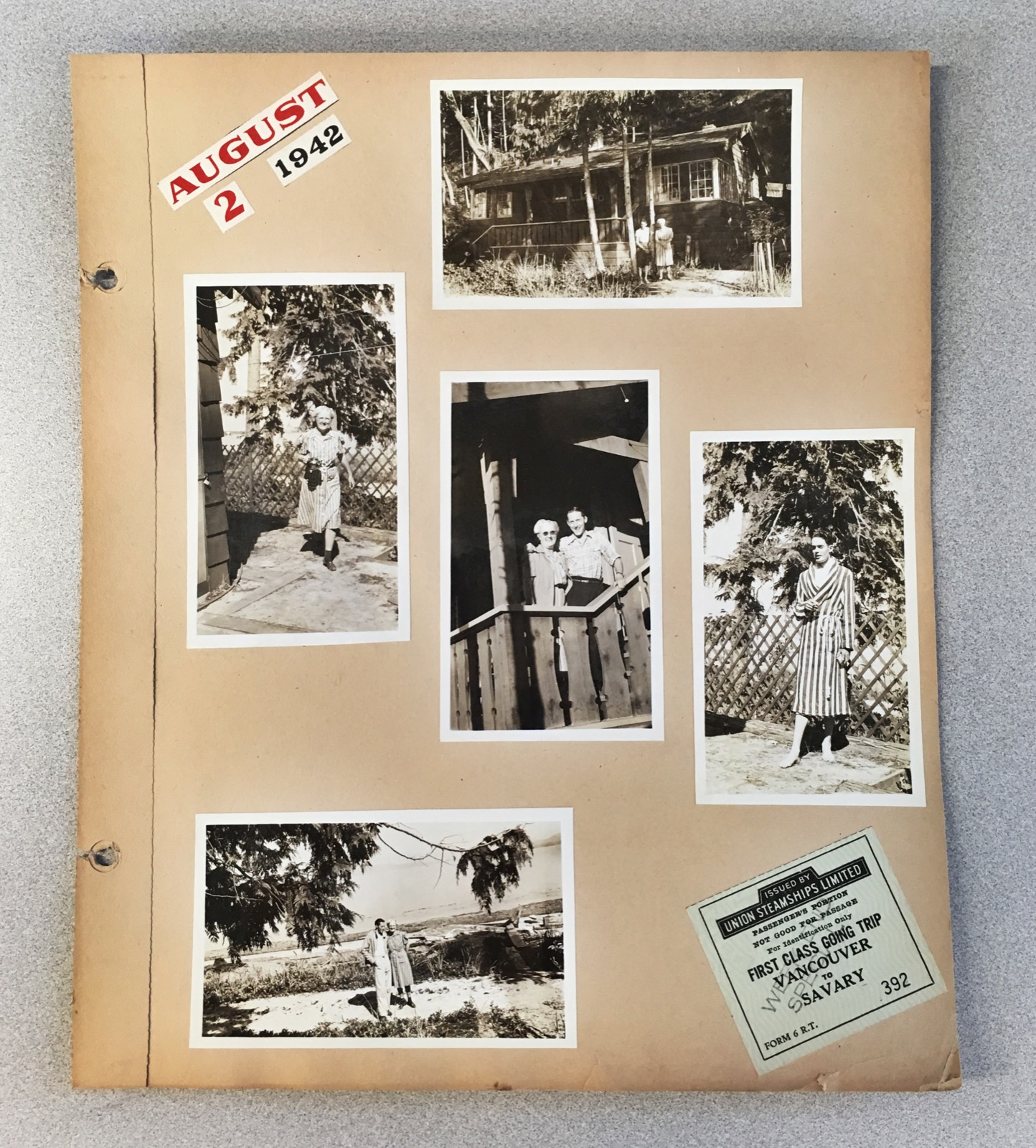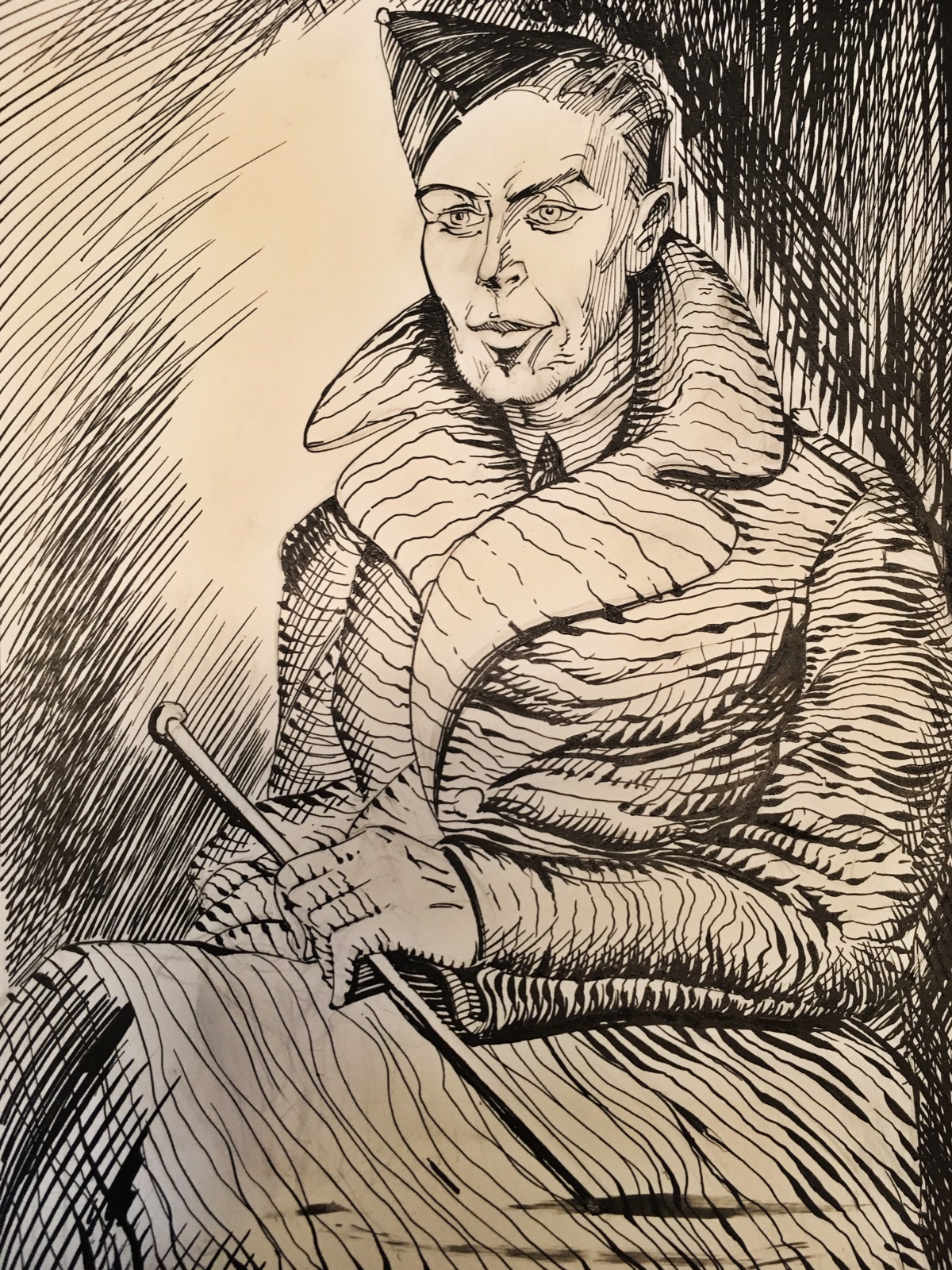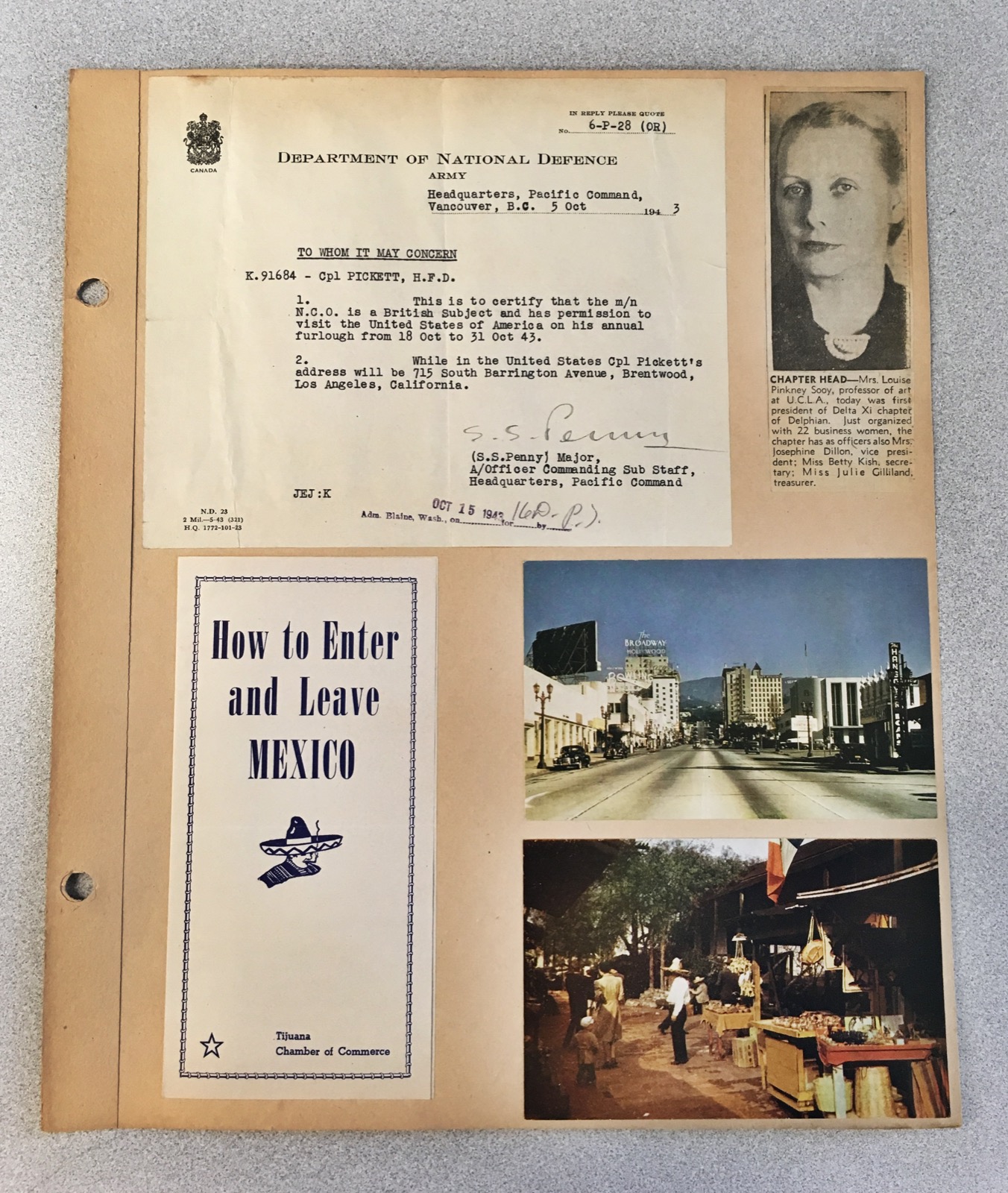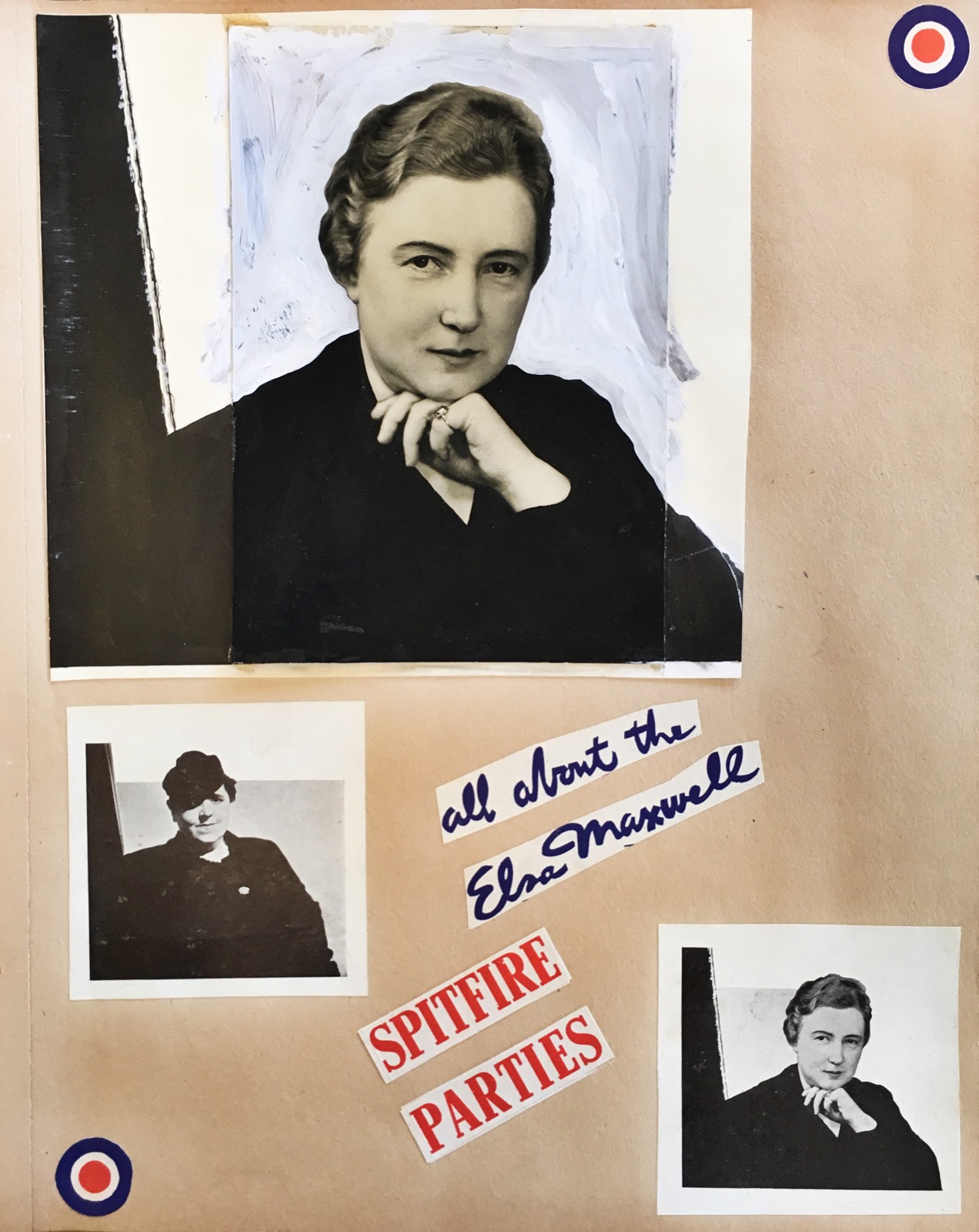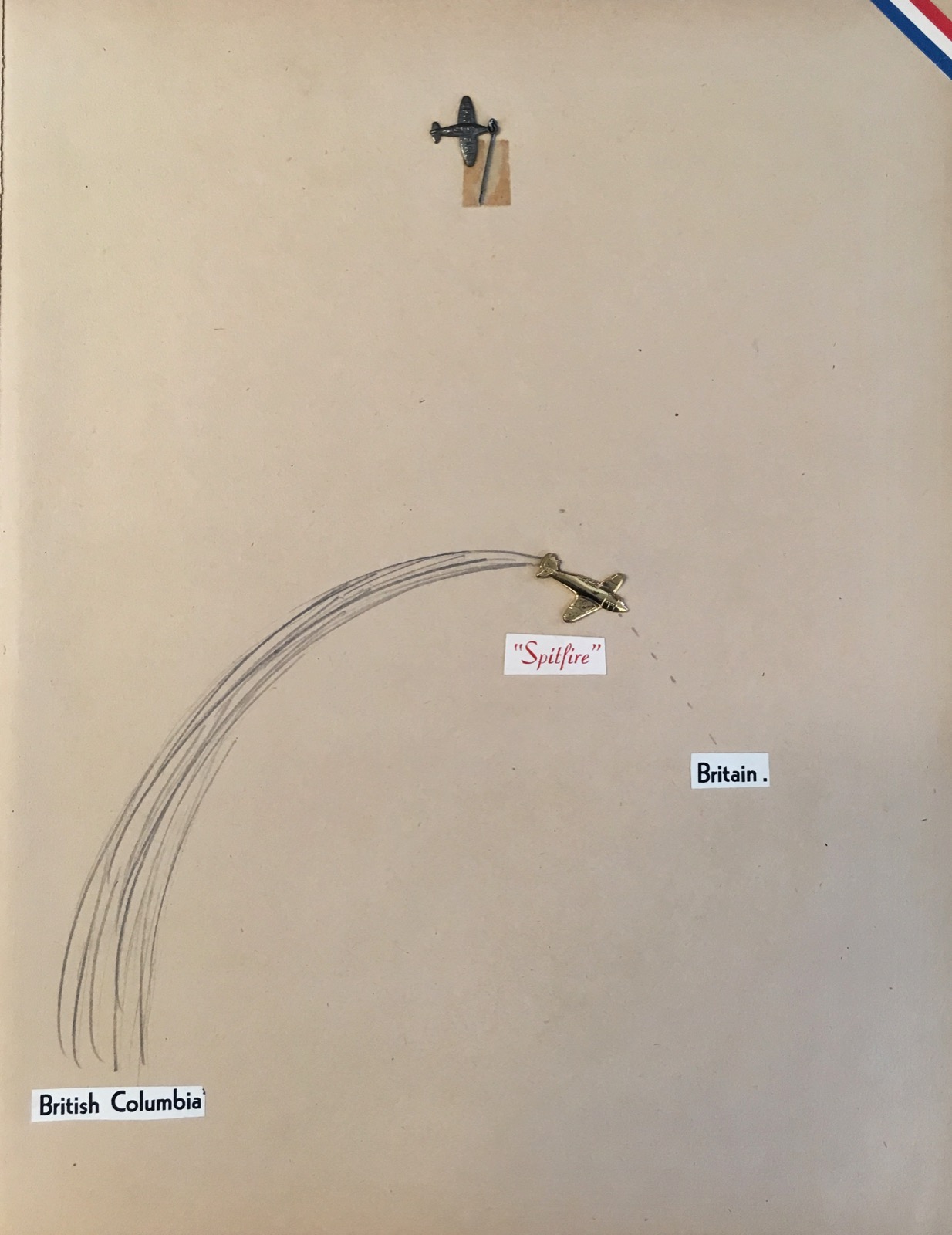 Not only does the Hugh Pickett fonds offer a unique glimpse into the life of Impresario Hugh Pickett and the operations of Famous Artists Ltd., but also the artistic, political, theatrical and cultural landscape of Vancouver through the 1930's until the early 2000's. We invite you to come to the archives and have a look at these records. Our reading room staff would be happy to help you with your search. It is our goal to have a portion of the photographic content digitized and available online in the coming year.
We are very grateful to the Friends of the Vancouver City Archives, Bill Allman of Famous Artists and Gordon Boyd for their generous support in expediting the processing of these wonderful records. Our thanks go as well to Ron McDougall for his time and work assisting us with identifying individuals in over 300 photographs.