Our latest video wall showcases the types of businesses that have operated in the city over time. Goods & Services: Businesses in Vancouver introduces the viewer, through the lenses of work, school, home, and play, to a host of different commercial enterprises that have called Vancouver home over the last 150 years.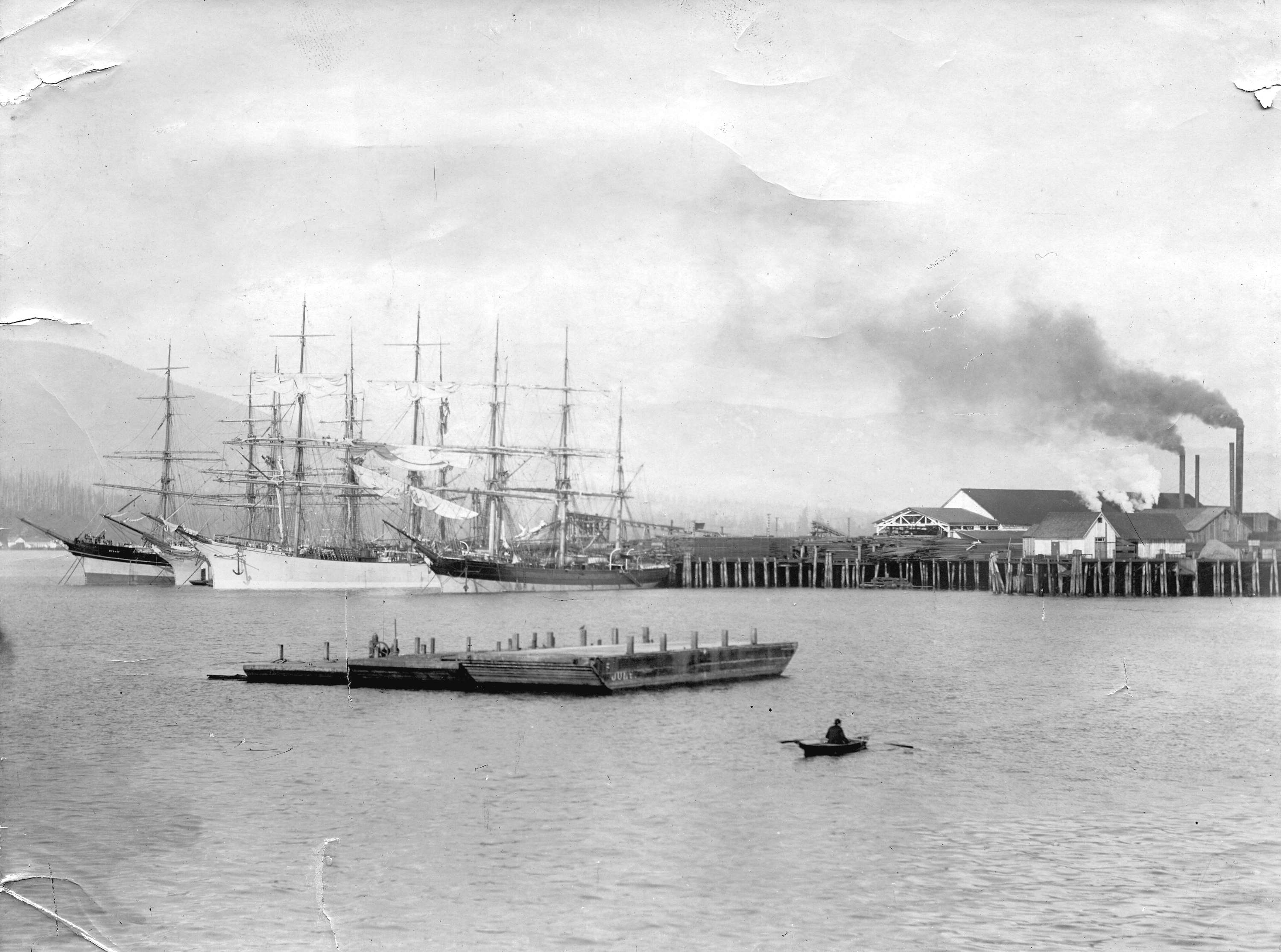 The Archives' holdings have a rich array of photographs and textural records related to a number of Vancouver-based businesses. Examples of businesses fonds include The British Columbia Sugar Refining Company fonds (AM1592), Hastings Sawmill Company fonds (AM27), Toni Cavelti fonds (AM1670), and Nelsons Laundries fonds (AM13). Many of the photographs used in this video wall show were found in the Stuart Thomson fonds (AM1535), the Jack Lindsay Ltd. Photographers fonds (AM1184), and the William Bros. Photographers Collection (AM1545), key commercial photographers whose businesses were based in Vancouver.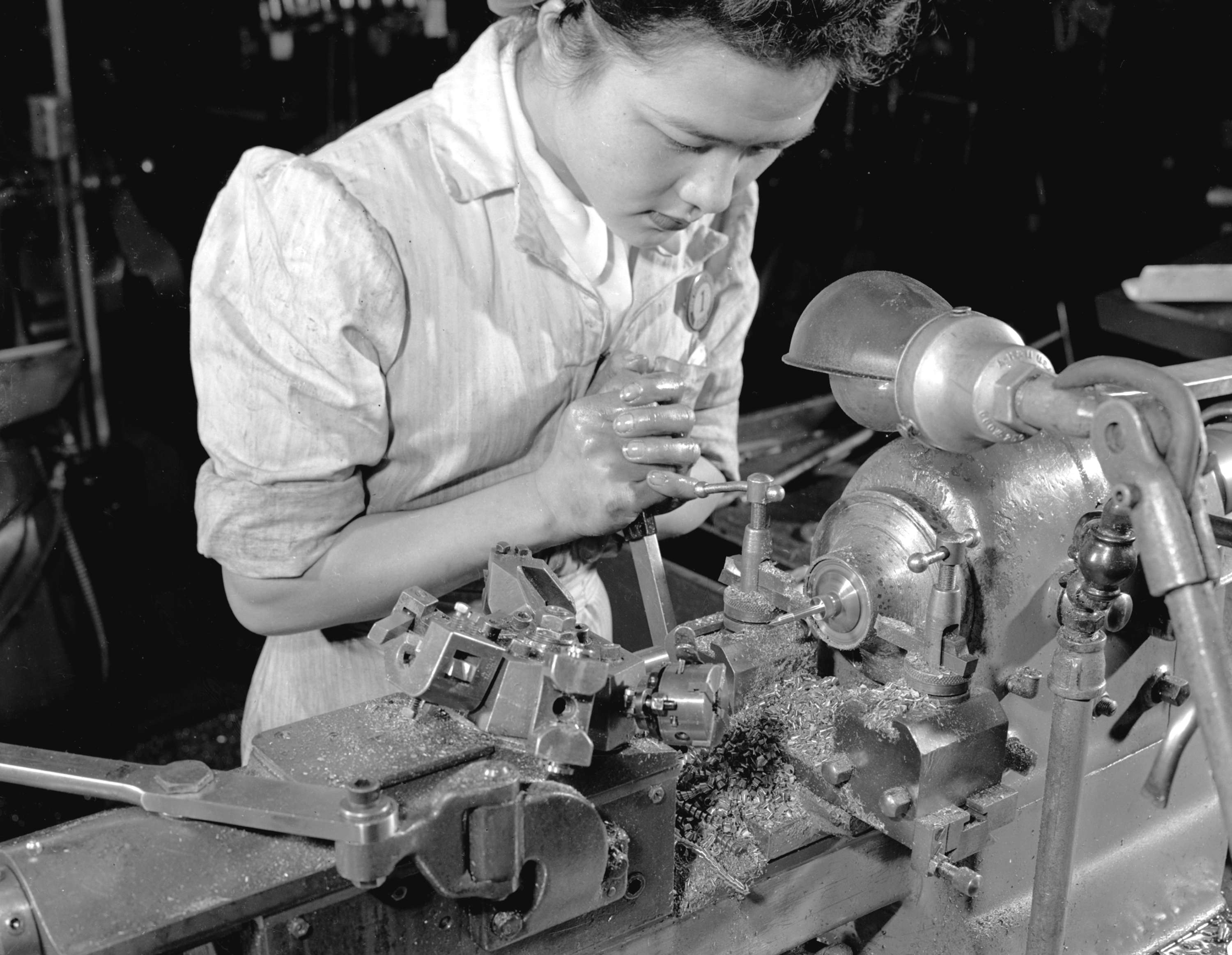 The types of business highlighted in the video wall range from the saw mills that used to dominate Burrard Inlet to the B.C. Sugar Refinery plant that helped satisfy the sweet tooth of Vancouver's residents, to barbers and beauty salons. Stationers, sign manufacturers, auto sellers, paint retailers, and furniture manufacturers are also a smattering of the other categories of businesses included in this show. Seeing a glimpse into the economic activities of Vancouver through the guise of businesses gives you a better sense of how the city has developed since its inception.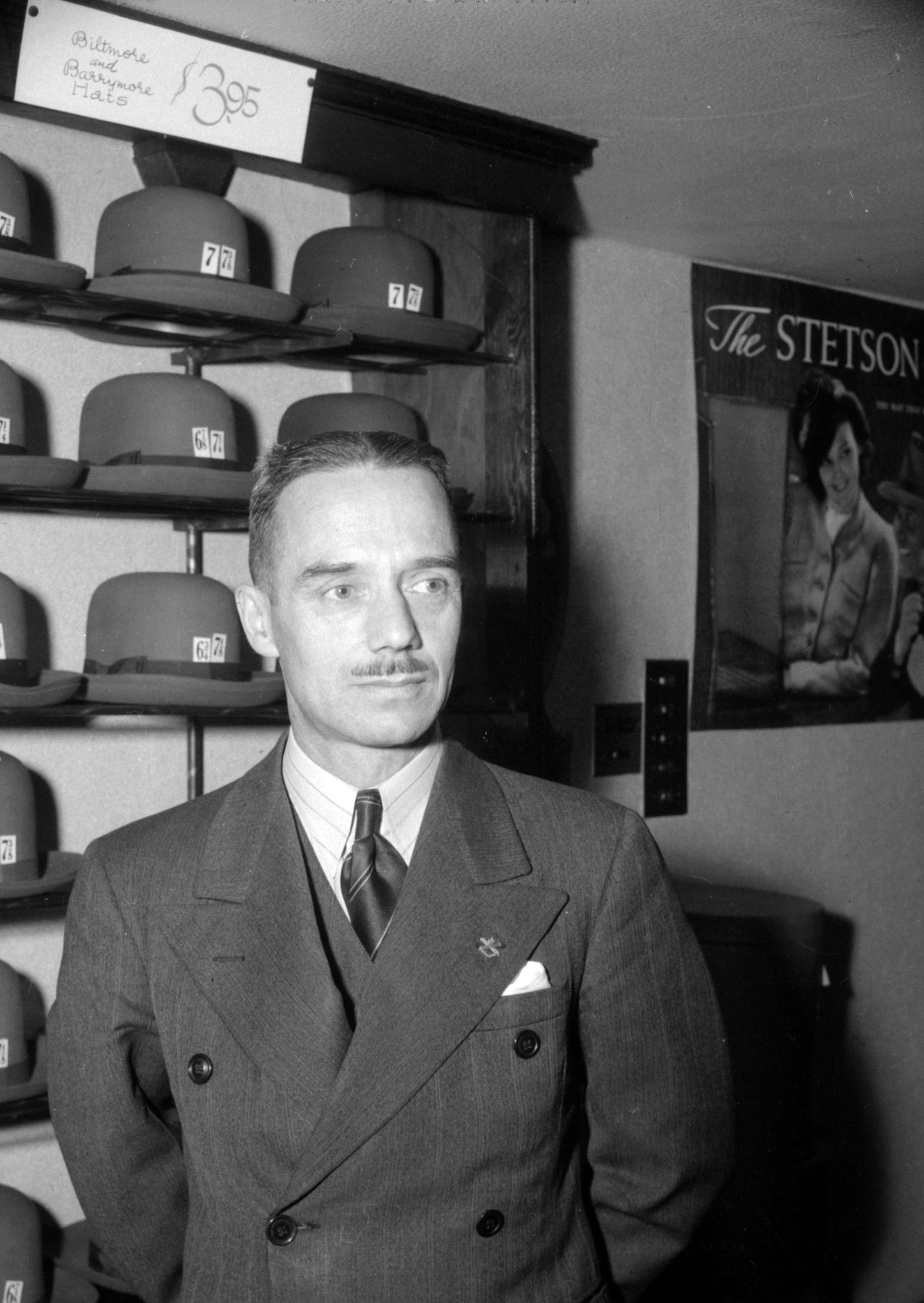 The video wall shows can be viewed in the Archives' gallery space, or in the City Hall rotunda across from the elevators. You can also view them on YouTube.