The Archives will be closed for the holidays from 5pm on Friday, December 21, 2018, and reopen at 9am on Wednesday, January 2, 2019.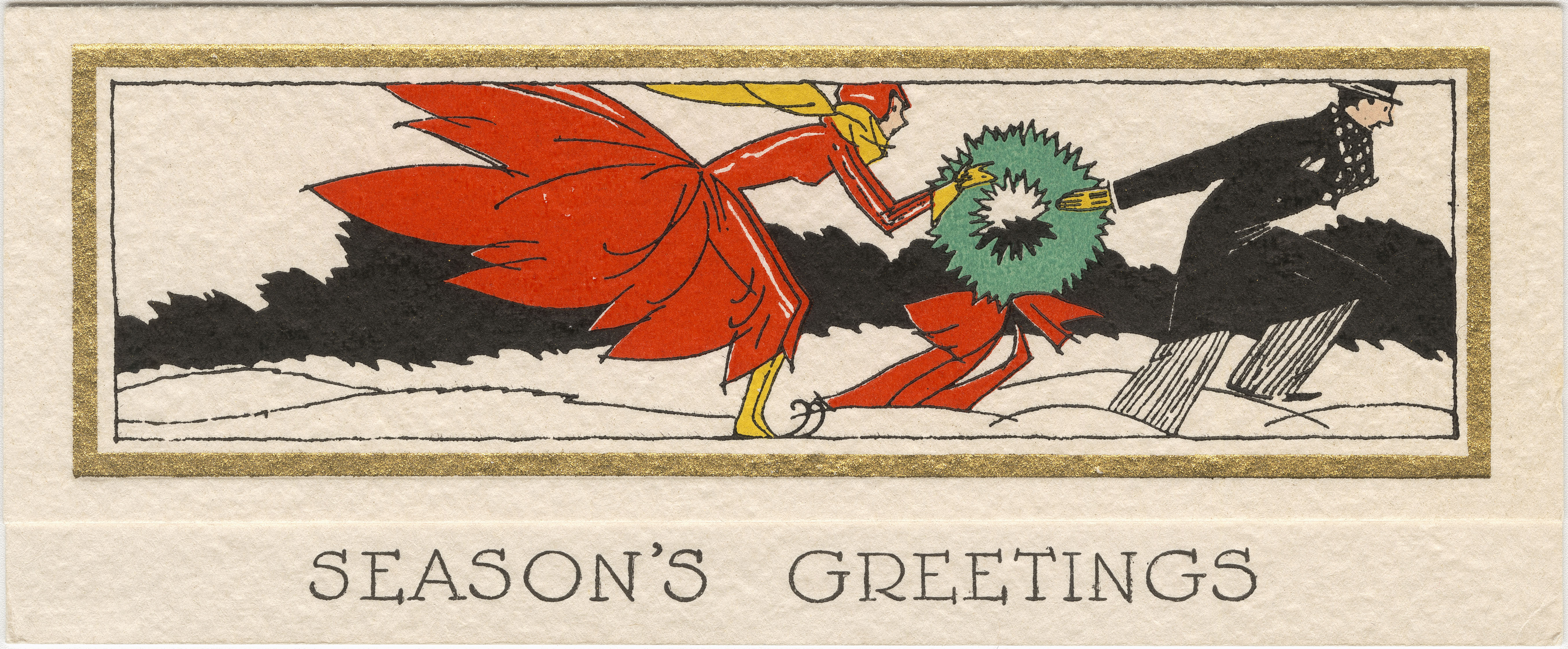 This year's season's greetings card comes from the Lorne Brown fonds. Lorne Ellis Brown (1908-1976) was a teacher in the Vancouver public school system when this card was sent to him in 1930 or 1931. Later in his career, he became the Provincial Superintendent of Physical Education in the Department of Education (1944-1946), the Director of Health and Physical Education at the Provincial Normal School (1946-1955), and Associate Professor in the Faculty of Education at the University of British Columbia (1955-1973), and Vancouver Park Board Commissioner (1967-1968).
Lorne Brown married Annie May Adams (better known as May Brown) in the 1940s. May shared Lorne's interest in physical education, and has had a highly distinguished career in her own right. Highlights of her impressive career include faculty member of UBC's School of Physical Education and Recreation and coach of the UBC women's field hockey (1947-1955), Park Board Commissioner (1973-1976), and Alderman on the Vancouver City Council (1980-1986). She also has received a number of accolades, including the Order of Canada (1986). The Archives' holdings contain records from her time in civic office (City of Vancouver fonds, series 462).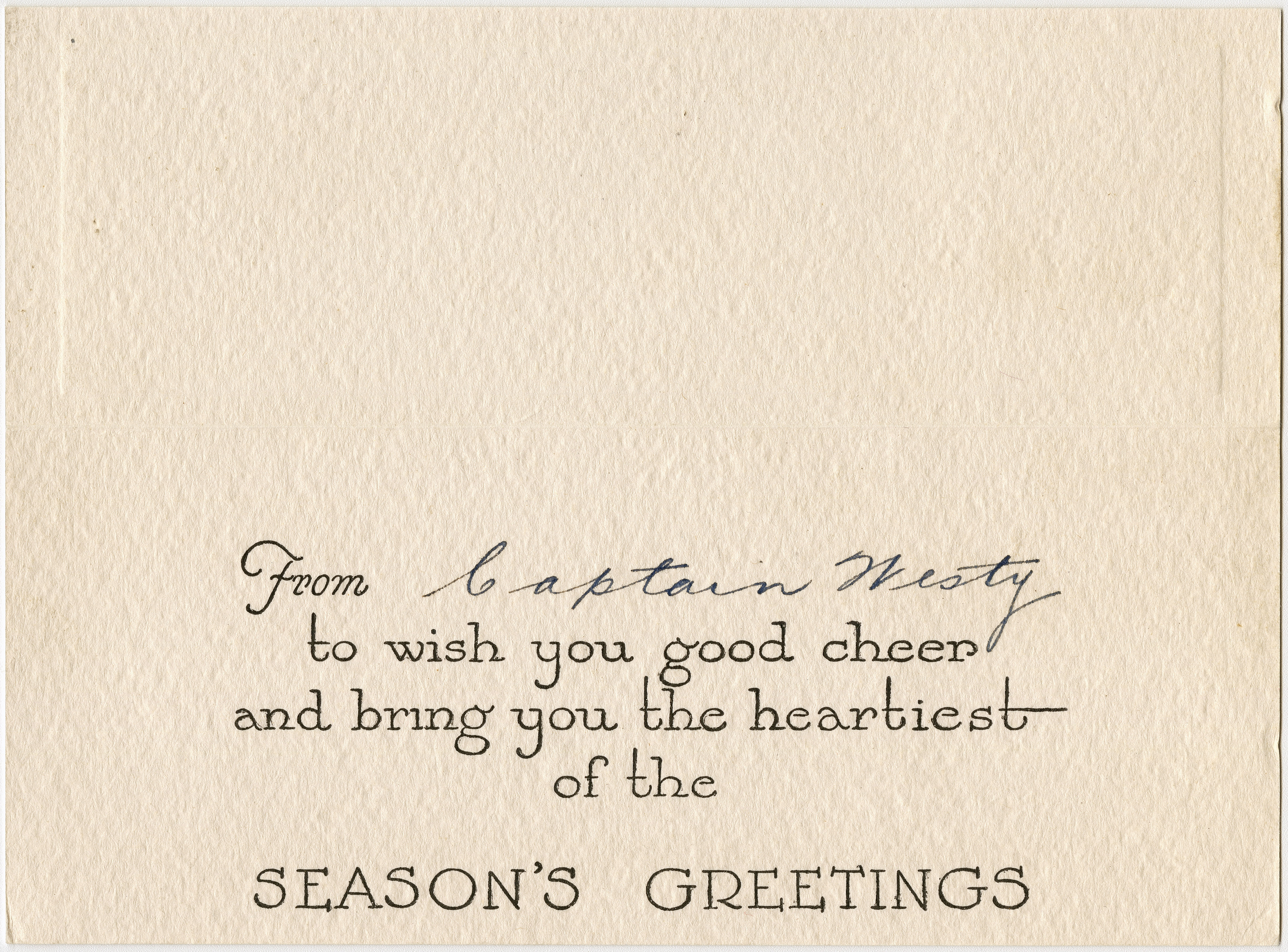 Together, Lorne and May ran Camp Deka, a private boys' camp in BC's interior, from 1961-1976. May donated the Camp Deka records to the Archives in 2011.
As a testament to this couple's commitment to physical education and Vancouver's Park Board, the May & Lorne Brown Park located on Beach Avenue, was named in their honour in 1998.