On January 1st, the copyright expired for some of our holdings: these are now in the public domain in Canada. These digital materials may now be legally re-used for any purpose. Here's a quick look at some of the images and maps that have become easier to re-use. There are many more!
Ross Lort was a Vancouver architect who began his career with the firm of Maclure and Fox, and spend the latter part of his career as the principal of the firm Ross A. Lort Architect. He was also an accomplished artist and we have a few of his works digitized.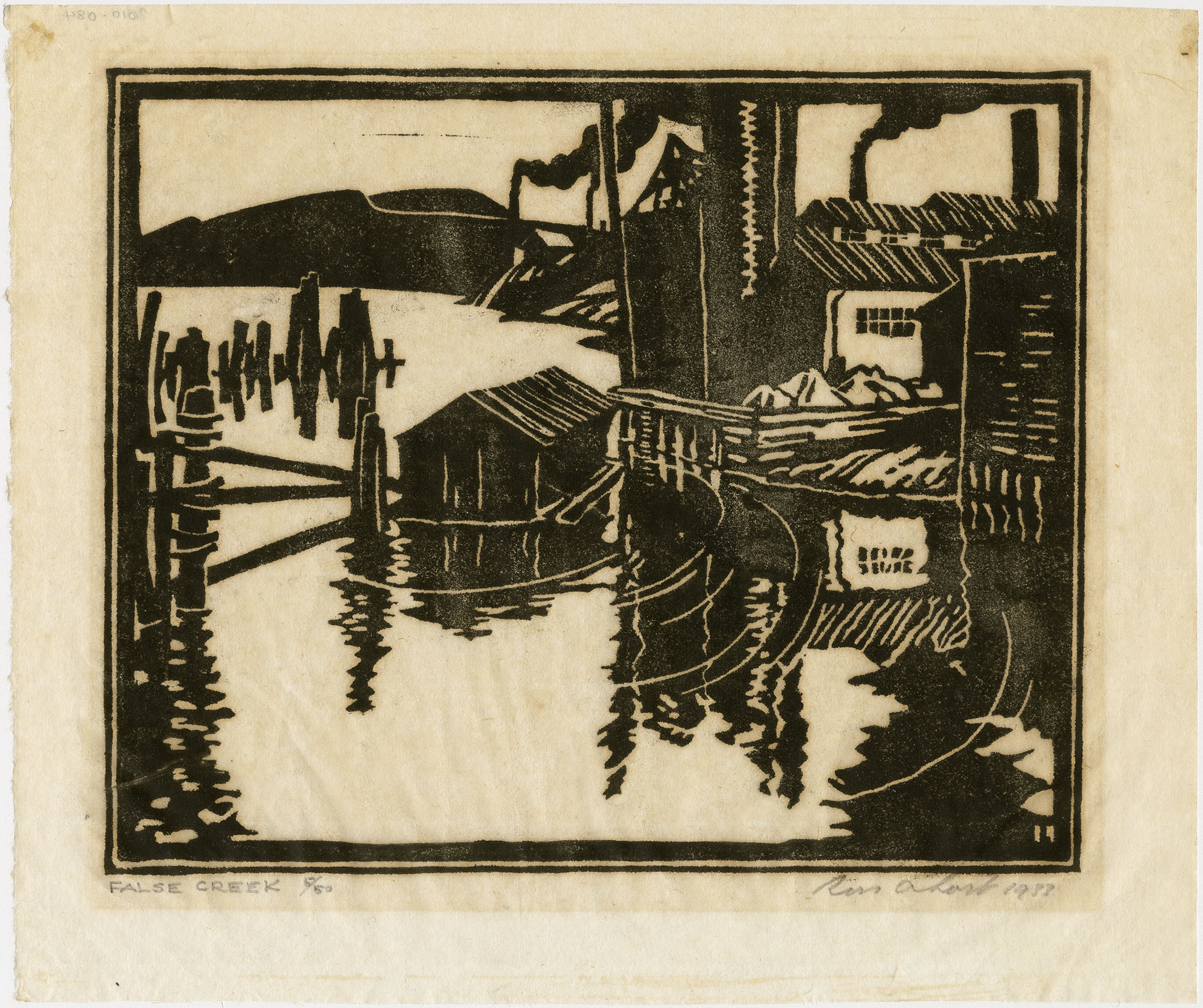 Hugh Pickett was a legendary local impresario. We have recently made his records available and will be digitizing some of the photographs in that fonds. Here is a photograph of Hugh with American actor-singer-dancer Mitzi Gaynor.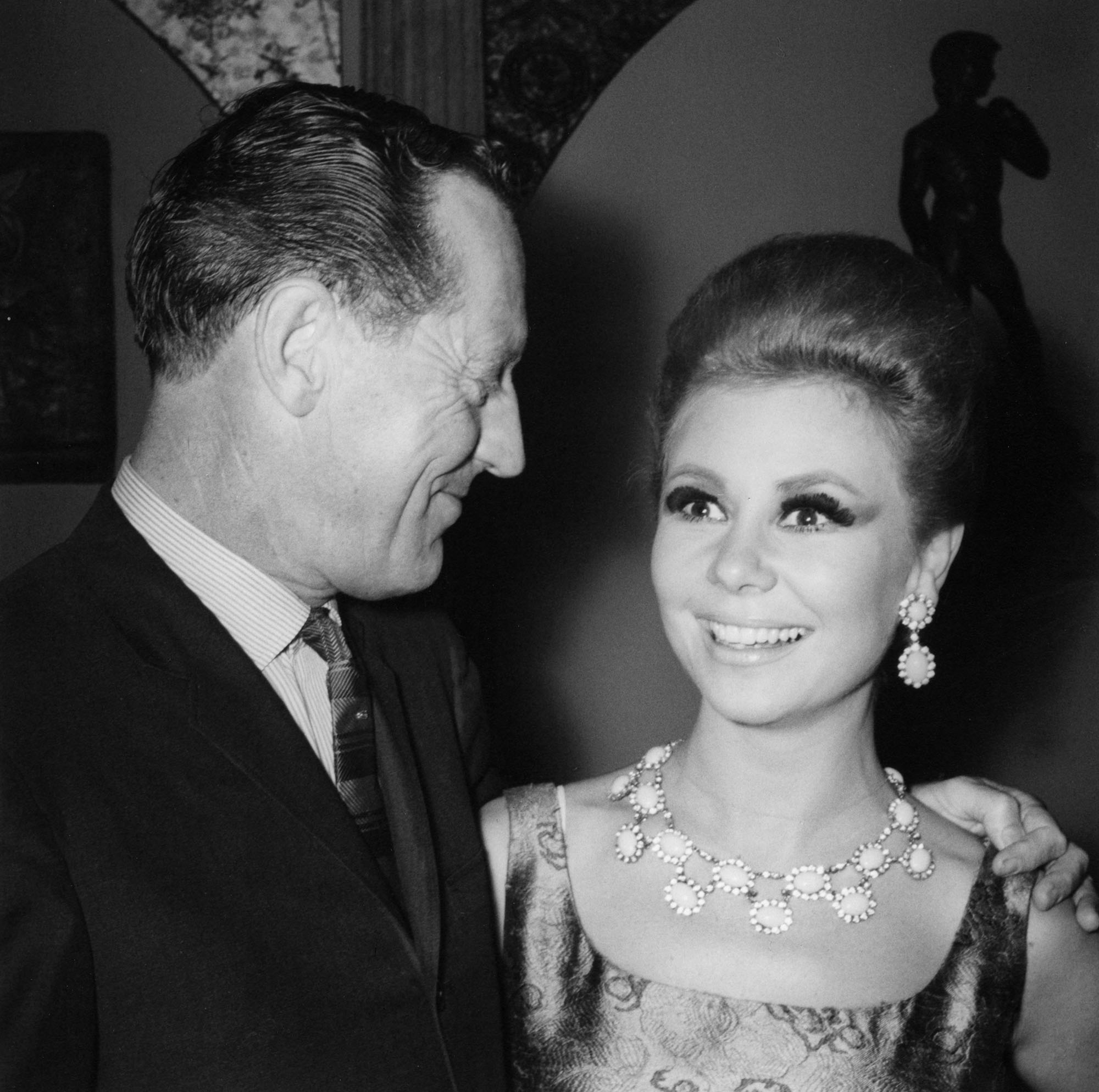 This map, published by C.D. Shultz and Company, is in the form of an aerial photograph overlaid with annotations to show landmarks, tourist sites and trails in Stanley Park.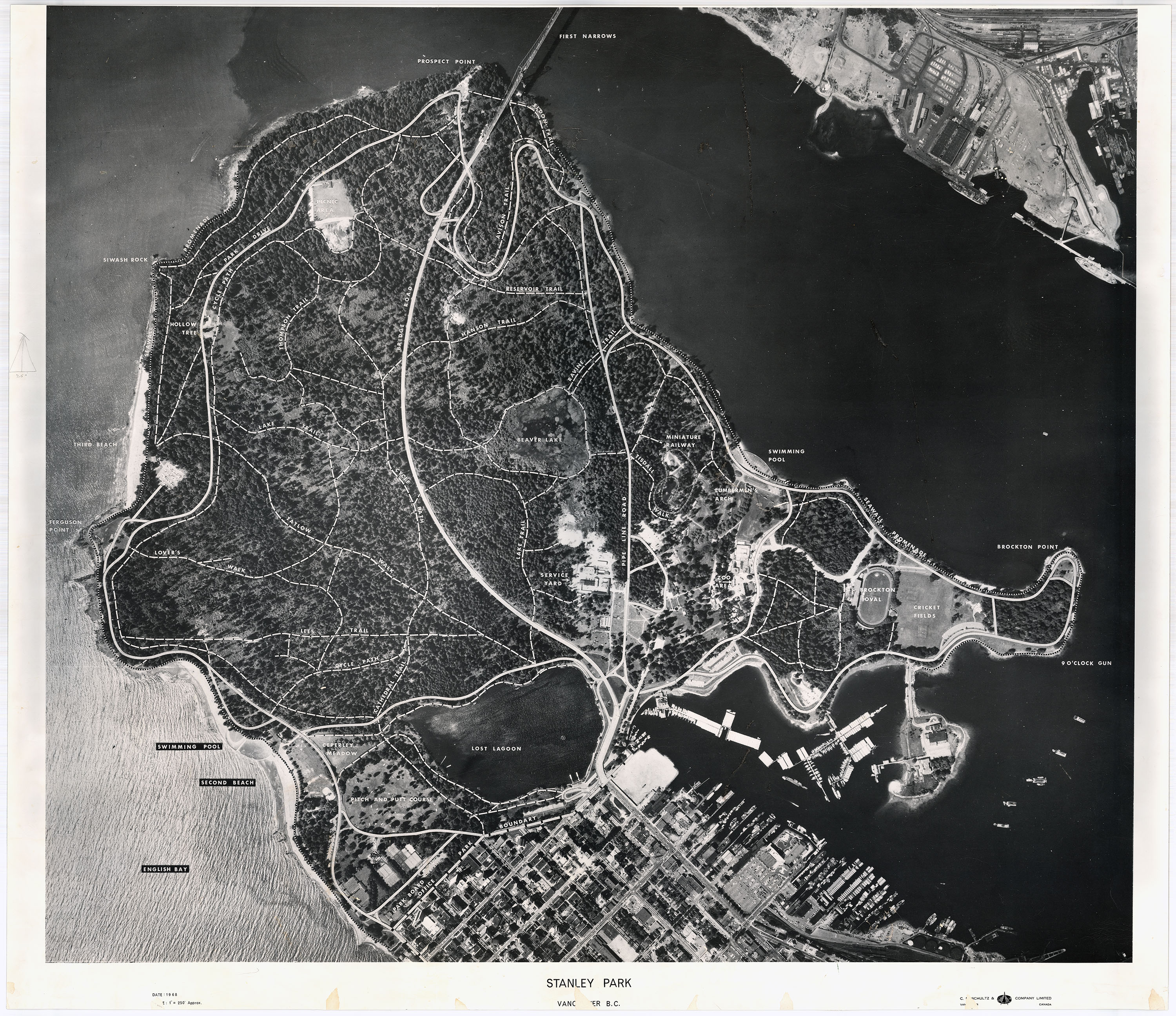 This map was created by the Office of the City Engineer by adding colour-coded information to a copy of a base map.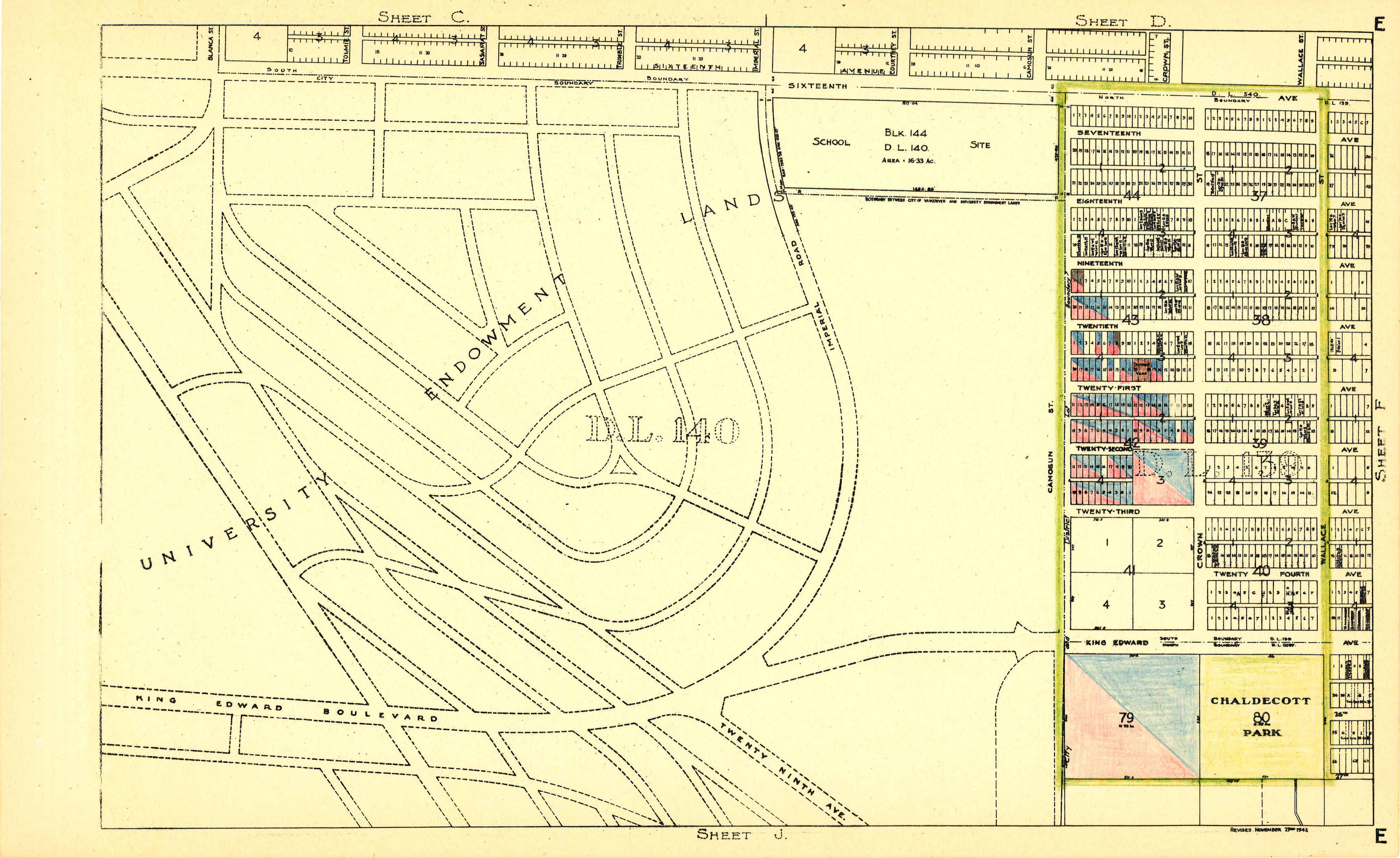 This is just a small selection of the items which have recently come into the public domain.