The business is today [1914] the largest of the kind west of Winnipeg and the second in size in Canada.
Howay and Scholefield, British Columbia: From the Earliest Times to the Present, vol. 3, p. 1187
McLennan & McFeely Co. Ltd. ("Mc & Mc") was a significant B.C. business, supplying a wide variety of goods. We've put a selection of pages from their first catalogue on Flickr.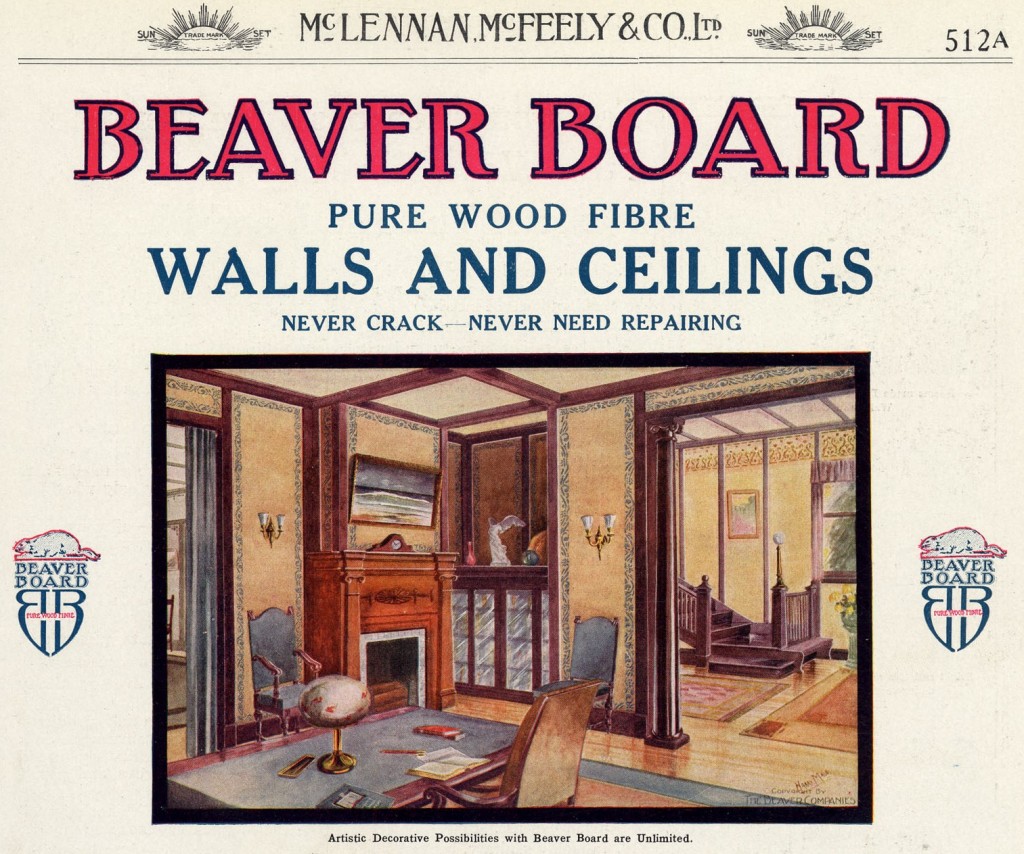 The products are richly illustrated and described, giving you a close look at what was available to the Vancouver market during that time. Perhaps you will see tools from your garage or a steel ceiling from your house.
Or something from your kitchen: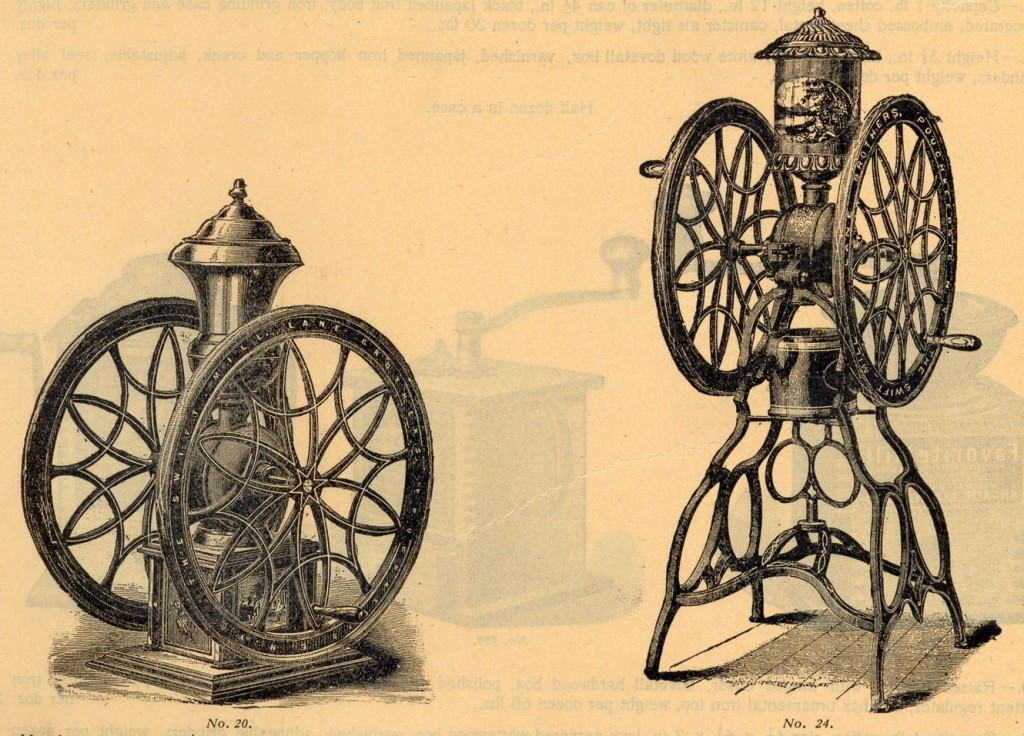 The catalogue contains more than just traditional hardware. There is a chapter on Guns and Sporting Goods.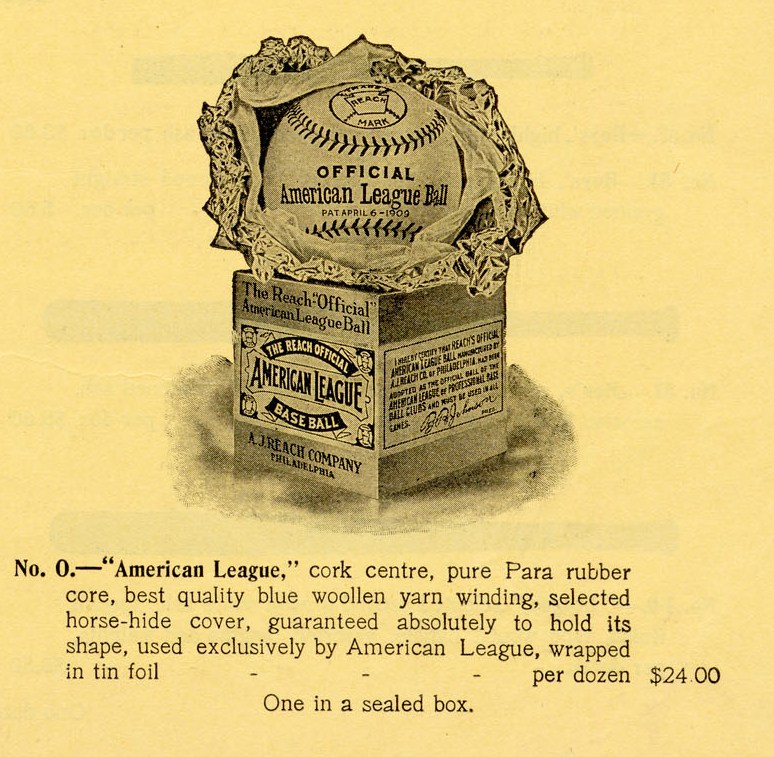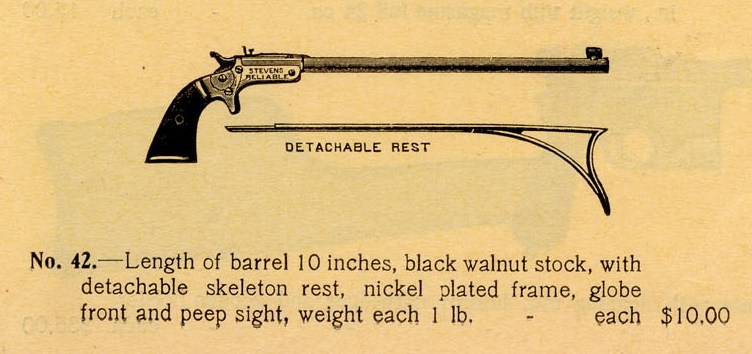 There are coloured paint samples for house exteriors, barns, and even more unusual uses: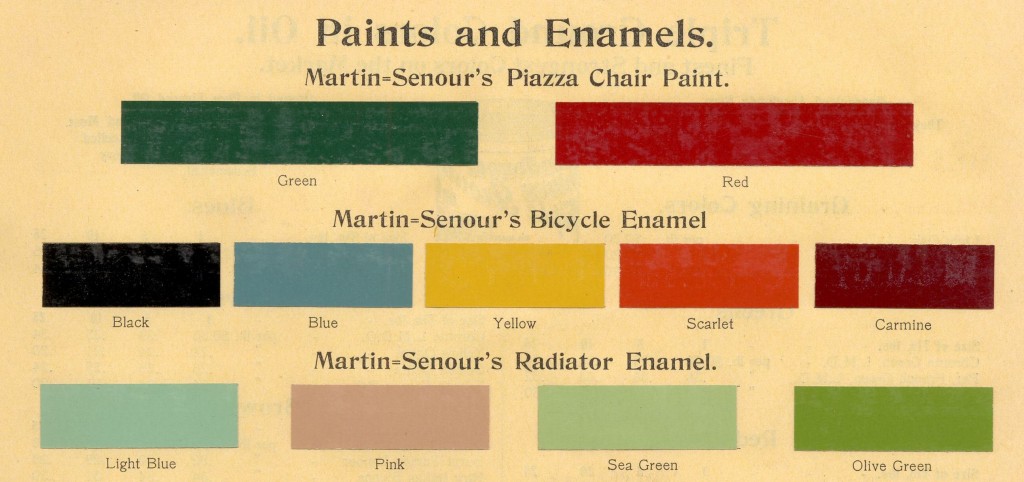 Mc & Mc hoped the catalogue would encourage mail orders: "When you learn how quickly and satisfactorily your mail orders are handled it will never be necessary for you to be without any article of stock for more than a day or two at a time." The descriptions include weights so that you could calculate the freight charge to ship, for instance, a kitchen stove or a bag of cement.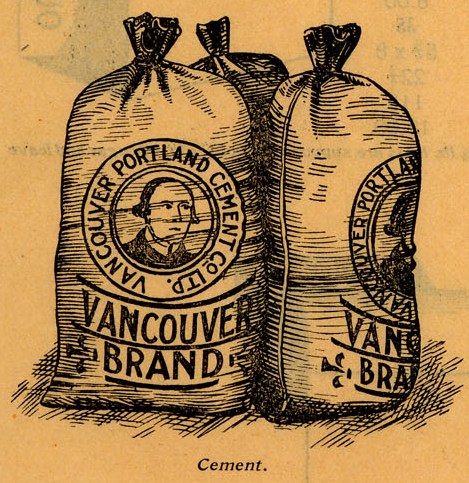 Mc & Mc carried goods that were used to build the city of Vancouver even before incorporation. The company began in Victoria in 1884, opening a Vancouver store in 1885. They purchased a lot on Powell Street and had started construction when the great fire of 1886 destroyed much of the city. Their building was spared, and their goods were needed to re stock the city.
The catalogue was donated to the Archives by John Mackie, and was digitized as a special project. In the web presentation, we included missing pages borrowed from Burnaby Village Museum. We also turned the pages into searchable text. You can search the entire catalogue on our web site, browse the pages, or download the entire volume as a PDF.
The digitization project was made possible by funding from the British Columbia History Digitization Program at the Irving K. Barber Learning Centre, University of British Columbia. Thanks to Burnaby Village Museum, Burnaby, B.C. for their generous cooperation.