We will be participating in the Day of Digital Archives (DoDA) this coming Thursday, October 6. The Day of Digital Archives is an international initiative among dozens of archives and archivists to raise awareness of digital archives issues great and small. The world of digital archives can be equally exciting, intimidating, fascinating and overwhelming! We'd like to help make this area more accessible and easier to understand.
For our part, two of our digital archivists, Cindy McLellan and Courtney Mumma, will post a little about what a day in the life of a digital archivist looks like. Beyond just describing our work with digital archives, we also encourage our users to use social media outlets to ask us their questions. On Thursday, October 6, we will actively engage users on Twitter using our @VanArchives account with the #digitalArchivesDay hashtag. We will answer questions via Twitter wherever 140 character answers are plausible, but will direct answers that require more detailed responses to the blog comments area.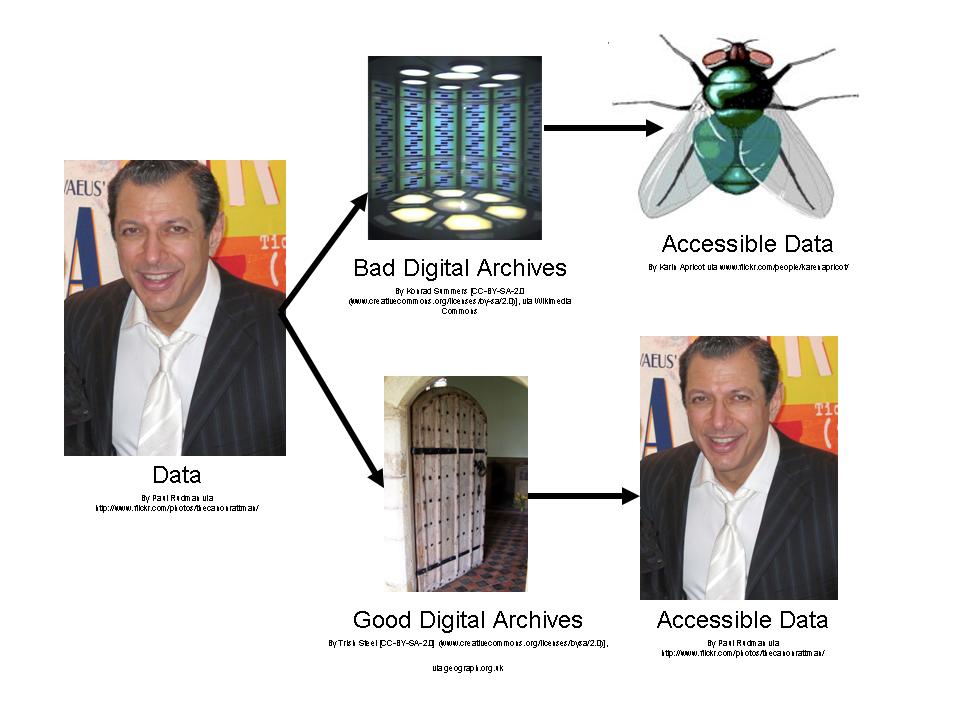 Along with our international colleagues, we look forward to shedding a little light on the mysterious world of digital archives! Ask us anything about our digital work and we'll do our best to answer.