On exhibit from January 12 to April 13 will be Vancouver's Village 2008-2011: constructing a village, creating a community, a collection of photographs by Leslie Hossack documenting the construction of the Olympic Village on Southeast False Creek.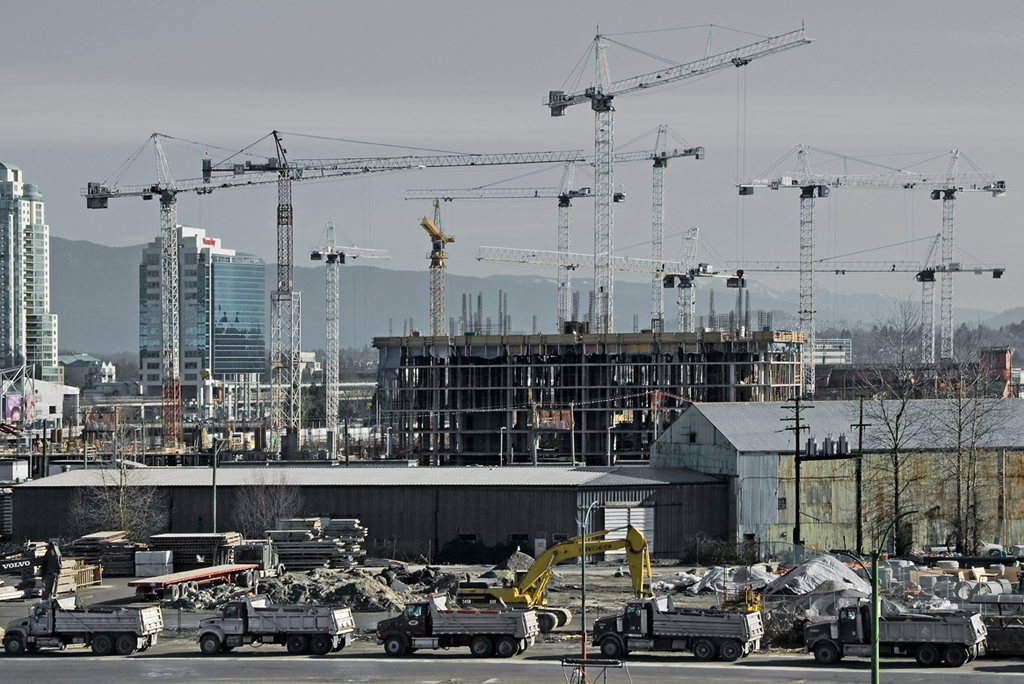 The village in Leslie Hossack's photographs has evolved, over the four years she has photographed it, from a flock of construction cranes to an avenue of shiny buildings. Hossack visits Vancouver regularly from her home in Ottawa and her photography captures her perspective as an observer who is both resident and visitor, close but distant. While documenting the site from 2008 to 2011, Hossack focused her examination on two major themes: change and continuity, and representation and reality.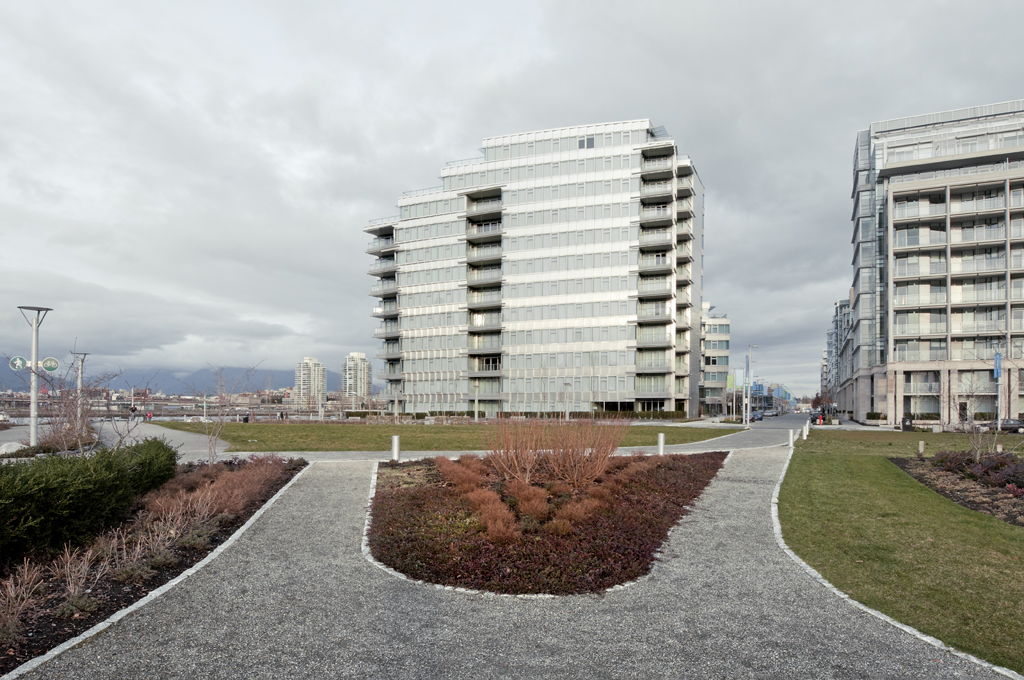 The Olympic Village site has changed dramatically over time. To market the new residences, the development has been called Millennium Water and
The Village on False Creek
, but False Creek was initially a prime location for First Nations' hunting and fishing.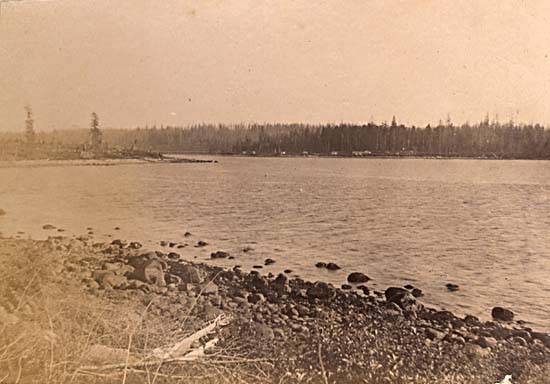 For much of the 20th century, False Creek was a hub of industrial activity. The panoramas of photographer W.J. Moore, which have been digitized by the City of Vancouver Archives, document some of the industrial past of False Creek.

Today, as the residences are occupied and businesses are opening up, the Village on False Creek is becoming a community. Where once there was a secure, fenced perimeter, now surrounding developments are blending into a neighbourhood. Leslie Hossack's photographs document the recent past of a part of Vancouver with a long history.
Those interested in reading further on the history of False Creek can consult Robert Burkinshaw's False Creek: History, Images and Research Sources (1984), which is available for reference or purchase at the Archives.For more information about Leslie Hossack, check out her blog Haute Vitrine.
Vancouver's Village 2008-2011, officially opens with a reception at 6:30 PM, January 12 and will continue until April 13. Please visit the exhibit during our regular office hours.