Whitehorse was the location of this year's Association of Canadian Archivists conference. Archivists from as far away as Brazil and New Zealand joined Canadian archivists for three days of learning, sharing, networking and debate. The theme of the conference was 'Archival Gold.' We were privileged to have Dr. Ken Coates, who grew up in Whitehorse, begin the first morning with a wonderful keynote speech sharing his historical knowledge of Canada's North, his appreciation of Archives as rich sources of much of that knowledge, and the importance of teaching history to children.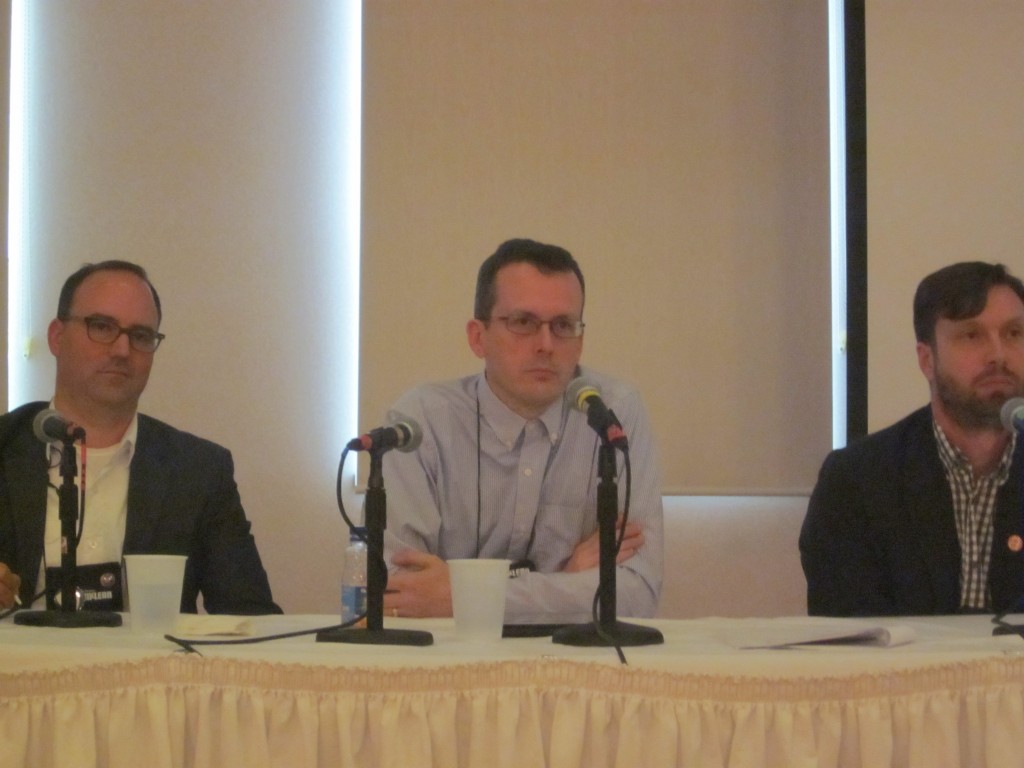 The City of Vancouver Archives was again well represented at the ACA conference. Digital Archivist Glenn Dingwall was part of the panel session Developing Digital Information Infrastructure for Canadian Archives and spoke about the policy and planning decisions made at the Archives that were necessary to transition from a digitization program to a full-blown digital preservation program. Project Archivist Cindy McLellan (self-funded) shared with fellow archivists the workflow we have developed for preserving video materials digitally, using the Yaletown Productions fonds as an example.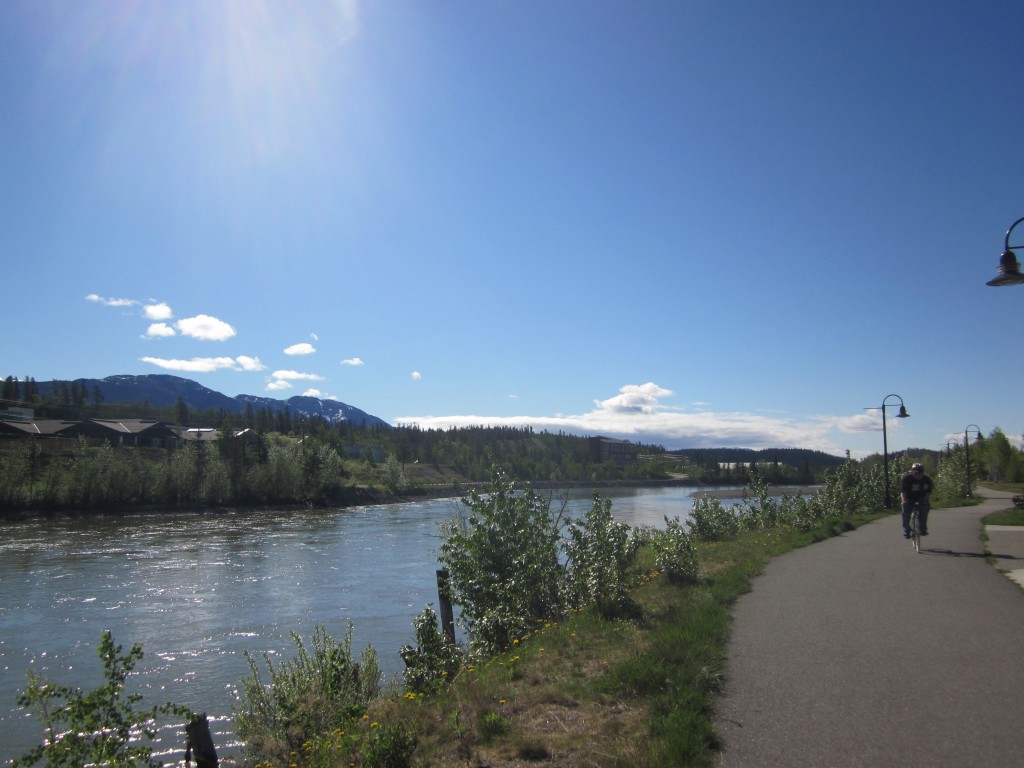 The conference was packed with great presentations and innovative ideas. Some highlights include:
In the session Archival Gold: Municipal Nuggets, two city-government archivists presented innovative projects that their Archives had been a part of. Matt Szybalski from the City of Thunder Bay Archives talked about the online exhibit designed by summer student Jessica Flank. The concept involved taking a current hot topic, waterfront development, and working with other City departments to create an interactive online exhibit that presented the waterfront issue through time.
From the City of Winnipeg Archives, Jody Baltessen shared a Tarot card reading. Local artists created a deck of Tarot cards featuring Winnipeg historical events and landmarks. Tarot readings from this deck were given in exchange for personal stories about Winnipeg. These stories were recorded and donated to the Archives along with a complete deck of Winnipeg Tarot Company cards.
Jennifer Jozic and Jean Dryden each had interesting things to say about Archives as Laboratories: Scientific Records. Researchers are finding innovative and previously unexplored ways to use the scientific data in Archives. Comparing large datasets using computers allows for new information to be accessed.
The fonds of authors is the focus of Jennifer Douglas' doctoral thesis. She and Catherine Hobbs, who is the English language Literary Archivist at Library and Archives Canada, gave brief presentations after which the room enjoyed a lively discussion on the topic of literary archives.
A major theme that linked many sessions was collaboration—both among archives, and between archives and their users—and the use of technology to facilitate these collaborations. This theme had added relevance given the conversation among conference attendees about the detrimental effects cascading through the entire Canadian archival system as a consequence of recent funding cuts to Library and Archives Canada, and the elimination of the National Archival Development Program.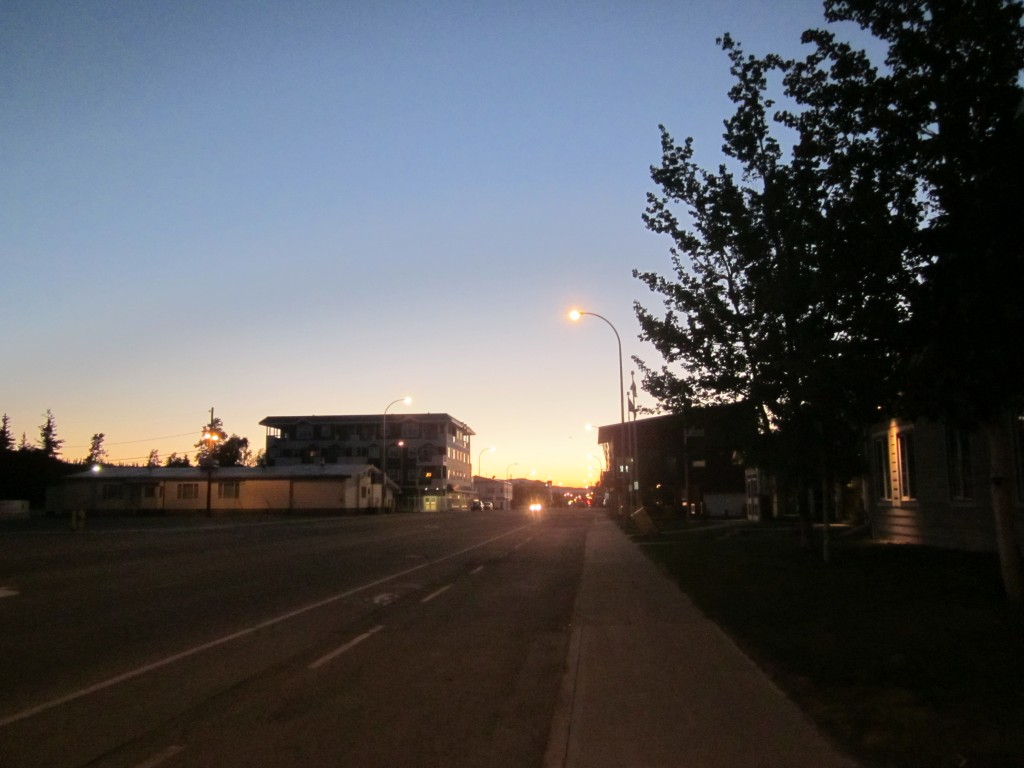 Sessions around the collaboration theme included one about the effective use of social media by archives (Mining for Gold in the Archives: Use of Social Media to Uncover the Mother Lode); a panel discussion on how individual archives could work together to build a shared digital preservation system (Developing Digital Infrastructure for Canadian Archives); how provincial archival associations are implementing open-source software for maintaining their archival description databases (AtoMs of Gold); and examples from Quebec and New Zealand of archives entering into partnerships with the larger community (Collaboration: The Golden Link).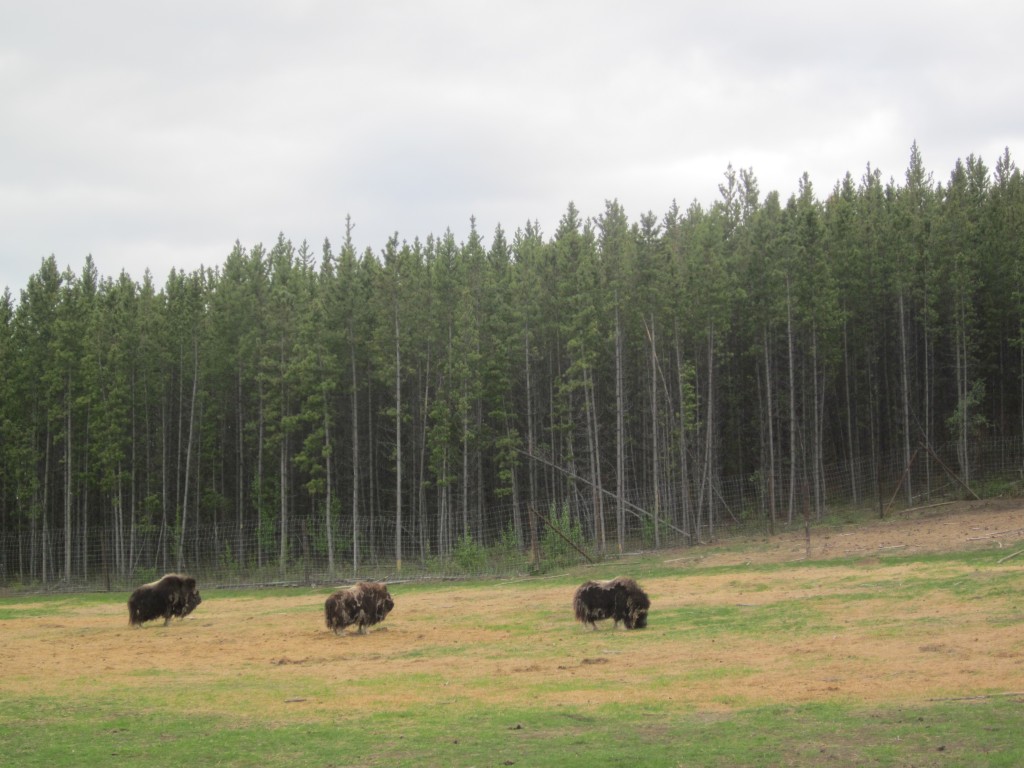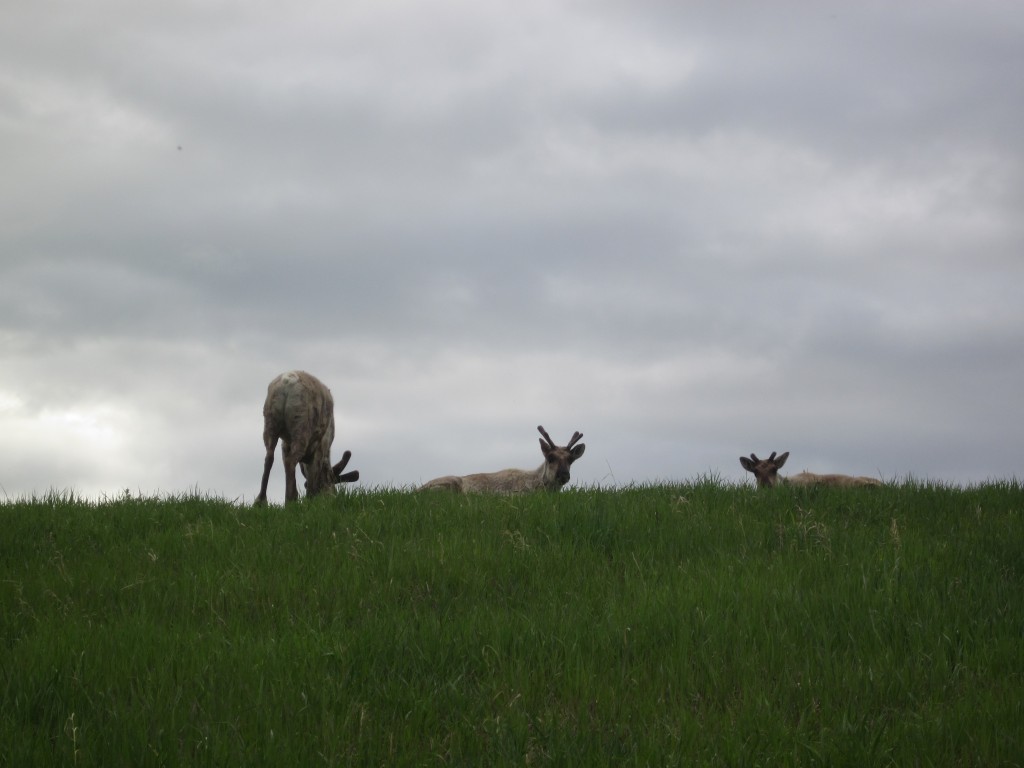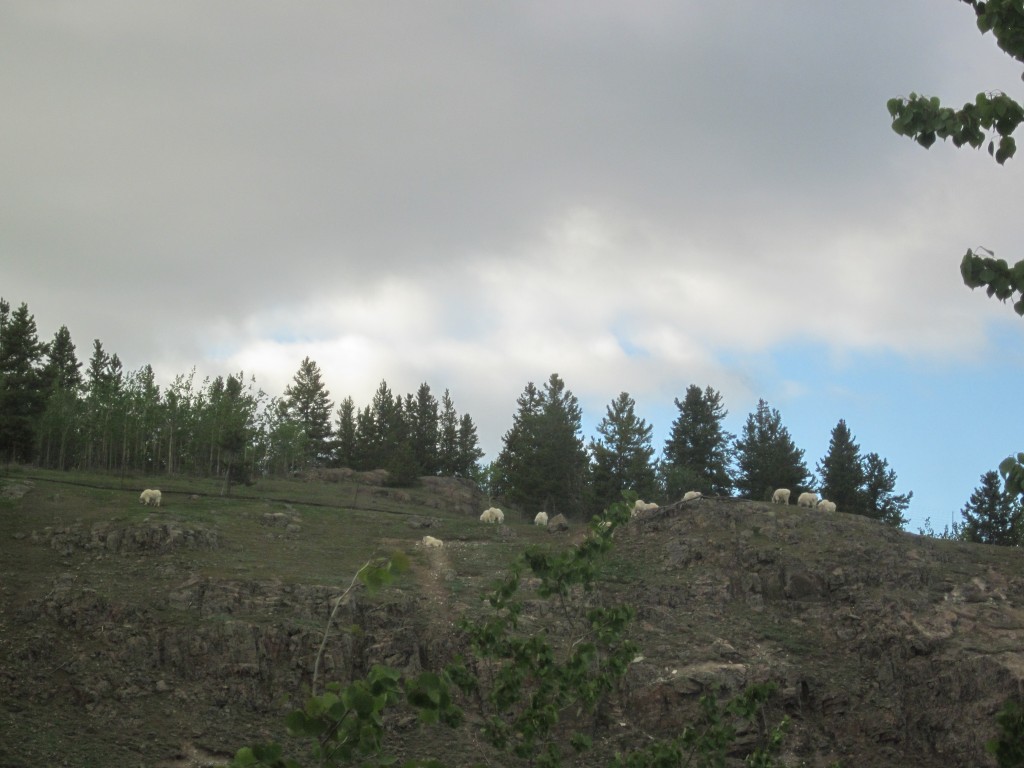 One evening a group of archivists had the opportunity to leave the city and experience some Yukon wildlife. The Yukon Wildlife Preserve is home to 10 species native to the Canadian North (other animals could not survive the winters) and features 700 acres of varied land to accommodate the needs of all of these animals. The muskoxen and the caribou are species that survived the ice age and it was a thrill to see them in their natural habitat.
Whitehorse was a wonderful setting for this year's conference. The program was first rate, and the accompanying social events were entertaining and enjoyable. Congratulations to the conference organizers for putting on an outstanding conference.
Softball Update: Despite the constitutional crisis that nearly unfolded when Manitoba was designated as part of Eastern Canada for the annual ACA East-West softball game, the coveted Doughty Cup remained safely in the hands of the West. Sports experts predict the Cup is likely to remain in the West for many years to come. </gloating>