We are very pleased to announce a new digital archives milestone! There are now over 200,000 digital objects of records that can be viewed and downloaded directly from our online database.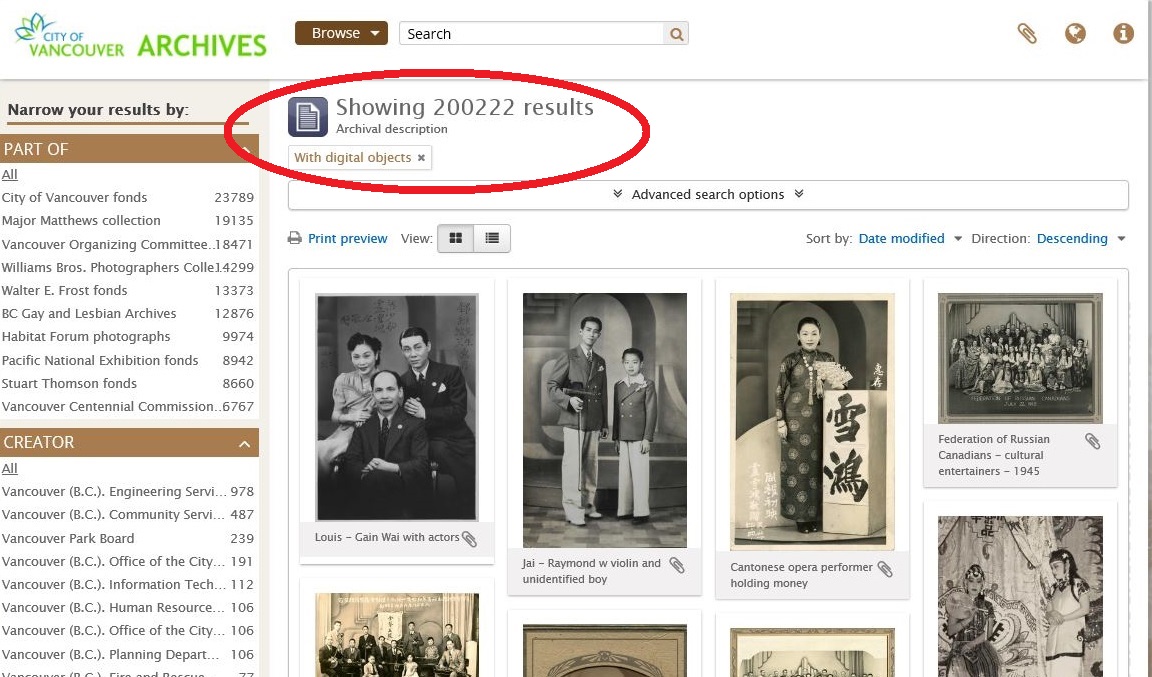 Over the years, digitization efforts have primarily focused on photographs, maps and audiovisual records, but we have also digitized sound recordings, posters and a small percentage of textual records. For comparison purposes, we reached 100,000 digital objects online in 2016 and started our digitization program back in 1997.
Below are some examples of recently-digitized photographic records that have helped us reach the 200,000 mark. Many of these images are from our City of Vancouver Archives photograph collection (AM1376) comprised of material from various donors – usually one-offs or small donations of items. The subject matter within this collection documents a wide range of decades, events, people and places.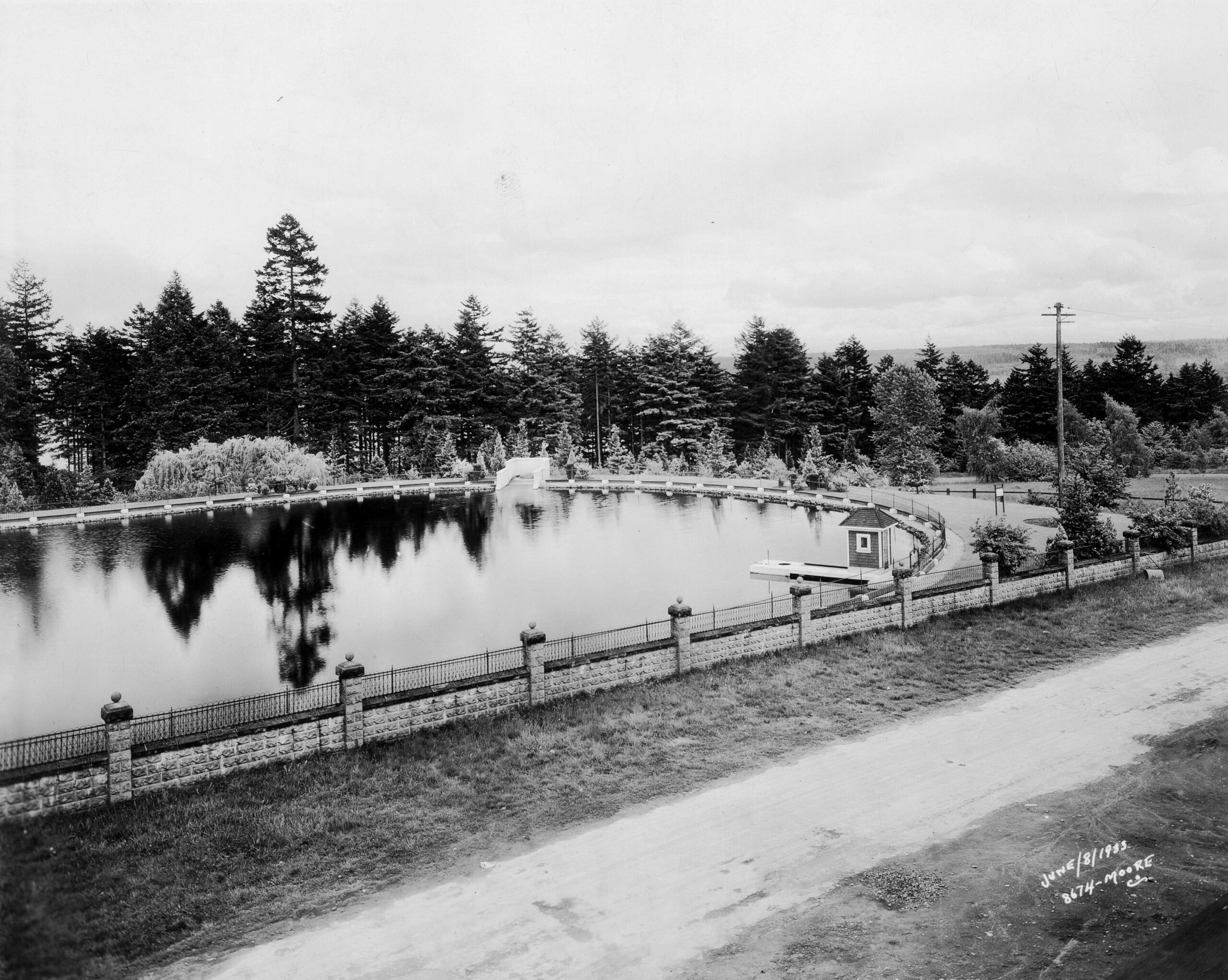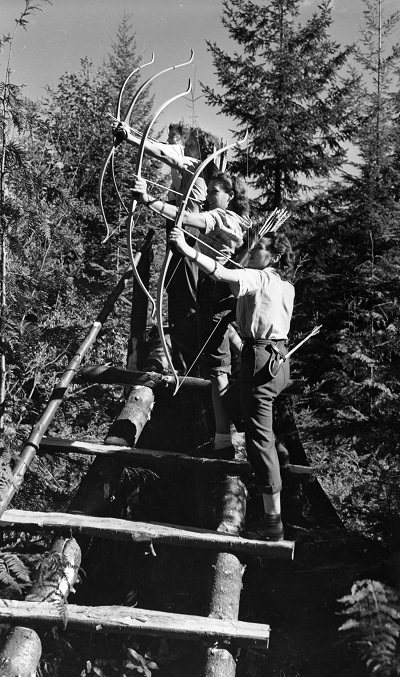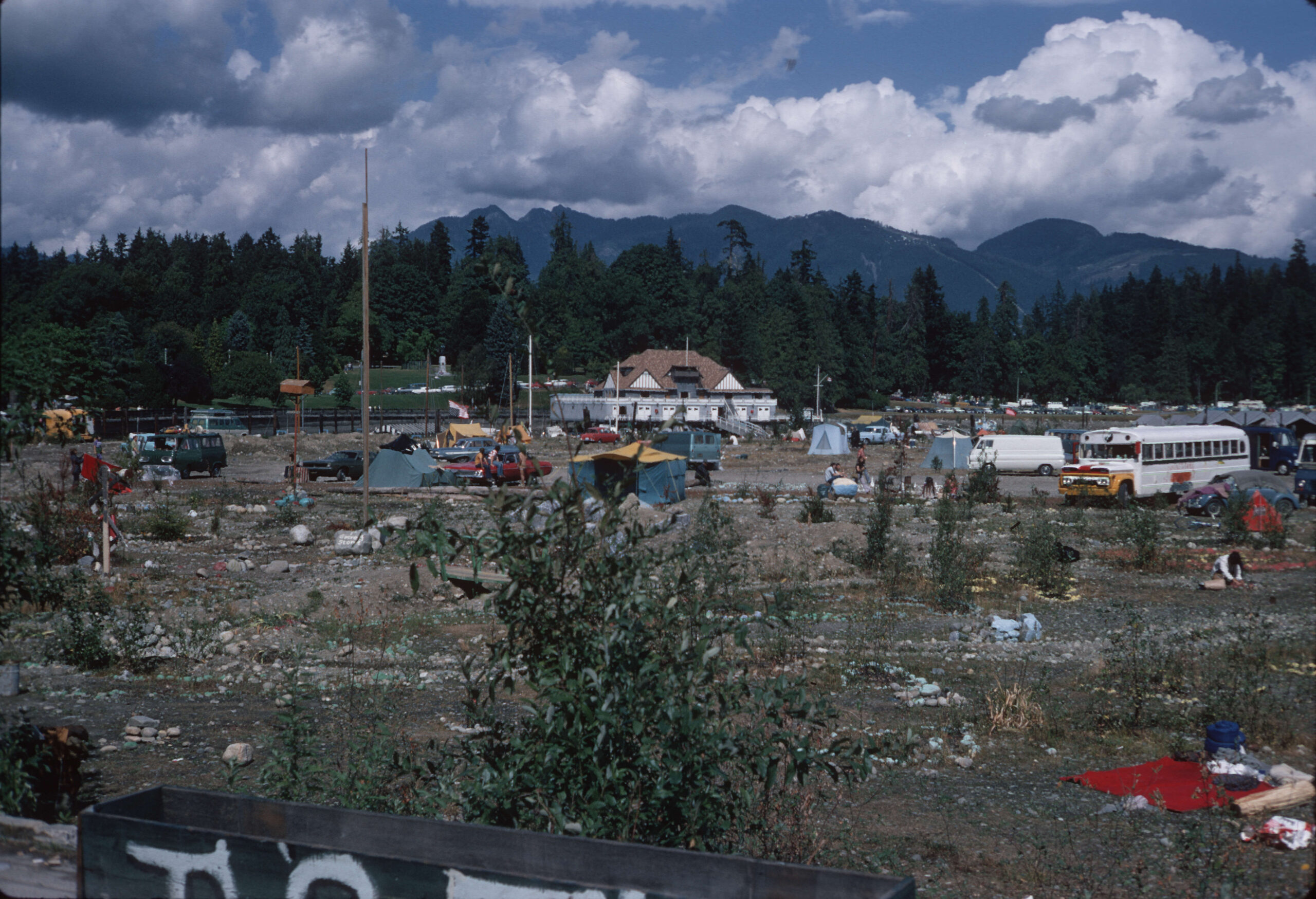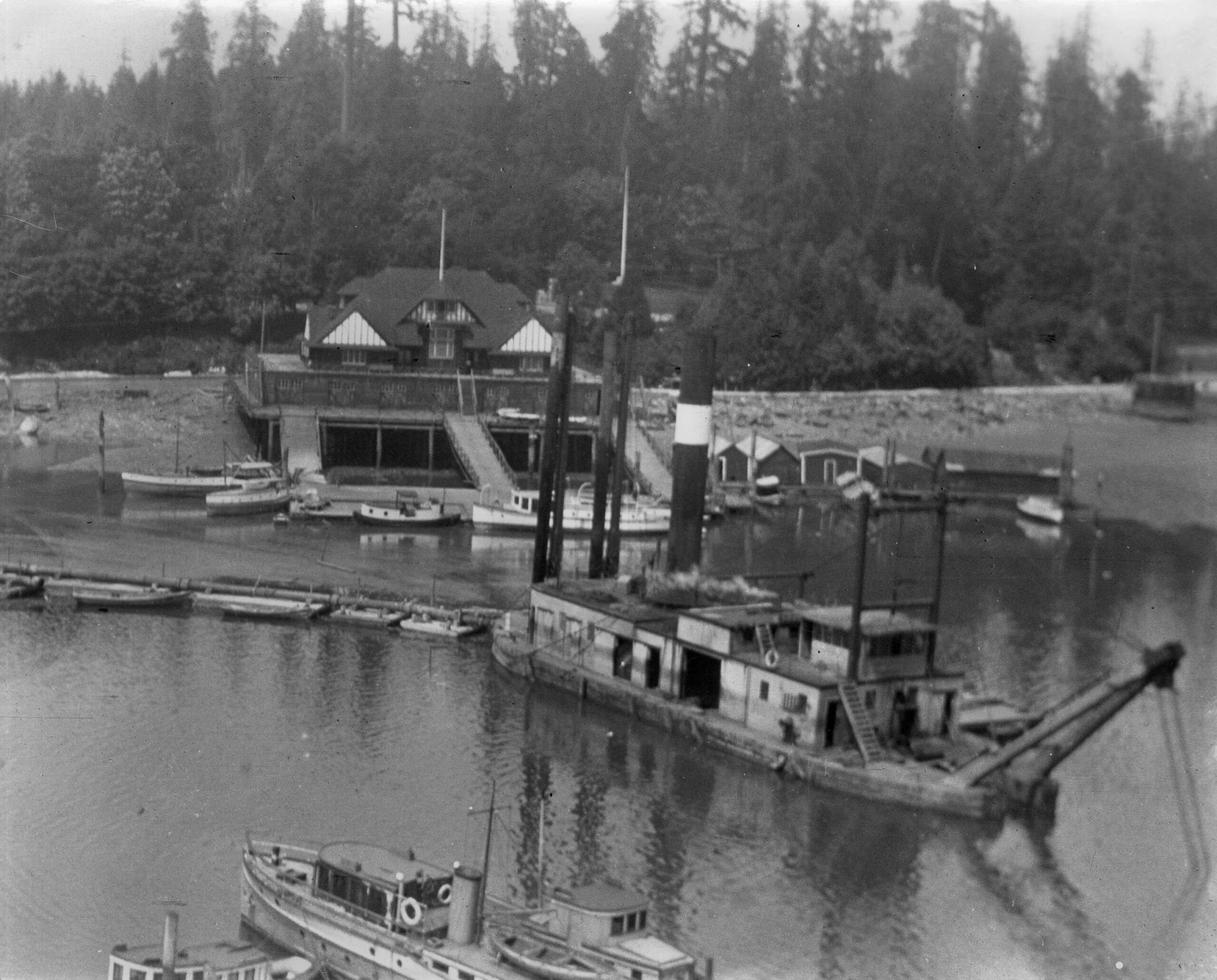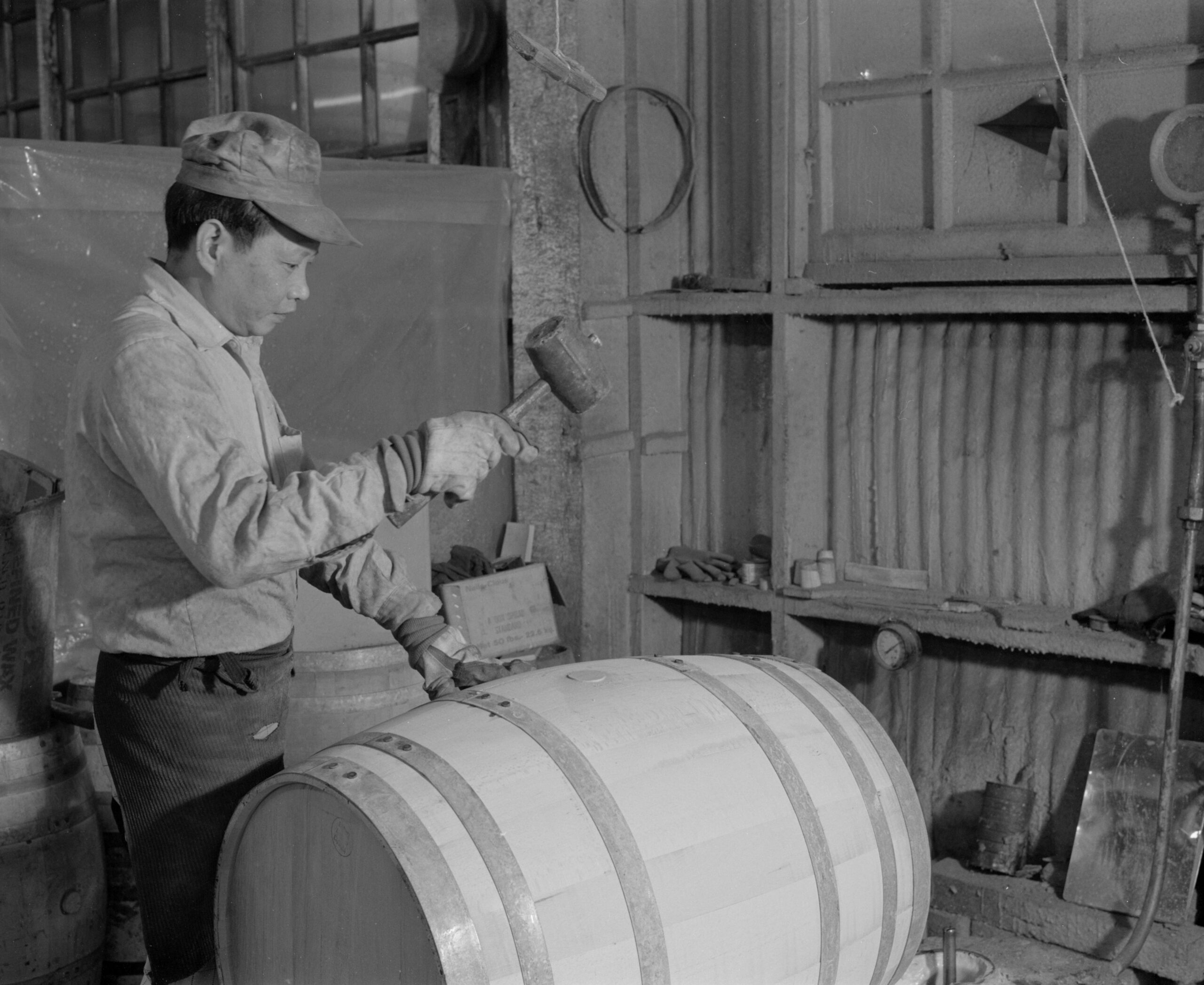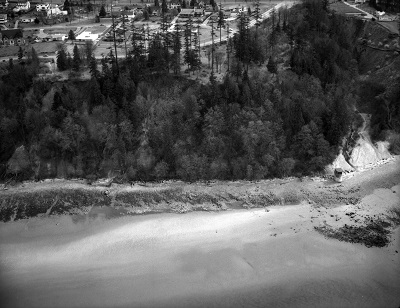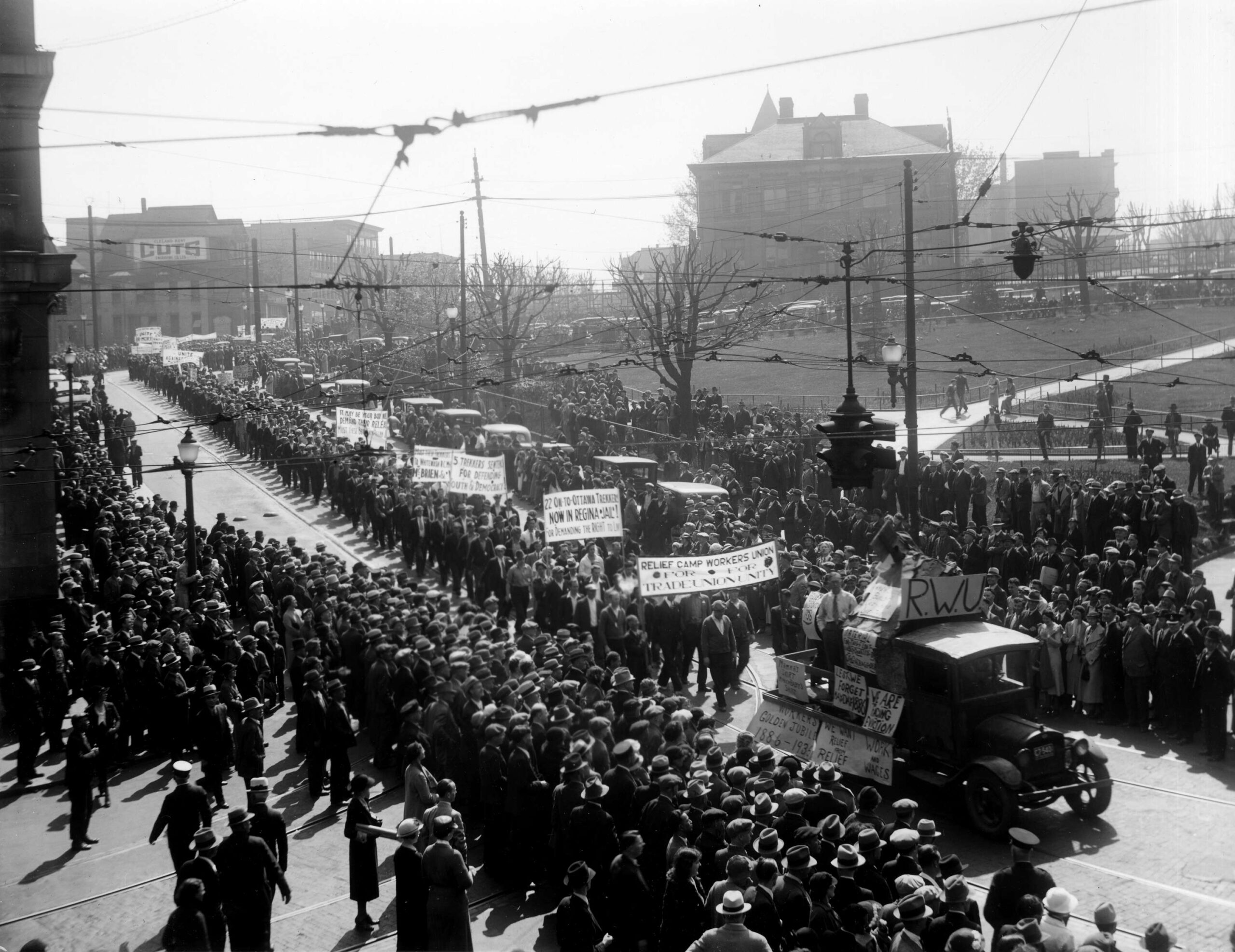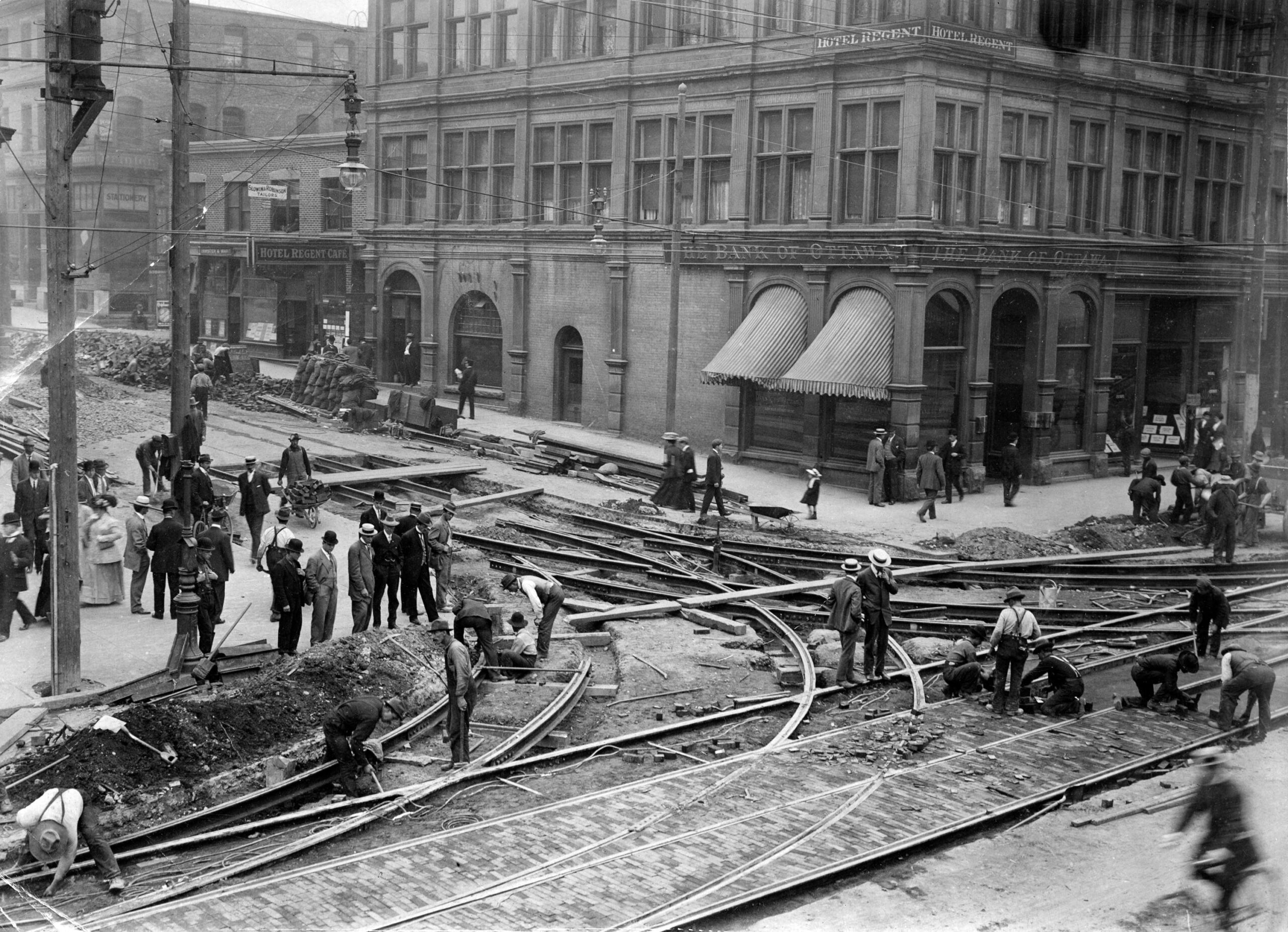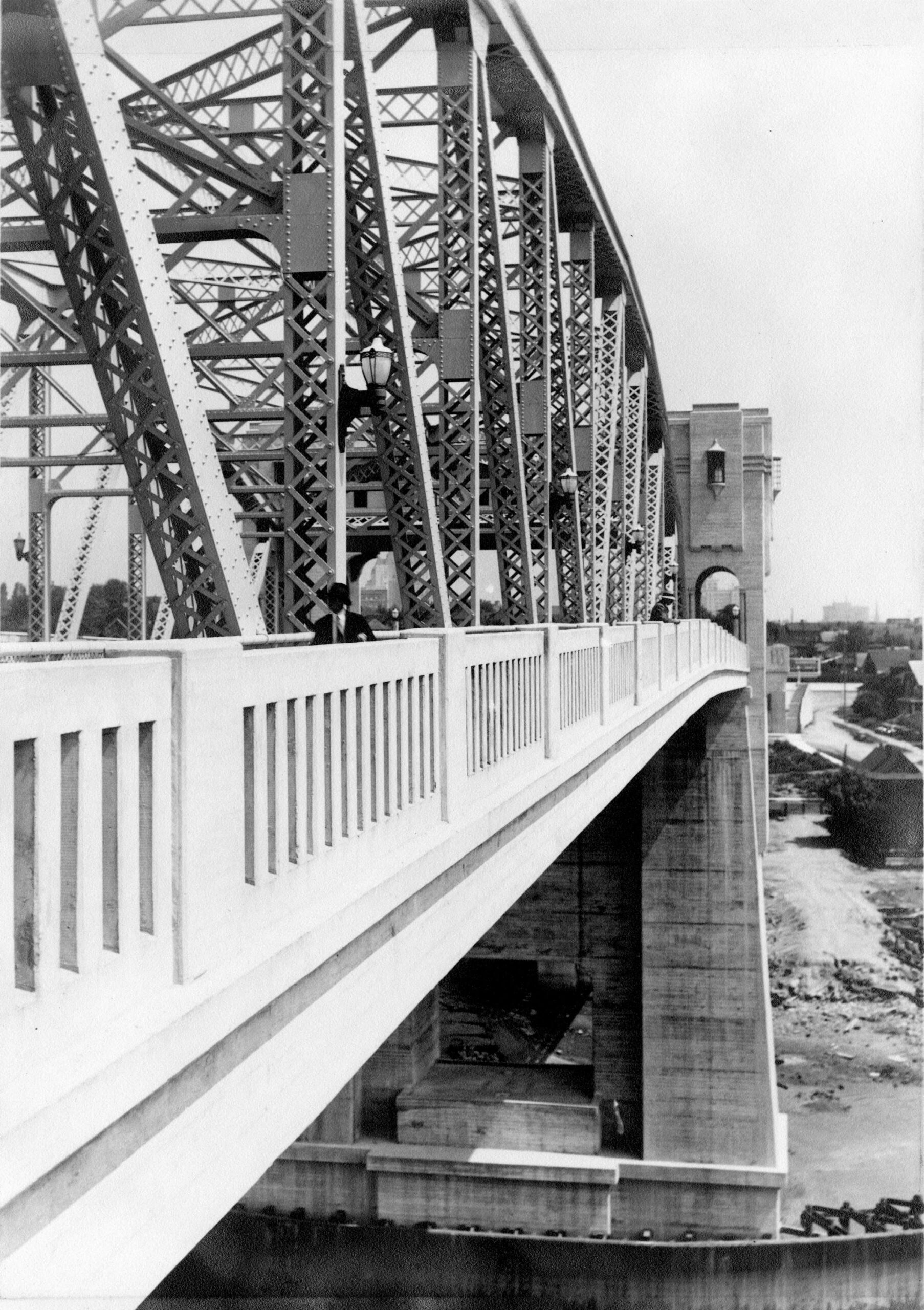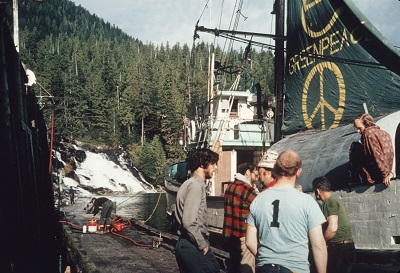 Also helping us reach this milestone are all the audio recordings in the Pender Guy Radio Collective fonds (AM1685) and Co-op Radio fonds (AM1549), and all the photographs, video and posters in the BC Gay and Lesbian Archives collection (AM1675).
And not all the digital objects in the database are the result of digitization. An ever growing number of objects are born-digital, meaning they never existed on film, tape or paper. Recent additions include over 18,000 digital images in the VANOC fonds (AM1550) and over 2,100 historical datasets from the City's Open Data catalogue (COV-S690).
The born-digital material finds its way to the database through the regular work of our digital archivists, just as the descriptions of analogue records do. Most of the work to digitize those analogue records, however, is funded through grants and donations. The Irving K. Barber Learning Centre's British Columbia History Digitization Program has generously funded several of our projects over the years. In 2018, we also received funds for an extensive digitization project from the National Heritage Digitization Strategy (NHDS). And of course, our partner non-profit, the Friends of the City of Vancouver Archives, organizes regular fundraisers and accepts contributions from individuals that provides us with funding for digitization. We are grateful for this support that enabled us to carry out this work and make these records accessible online.