Sean DeMaio volunteered for us for three months in the fall of 2012. In this short period of time, he spent 100 hours at the Archives while still working at the Women's Health Research Institute at the Research Branch of BC Women's Hospital. Sean holds a Master's degree from SFU in Health Policy, where he researched recruitment incentives of physicians in rural BC for his thesis. This led to his involvement in several interesting health research initiatives, such as doing research and writing a report showing the cost effectiveness of live music therapy for patients with Alzheimer's disease. Health research work provided experience with data analysis and information management which is what Sean would like to refocus his career on. Volunteering at the Archives was a first step and getting a Masters of Library and Information Studies degree will be the next.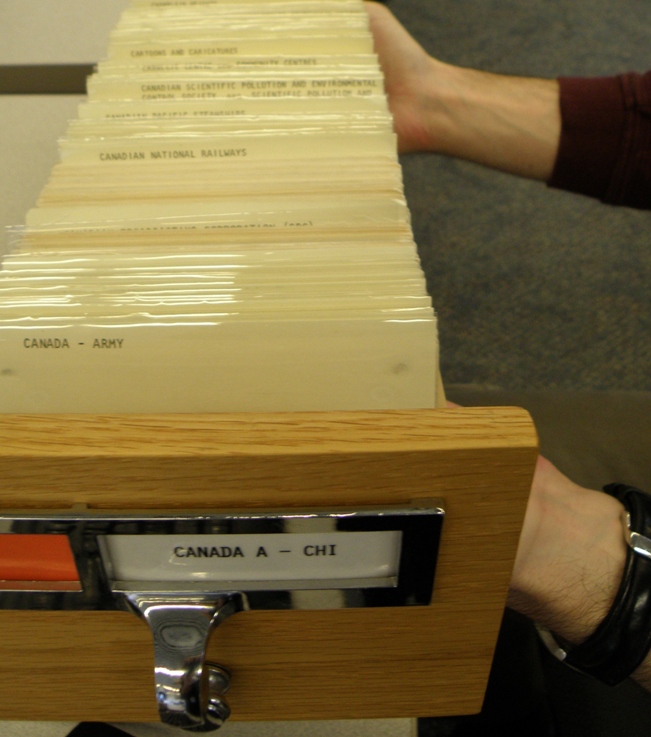 Through his hard work and dedication, he has made great contributions to two large projects in only a few months. Thanks to Sean, another of our twenty-two Pamphlet card catalogue drawers has been checked and all the descriptions from the drawer 'CANADA A to CHI' (filed alphabetically by subject) can now be made searchable in our online database. This project is working towards the middle of the alphabet from either end and several drawers from both ends have been completed so far.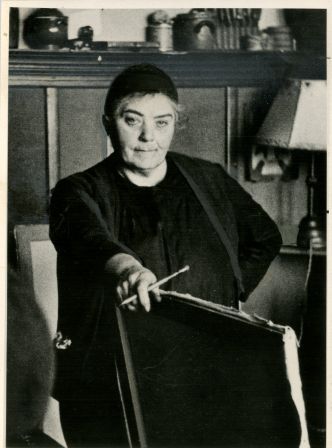 The other multi-volunteer project that Sean added to is the Binders project. Sean completed item-level descriptions in a spreadsheet for CVA 136, the Pacific Press fonds. All 500+ images and descriptions will be available online in 2013.
We would like to wish Sean all the best as he leaves Vancouver for Ontario in January to start a Master of Library and Information Science degree at the University Western Ontario. Thank you Sean for your time, dedication, and attention to detail. You will be missed. It seems likely that you might miss the mild winters of Vancouver–stay warm.