Here at the Archives, staff are settling back into our fall routines, including seeing the return of the school semesters and hosting two class visits last month. Did you know we offer orientation workshops for students? We do. Geared towards high school and post-secondary students, workshops are framed to introduce students to archives and archival research. Also included is a tutorial for navigating our online database and the do's and don'ts for requesting and handling physical records in our Reading Room space.
Depending on the nature of the coursework, we may be able to tailor workshops towards a particular topic or assignment. All sorts of instructors reach out to us. For example, we've hosted classes studying architecture, land use, art and design, theatre, English, and not to mention, history.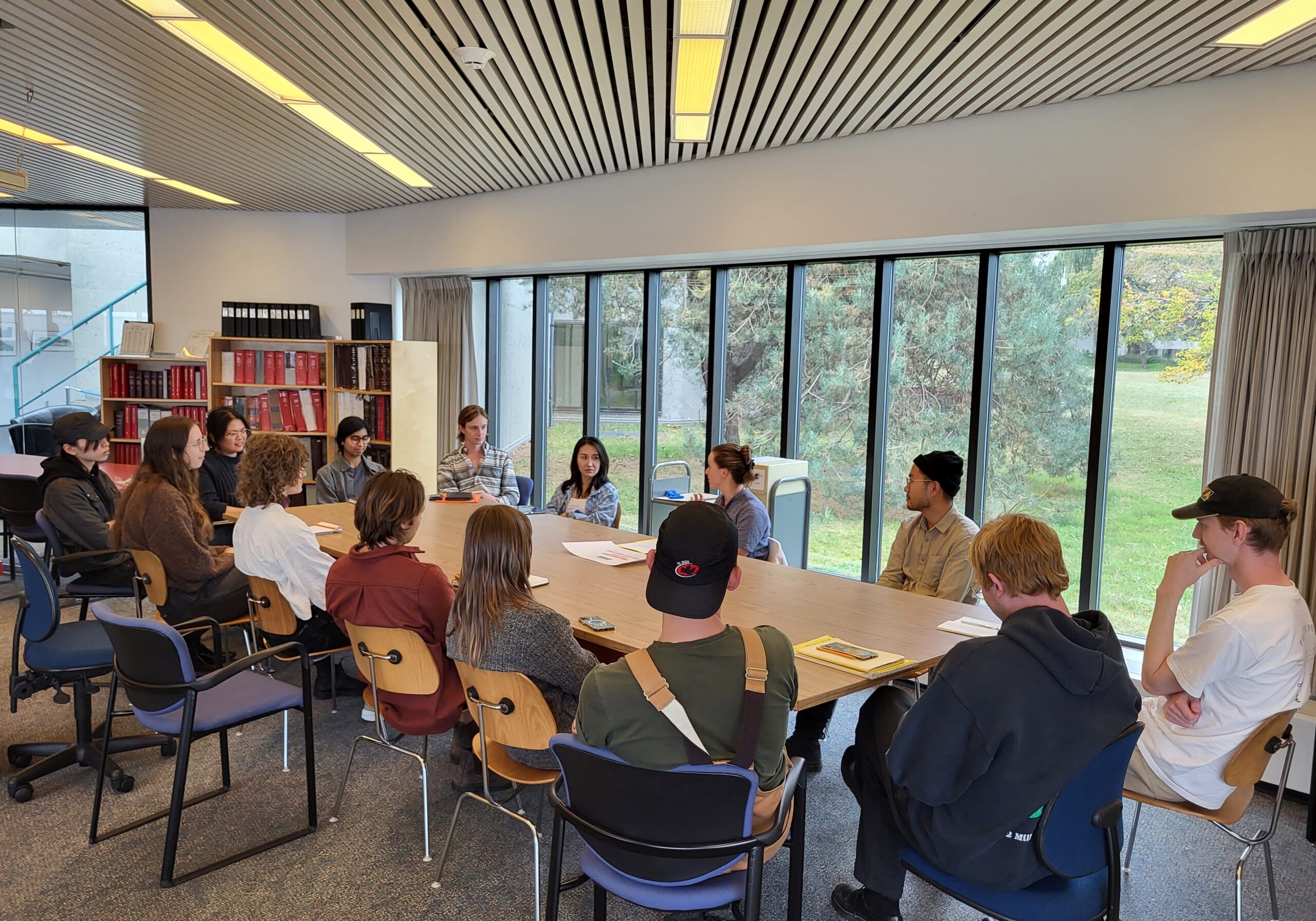 Like a fair number of our users, many students have never been to an archives before and are unfamiliar with how to go about searching for archival records: thinking about research strategies, interpreting finding aids and using an archival database. Orientations provide students with an opportunity to better understand the overall research process, not only at CVA, but they can apply this knowledge at other archives too.
In-person workshops also allow students to experience the differences between encountering records online (whether that be a database description or a digital copy) versus interacting with physical material. Like most archival institutions, only a small fraction of our holdings are digitized and viewable directly from our database. Orientations present an opportunity to show students how their work may benefit from research time at an archives rather than solely relying on what you can source from a laptop.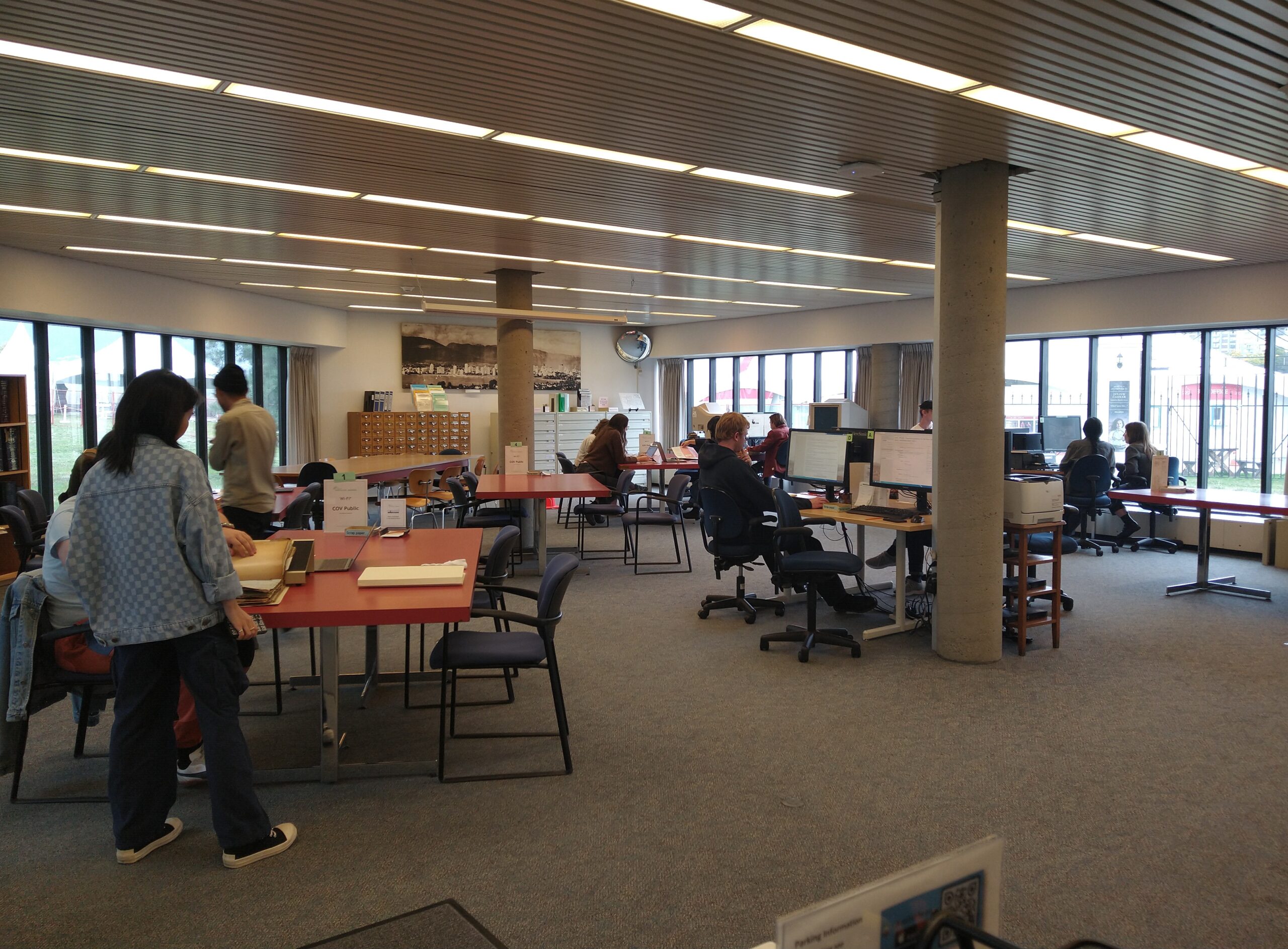 We hope to create a welcoming environment for students to engage with materials and emphasize that staff are available for guidance about the Archives' holdings. For any instructors who might be reading this post and interested in arranging a visit for the New Year, please get in touch!