This fall, the City of Vancouver Archives will present its fifth annual screening "Vancouver – A Progressive City!" at the Vancity Theatre. In recent years, our screenings have been very popular. So, for the first time this November, we will be showing multiple screenings.
In collaboration with local historian Michael Kluckner, we will be presenting new material that focuses on Vancouver from the 1930s-1960s. There will be selections from a wide range of newsreels, home movies, industrial and promotional films.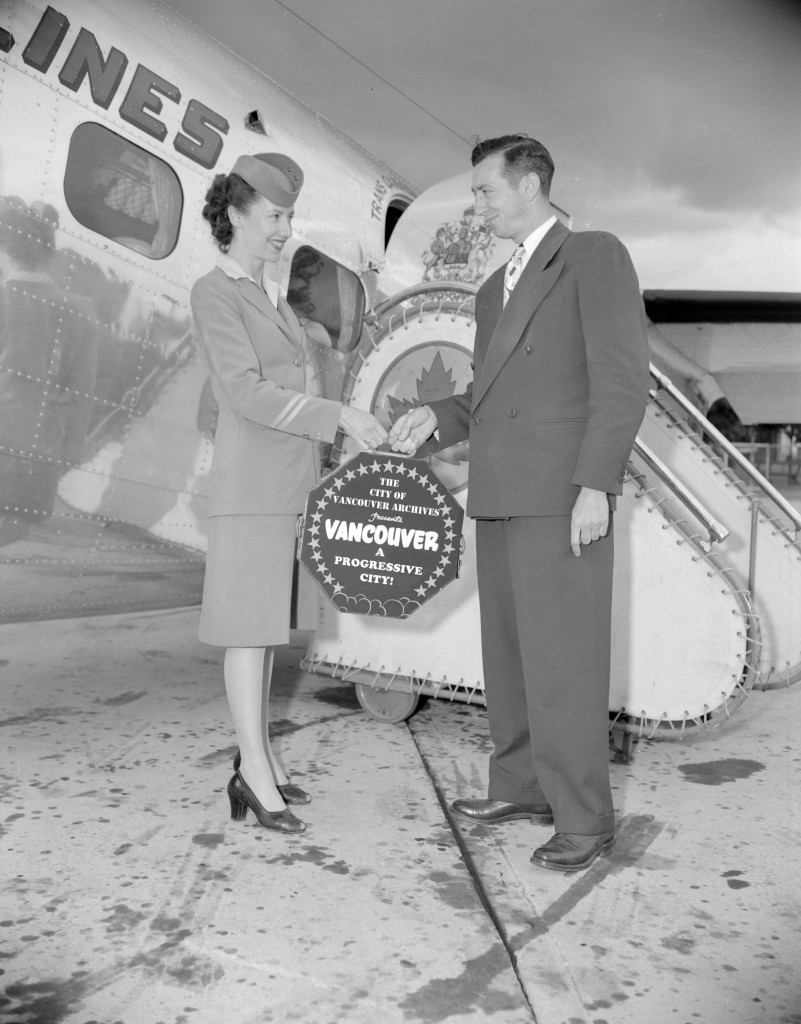 Michael Kluckner will also provide historical commentary with emphasis on Vancouver's workforce, celebrations, and the city's commerce, heritage and culture. Some of this year's archival highlights will include the construction of the Lions Gate Bridge, early milk delivery service, the Grey Cup and Shriners parades, and television spots reporting on the community. The screening will also feature a special cameo appearance of Vancouver's first city archivist, Major J.S. Matthews.
The archival films were produced with and without soundtracks. For the silent portions, renowned jazz pianist Wayne Stewart will provide live musical accompaniment. We are delighted to be working with Wayne again. His musical touches have brought to life the mood and sentiment of these historical films.
The preservation and accessibility of these archival films would not be possible if it were not for our digital conservator, Sue Bigelow. Before the screening, she will speak about the challenges behind preserving and digitizing our moving image collection.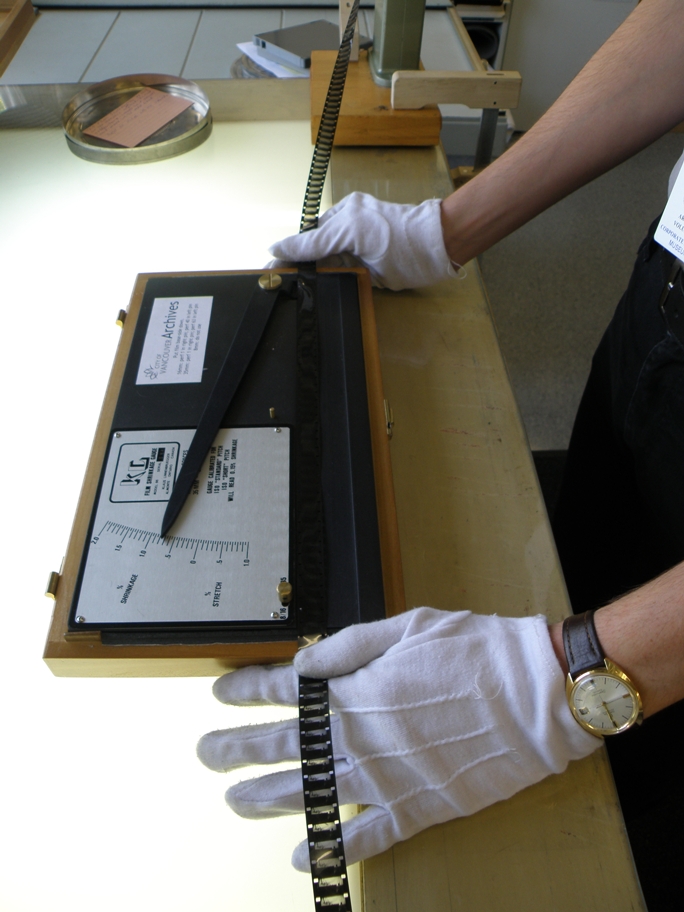 In recent years, our annual screenings have sold out, and the theatre has had to turn away many hopeful theatre-goers. This year, we will hold two 2:30 matinee screenings of "Vancouver – A Progressive City!" on November 2nd and November 30th.
We have also received numerous requests to bring back screenings from previous years. So, back by popular demand, and in collaboration with Michael Kluckner and Wayne Stewart, we will be re-screening our 2012 show, "Vintage Vancouver" at 7:30 pm on November 2nd.
Check out the videos below for a preview of "Vancouver – A Progressive City" and "Vintage Vancouver". Hope to see you there!