A few years ago we were delighted to receive the personal papers of author and historian Paul Yee. Yee is one of the founders of the Pender Guy Radio Collective and the author of numerous books for children as well as Saltwater City: An Illustrated History of the Chinese in Vancouver. His records were made available for research in 2014, and, thanks to funding from the Friends of the Vancouver City Archives in 2017 and 2018, we were able to digitize all the photographs in the Paul Yee fonds and now have them available online.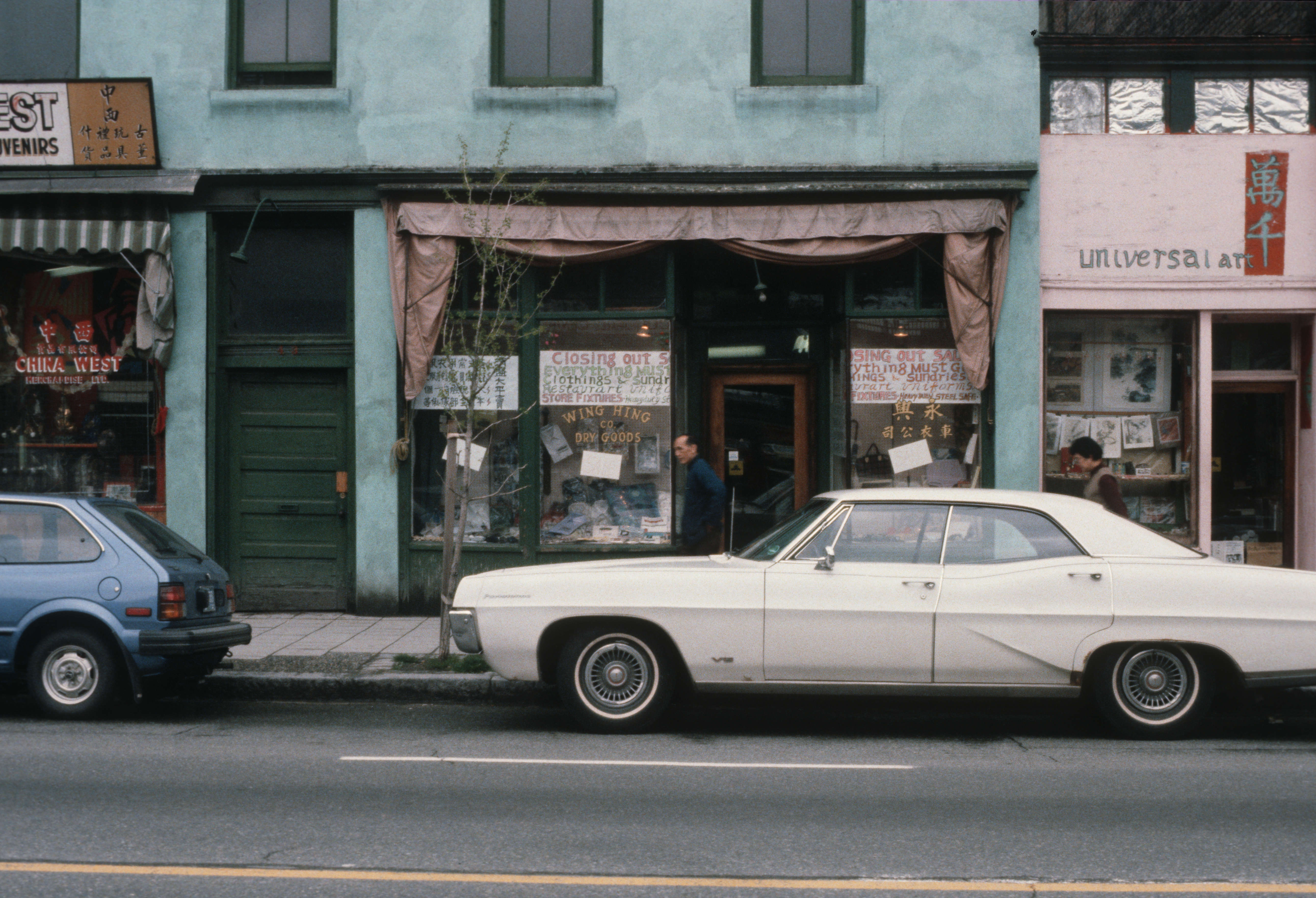 The photographs in the fonds total about 3,700. Many of them come from Yee's family and his own work, however some were given to Yee from families during interviews and research and Yee kept them as part of his records. About half the photographs form a single photograph series, while the rest are mixed with textual records in files throughout the fonds.
Many of the photographs document the activities of businesses and community organizations such as the Chinese Cultural Centre in Vancouver and the Pender Guy Radio Collective. There are also many photographs showing festivals and various Chinatown neighbourhoods and buildings across Canada.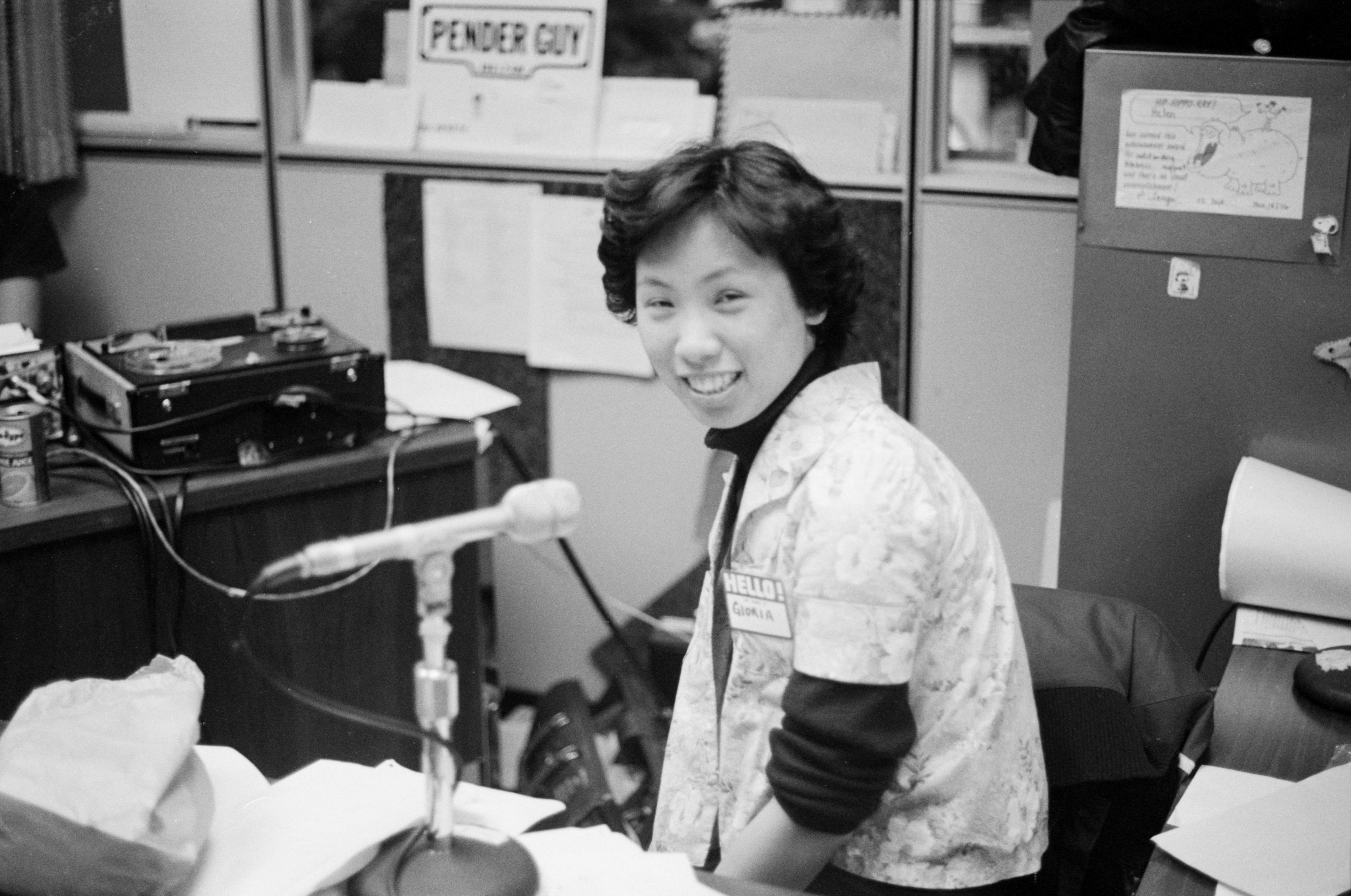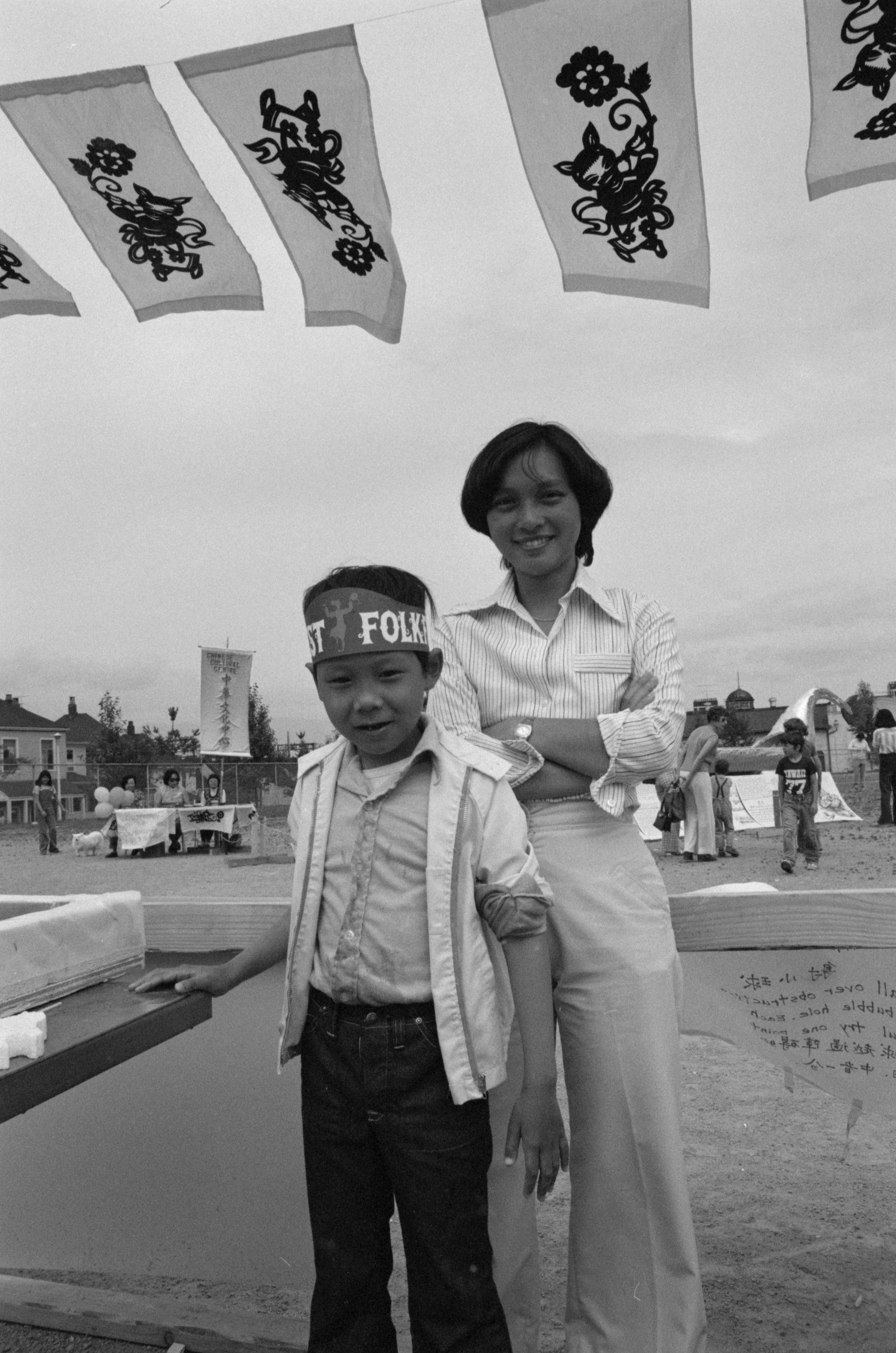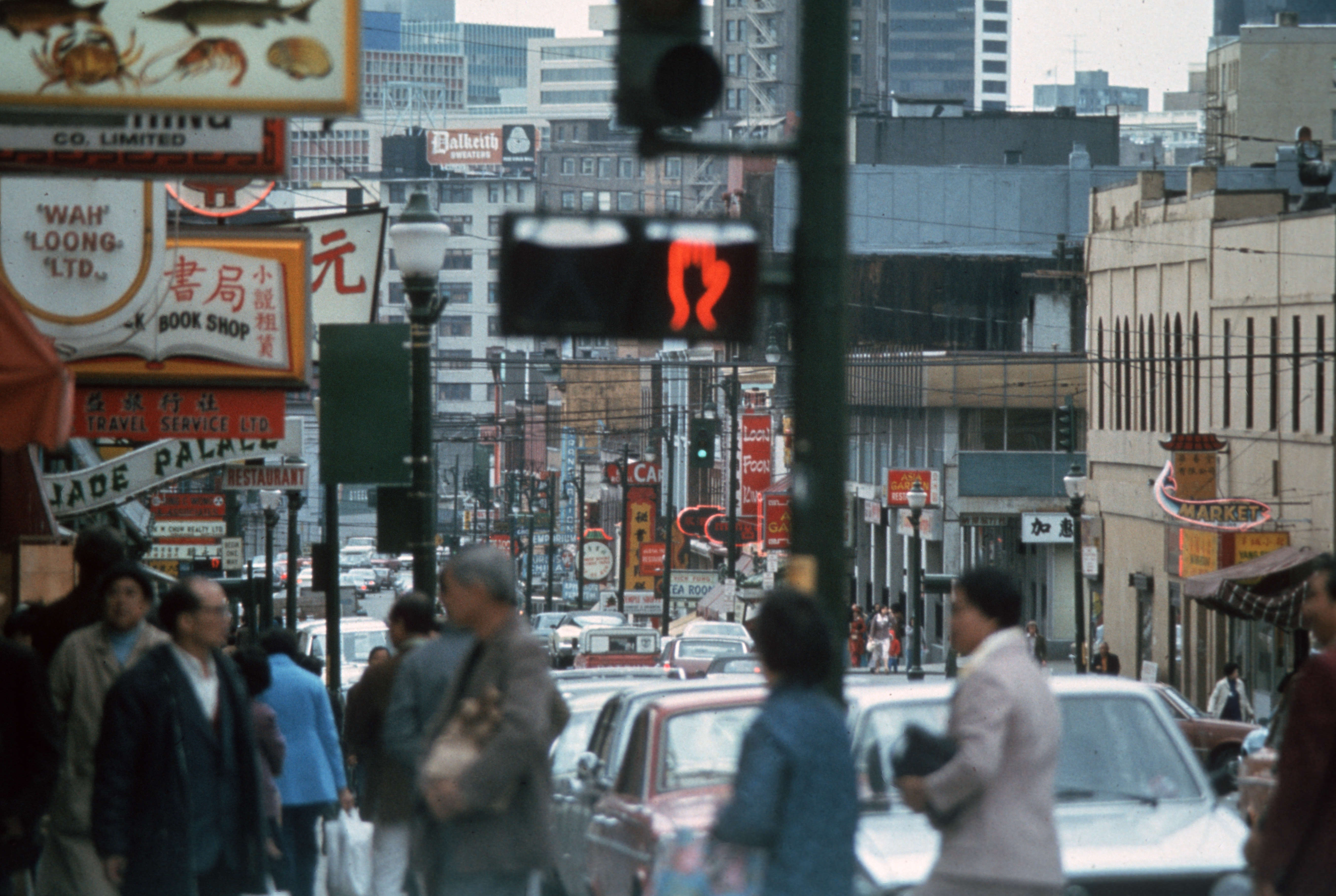 There are also many family photographs documenting Yee family holidays and showing immediate family members, including his Aunt Lillian and Uncle Foon Wong, and their close friends.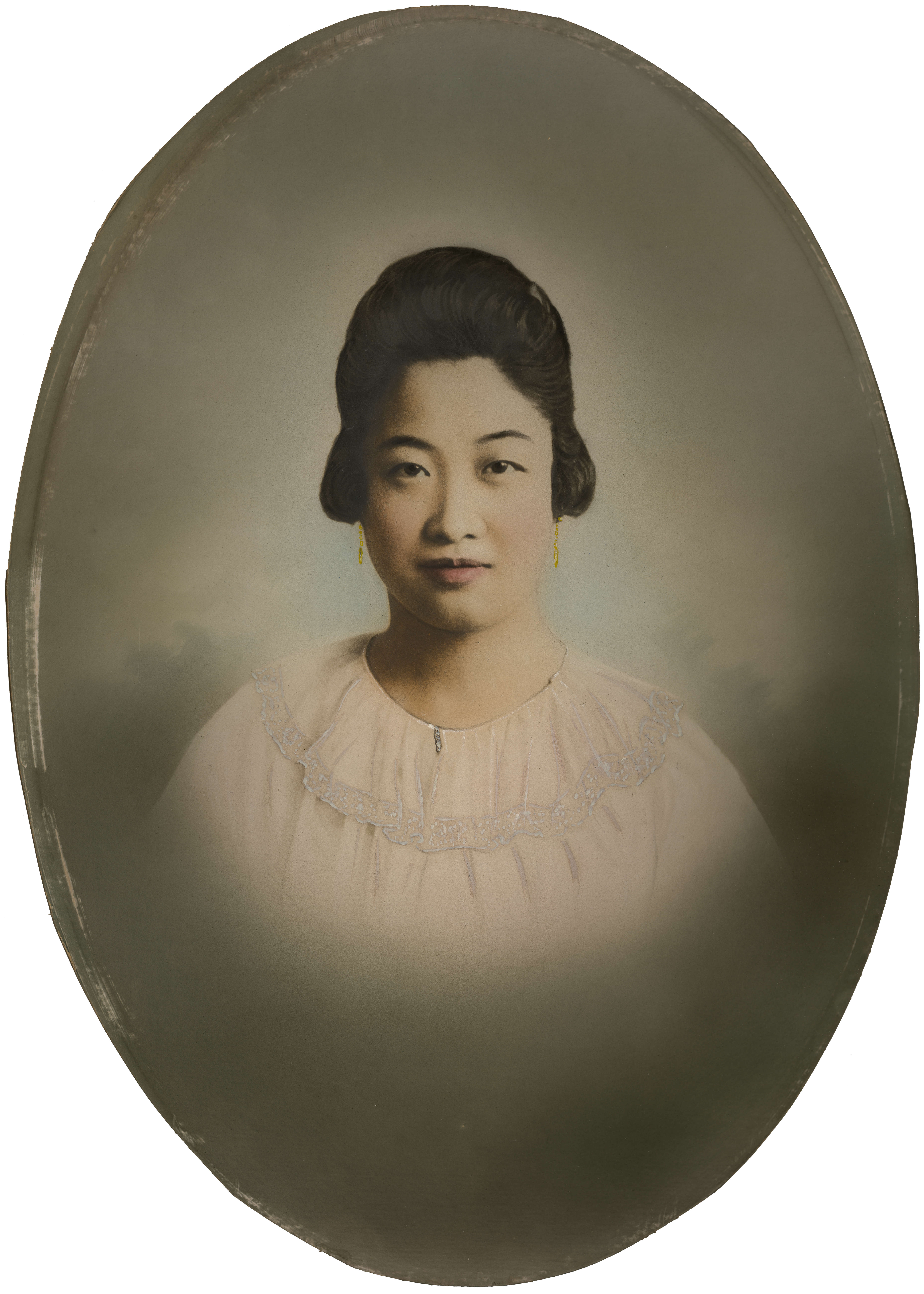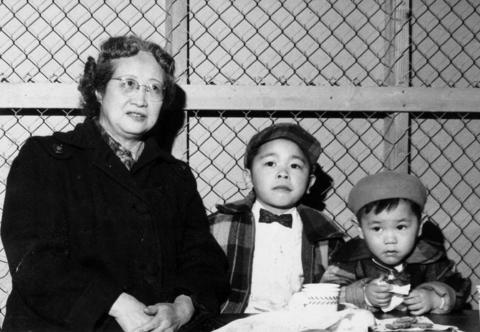 In addition to being an activist and writer, Yee was also an archivist and public servant, working first at the City of Vancouver Archives and then the Archives of Ontario. His personal records therefore reflect some of his work caring for the records of others. Here he is in front of his office at the AO.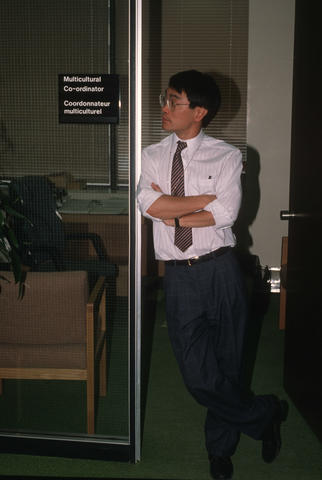 And here he catches our Digital Conservator Sue Bigelow at work in the vault at CVA in 1986. Sue is still here today!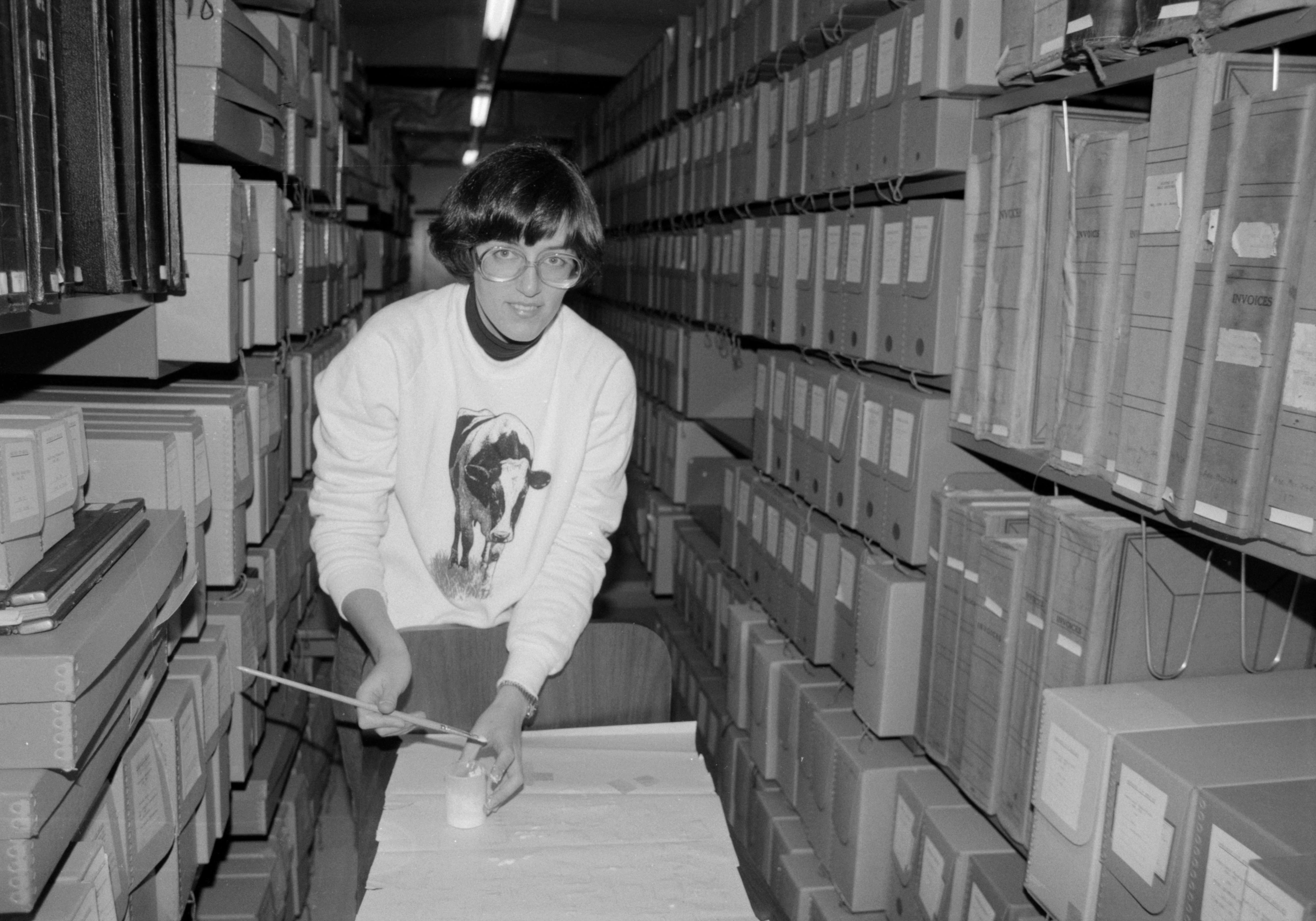 Additionally, we have finished digitizing and uploading Yee's 1977/1978 and 1987 oral history interviews with Chinese Canadian seniors and community members. These recordings are now online as well. Here is one example where Dick Yip recalls his youth and young adulthood in early 20th century Chinatown.
The audio recordings are a rich resource that provide details and stories about the people and places that are central to the history of Vancouver's Chinatown.
We hope you enjoy searching and experiencing these newly available resources.