Pride season is in full swing in the city, including here at the City of Vancouver Archives! As a community partner for this year's Pride, we have had an exciting month of sharing our LGBTQ2+ holdings at events and through new initiatives.
First, thanks to support from the Vancouver Pride Society, we had a booth at East Side Pride on June 22nd. There, we shared just some of the 5,400 digitized photographs in the BC Gay and Lesbian Archives (BCGLA) collection, as well as information on our other LGBTQ2+ holdings. We loved meeting and hearing stories from the many community members who visited us!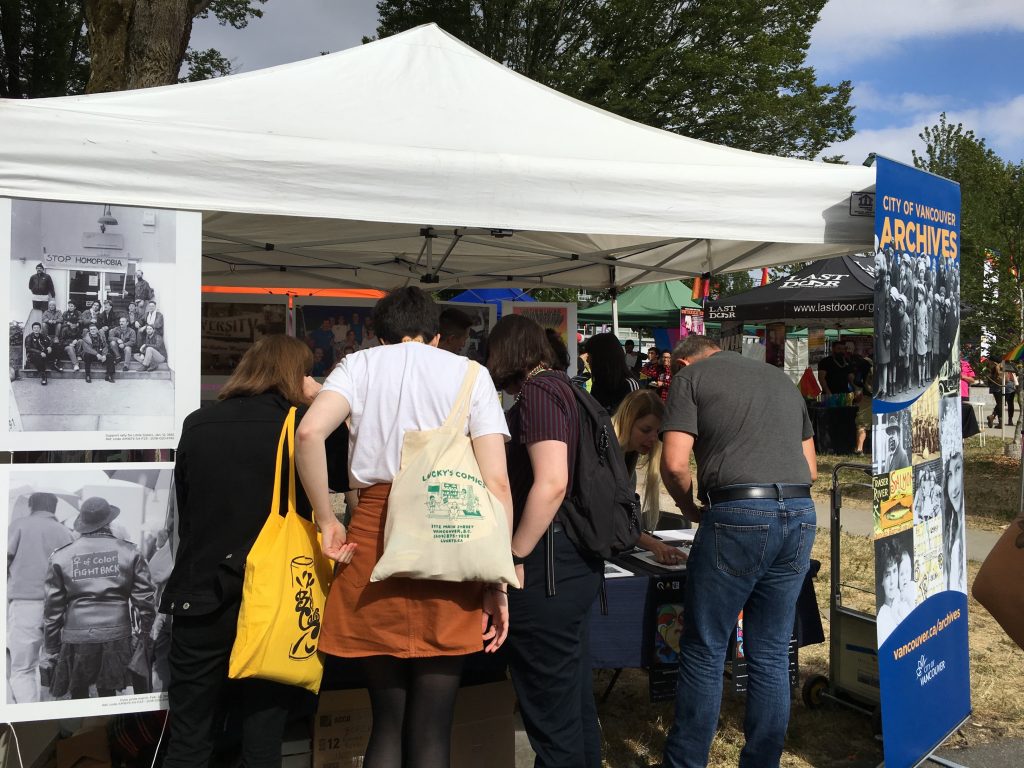 We were also thrilled with the initial results of our photo identification initiative, which we launched at East Side Pride. The identification of people in photographs is an important part of completing the historical record, and has been the focus of many archives projects. Library and Archives Canada's Project Naming, for instance, has had immense success since the early 2000s in identifying Indigenous people in archival photographs. Here at the City of Vancouver Archives, we're reaching out to members of the LGBTQ2+ community for help in identifying people in the BCGLA collection. Of the more than 5,400 images that have been digitized, over 1,000 depict people who are currently unidentified. Identifying them will help to strengthen the collection, deepen knowledge and understanding of LGBTQ2+ history in this province, and ensure that community members' voices and stories are heard and preserved for the future.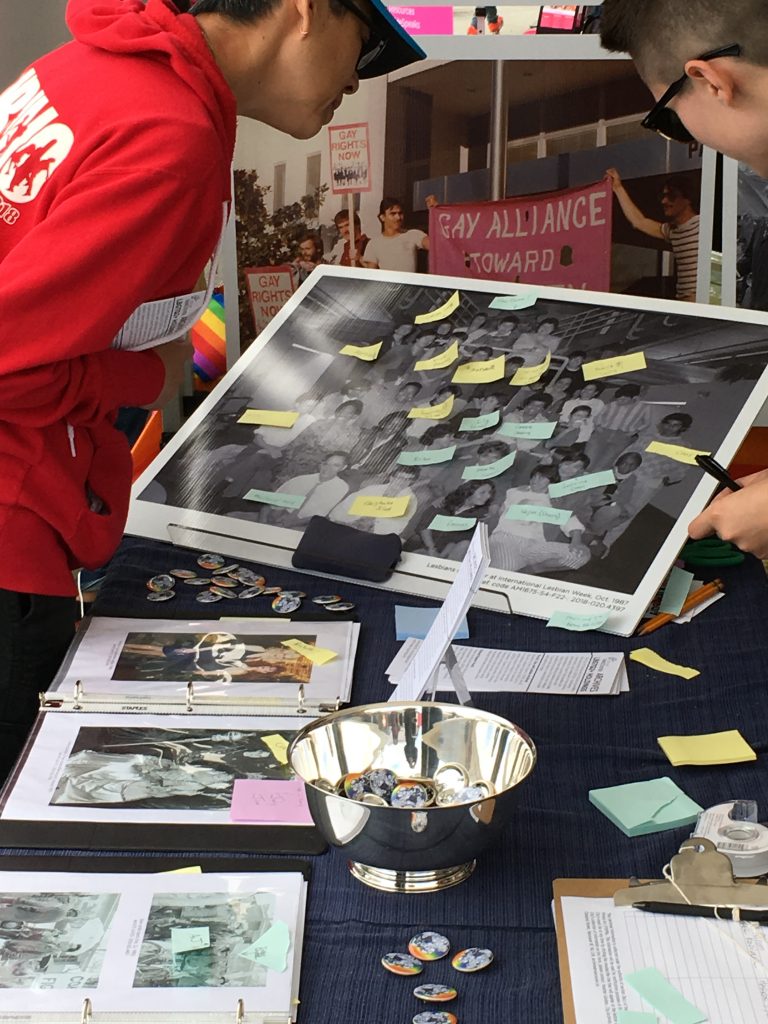 At East Side Pride, we started this photo identification project on a small scale, with binders of photographs. As they flipped through the images, community members at the booth recognized themselves and their friends, and one person even found a photo that they had taken in the 1990s! By the end of the day, we had learned about eighty people depicted in our selection of photographs.
We would also like to thank everyone who came out to East Side Pride and visited our booth. We're so grateful to all those who shared their stories, looked at our photographs on display, and helped with identification. Your contributions will help us ensure that LGBTQ2+ histories are properly represented within the collection.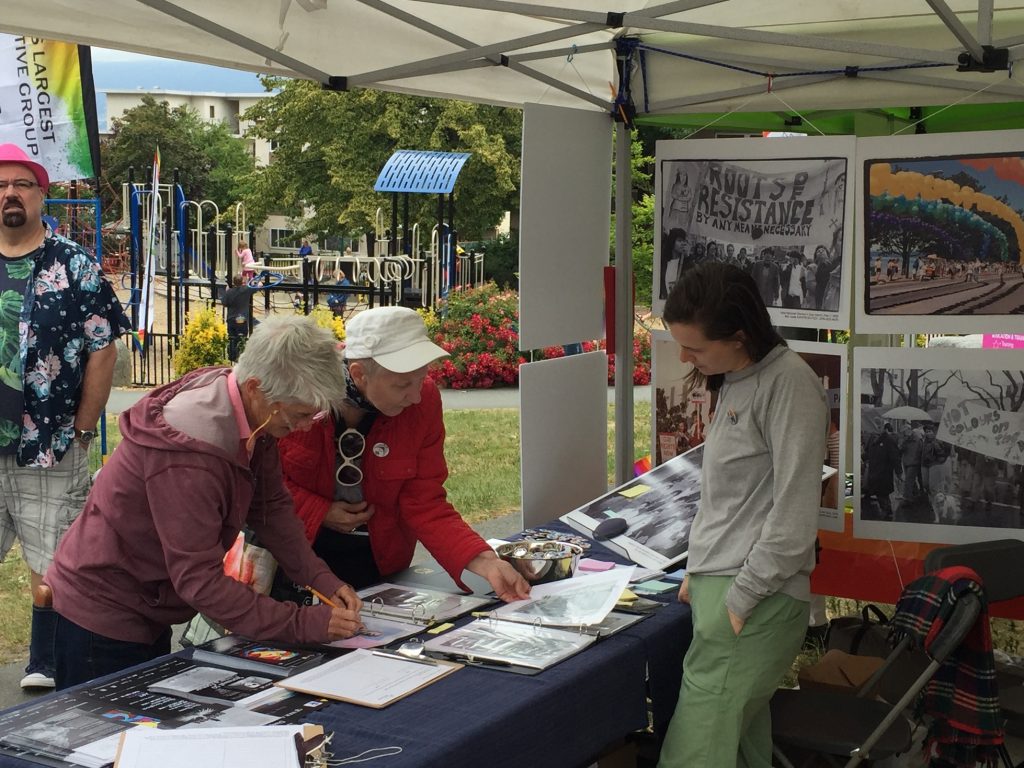 We will be attending more Pride-related events this summer, including the Vancouver Pride Week Launch and Flag Raising Event at City Hall on July 29th and the Sunset Beach Festival on August 4th. Due to the success of the identification project at East Side Pride, we will have even more photographs to share at these events! Stop by our booth to look at images of past protests, celebrations, community events, social gatherings, parades, and more – and to let us know if you recognize anyone in these photos. We look forward to meeting you there.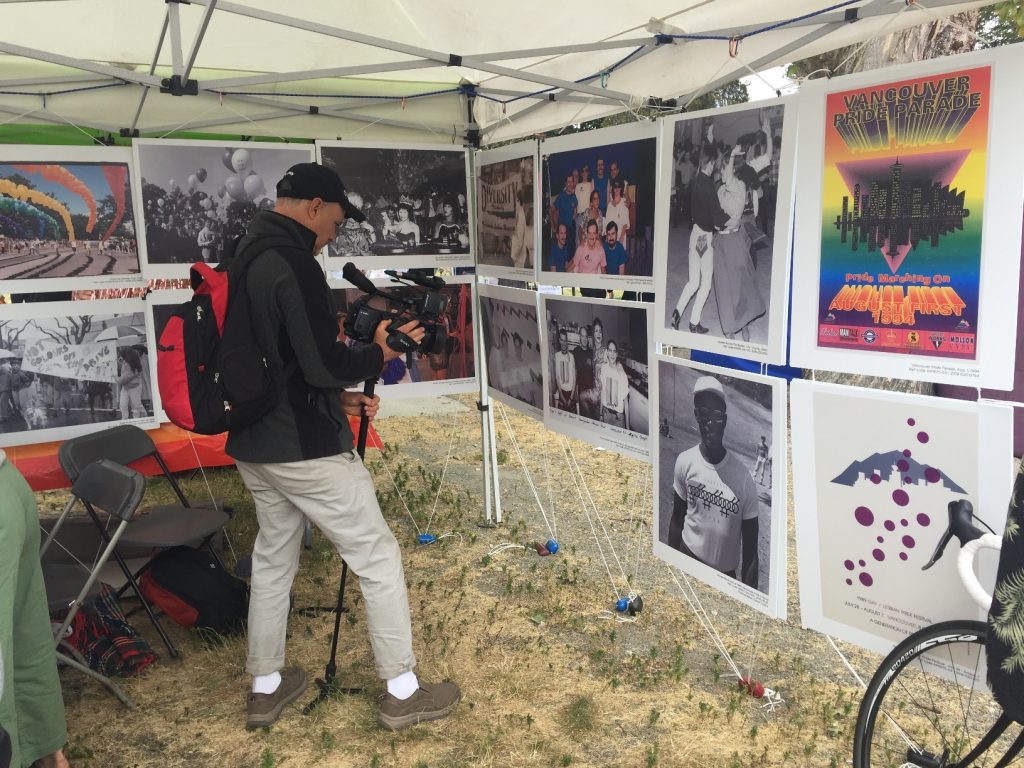 If you can't make it to the Pride events, there are other ways to access our holdings. For example, over 5,400 images from the BCGLA collection are now available online. All of these can be accessed through our online database at any time. Check out our last blog post for more information on the photograph series and its contents. You can also visit us in person at the Archives. Find our address and hours on the City of Vancouver website.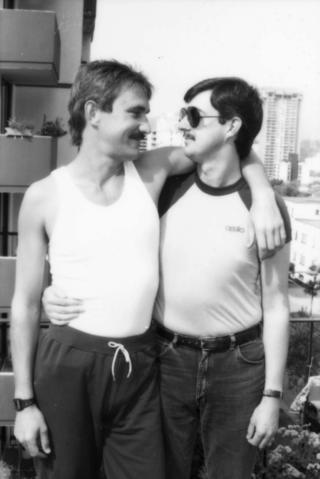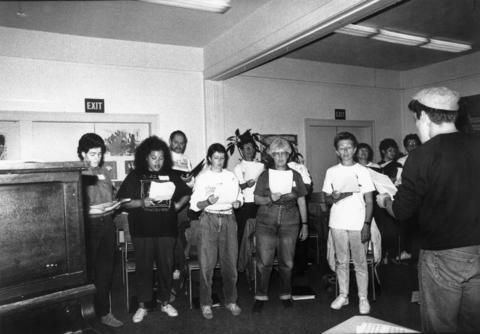 As part of our photo identification project, we are currently in the process of implementing an online mechanism for comments. This will allow LGBTQ2+ community members to share their knowledge about materials from our online database. As we wait for the introduction of this tool, you can view the photographs online, and if you see anyone you know or have any comments, make a note of any names, dates, or locations you recognize and send us an email at archives@vancouver.ca.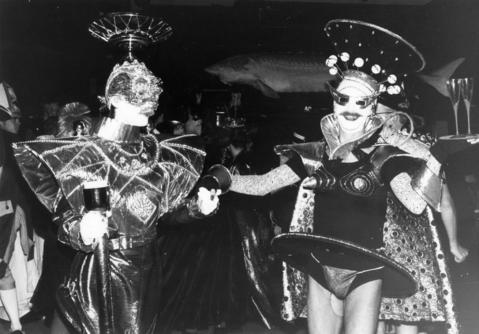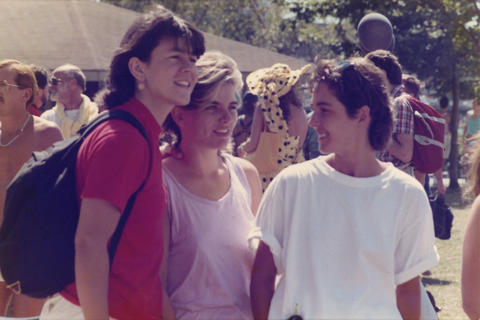 Stay tuned on our Twitter for any updates regarding the BCGLA and our involvement with Pride. Or, send us an email to sign up for our BCGLA photo identification email list and get additional information regarding upcoming events and the future of this project.