In early November, I attended the annual conference of the Association of Moving Image Archivists (AMIA) in Richmond, Virginia. Here are a few of the highlights.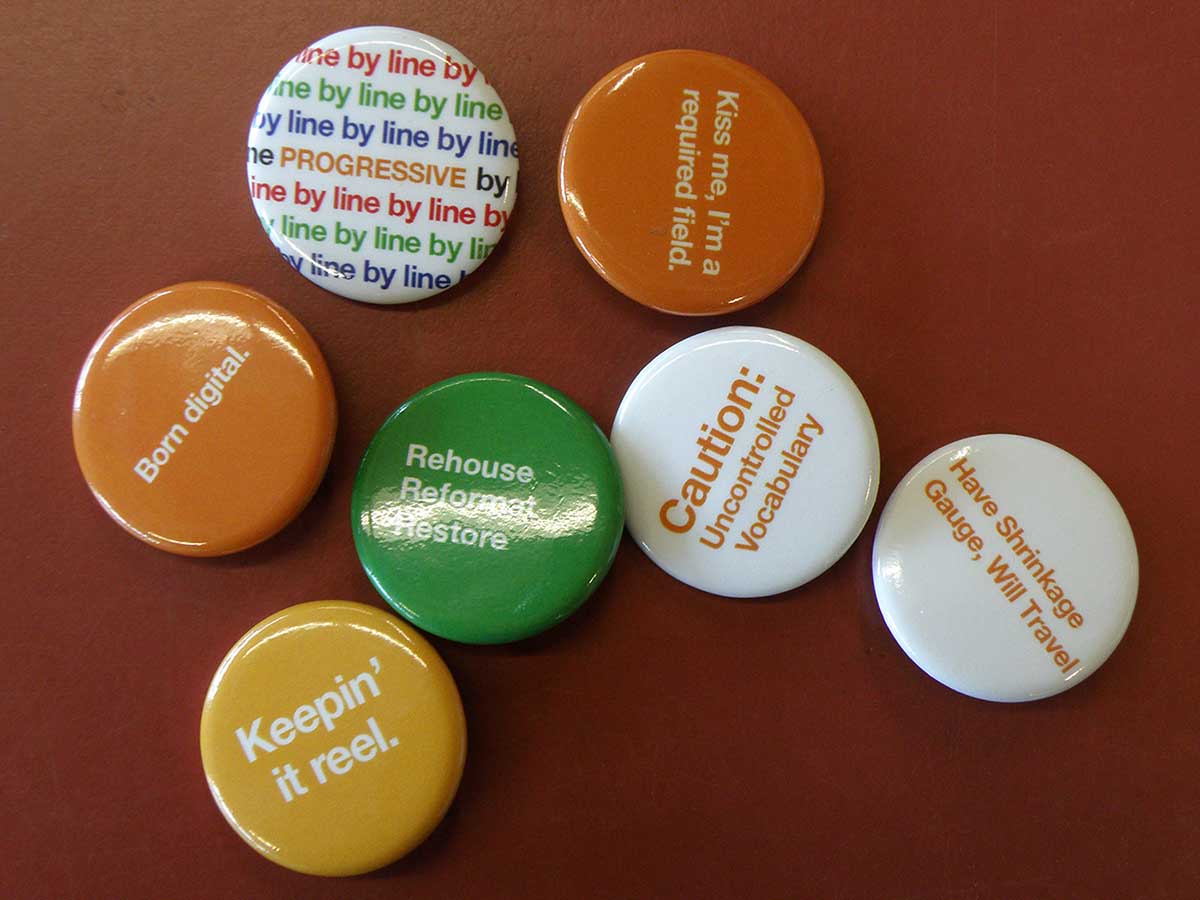 The Association of Moving Image Archivists (AMIA) is an association for many different types of professionals involved in the preservation and access of moving image heritage. Members come from all over the world to attend the conference.
HACK DAY
In partnership with the Digital Library Federation, AMIA held its first Hack Day. Software developers and non-developers (like me!) spent a day solving problems. I was part of the group of non-developers that created a guide to using FFmpeg software which was aimed at archivists who would like to use it but find it too complex. We put the guide on a wiki, expecting it to become more useful as information is added. Our group won one of the jury prizes.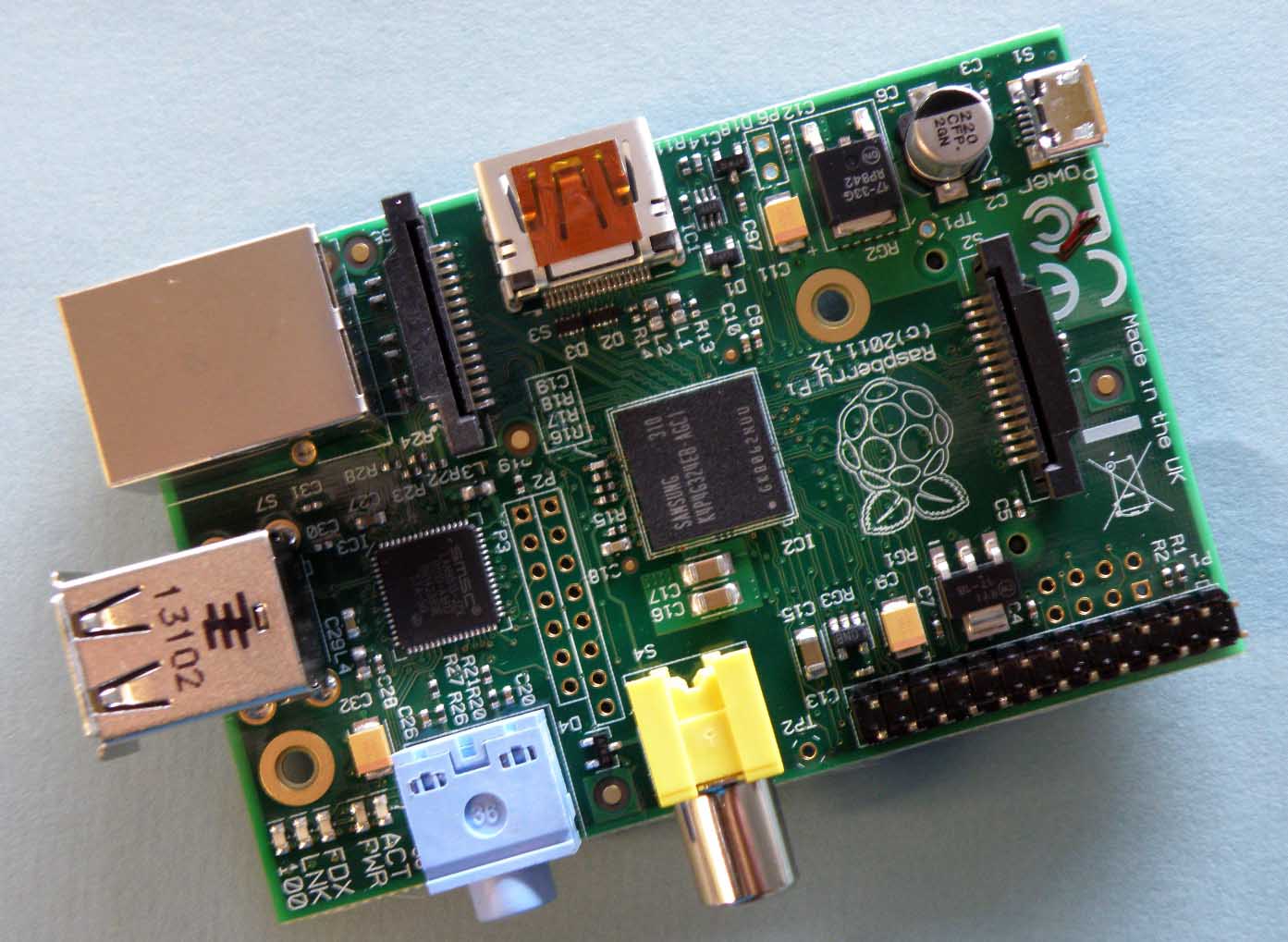 The other jury prize (and the audience award) went to the group that created a tool, MediaWalker, for gathering information on audiovisual materials within forensic images. We've written about the use of digital forensics tools in archives before. Creating a forensic image is the safest way to acquire records from media such as external disks, but special tools are required for looking inside the image. This tool will give archivists an over of what types of audiovisual media were acquired, so they can start planning for preservation and access.
The Future of Film Stock for Archival Preservation
This session presented several points of view: Kodak's intention to continue to be in the business of making film, which is still profitable; the idea that film is not necessary for preservation at all, only for a more authentic access experience; that film can be viable as a preservation medium if it is culturally valued as an art form; and an update on AMIA's Film Advocacy Task Force, which is, among other initiatives, advising theatres how to retain traditional projection booths while adding digital projection.
Improvising the Archive
Some film genres are more difficult to acquire, describe and preserve than others. This session looked at especially challenging ones. LGBTQ history was often ignored or marginalized by institutions in the past. Stag films were created and distributed secretly, many were seized and destroyed, and the credits were often pseudonyms, so finding and then accurately describing these films is a problem. Video remixes are not always seen by institutions as worth preserving, and there are usually copyright issues with the material, so now most are found on YouTube but not in archives.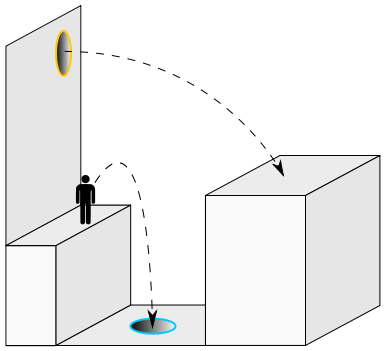 The 2007 video game Portal is difficult to recreate in a playable state, so documenting the different states of the game as well as the source code may be all we can do to preserve it.
Archival Television
AMIA President Caroline Frick noted that "archival television is the new sexy": it seems to be everywhere and it's very popular. Presenters spoke about some of the problems television video has, such as the large variety of video formats used. Another problem arises because television programs are usually restored to be suitable for Blu-Ray sales and often the incidental music only had a short-term copyright licence. That music can be replaced with similar (but licenced) music. The example shown was of background music at a party in a scene from Beverly Hills 90210 using Xtracks music replacement. The archivists always keep a copy of the production in its original state, with the original music, but it can't be legally distributed.
Quality Control Tools for Video Digitization
The Bay Area Video Coalition (BAVC) has just started a 2-year project, funded by the National Endowment for the Humanities, for research and development of open source software tools that assist in the work of checking the product of video digitization. The goal is to make tools affordable and to streamline the work, as well as providing many types of analytical tools in one package.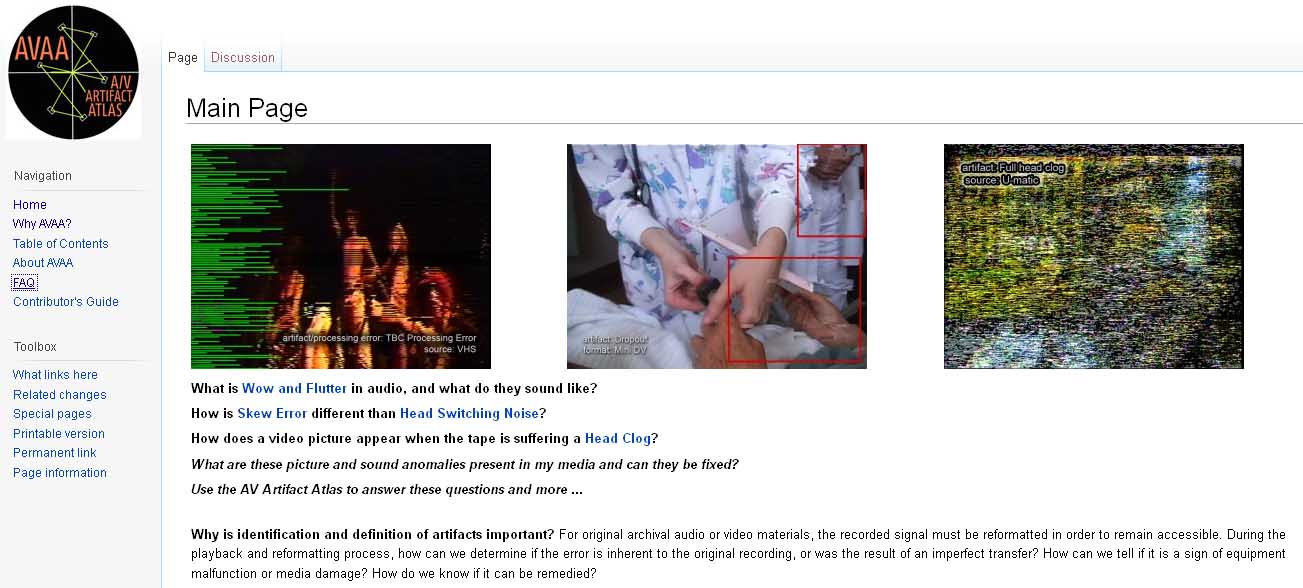 Magnetic Media Stream
Time is running out for the preservation of magnetic media. In response, AMIA formed a Magnetic Media Crisis Committee and programmed a stream of presentations to address this problem, curated by Peter Brothers, a magnetic tape specialist. The stream had six sessions, including the above session on Quality Control Tools, one on prioritizing video for preservation, and one about digitizing VHS tape. Sessions were well attended, as many institutions have a lot of magnetic media that has not yet been preserved.
It was good to see other institutions using or building on the open source tools we use for preservation and access: Archivematica and AtoM.
This conference provided, as usual, plenty of useful information to help us preserve our moving images.