In the last couple of years, we've been replacing our old, analogue microform reader-printers with new digital microform scanners. We'd like to show you why researchers like them so much.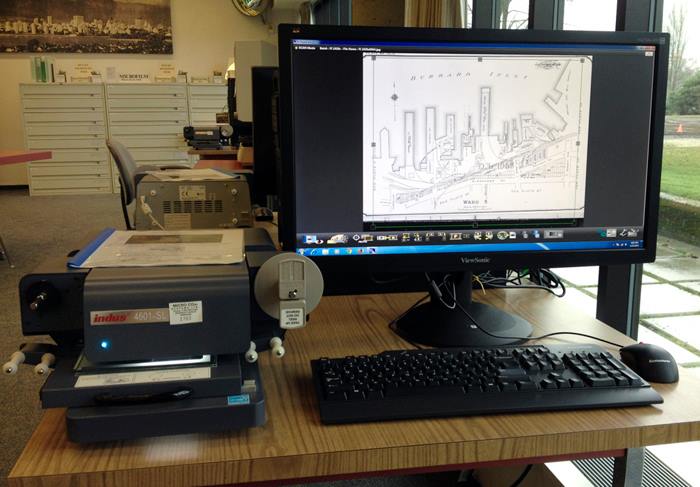 Microforms still have to be used by researchers, as we have hundreds of reels of film and thousands of fiche and aperture cards. These new scanners provide fast and convenient viewing and saving of images.
The workstations can be used with many styles of microform and will also scan to file or scan to print.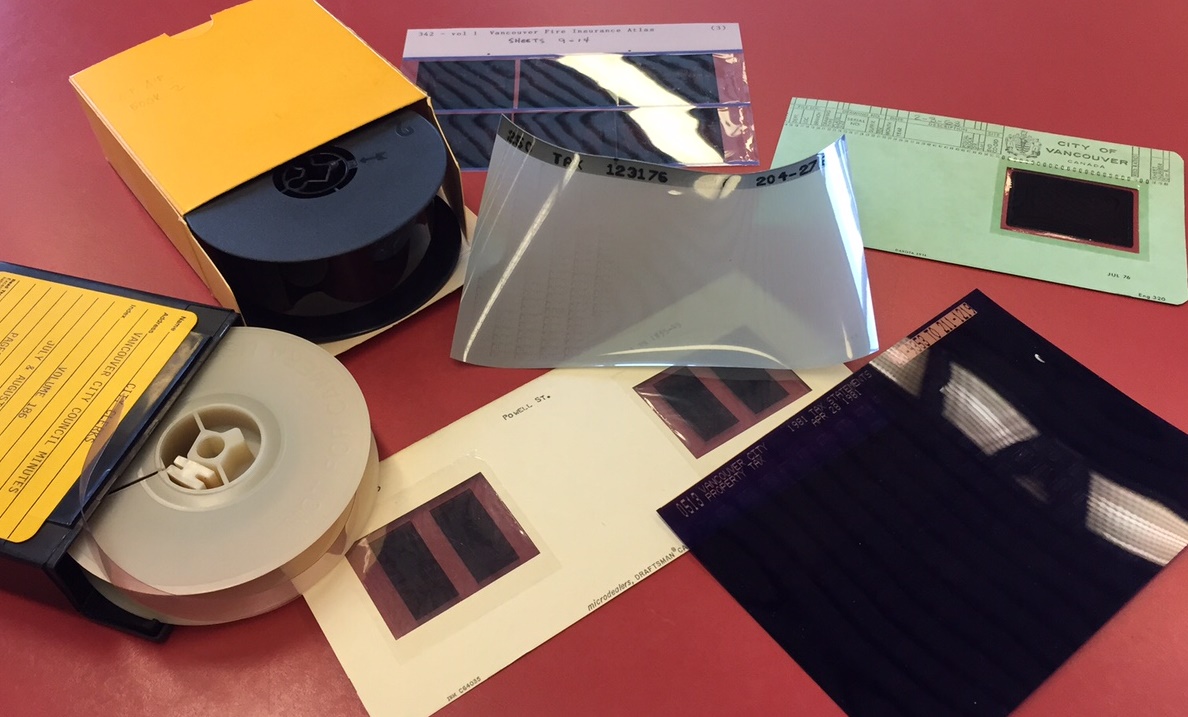 The scanners produce crisp, high-resolution scans and will scan in colour, greyscale or bi-tonal. Images can be cropped and rotated. Scans can be saved in common formats like PDF or TIFF.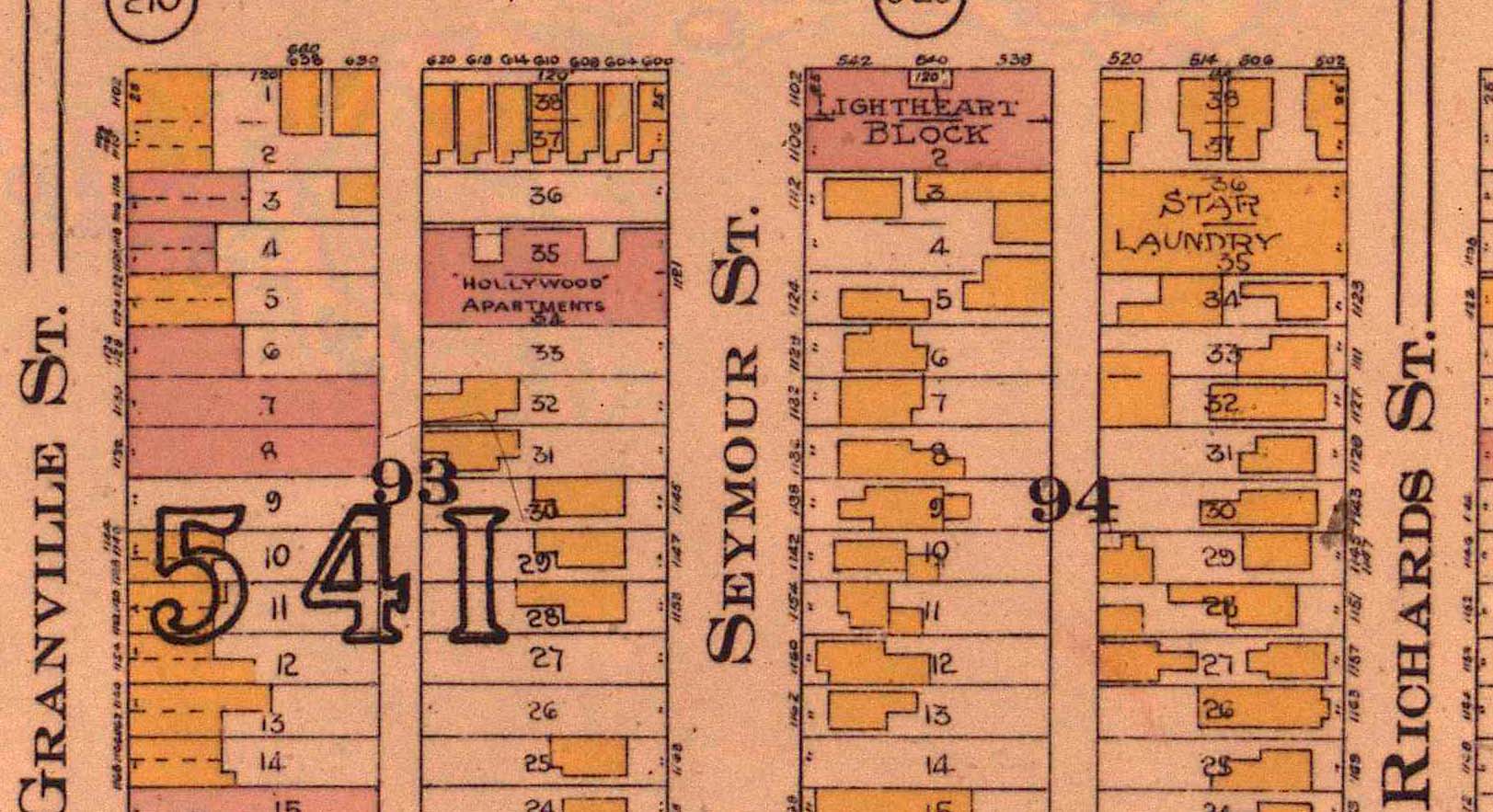 The workstations have a wireless internet connection, so saved scans can be sent through email or dropped into cloud storage, as well as copied to a flash drive. Note that if you keep a copy of a work that is under copyright to a party that is not the City of Vancouver, you are responsible for obtaining permission of the copyright owner for publication. You may use the copy for fair dealing purposes covered by the Canadian Copyright Act, such as private study.
The scanners are attached to 27" monitors to provide a readable full-screen view of maps, plans and other large-format originals.
If you have used one of our microfilm scanners, we'd love to hear your feedback!