You may remember our blog post from last October when we announced that the Hugh Pickett fonds was available to researchers in person at the Archives. Now, thanks to the fundraising efforts of the Friends of the Vancouver City Archives, we are happy to announce that over 700 photographs from the fonds are now digitized and available online.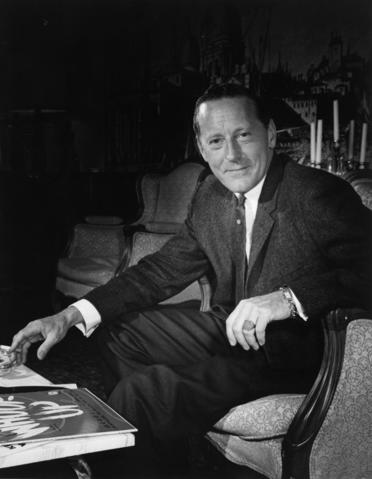 Hugh Pickett was best known as 'Vancouver's Impresario'. Pickett began his career working as a press agent for Hilker Attractions, and eventually ended up running the company with Holly Maxwell under the name Famous Artists Ltd. from 1947 until 1964. Famous Artists was an artistic management company dedicated to sponsoring appearances by artists and ballet and theatre companies in Vancouver and Victoria, and Pickett remained at the head of the company until he sold it in the mid 1980s.
Pickett was also heavily involved with Theatre Under the Stars (TUTS) and was its manager from 1952 until 1954. Over the years, he brought hundreds of famous actors, musicians and performers to Vancouver and secured Vancouver's spot on many international tours. He acted as the manager for Marlene Dietrich for 12 years in the 1960s and 70s, and also was a leader in the campaign to save the Orpheum Theatre in the 1970s.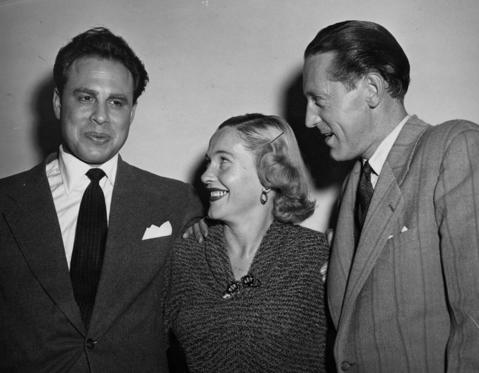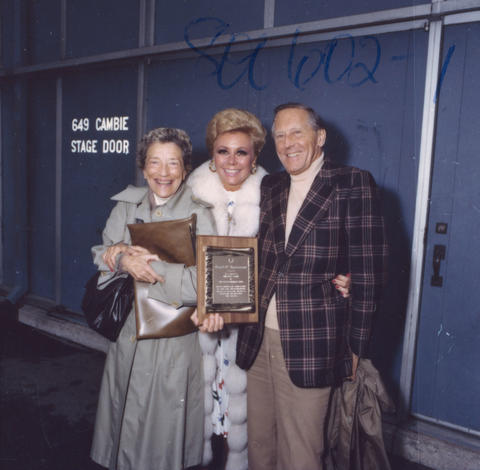 Hugh Pickett's photographs series contains photographs documenting Pickett's life, work, and youth. Images depict various artists and celebrities, TUTS productions and personnel, social gatherings, political gatherings, Spitfire Fund events, local and international trips, and family and friends. The photographs present a rare and lighthearted look into Vancouver's nightlife, theatre and fascination with celebrity. Please enjoy this small selection of photographs: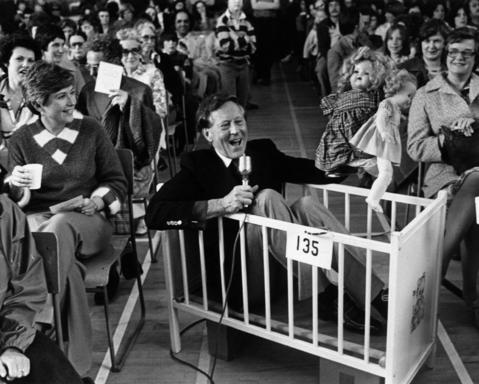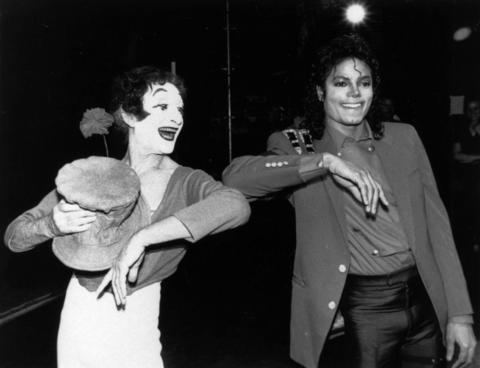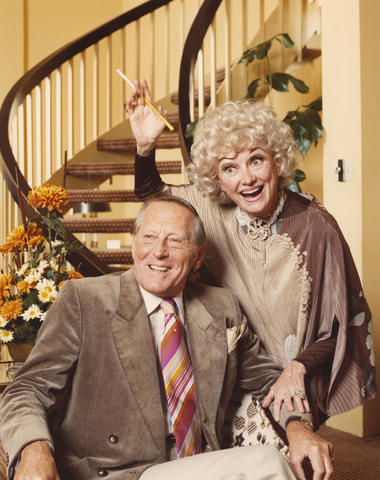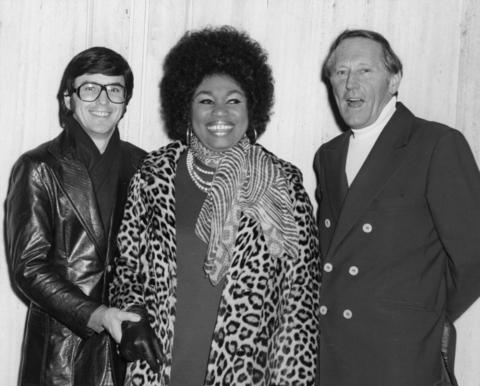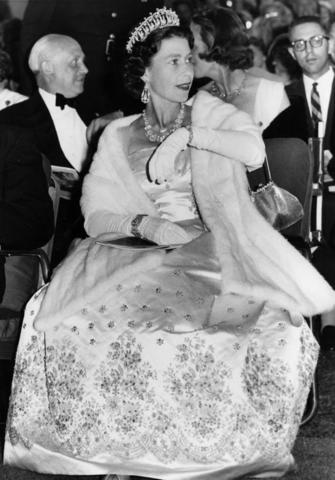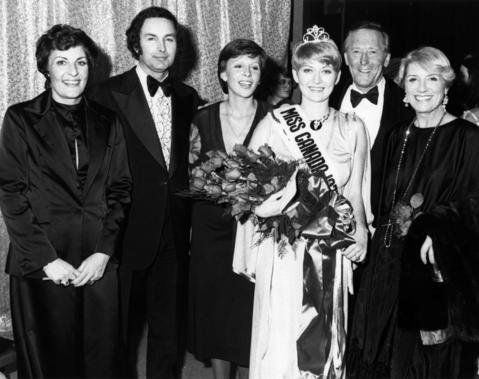 We'd also like to thank Ron McDougall for his help identifying people in the photographs. Ron is a long-time Famous Artists associate and friend of Pickett's.