Happy Pride Week Vancouver!
The Archives is excited to share that we have finished digitizing all of the photographs in the BC Gay and Lesbian Archives (BCGLA) collection. Founded by Ron Dutton in 1976, the BCGLA is an extensive collection of periodicals, subject files, photographs and audiovisual records documenting the LGBTQ2+ community here in Vancouver and British Columbia. After decades of caring for the collection and providing research access from his home, the BCGLA was donated to the Archives in 2018.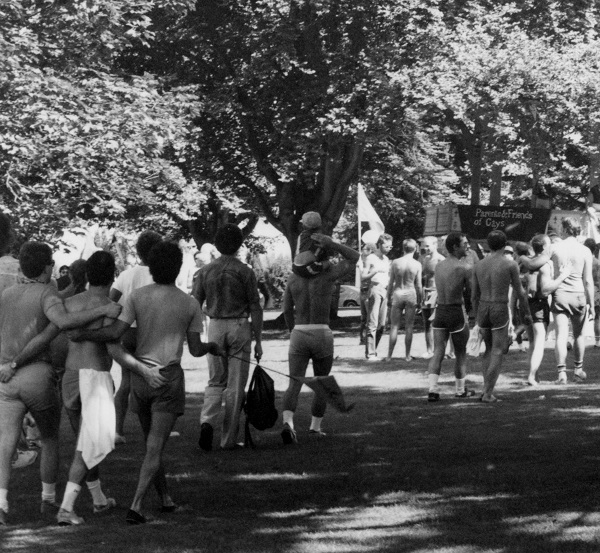 Later that year, the National Heritage Digitization Strategy (NHDS) awarded the Archives $71,338 to digitize the collection's posters, audiovisual works and a majority of the photographs. In 2020, the Friends of the City of Vancouver Archives also contributed funds to digitize the remaining photographic prints and negatives. In total, we've uploaded over 12,000 digital items that can be viewed remotely from our online database!
This most recent batch of uploaded images largely document Vancouver Pride Festivals from 1981 to 2014.
Many of these photographs, as with the rest of the BCGLA images, don't identify all (or any) of the people in the shot. In 2019, the Archives launched a BCGLA Photo Identification Project to help gather information that we can add to a photograph's online description. The goal of the project is to enhance discoverability and research access to this collection. If you recognize any people, places, events or dates we welcome your input: please fill out our online form or email us directly at archives@vancouver.ca
Here are some Pride highlights. Recognize anyone?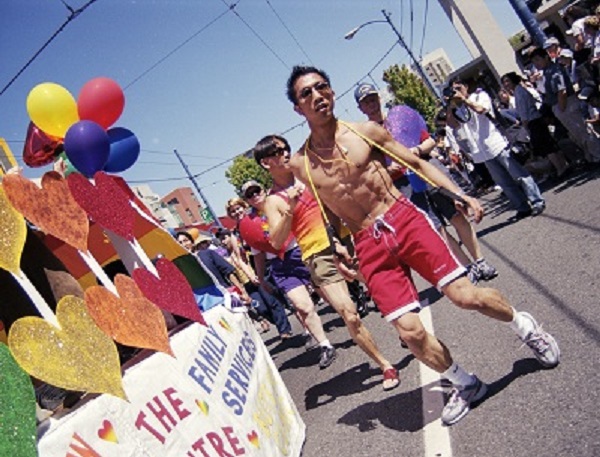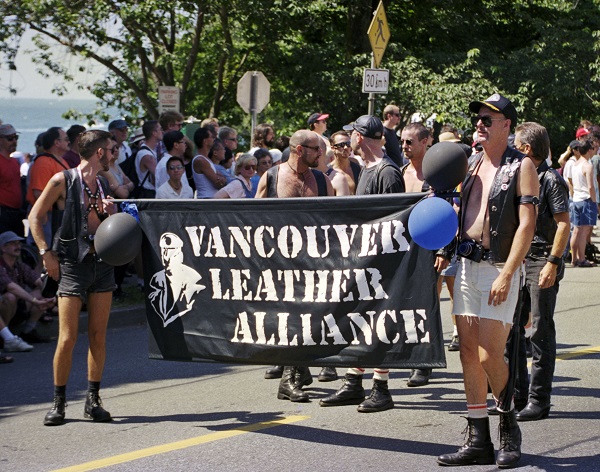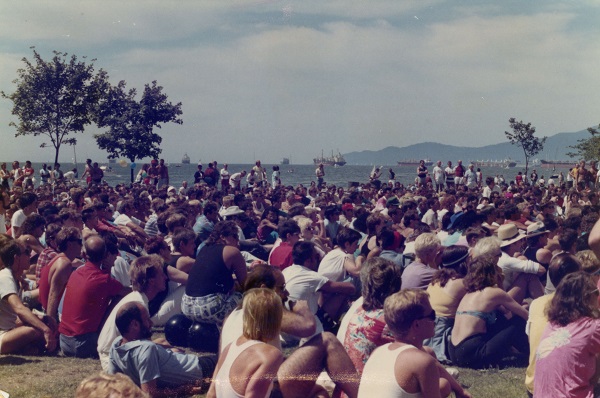 Also included in this last batch of digitized images are photographs from 16 albums showing the life of Robert Pogue and his career as drag queen Adrian Alexandria de Vander Vogue. Arranged as a subseries within the BCGLA photographs, there are over a thousand photographs dating from 1960-1992. These albums were donated to the BCGLA by Sandy Lambert, who inherited the albums after Pogue passed away in 1992.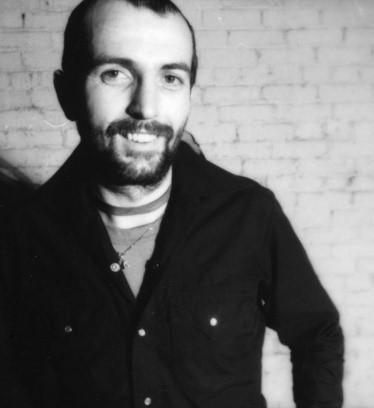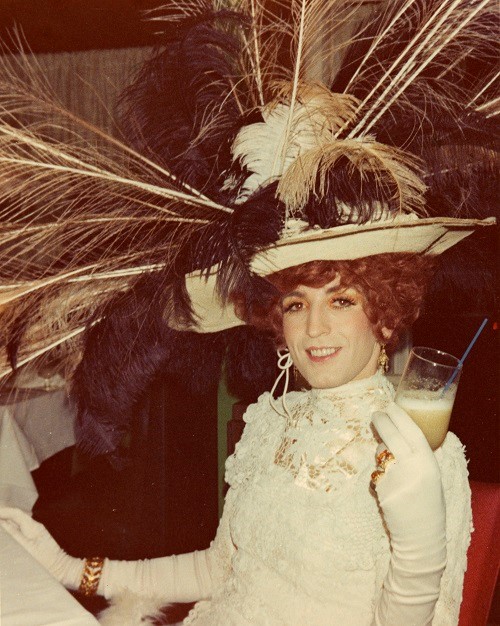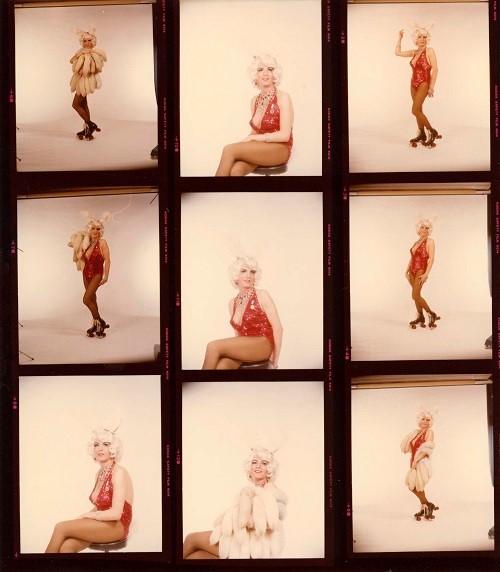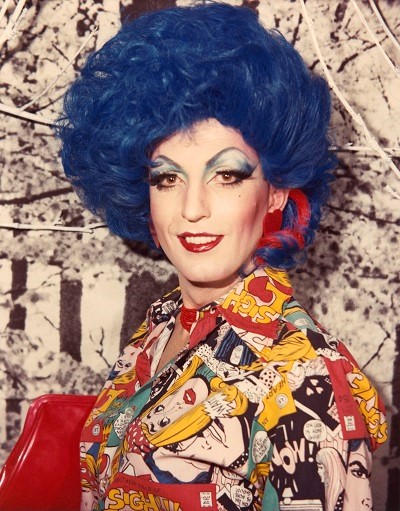 While several staff members were involved in this digitization project, including our amazing digitization technician, Mandy Roddick, we wanted to give a special shout out to archivist Kristy Waller. Over the past few years, Kristy created the descriptions for all of the digitized items in the BCGLA collection. She has recently moved on from the Archives and we thank her and wish her well!