We're pleased to announce that we are now a partner institution with the Internet Archive (IA). You can find all the digitized content that we have there in one place.
Perhaps best known for its Wayback Machine, IA has gone beyond preserving the Internet and now offers text, audio, moving images and software. IA's main purpose, to offer open and free access to content, fits perfectly with our responsibility to make our holdings available to the widest possible audience.
IA has developed sophisticated systems for offering publications online that go far beyond what we could offer on our own web site. We provide the content and for a reasonable charge they digitize, transform and host it, and everyone benefits: that's why we're partners.

IA produces a multitude of publishing formats, so you're likely to find one that's just right.
Need to read Metropolitan Airport Plan on your Kindle? You can
Require Civic Centre as a talking book in the standard DAISY format (especially useful for those with print disabilities)? Help yourself
Happy with Railway and Harbour Report in PDF? Choose from either colour or the leaner black and white files
Hankering for The Appearance of the City in high-res? Get JPEG2000 files aggregated as zip or tar files here
Minimalist? There's a text file version for everything
Desire detailed DJVu of Decentralization and Regional Planning? Downloadable
Like the traditional page-flipping experience? IA's latest open source BookReader is pretty slick. You can flip pages, zoom, skip forward and even have it read aloud. Imagine having A Preliminary Report Upon Parks and Recreation read to you as you drift off to sleep!
IA allows you to rate and review all this content. Tell the world what you think of The Downtown Business District (1946). Discuss it with others.
You're free to do whatever you want with these documents. Download them. Embed them on your blog. Put the illustrations on your desktop. Cite them in your writing. Use them, they're yours.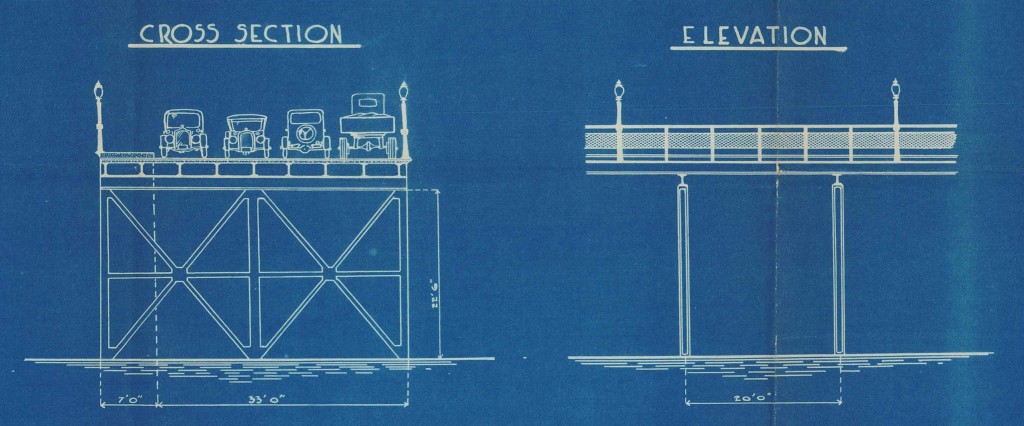 You can make them even better. The Optical Character Recognition (OCR) software that created text from the page images isn't perfect. Its accuracy depends on the quality of the original: fuzzy typewritten text is really hard to interpret, and while typeset text is easier, results vary. There are gaps. There are misreads (Fraser Biver? We think not).
The Internet Archive has asked us to help them pilot a project to correct the OCR text and incorporate the improved text into the different formats. If you'd like to volunteer to proofread, please contact us. You can improve readability and keyword searching for everyone, as well as access for those with print disabilities.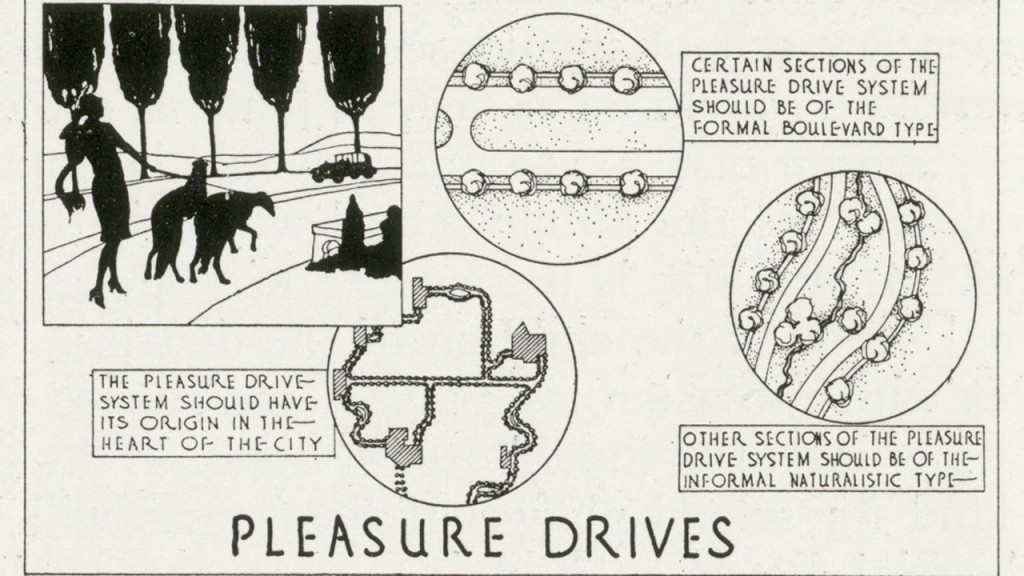 The Bartholomew publications are just the beginning. This is an open government effort to bring City reports to you online, so we'll be adding more to our IA collections. For now, enjoy these seminal planning reports that helped shape the city we live in.
Did reading Transit Planning (1946) change your life? Did the idea that the Port of Vancouver might have been at Spanish Banks blow your mind? Have you used any of these for a project of your own? Let us know below.
In a future post, we'll tell you about the moving images we'll be putting on IA. History that moves!