We are very pleased to announce that more photographs from the BC Gay and Lesbian Archives (BCGLA) are now online. Thanks to funding from the Friends of the Vancouver City Archives, an additional 2600 images are now digitized and available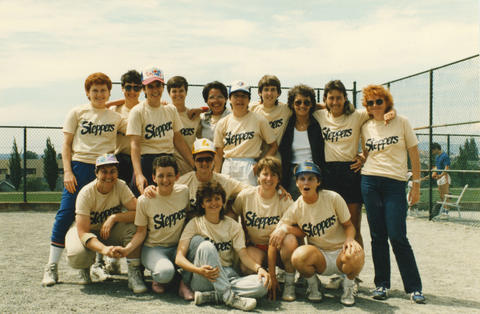 Established by Ron Dutton in 1976, the BCGLA consists of subject files, periodicals, photographs, posters, and audiovisual materials pertaining to LGBTQ2+ communities in Vancouver and British Columbia. The photographs were arranged in files based on their subject matter, and the Archives has maintained this order and file structure.
Over 5,400 photographs were digitized in 2019. The files that have been digitized most recently were categorized under the following subjects/file titles:
Businesses
Vancouver Prime Timers
First Nations
Vancouver Lesbian Connection
Nightclubs
Leather Community
Hiking Club
Sports
Youth Groups
Misc. organizations (UVIC Gay and Lesbian Radio Station, Fallen Idols Motorcycle Club, Car Club, Angles, Queer Patrol, Co-op Radio – Lesbian Show, Press Gang Publishers, Heart Throb Jog, SFU Gay and Lesbian Association, Little Sister's)
Vancouver Gay and Lesbian Community Centre
Vancouver Pride Festival 1981- Vancouver Pride Festival 2014,
Victoria Pride Festival
Here are some examples: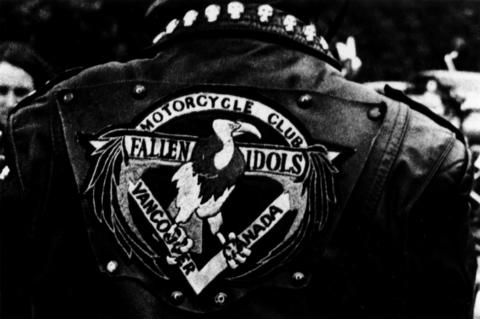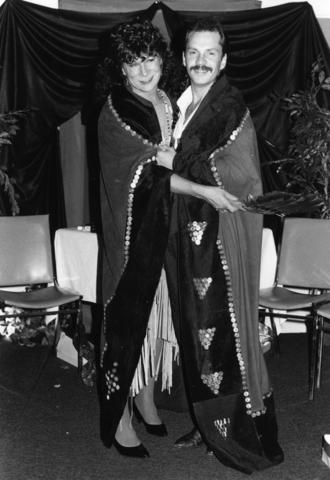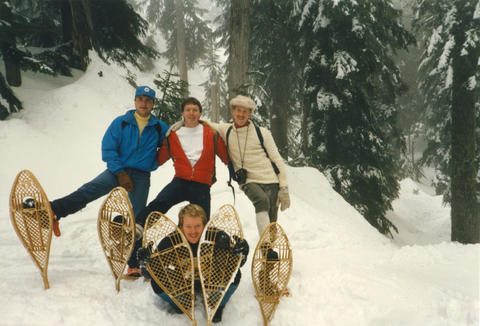 Much like the previous photographs from the BCGLA collection that have been made available online, many of them were donated without accompanying names, dates or places. As part of the BCGLA Photo Identification Project launched in 2019, an online form has been created for researchers to submit their own descriptive information about the photographs found in the BCGLA collection. If you recognize any people, places, events or dates please submit a form or feel free to email us at archives@vancouver.ca. The goal of the project is to enhance discoverability and access to BCGLA photographs by asking for assistance in identifying individuals, dates, and places.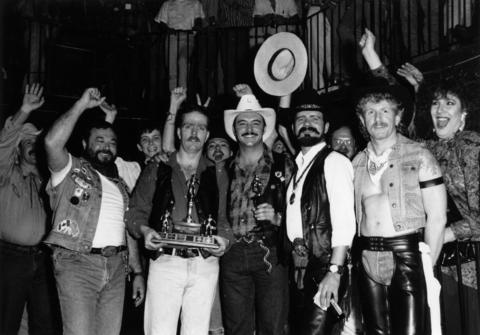 Reproduction and use of most of the photographs, as with the posters series, is allowed for fair dealing purposes. We have noted the copyright owner when possible, but for most of the posters, the copyright owner is unknown. Further information may be available through the Canadian Intellectual Property Office. For more information about the BCGLA see our previous blog posts regarding the donation and its subject files, its periodicals, posters and AV materials.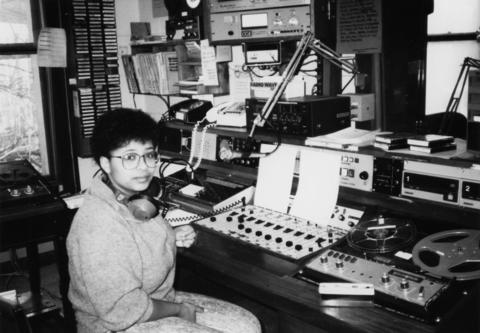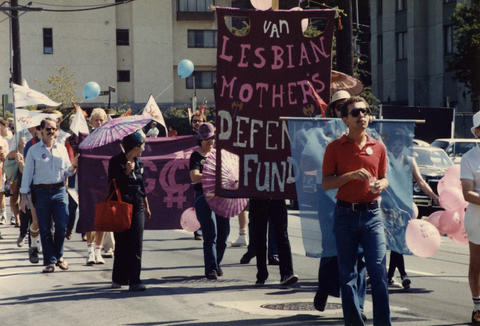 Over the next few months we will be digitizing the remainder of the BCGLA photographs, so stay tuned!